Brentford is surely one of the most confidential professional club of London. However this little Championship club based in the south west of the capital deserves to be known. Its little and warm home of Griffin Park and its capacity of 12,700 don't drag any sulphurous reputation. When they speak about Brentford, football specialists usually talk about its recruitment system based on statistics à la 'Money Ball' (the movie with Brad Pitt) and not about any story of fights involving hooligans in the 80's.
But don't let that fool you, nothing stays quiet in English football and rivalry is in every club's DNA. In Brentford they love to hate the neighbours of Fulham. In this four teams West London rivalry with Chelsea and Queen's Park Rangers, Cottagers are the most loved enemies. In the past bruise with sepia filters got shared in the 20's and the 50's before these two enemies lost the track of each other for almost twenty years. Since Fulham's return in Championship three years ago, they have double meeting every season.
So sit tight and relax, you are front row for the West London Derby.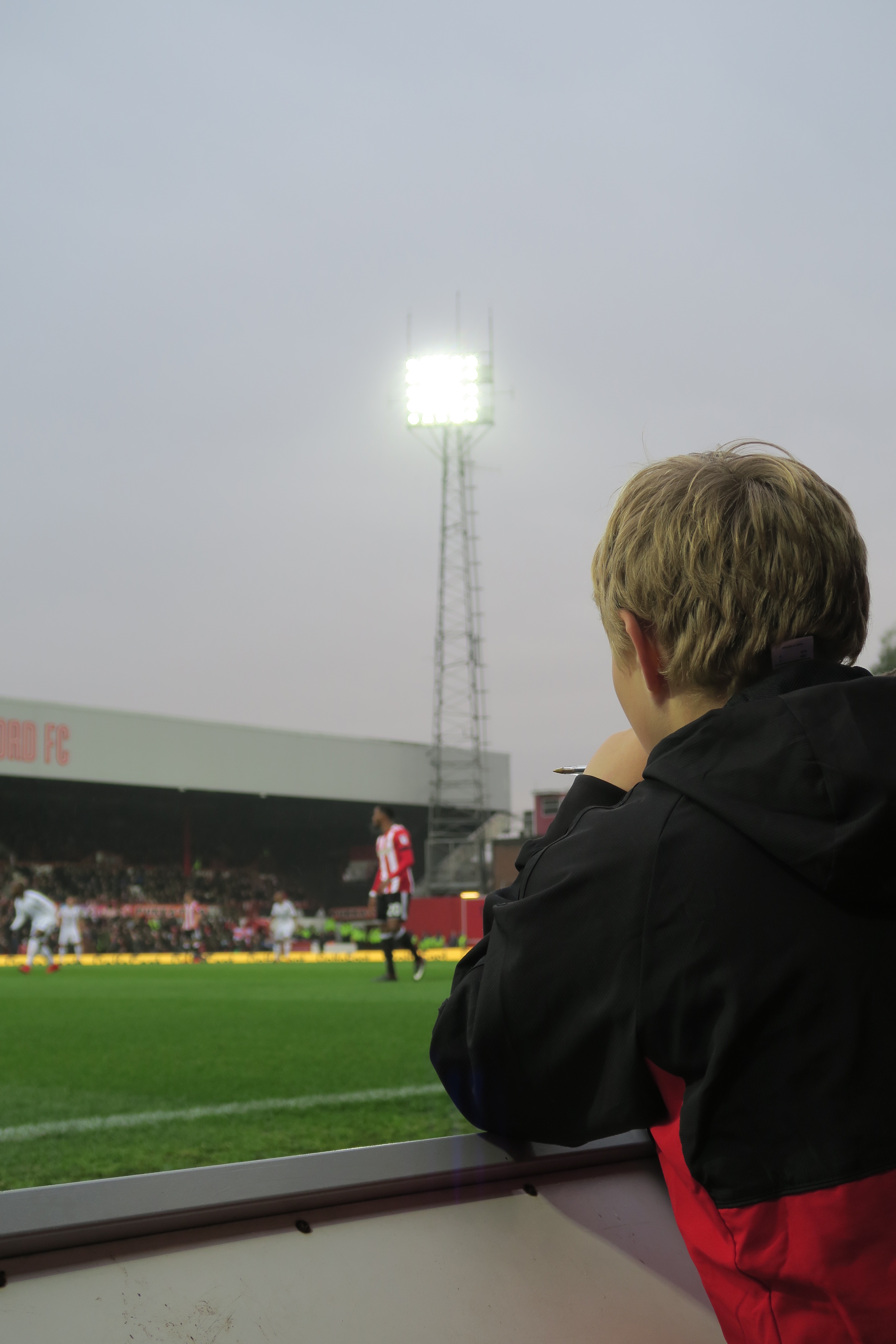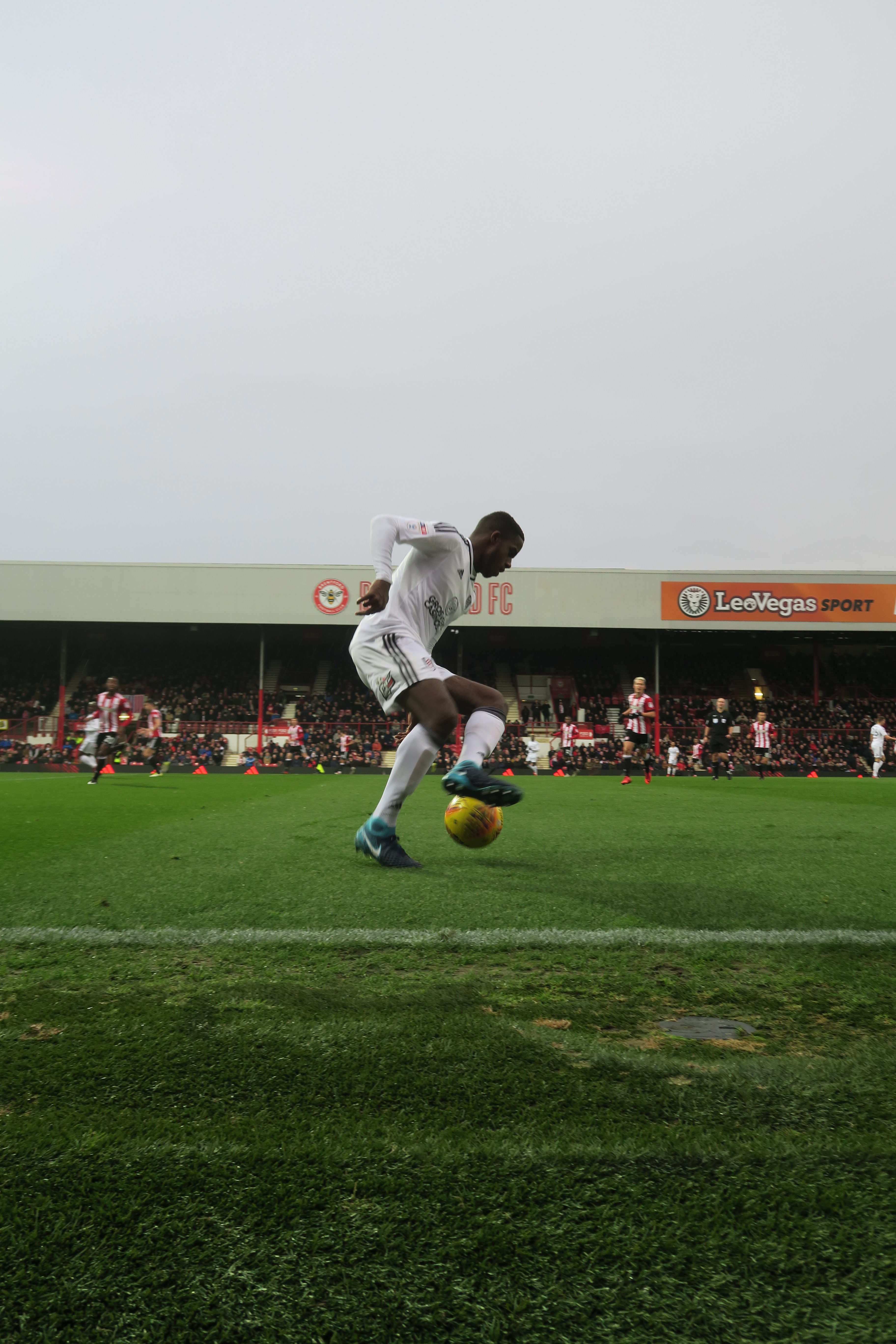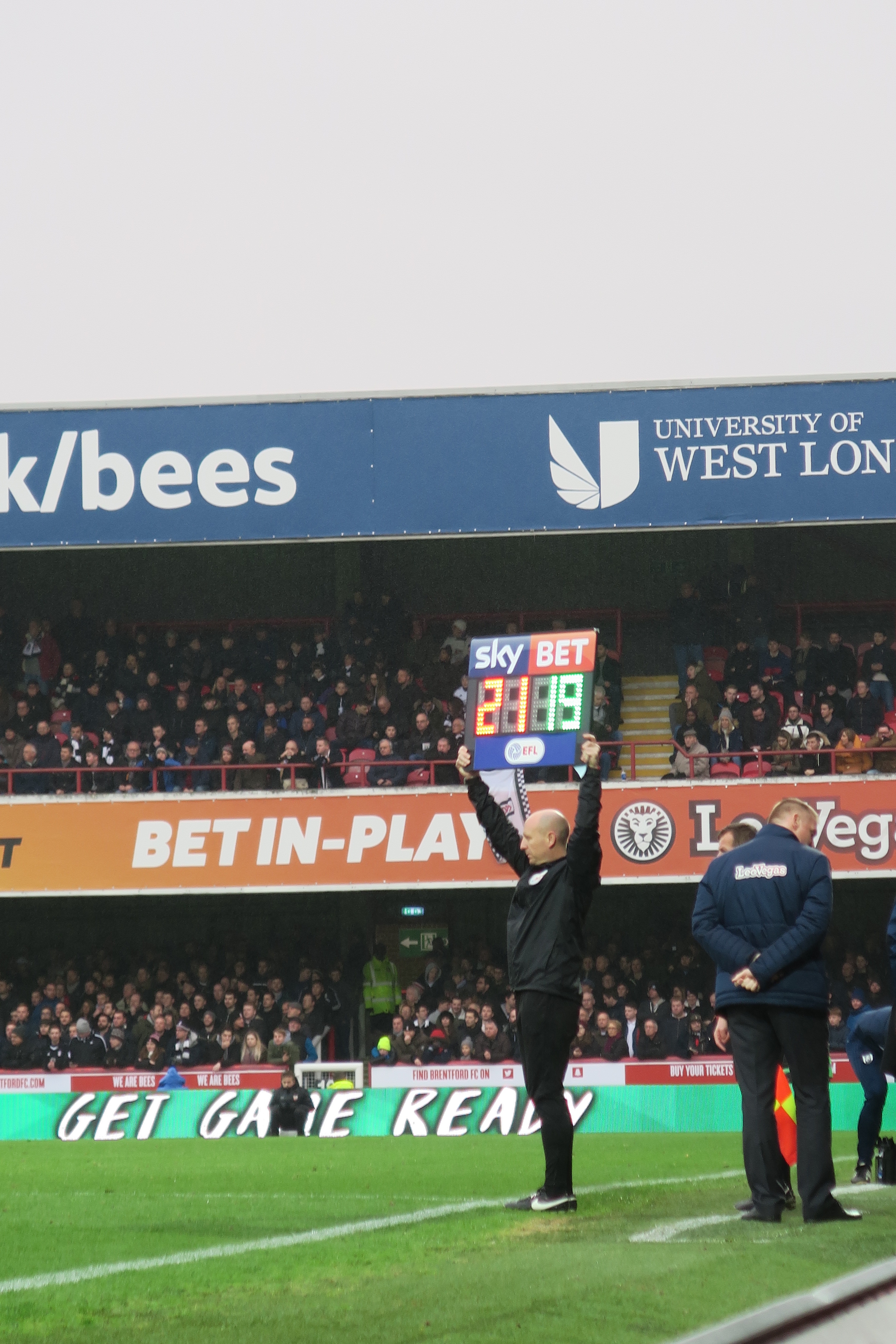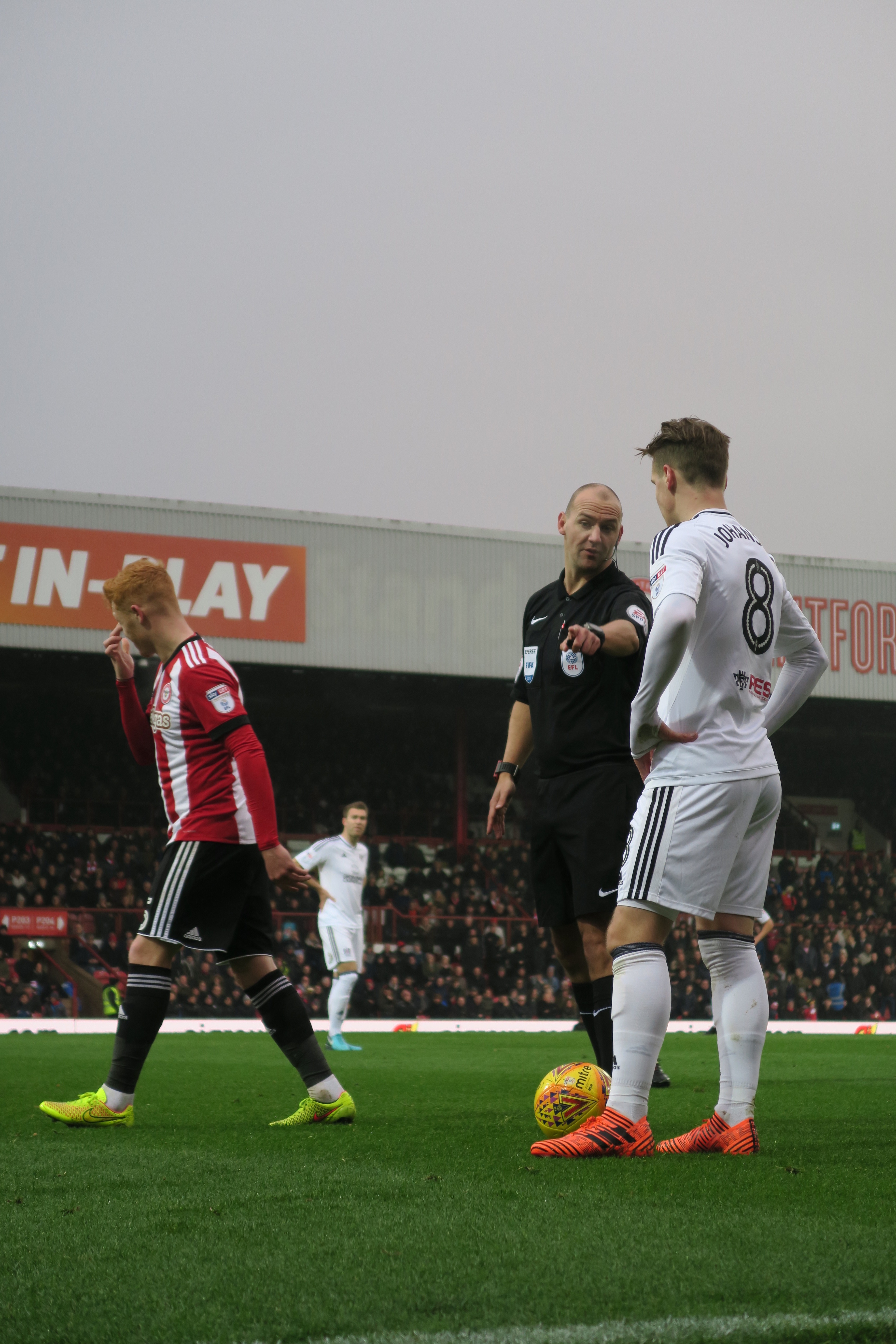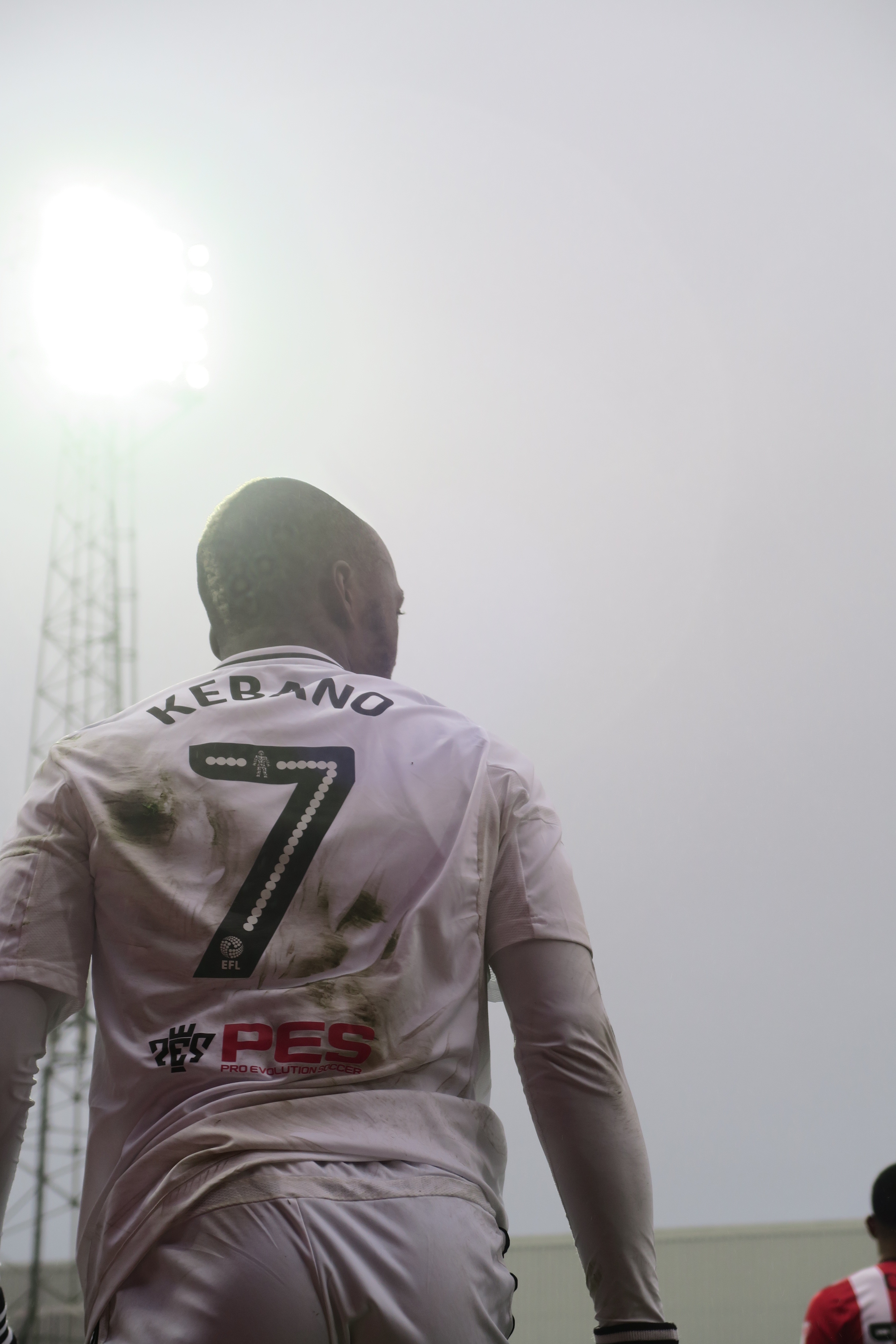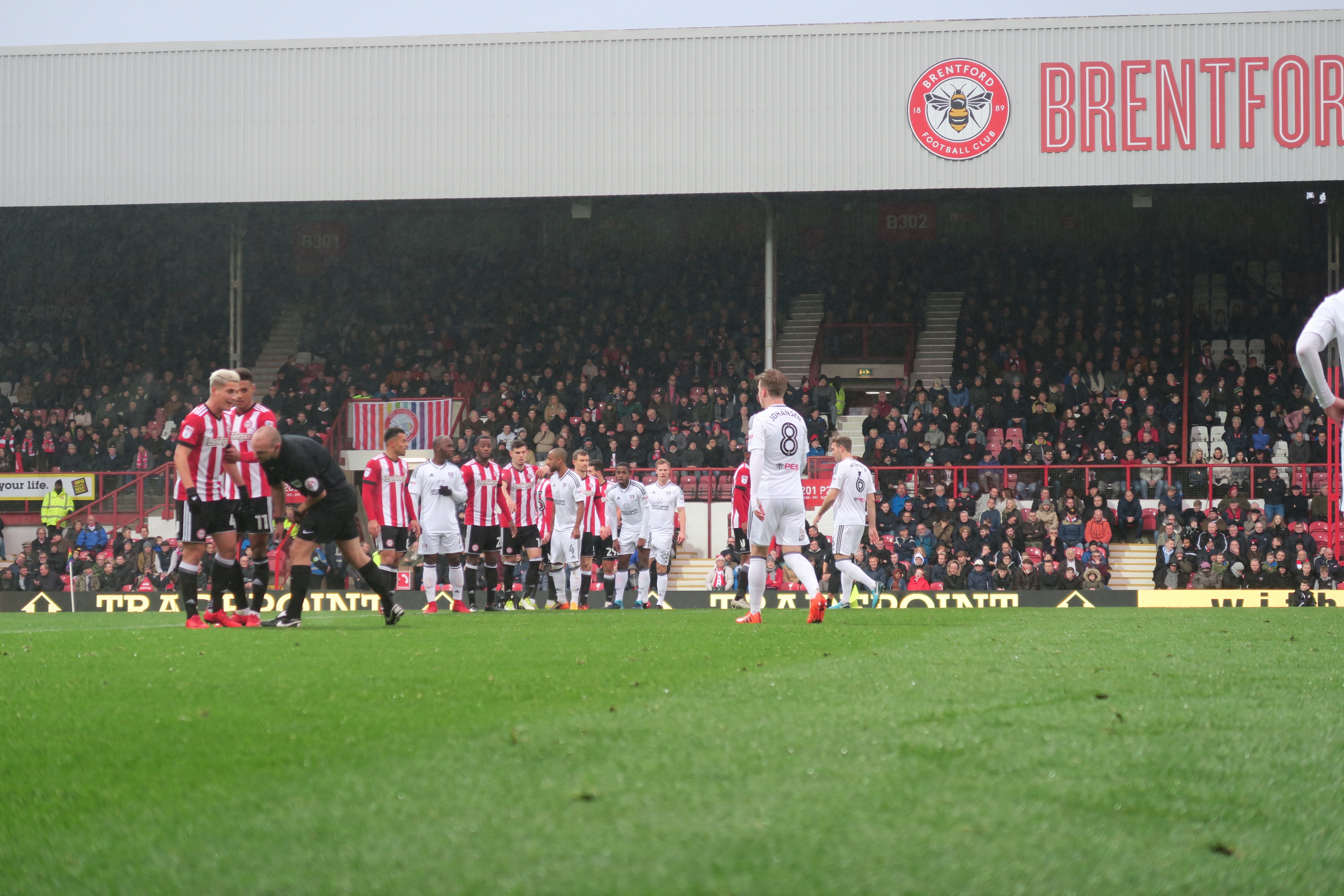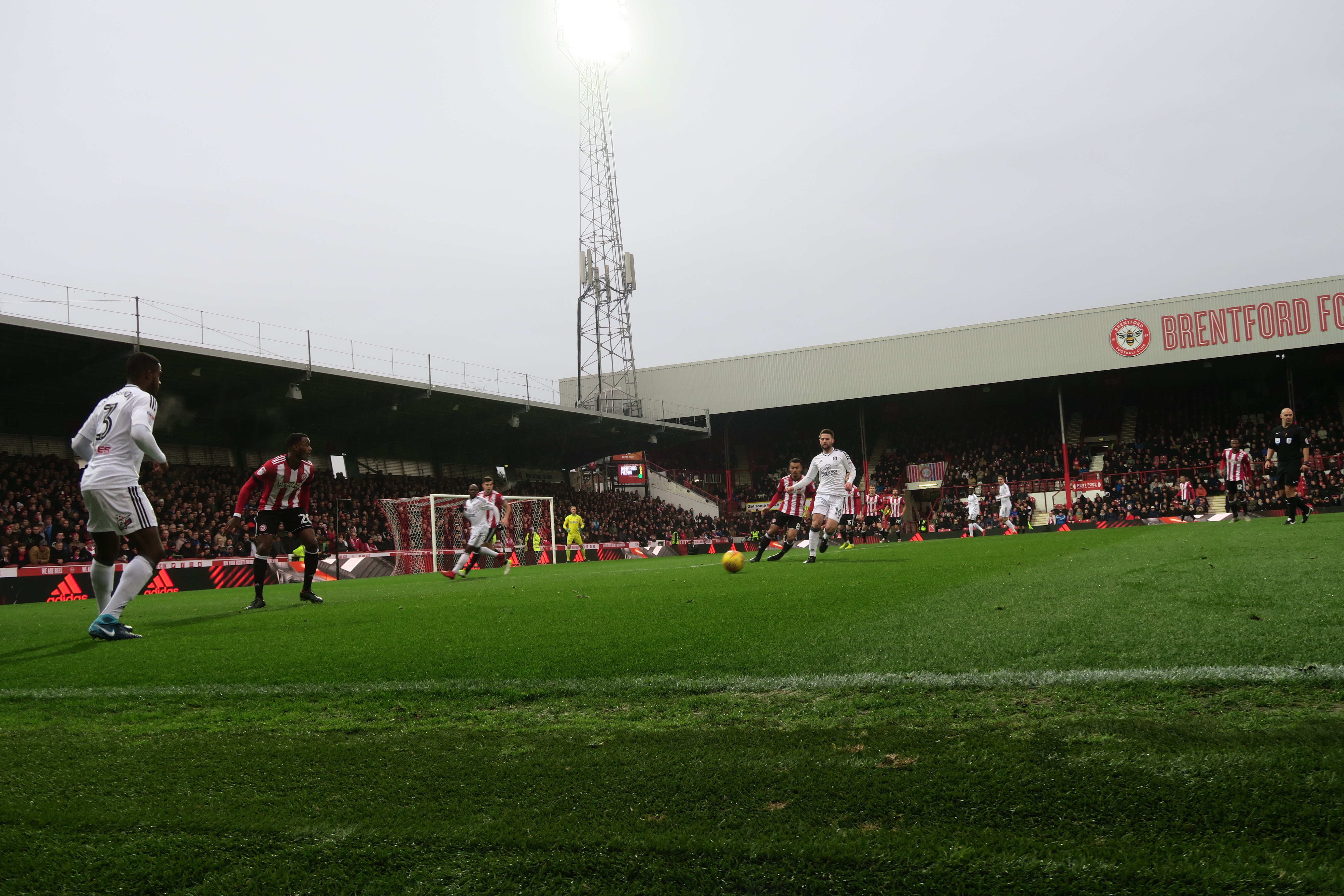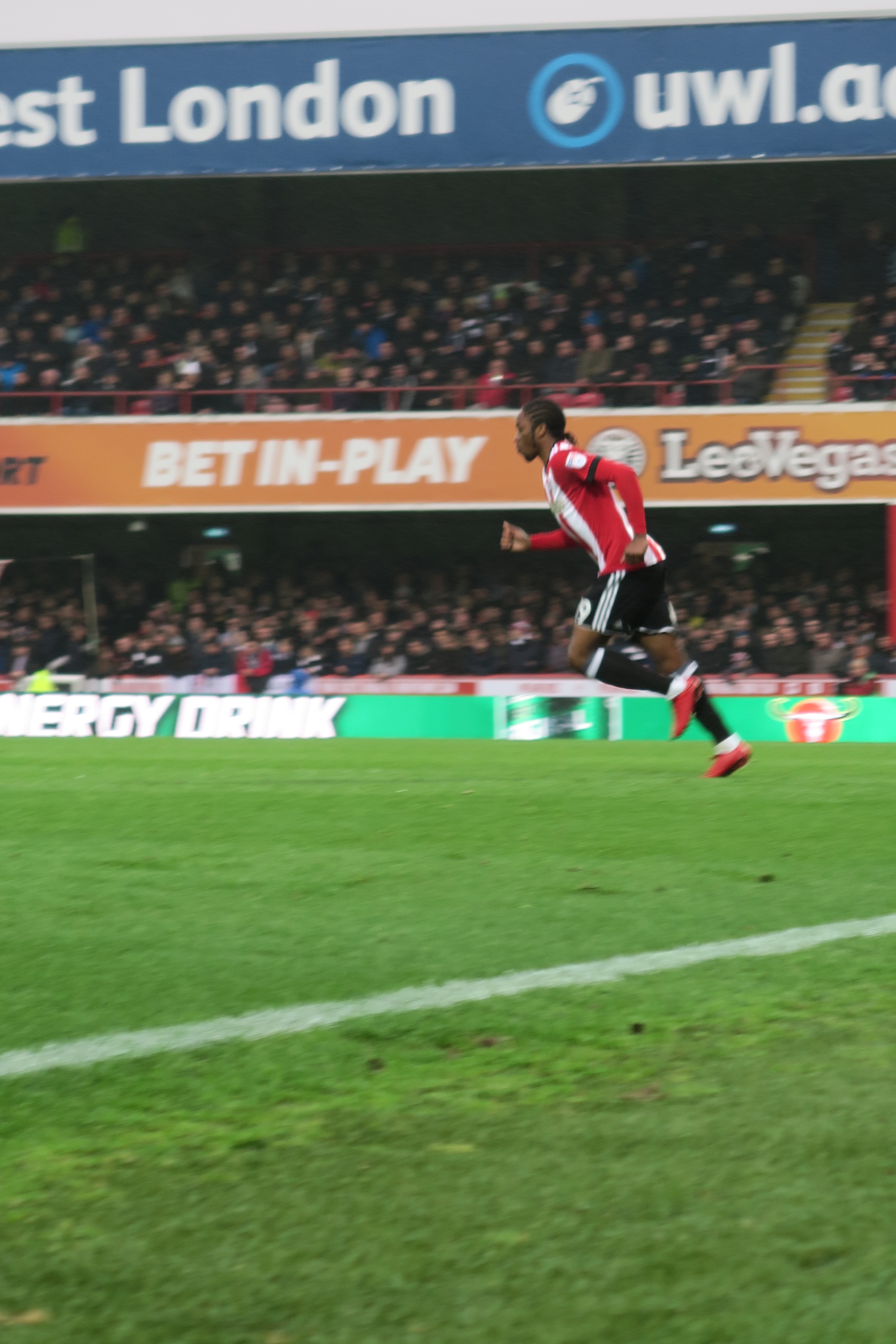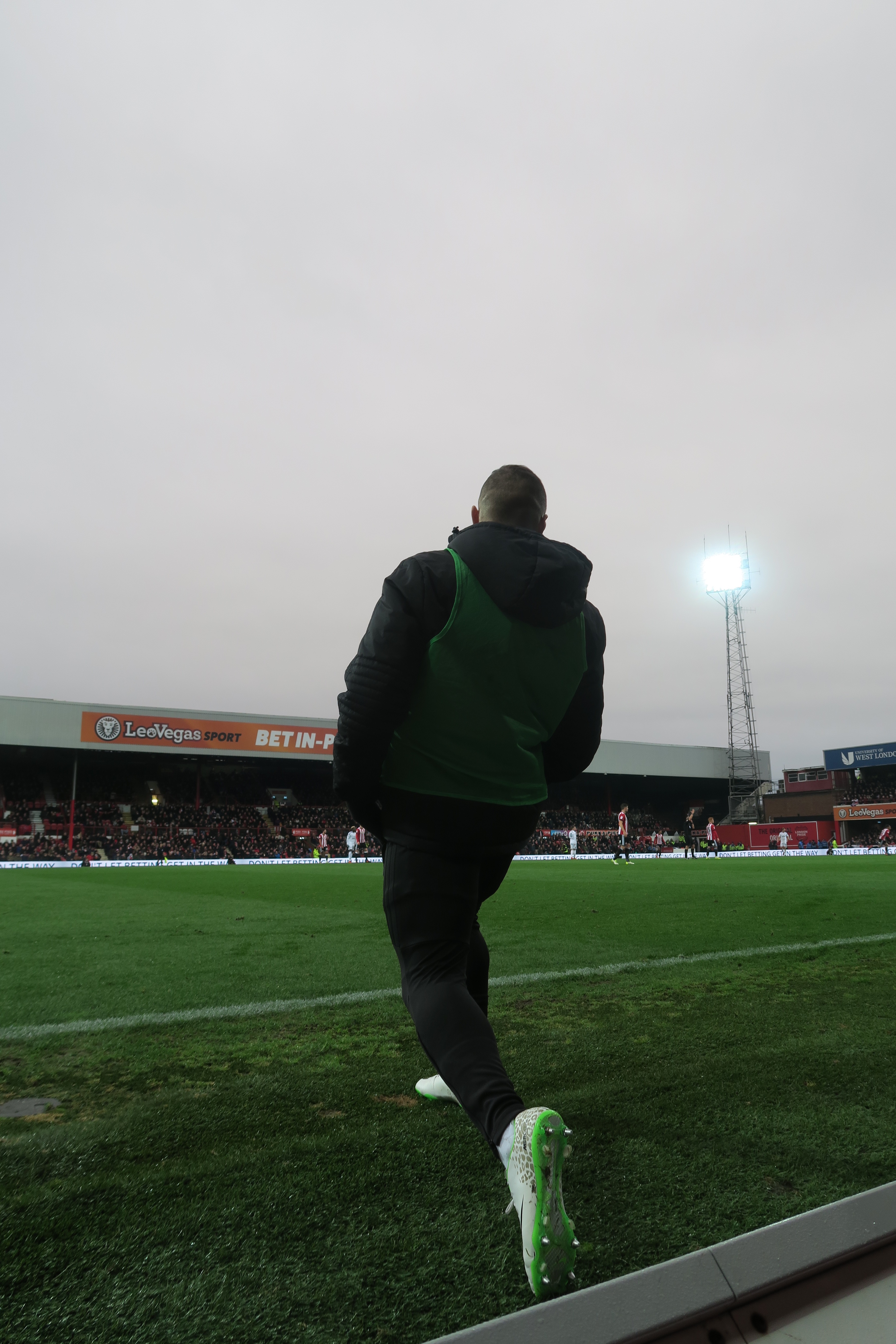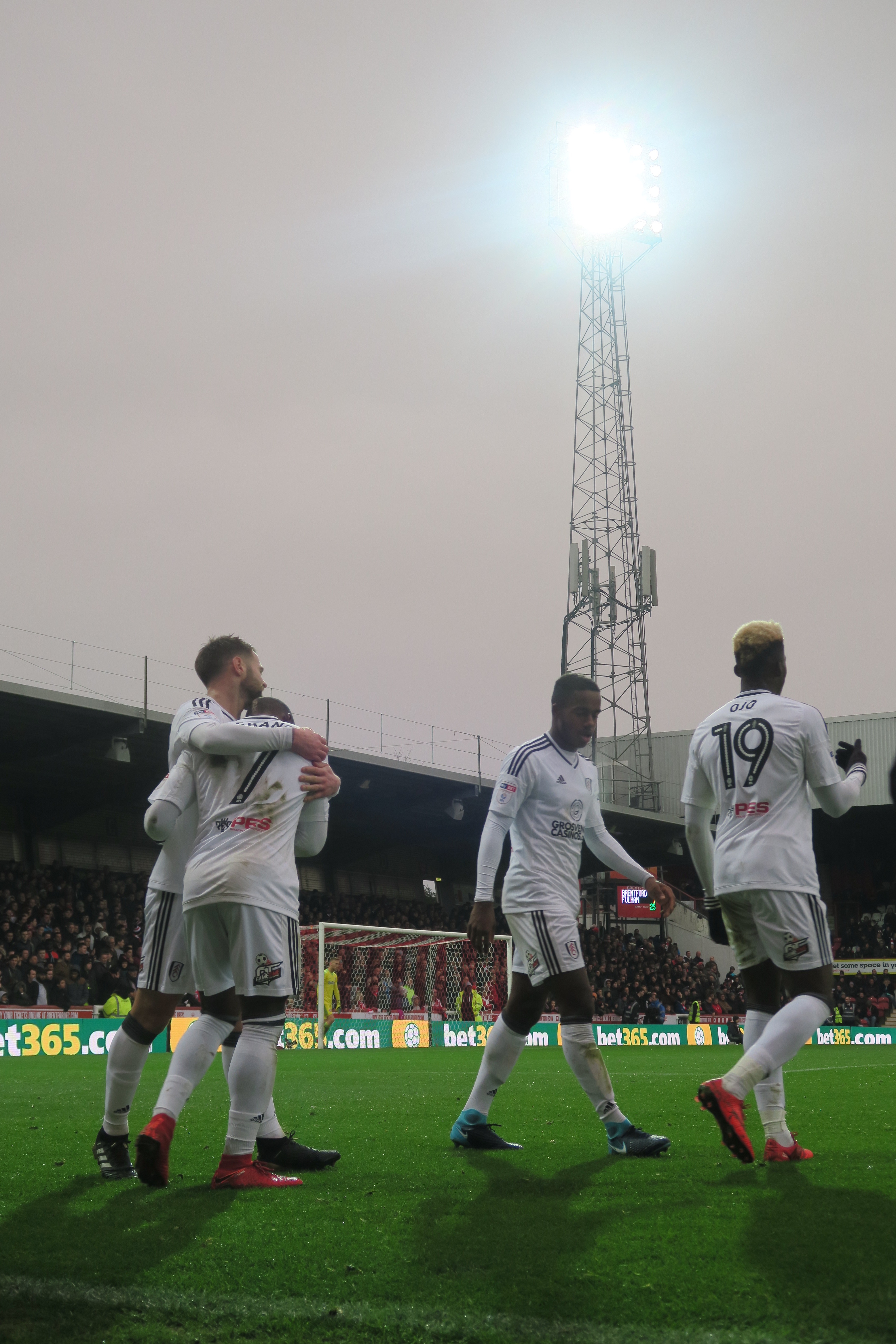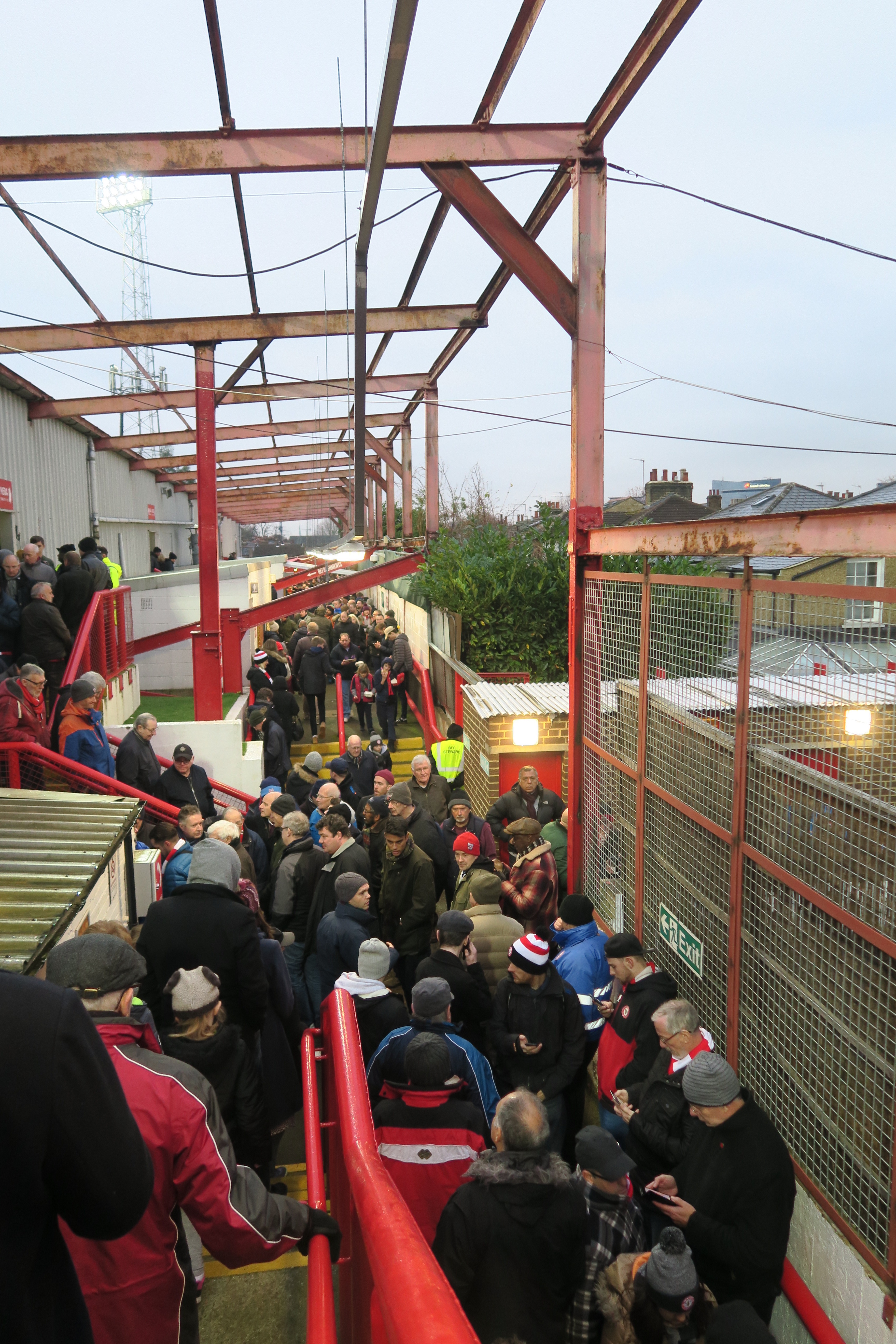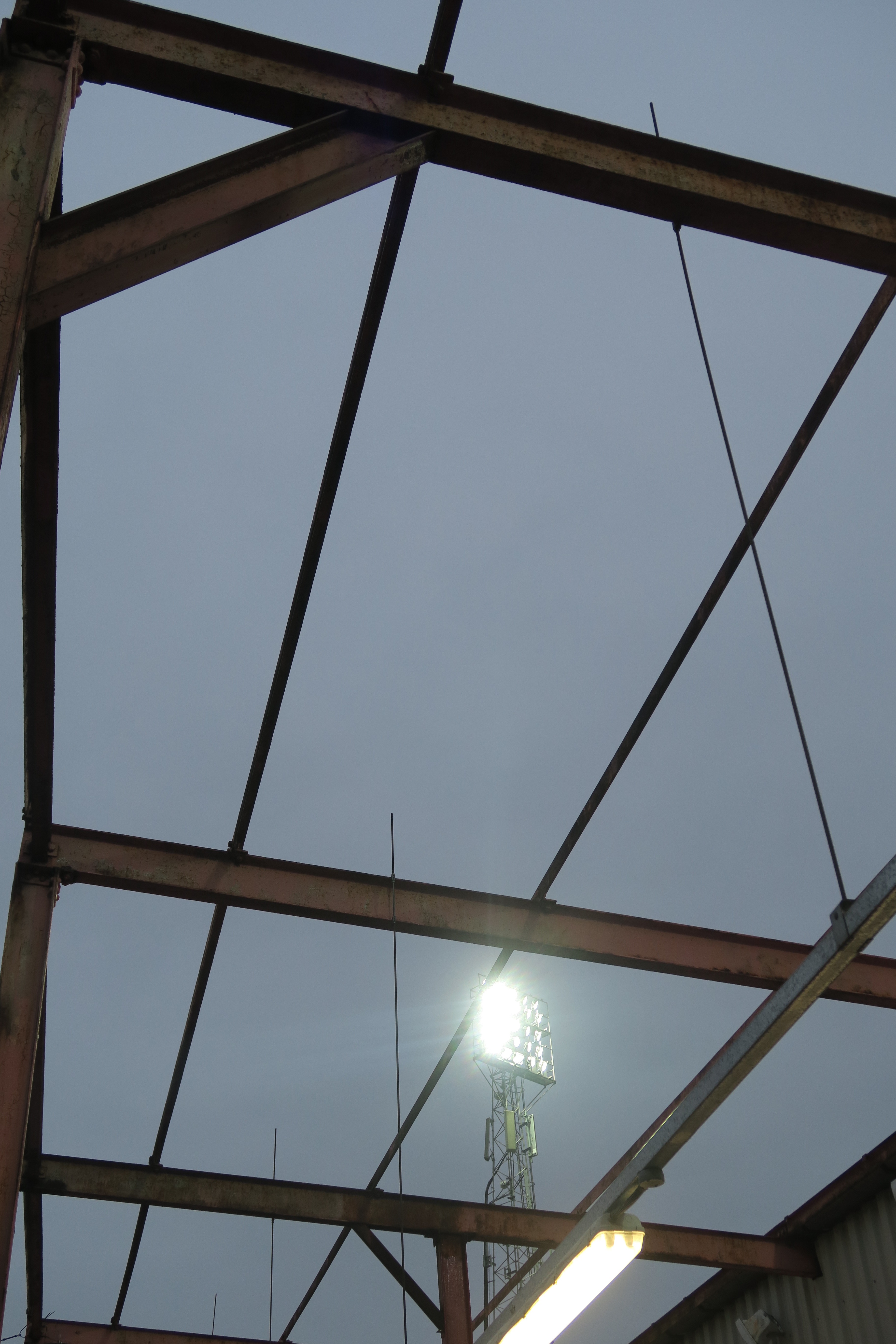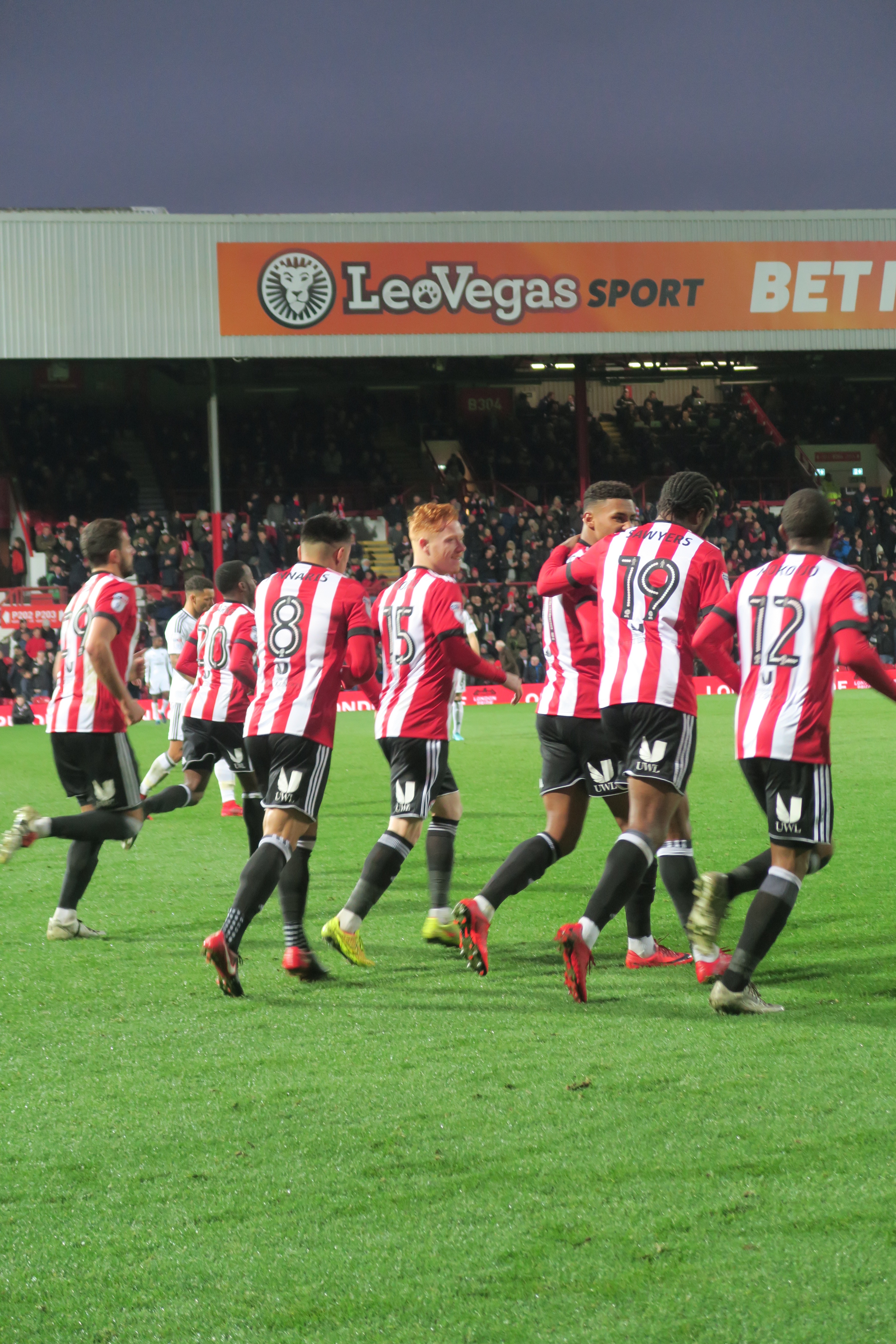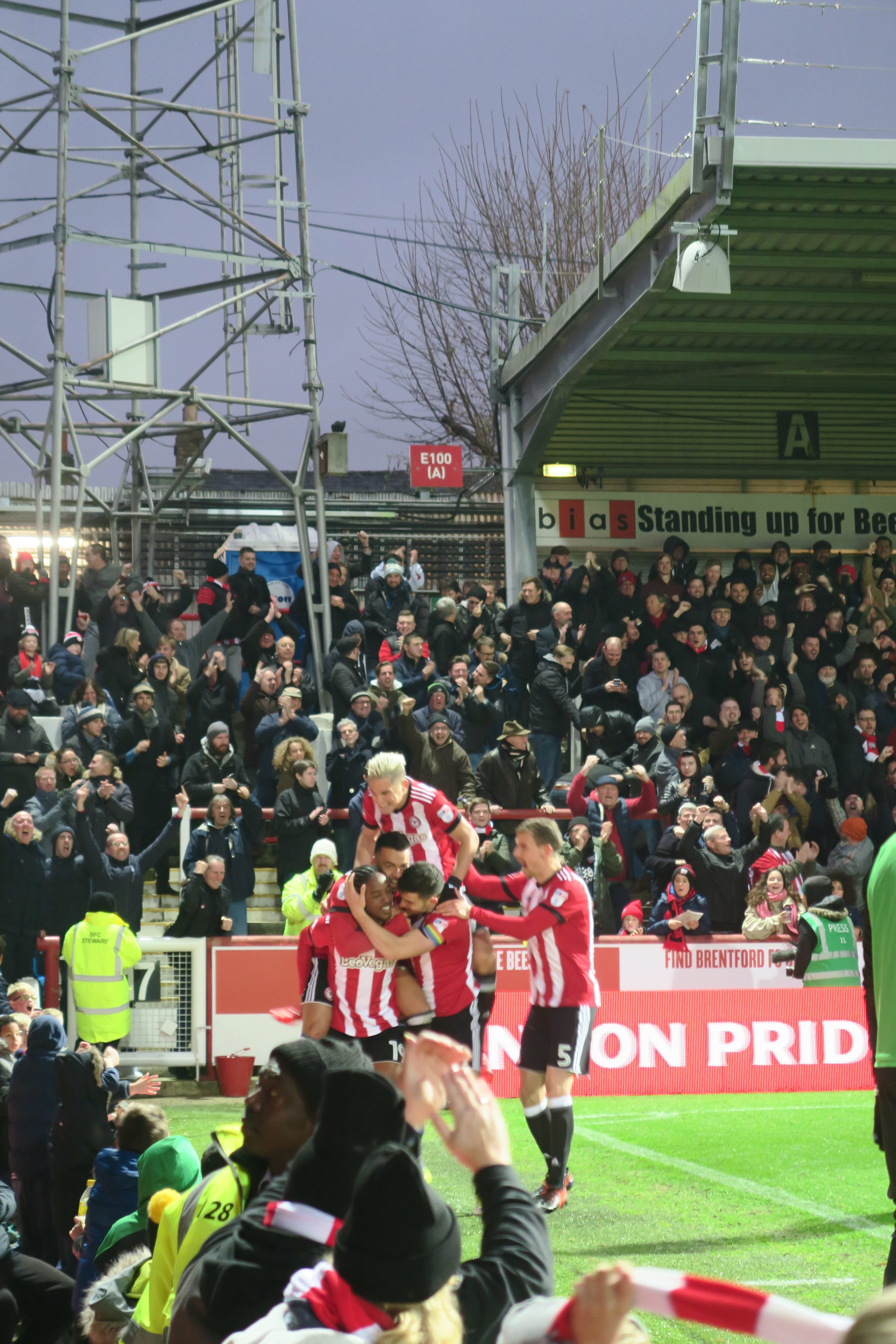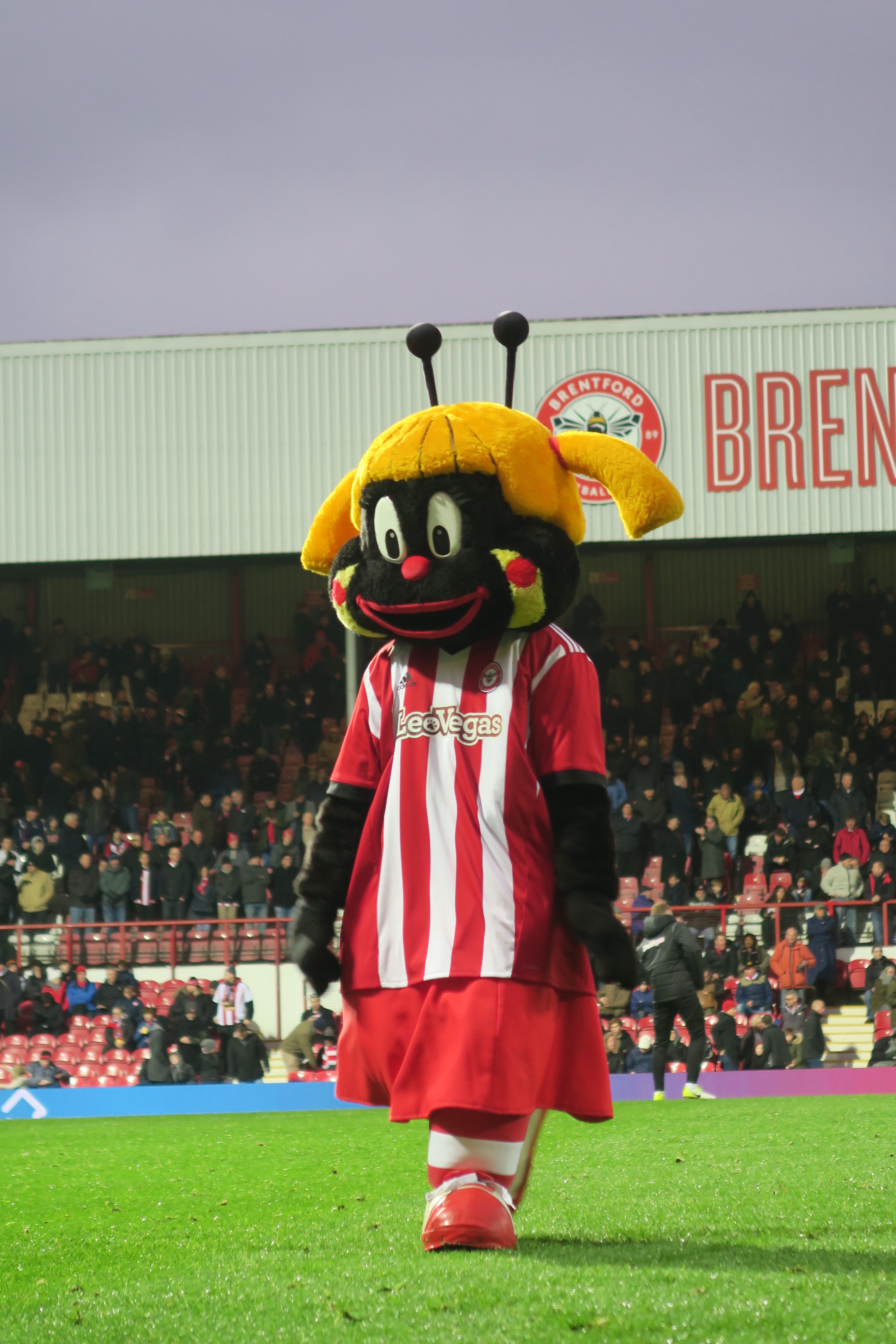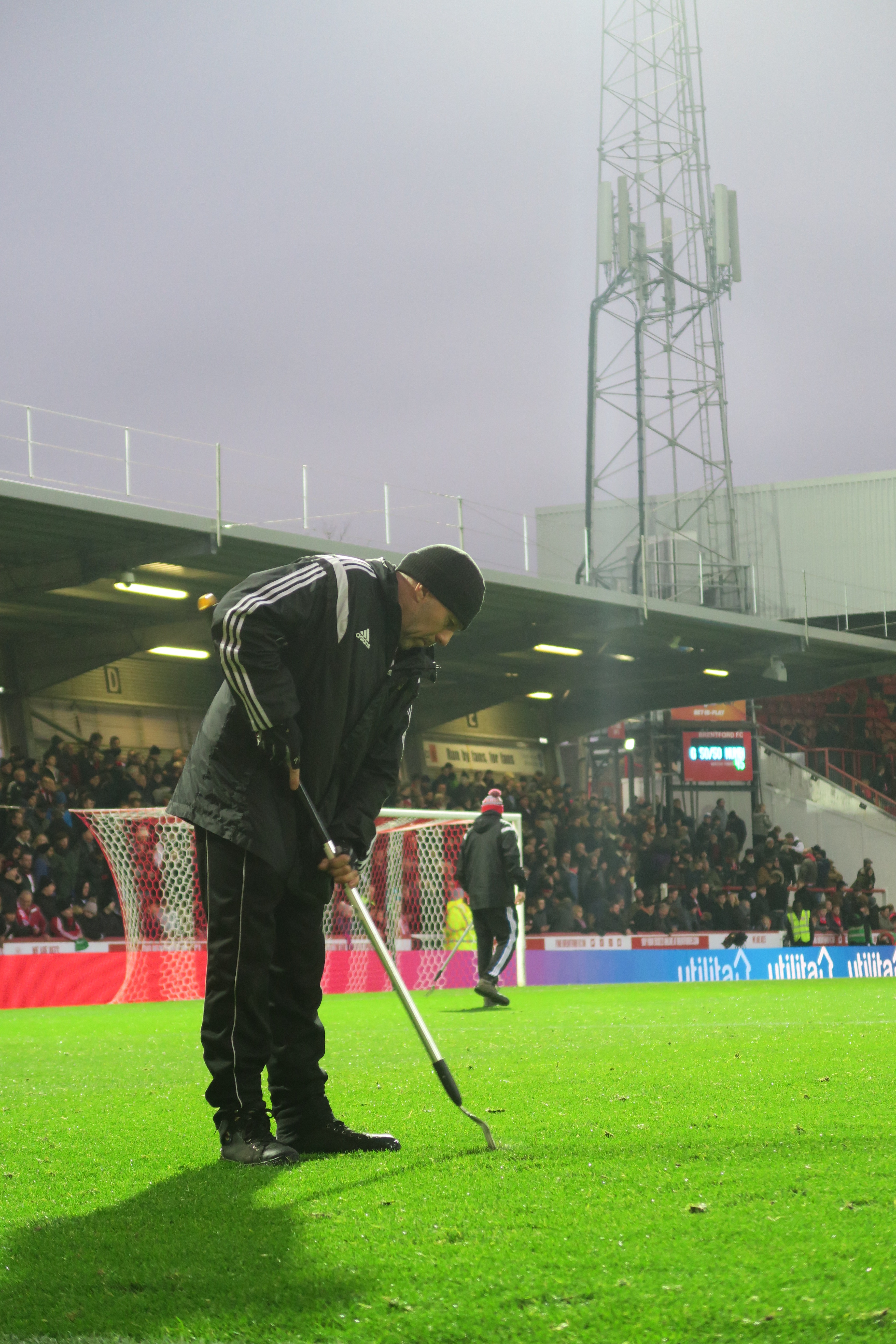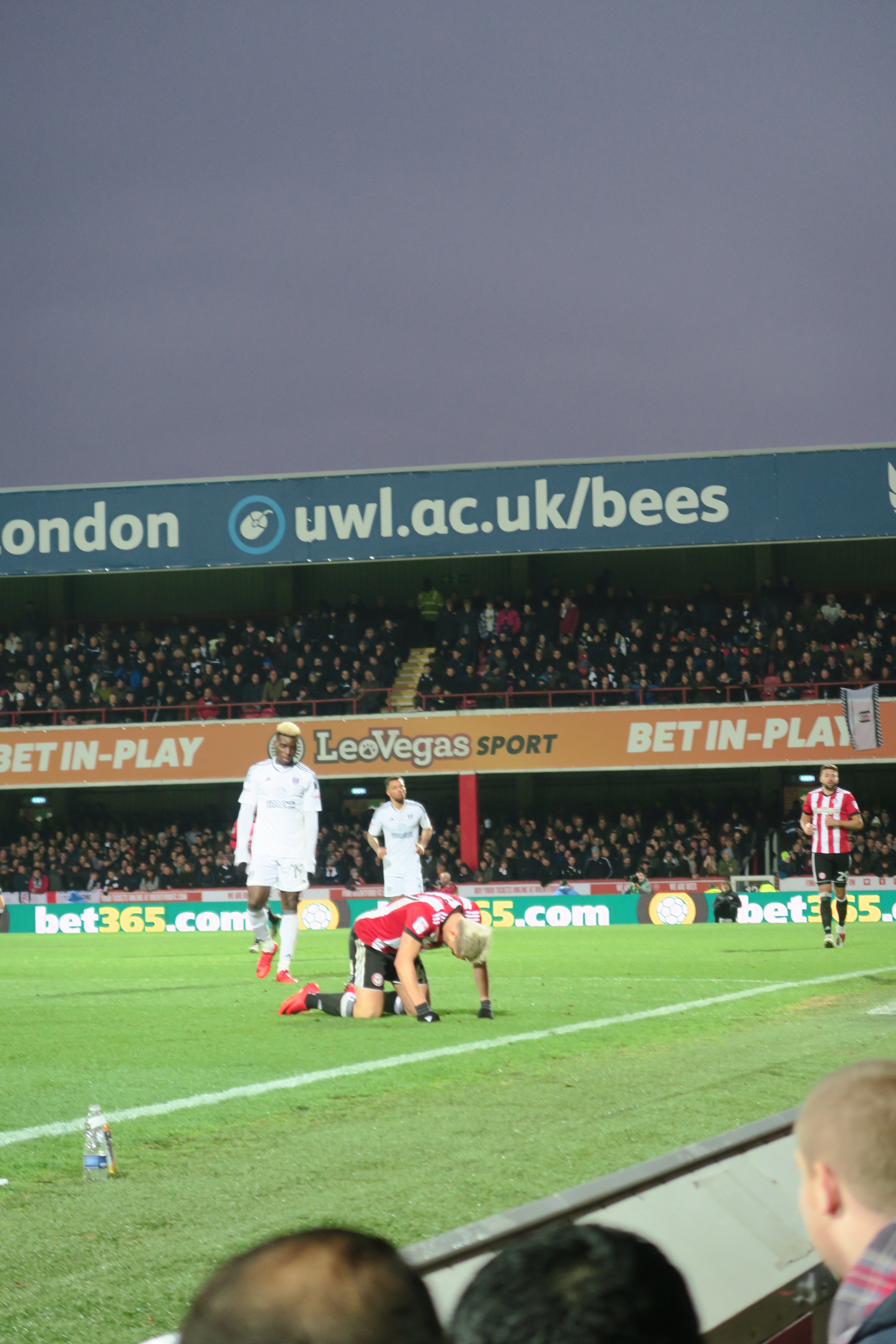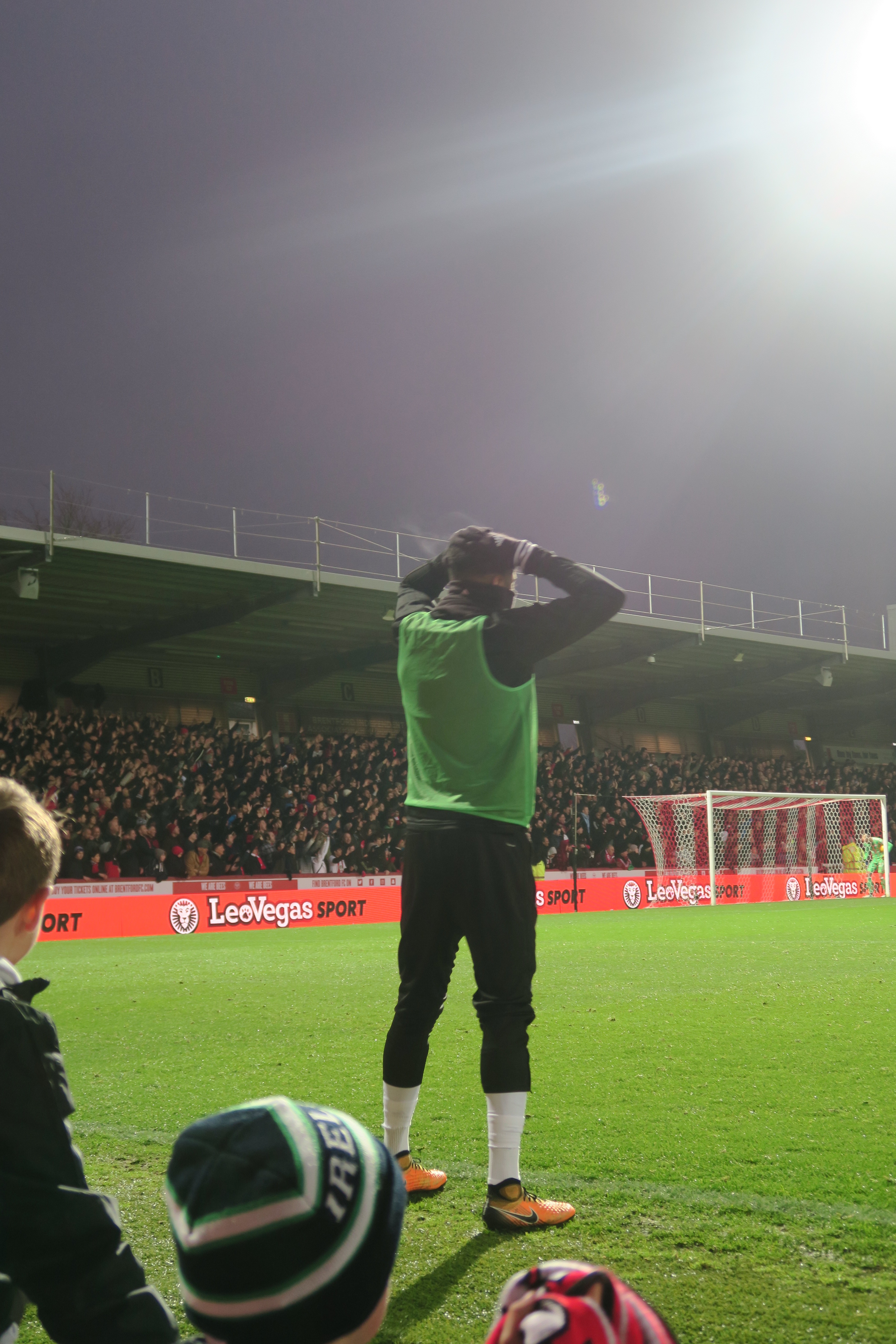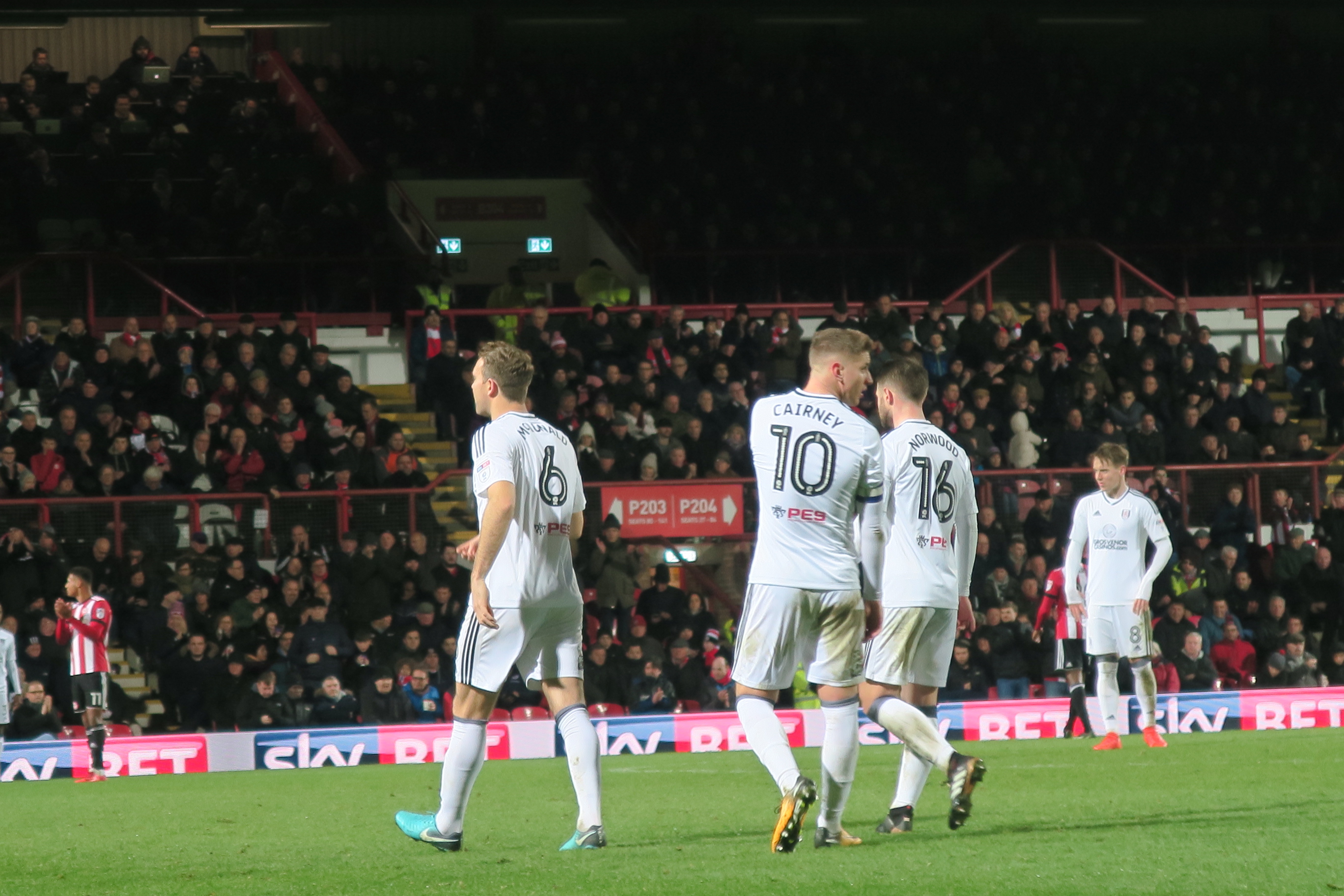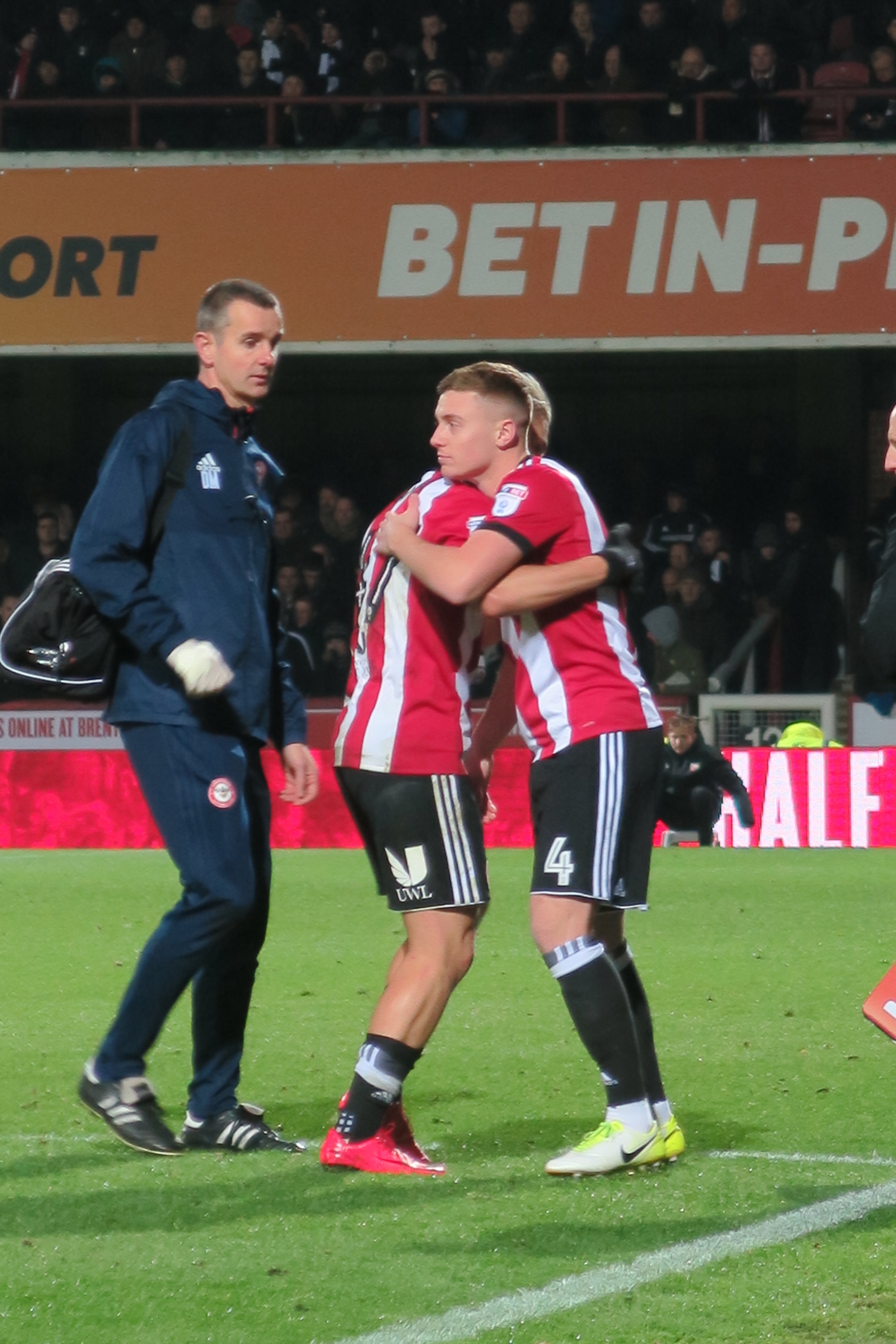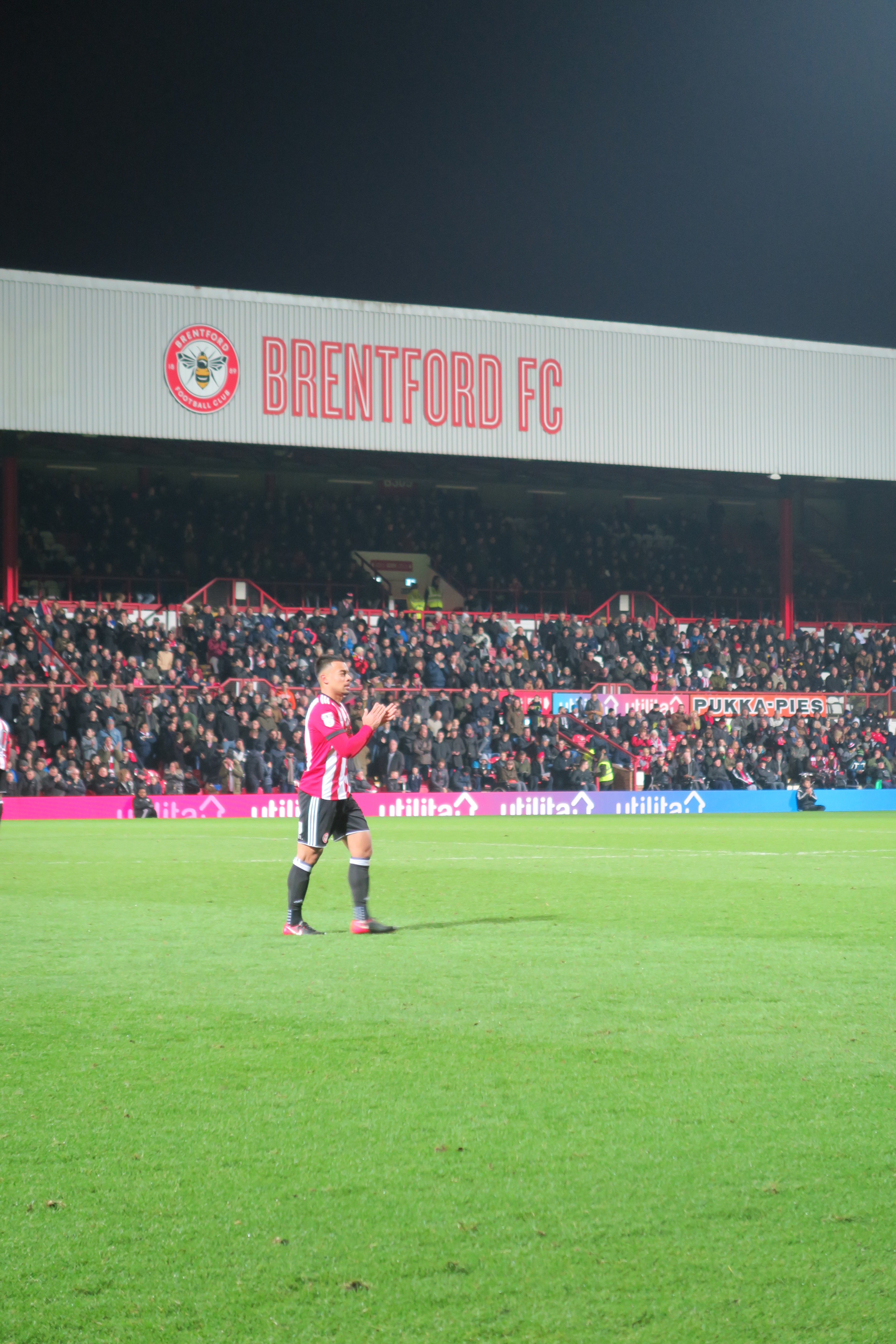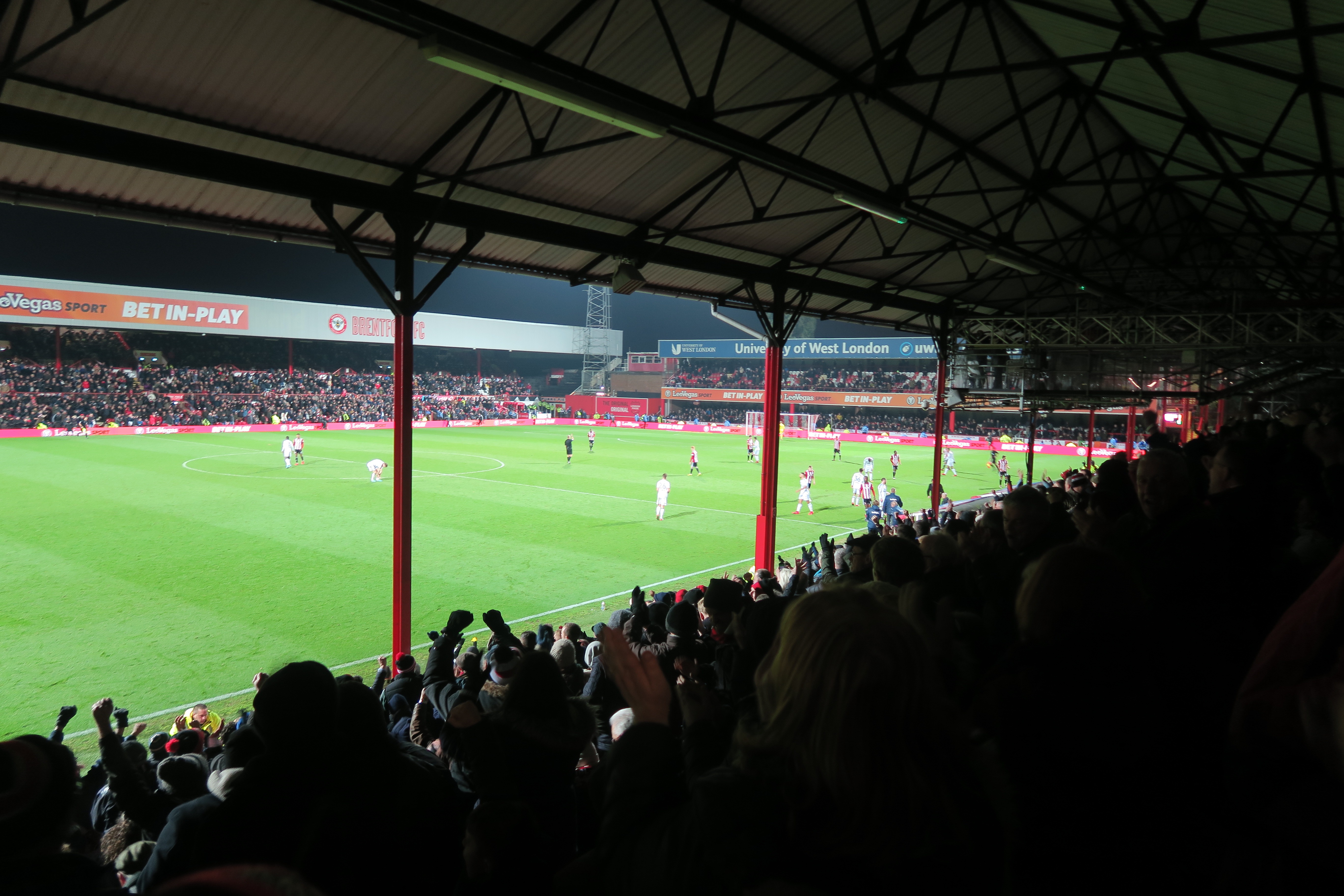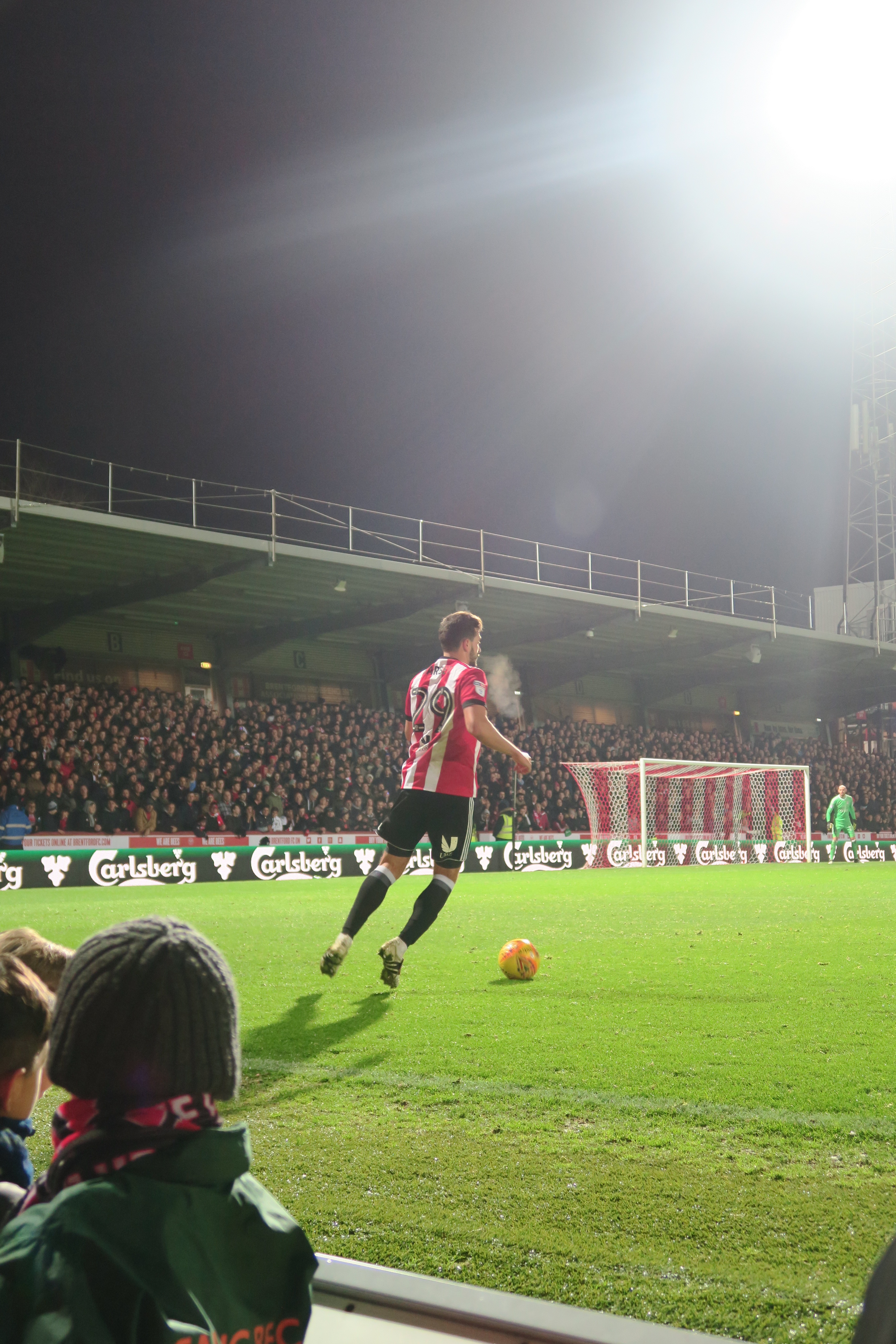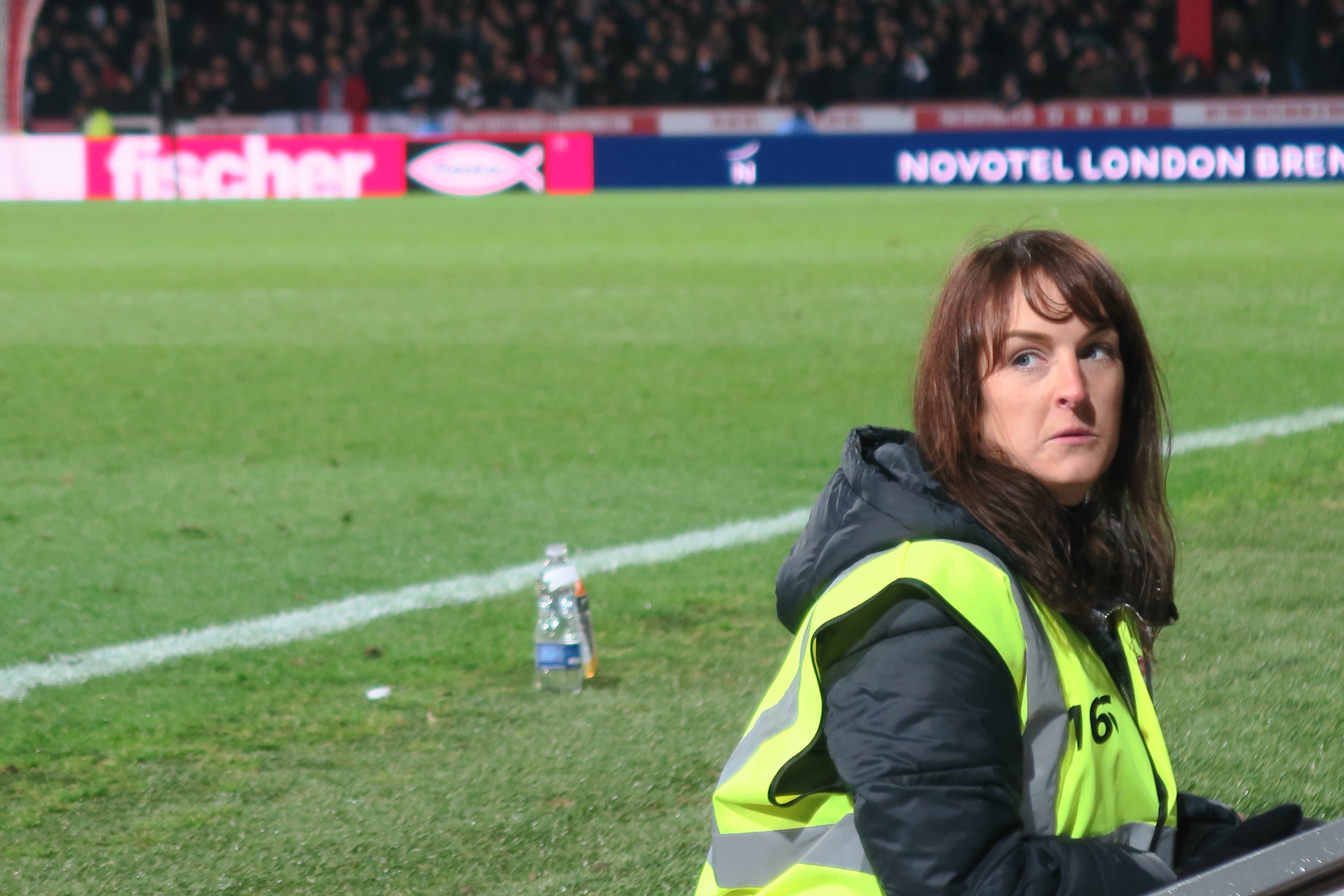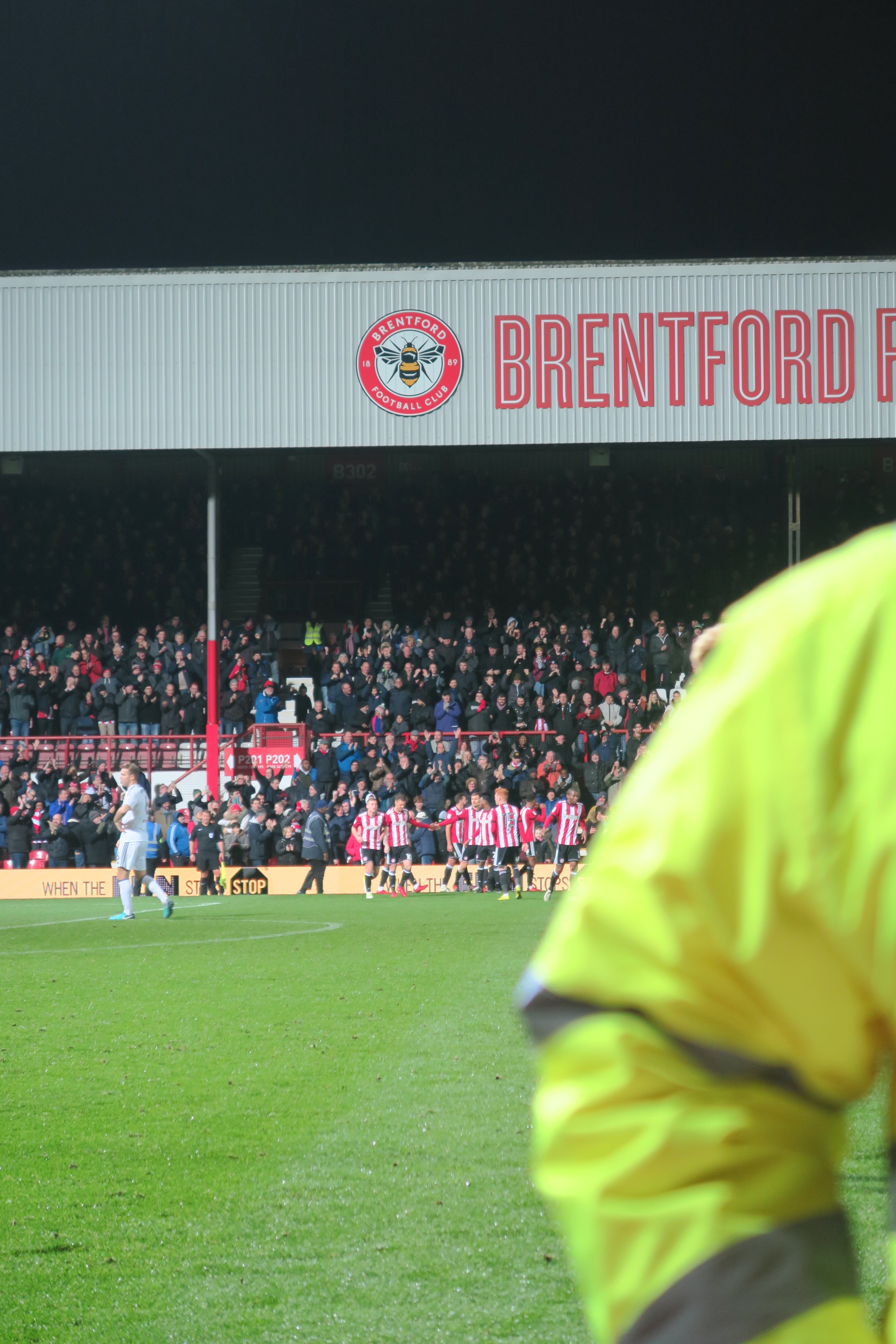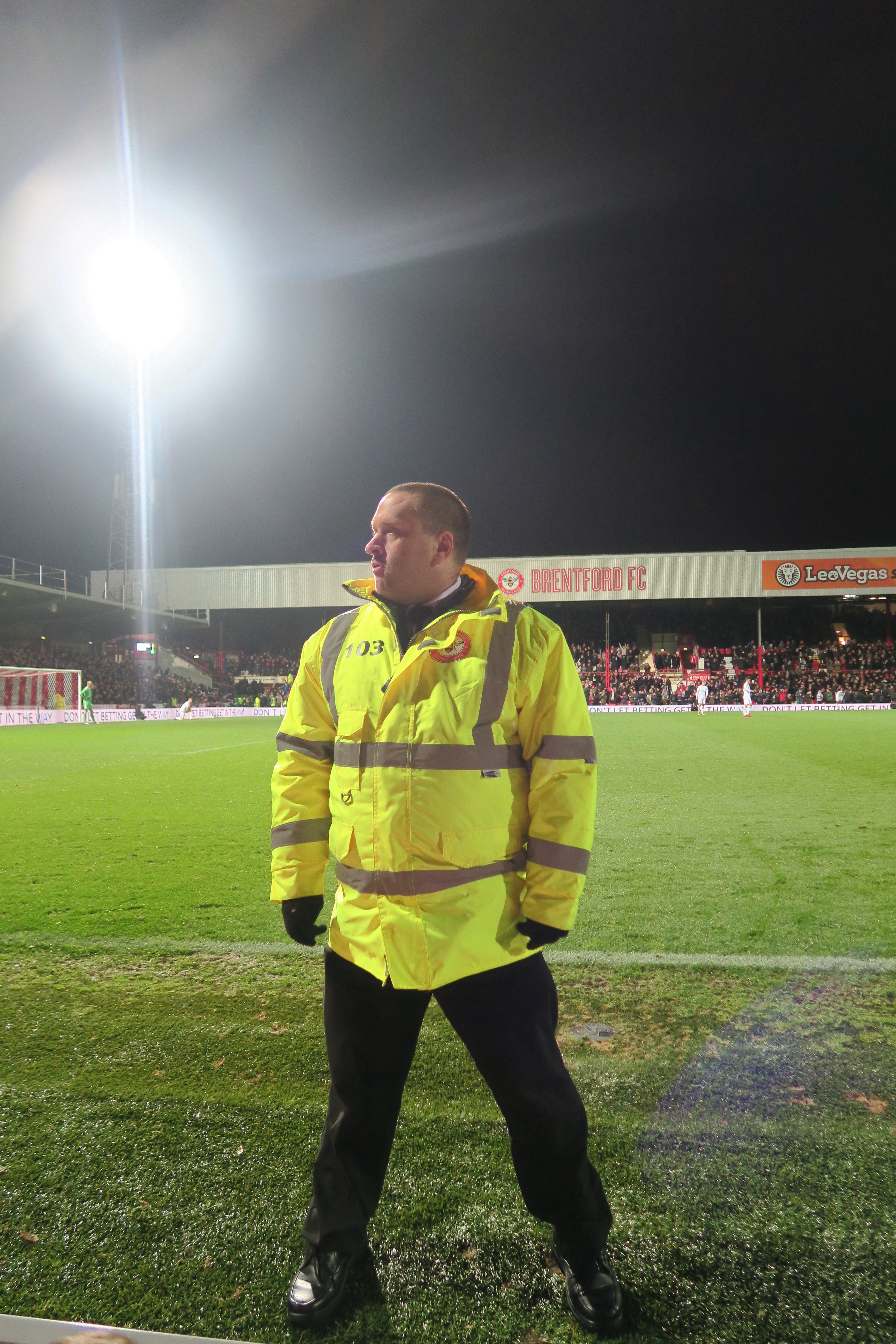 Text and pictures @Adrienpicard26