As a football fan it is impossible not being familiar with the Vélodrome. Marseille's arena, that scares the shit out of anyone stepping into it for the first time. A truly unique atmosphere, stands under the fire of pyros. BOOM ! The noise of agricole bombs exploding when players arrive on the pitch. In the Vélodrome you can smell ashes, the away team feeling the pressure of a whole city coming together to stand its ground. And when l'OM scores a goal, the stadium turns into a blaze. A blazing inferno. The crowd is out of control. The fans turn inside, Nothing matters more than l'OM at this very moment. This is how the Vélodrome lives. Fed by the passion of the people of Marseille.

However, the game has changed for too long. Nowadays, the Vélodrome is orphan from the fans. It's empty at each game. Even though it remains outstanding, with the roof going up to the sky, what people ignore is that there is still the same amount of work to be done to keep it shining. And there isn't any money made from the games to cover it. As a result, the club as many others, need to invest waiting for better days. Mowing the lawn, turning the lights on, cleaning up the seats so they remain white, watering the pitch…
These are true problems for the club, so we have one thing to say : bring fans back in stadiums so the Vélodrome – and ourselves – can come back to life!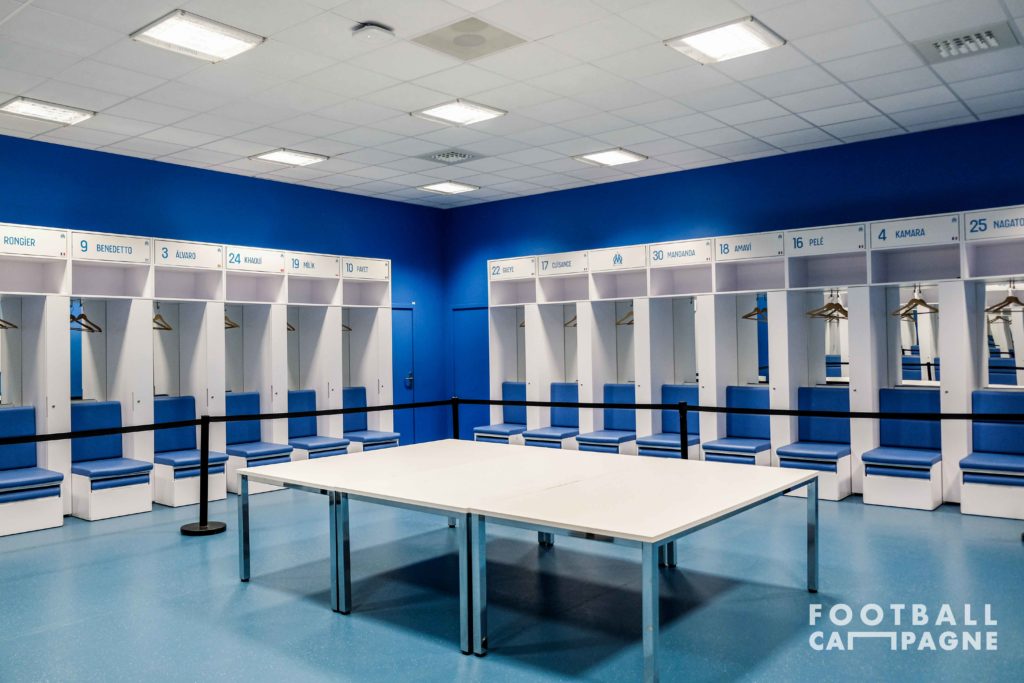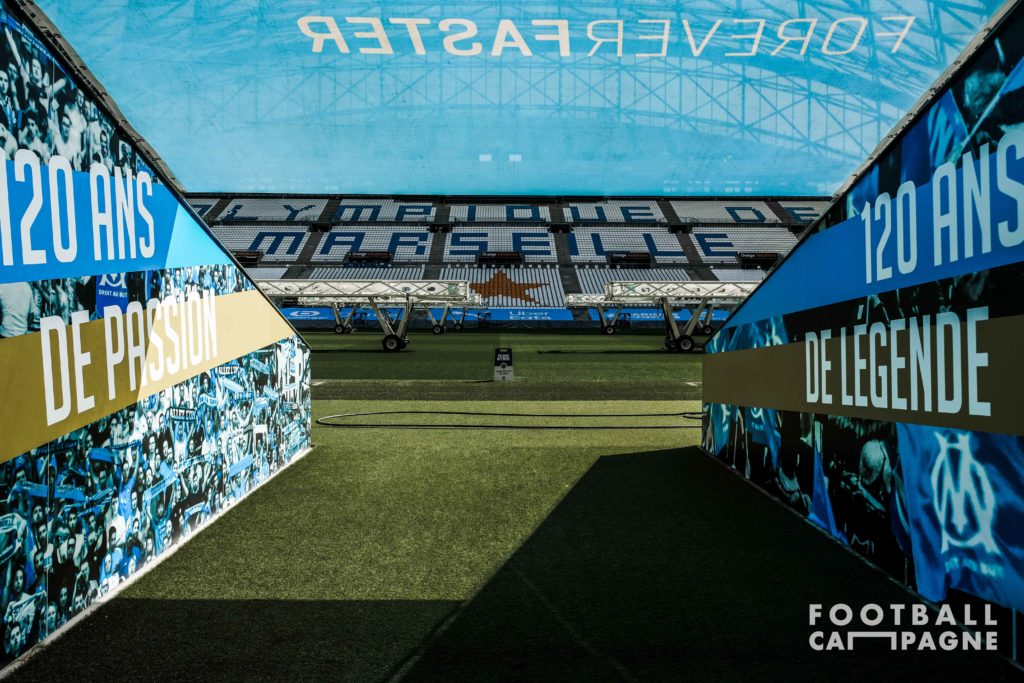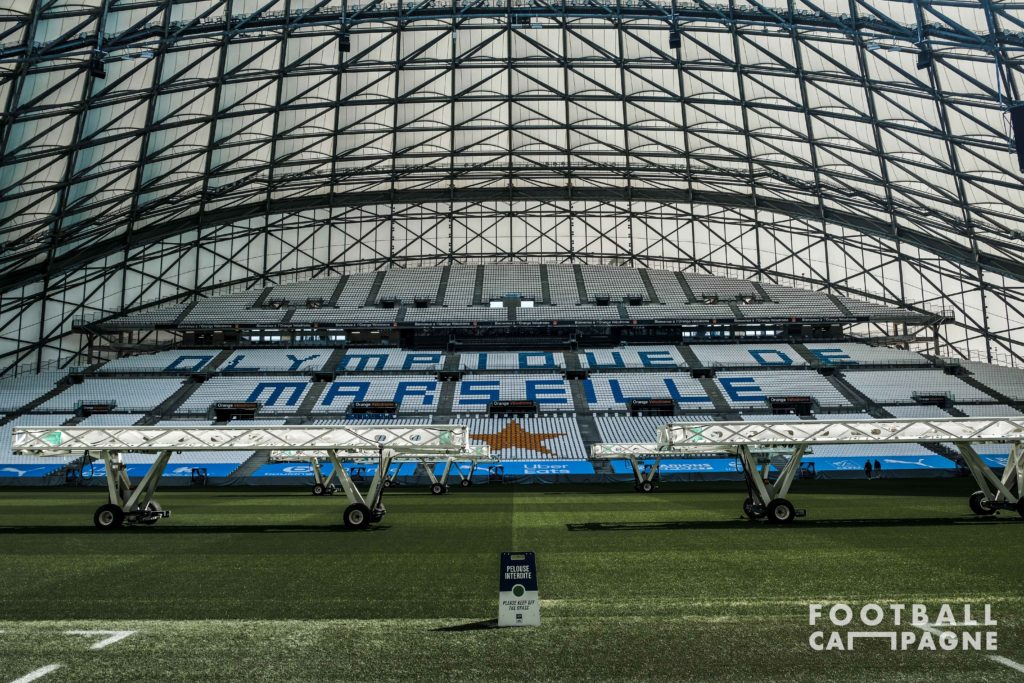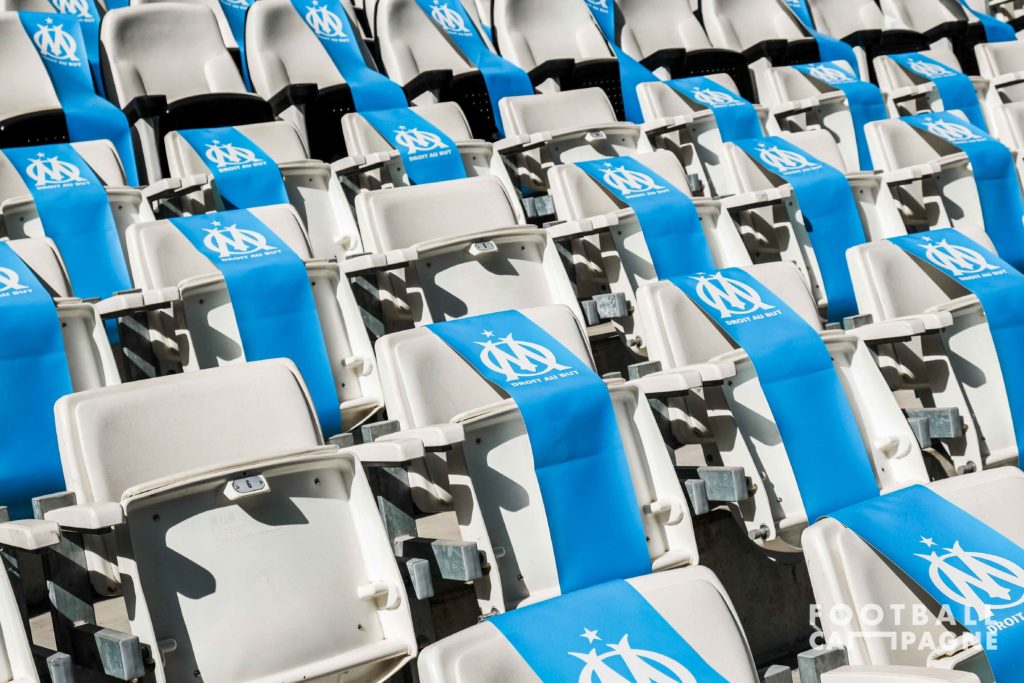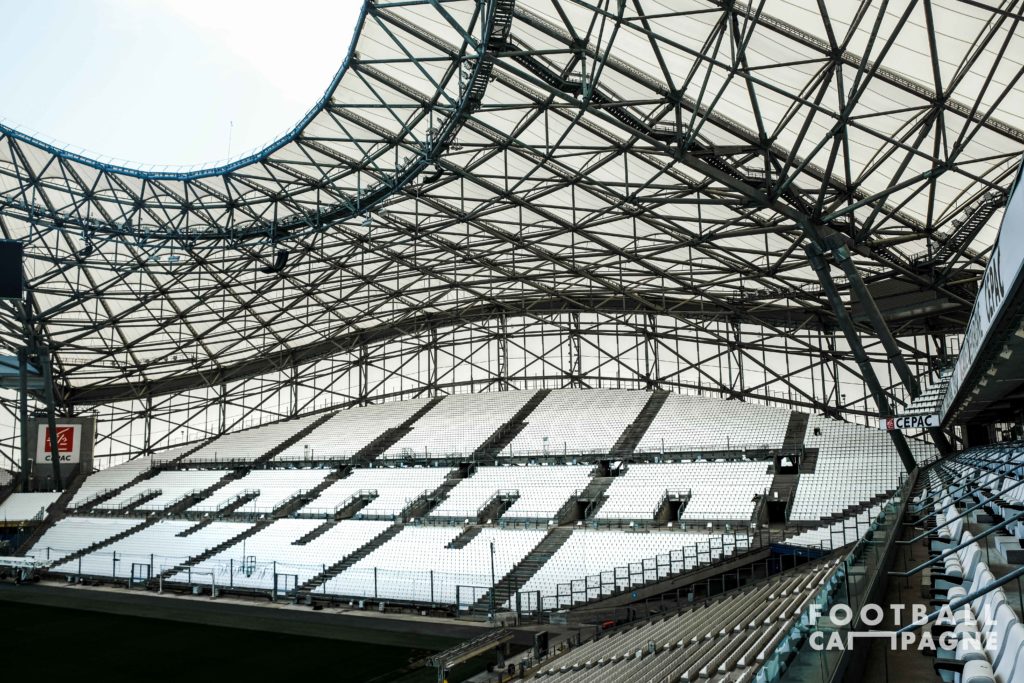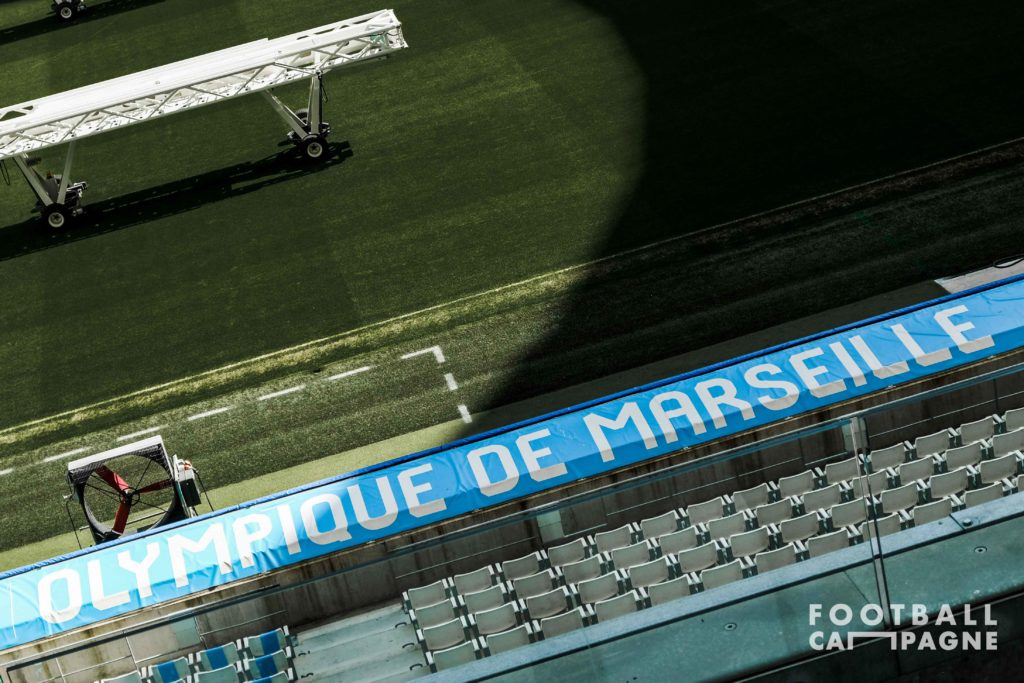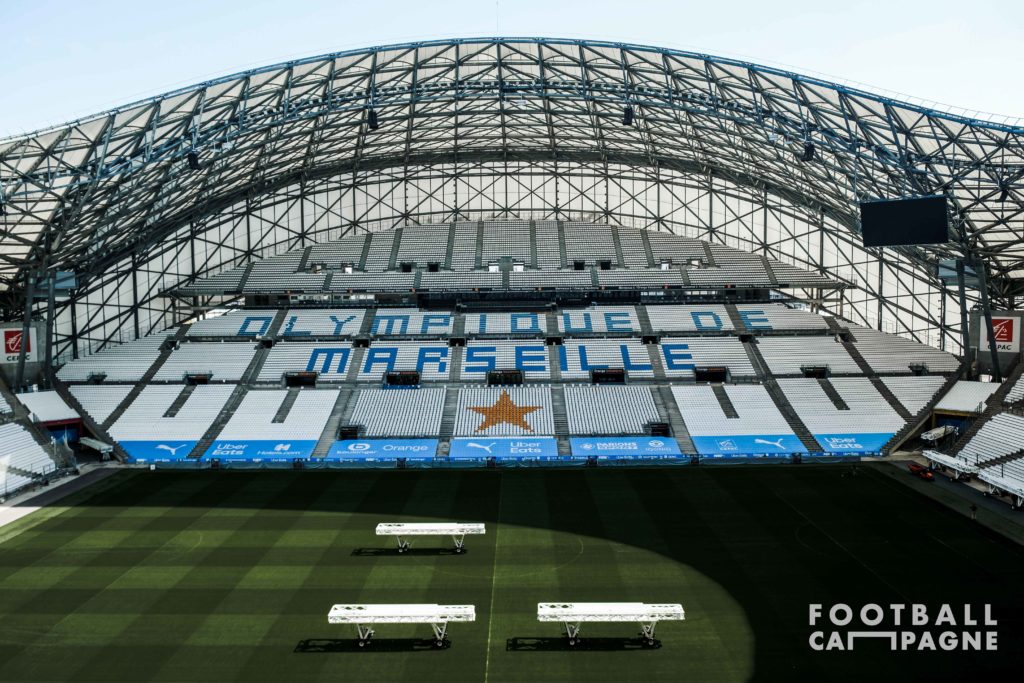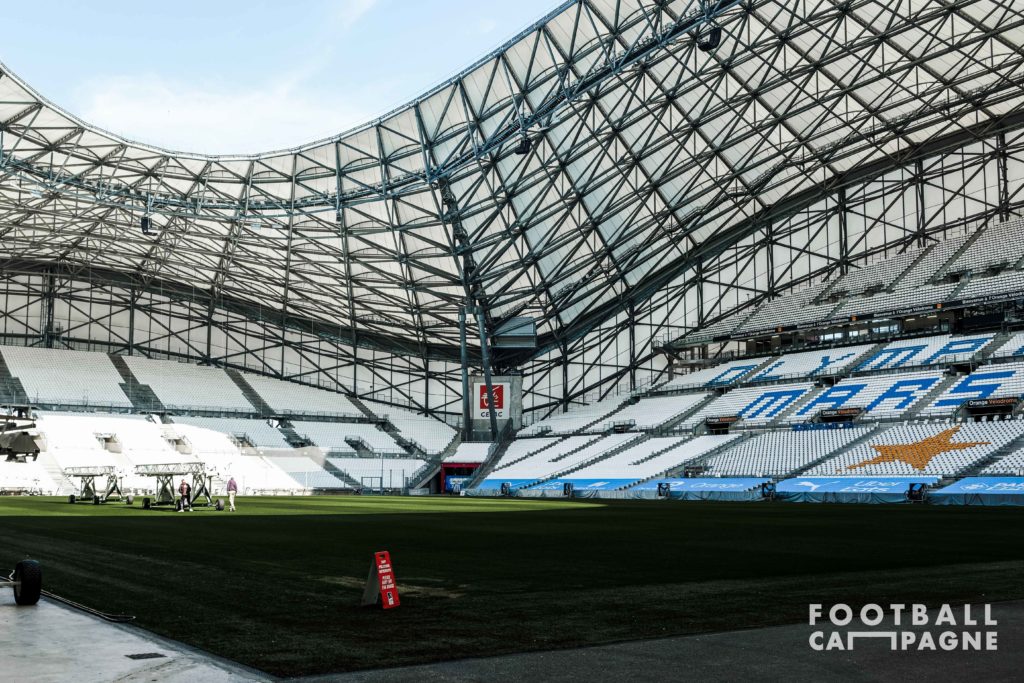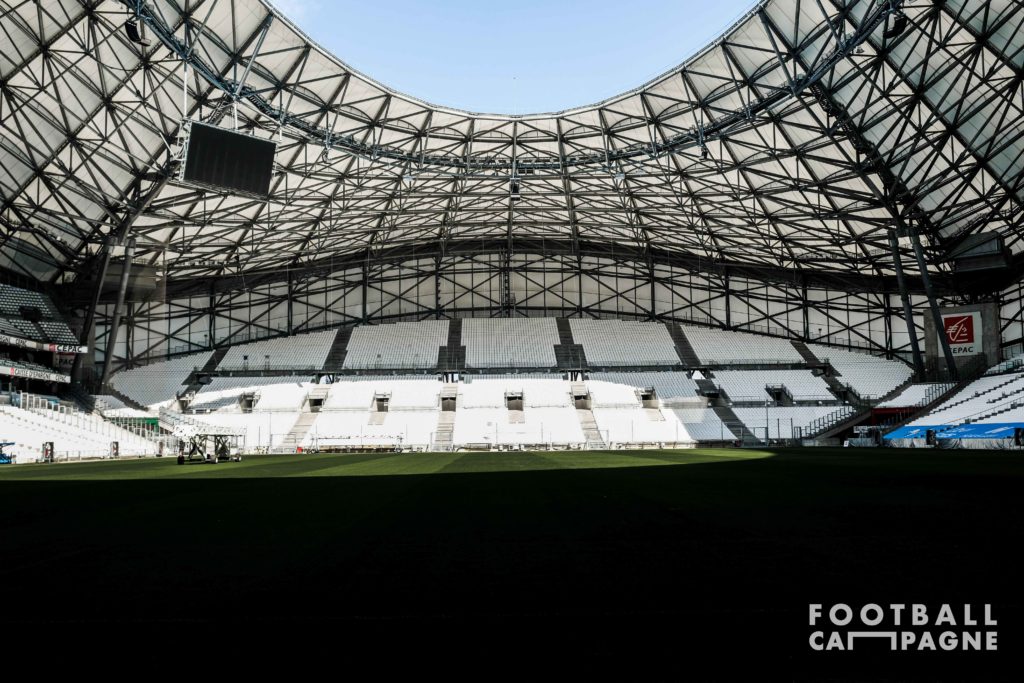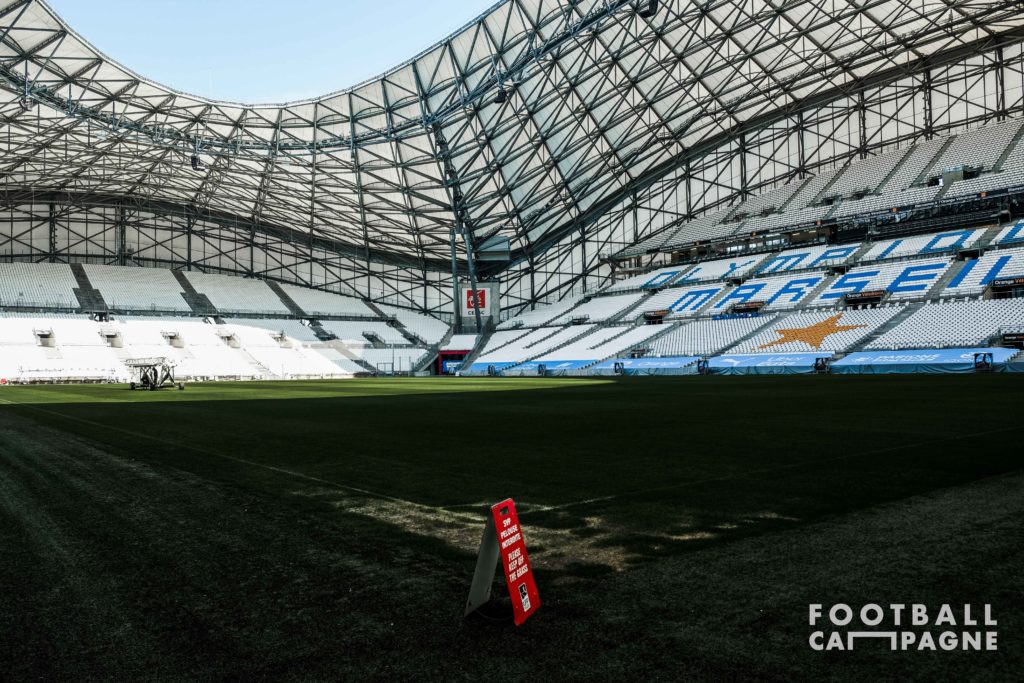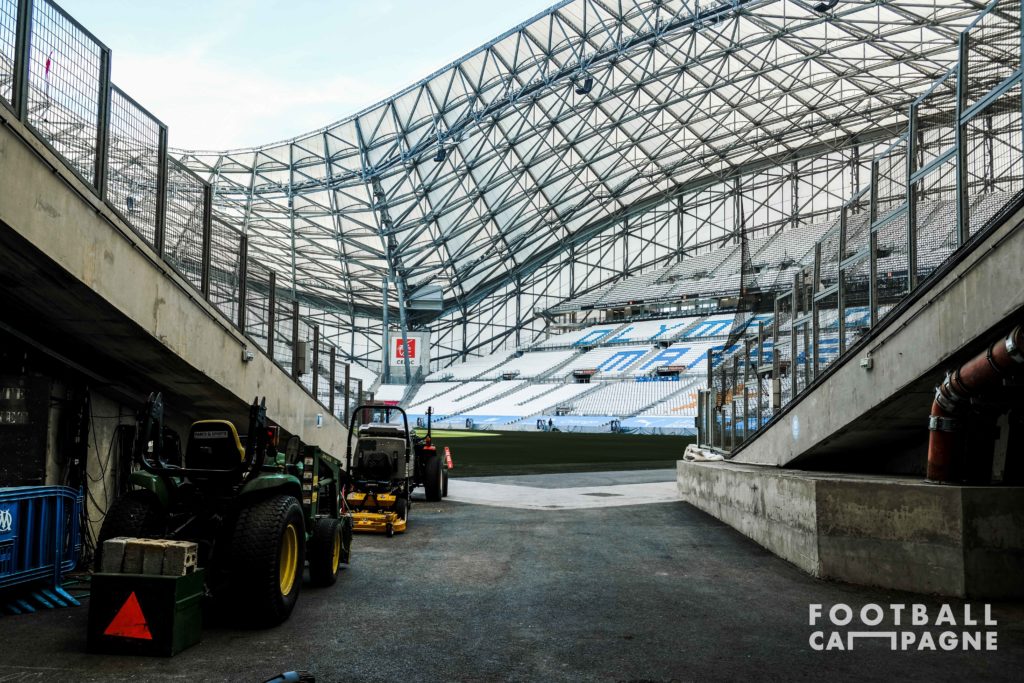 Photography by Jeremie Roturier who thanks l'Olympique de Marseille for opening the Vélodrome doors for his Birthday.