For the whole season, we have followed each round of the French Cup in the intimacy of the teams. From the changing room pre-game, to the bench and drinking a beer with the fans, we have tensed all the feelings around this competition like no other. The sweat, the screams, the tackles, the celebration, the passion, but also the frustration once games were played in closed doors because of Covid. But that's the beauty, most hardcore fans that were not allowed in the grounds always found a way to get a view on the game, from the top of a truck or behind a fence.
Round by round, see how the competition unrolls.

Content in partnership with French Federation of Football.
US Arbent-Marchon – FC Annecy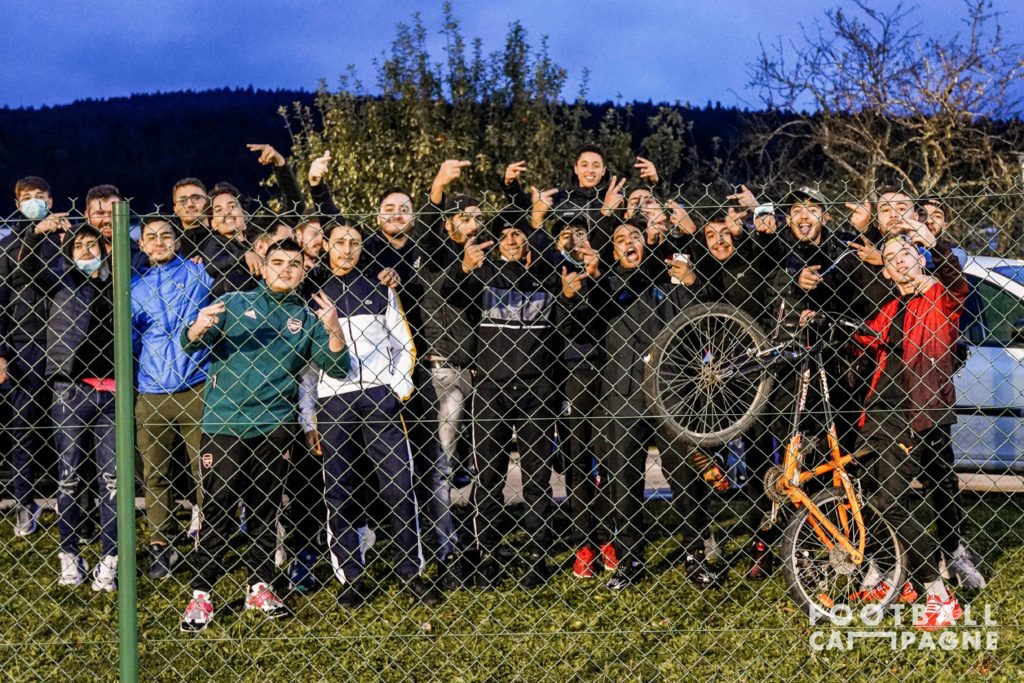 ES Chilly – Mont-Blanc
US Semnoz Vieugy – ES Chablais
ES Seynod – AS Saint-Priest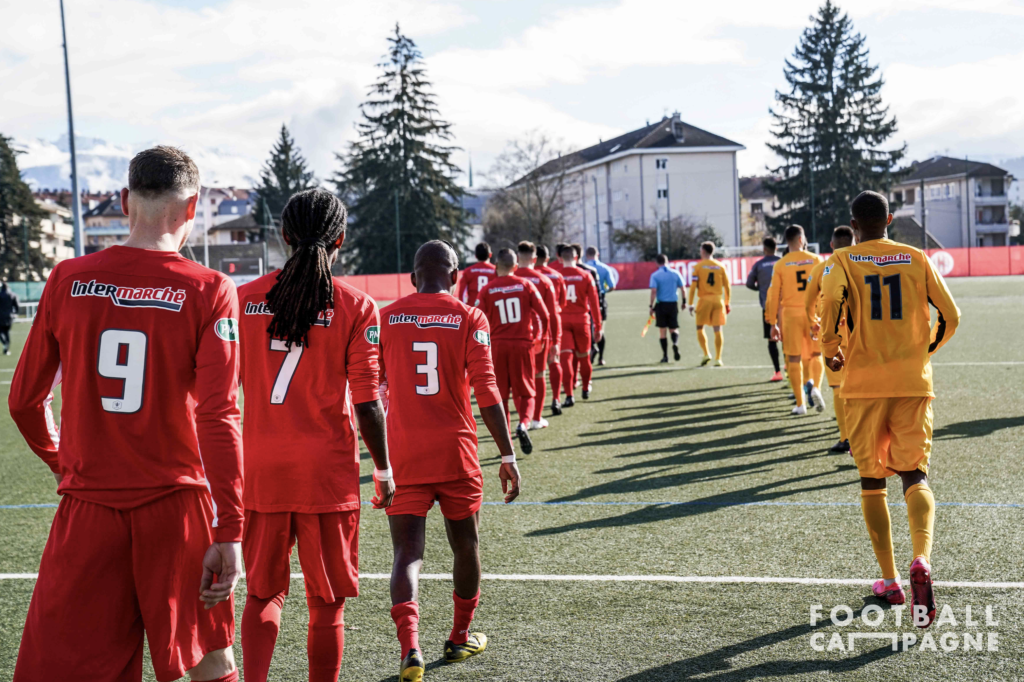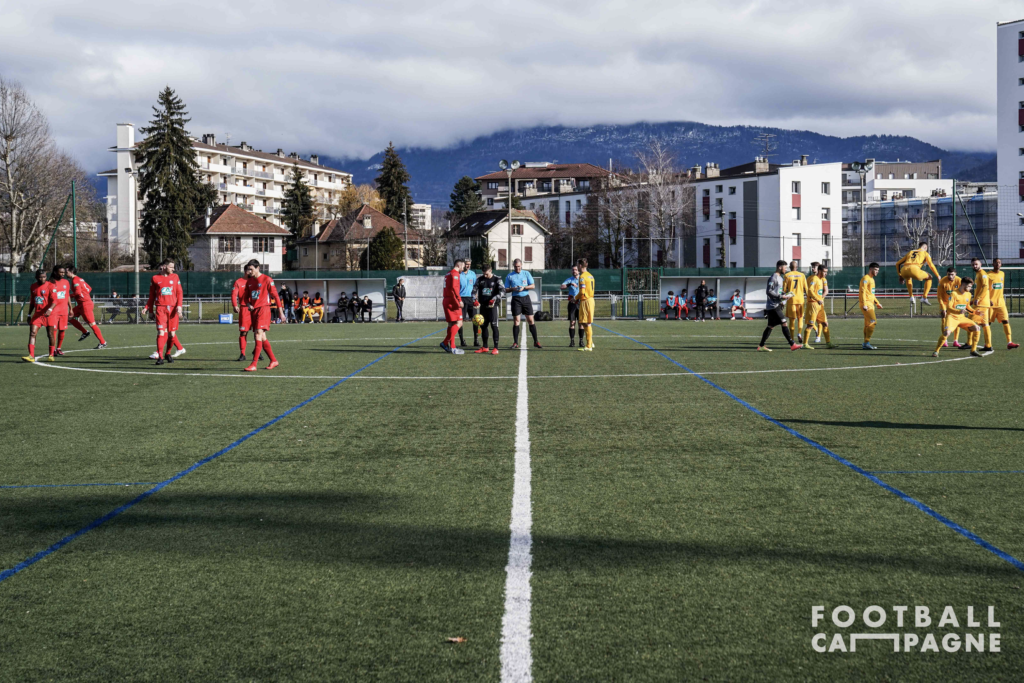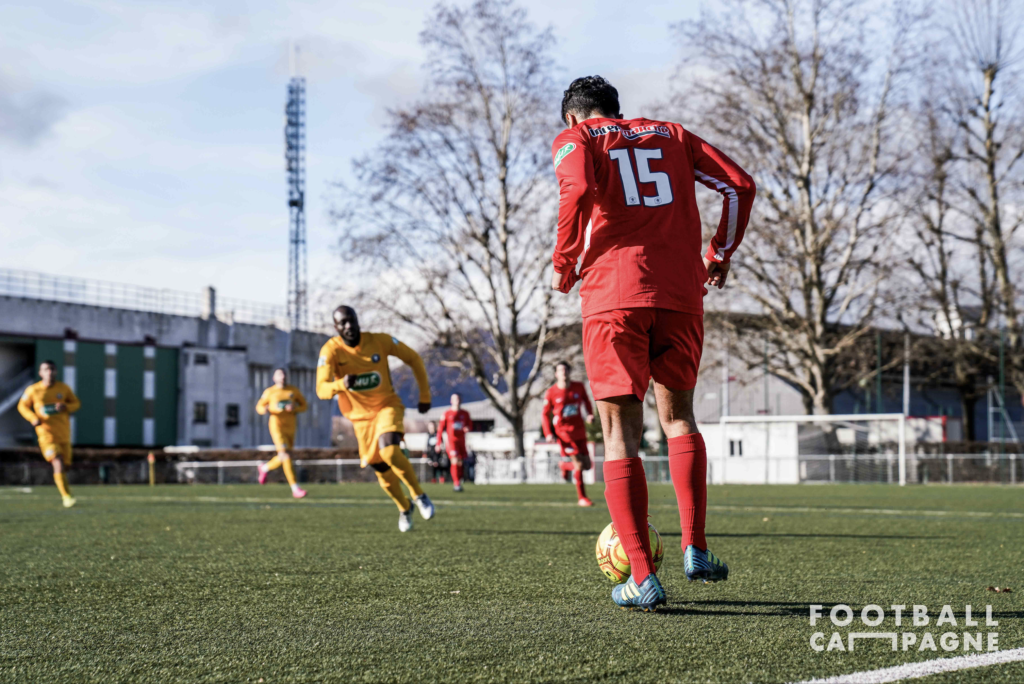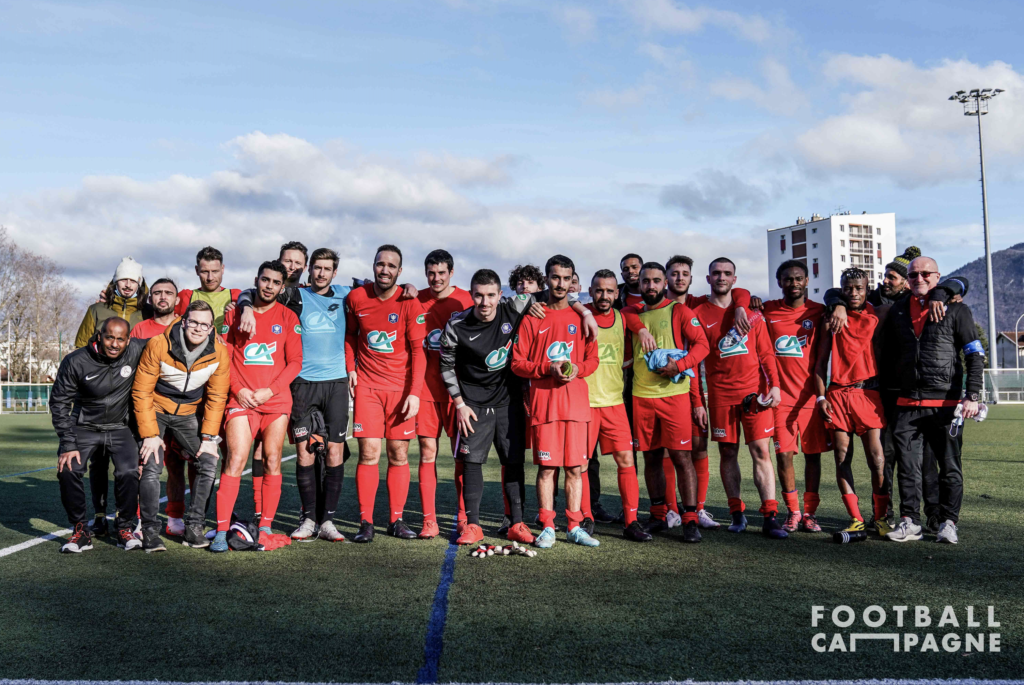 GFA Rumilly-Vallières – AS Saint-Priest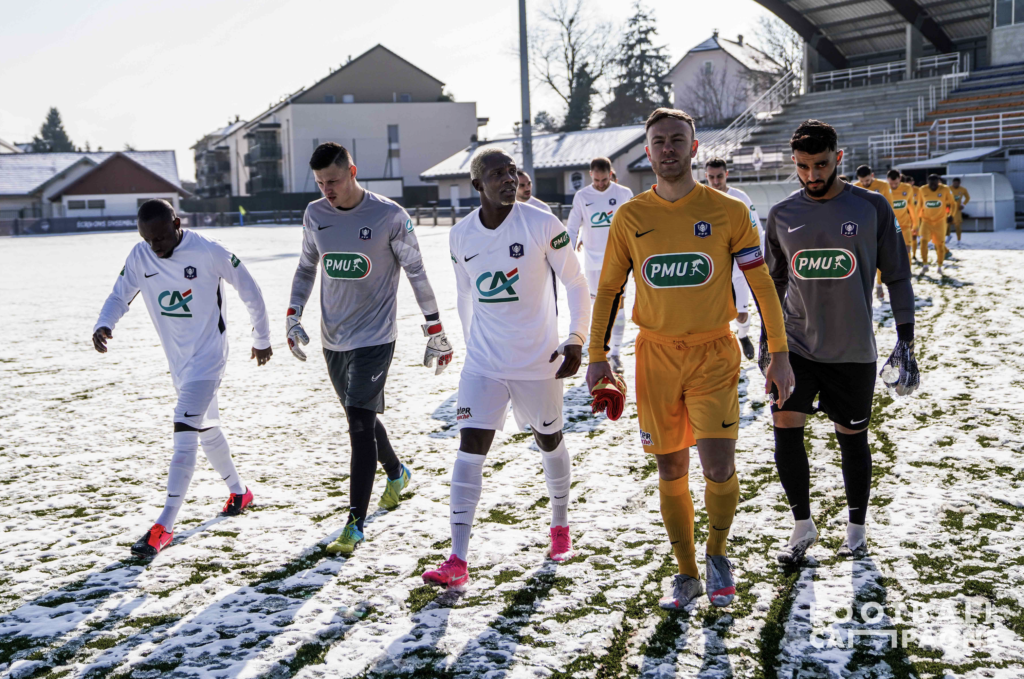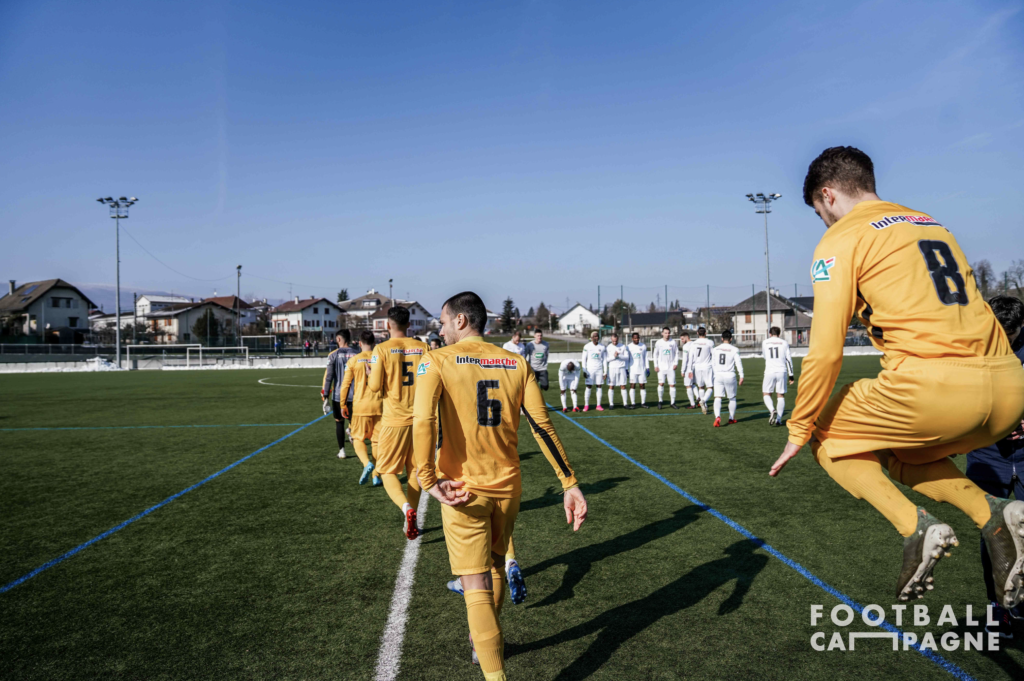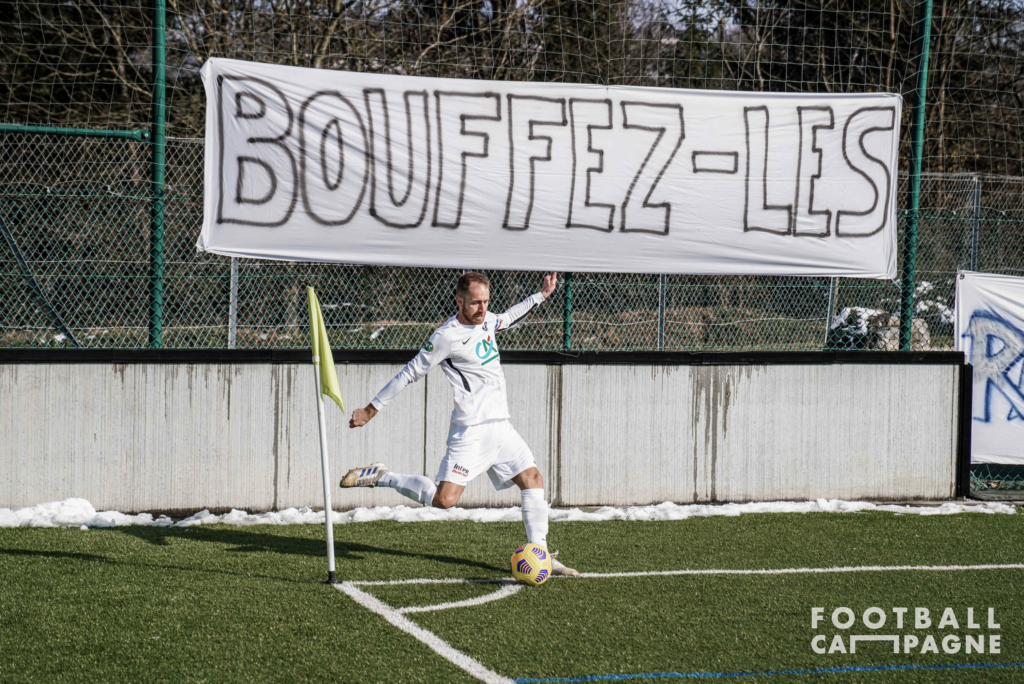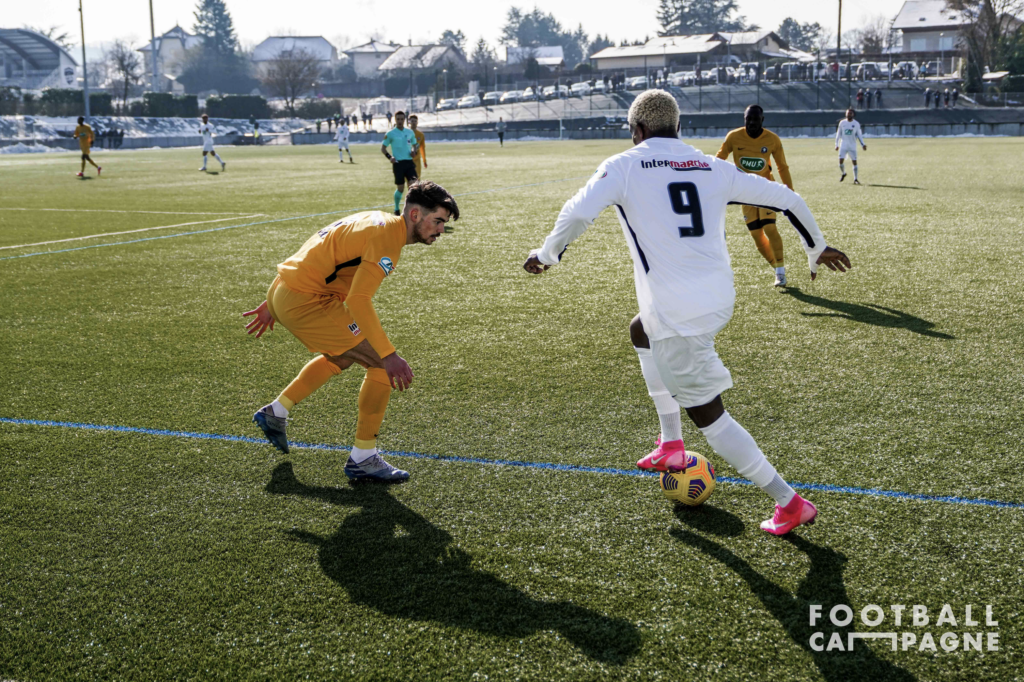 Photography par Jeremie Roturier who spend countless hours to upload this content on WordPress which changed its platform and became a huge pain in the ass.