You can spend the post-season watching late night Copa America's drama, witnessing Algeria going back to the top of African football or setting your alarm to see the biggest European clubs parading in the luxury of their Asian or North American tours, but nothing can change the smell of the return of club football season. Despite being sometimes boring, stressful or exciting, it's a long marathon that we already can't wait to see the finish line. When, like us, you live in East London, you can either turn to West Ham and its anonymous atmosphere or Leyton Orient, a club true to his labour and proud neighbourhood.
After a couple of years spent in the purgatory of Non-League football to the semi-professional level, Leyton Orient is back in a the Football League, the club were part of during 112 years prior to his fall two years ago. Relegation from EFL, is one of this salutary tragedy that helped starting back from scratch. Farewell to the infamous Italian ex-owner Becchetti, the club is now owned by its fans. Few months later, Justin Edinburgh take over the team's destiny and bring it last season to the National League's title and the FA Trophy final. Pride is back at Brisbane Road. Stadium capacity regularly reaches the maximum of its 8,000 sits. Happiness is back as well as professional football.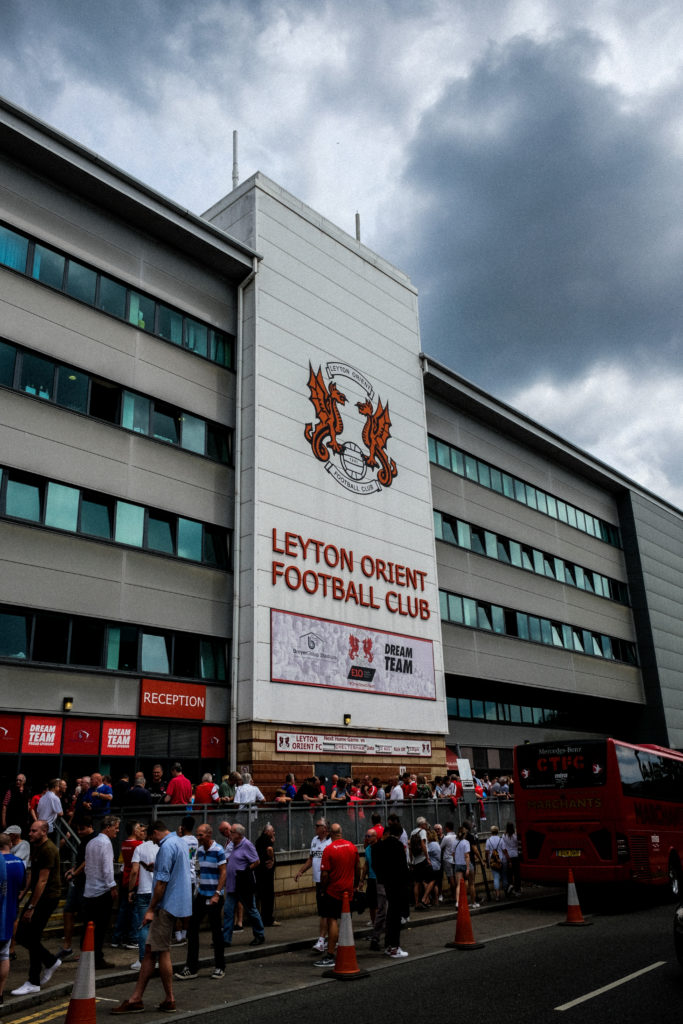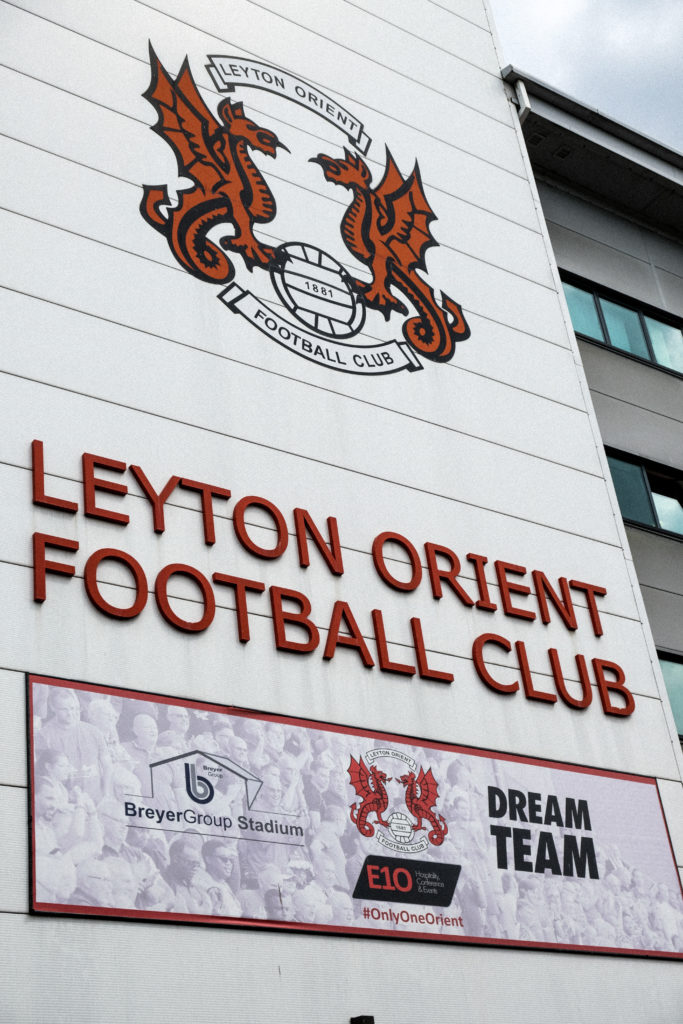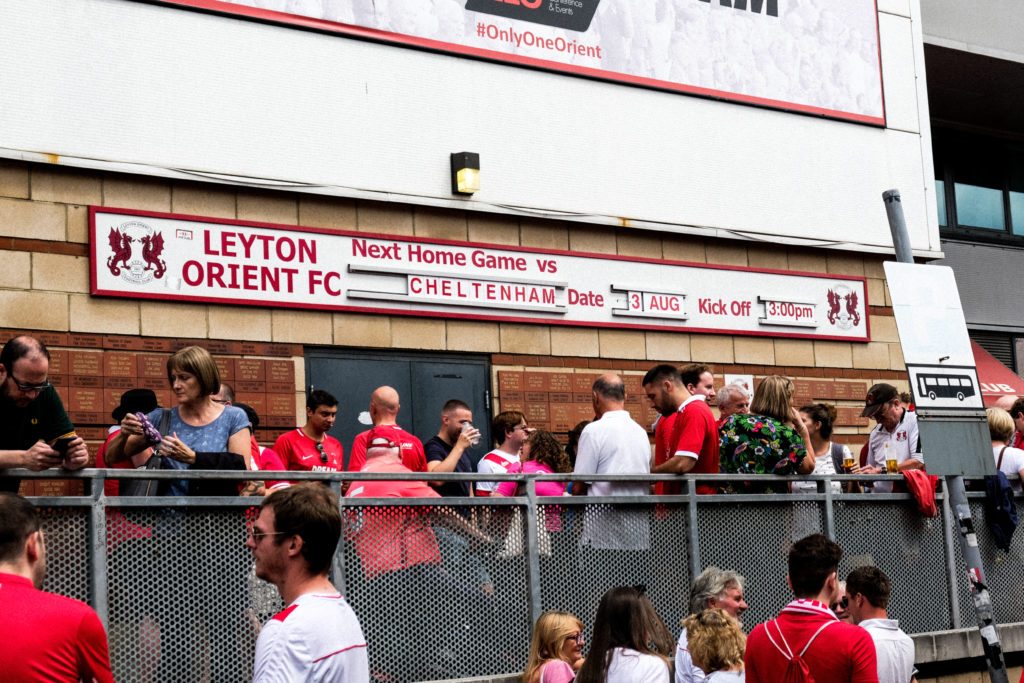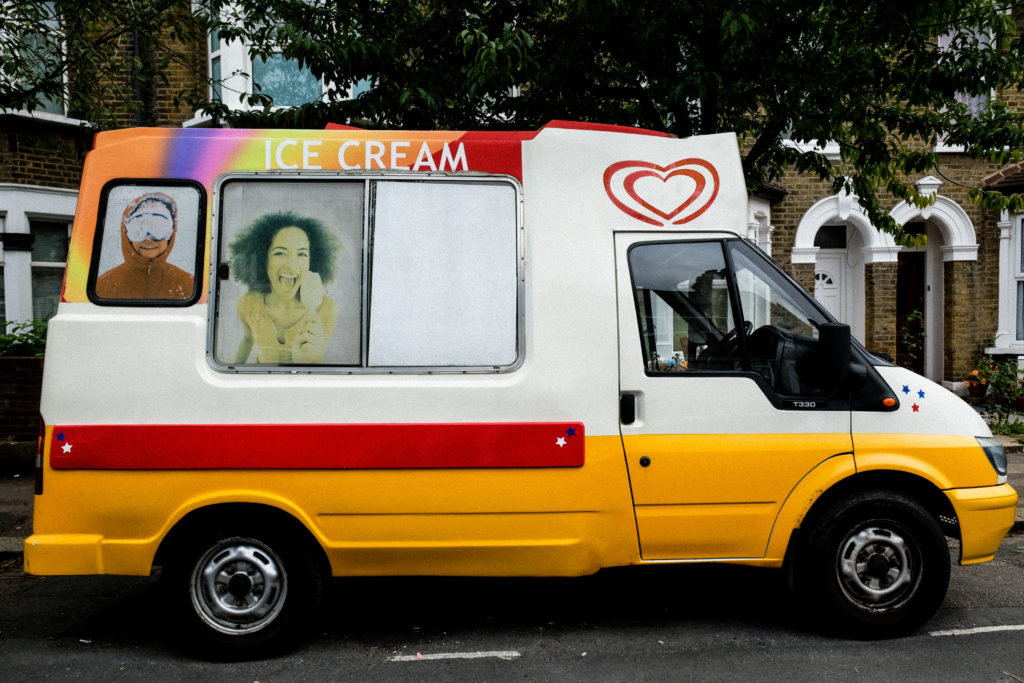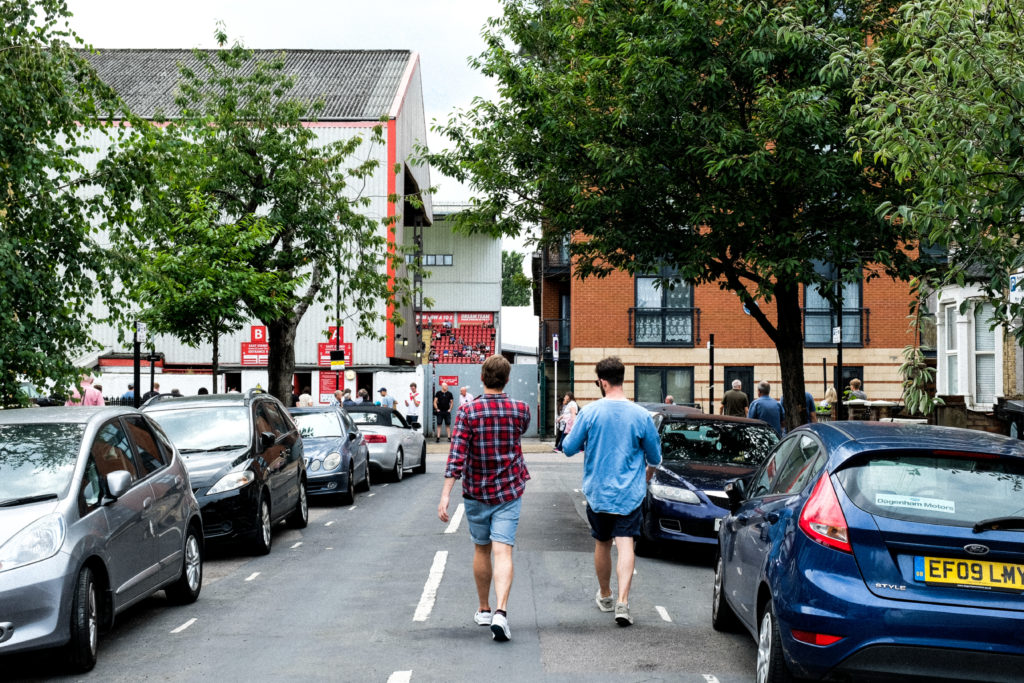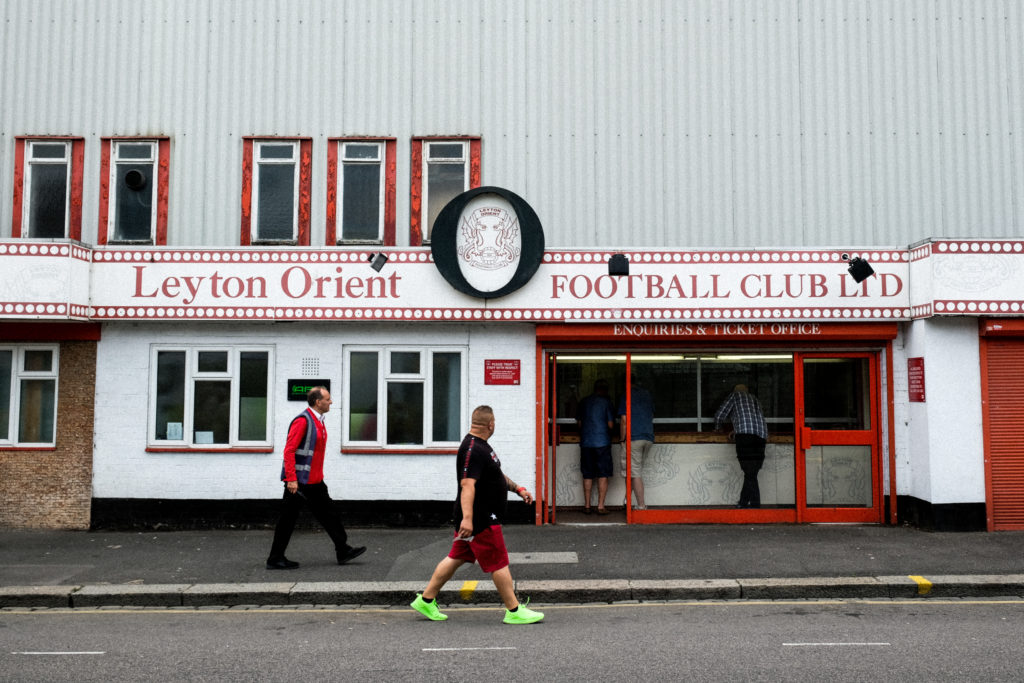 But it was written that the joy would not last long. 5 weeks after club's promotion, Justin Edinburgh dies of a cardiac arrest, on June 3rd, few days only after he came back from Champions League where he cheered for his beloved Spurs with other glories of the club. The one who brought back dreams and hope, have been cut off in his prime for him and the club. "National League champions!" , he made them sing that. Like two years before, the club and the fans stand together as one. So on this 3rd of August, it's not only the return of the football that we celebrate, it's life as well. We are drinking beers in The Coach and Horses garden, we are queuing for ages for a pie and we are looking at the players warming up casually. And we mourn one last time facing a banner with Justin Edinburgh's happy face remembering that "He made us dream again".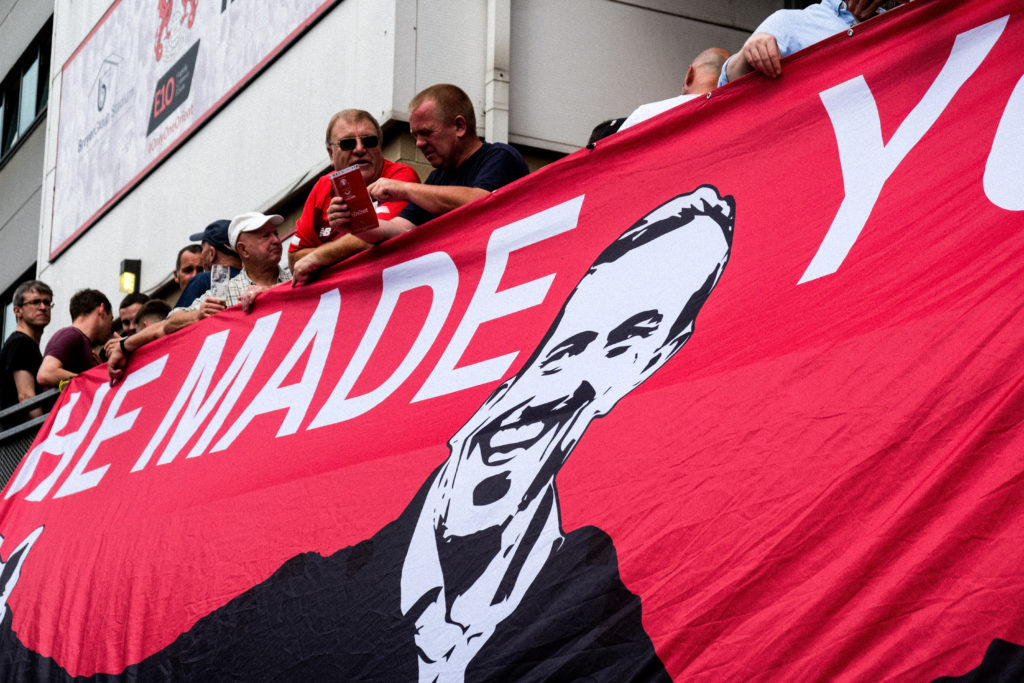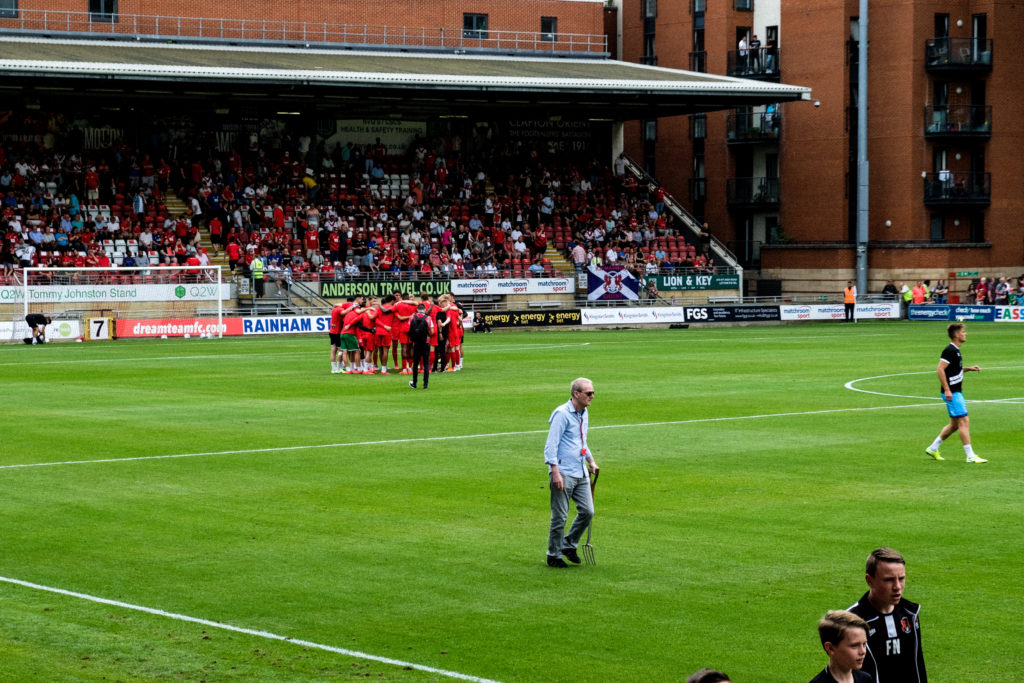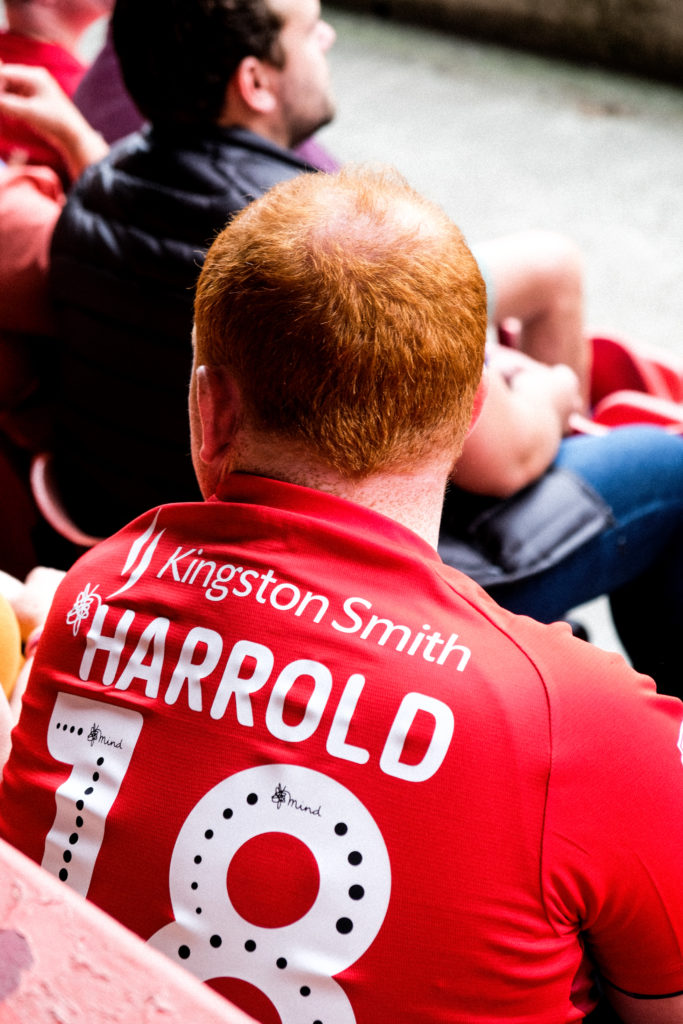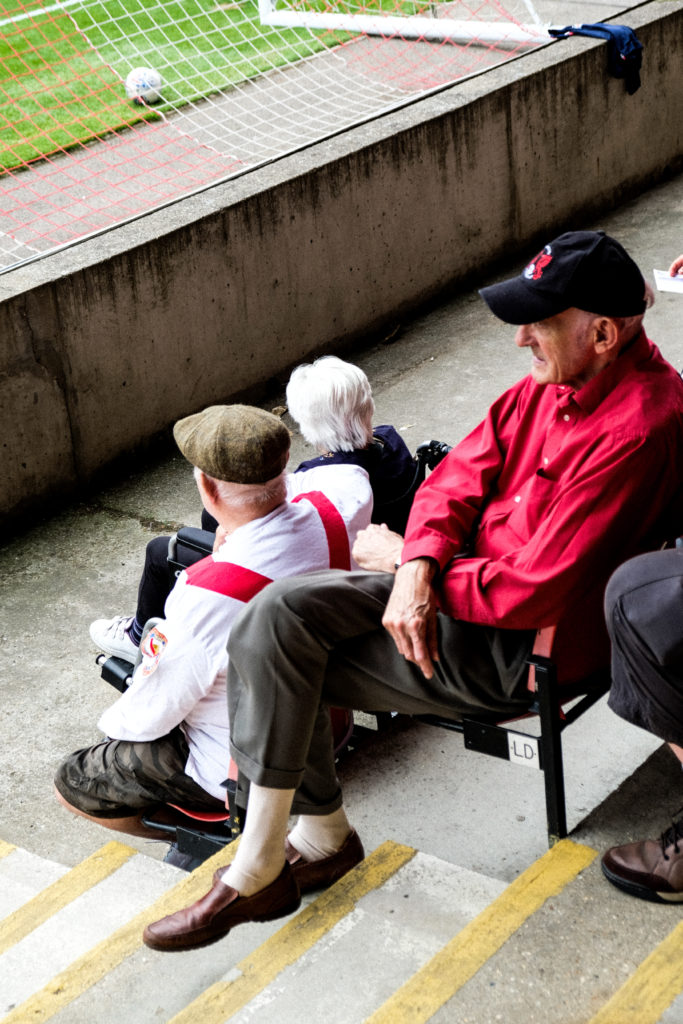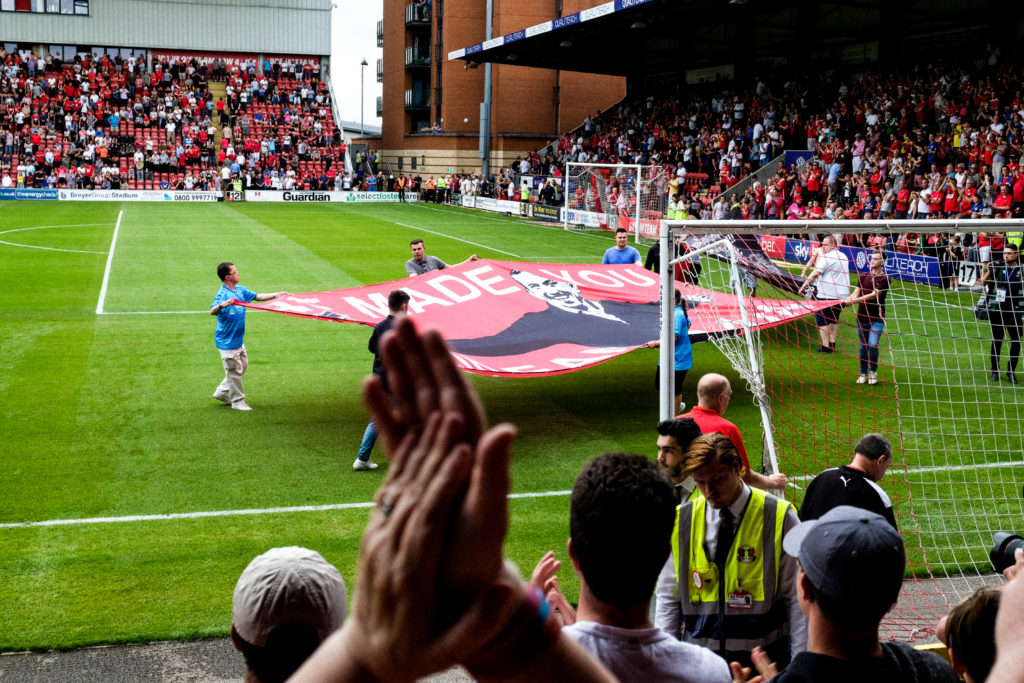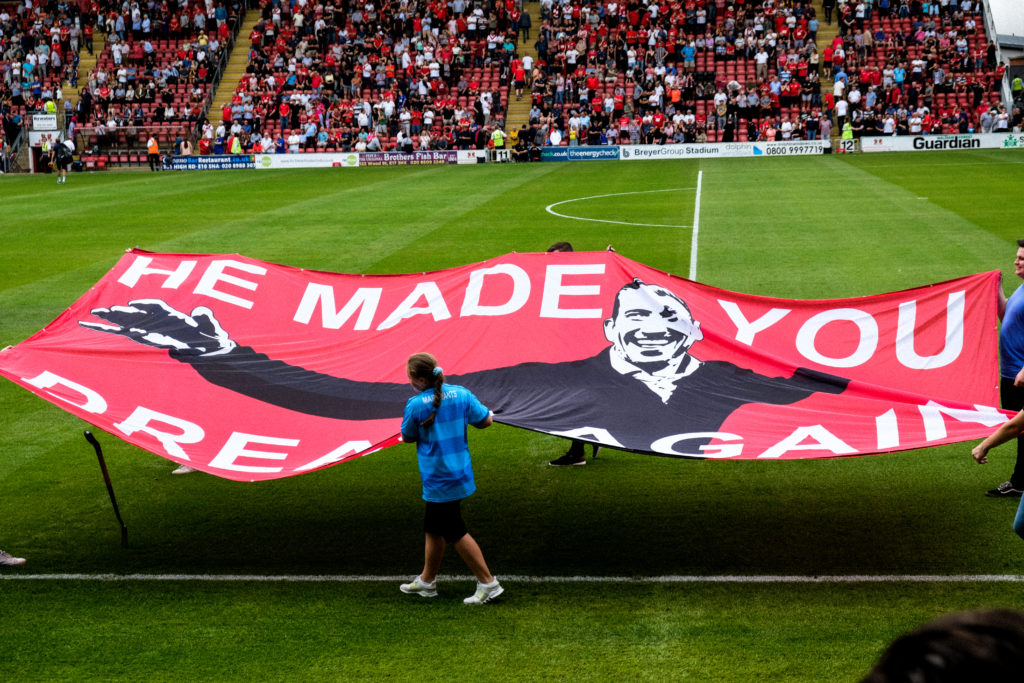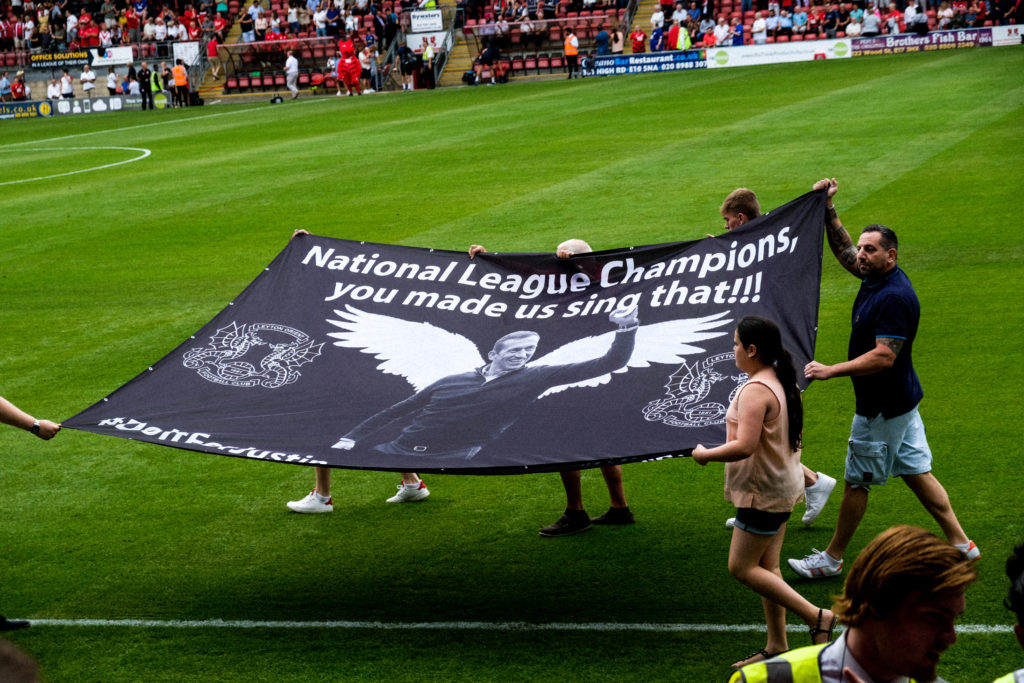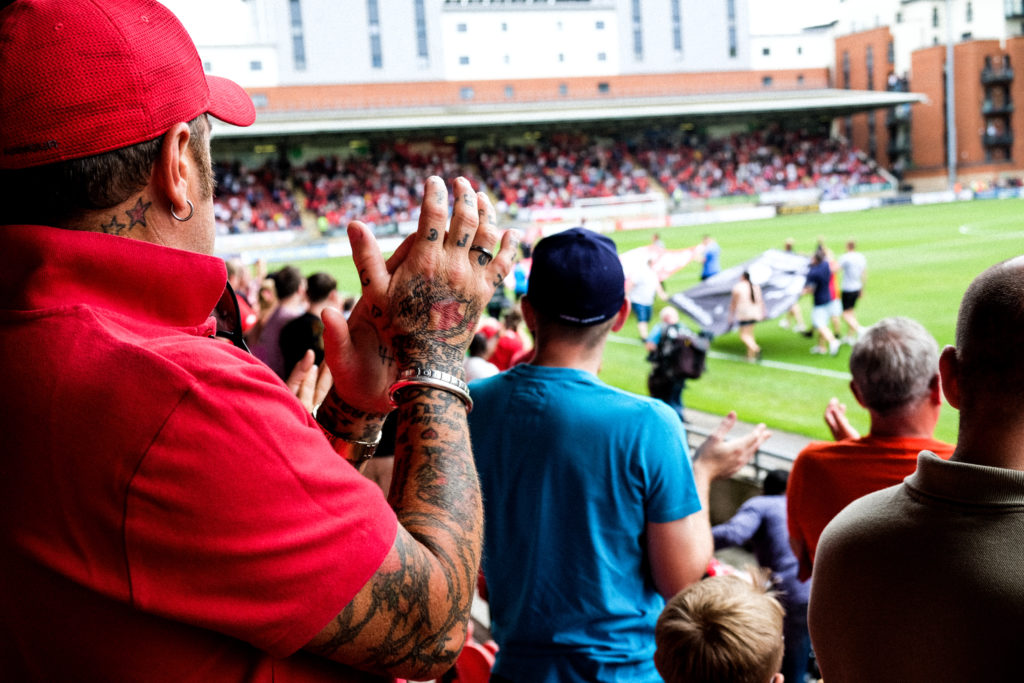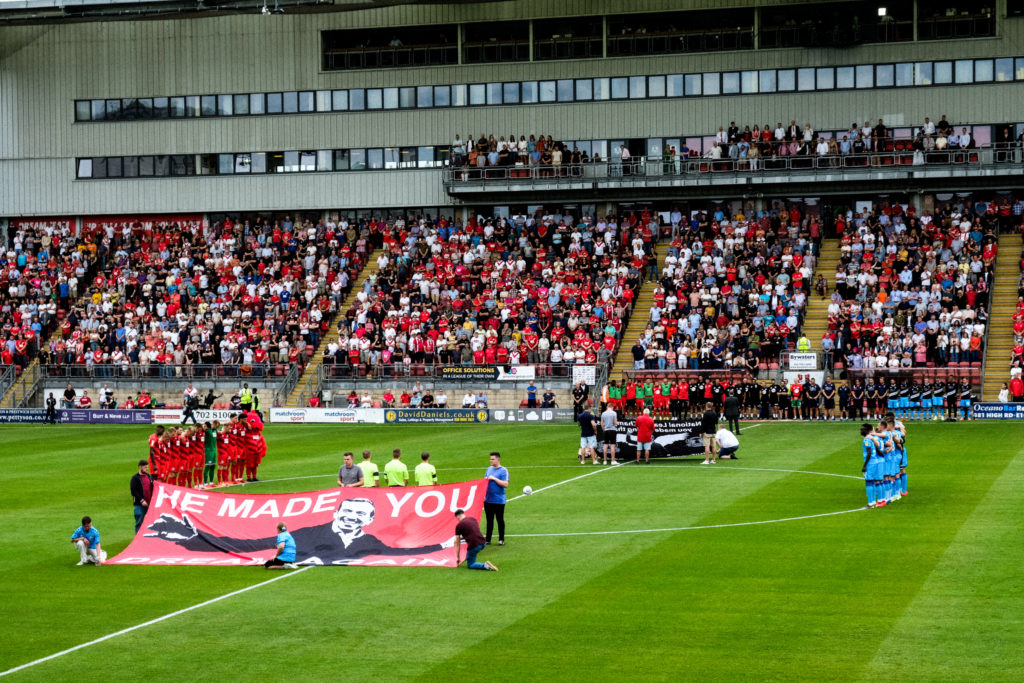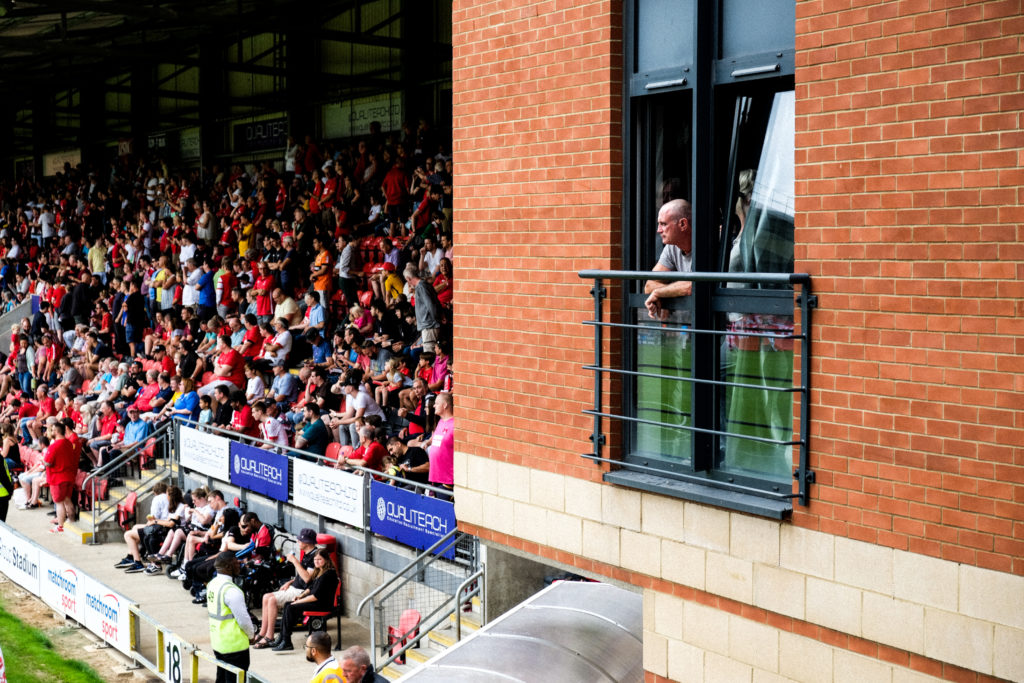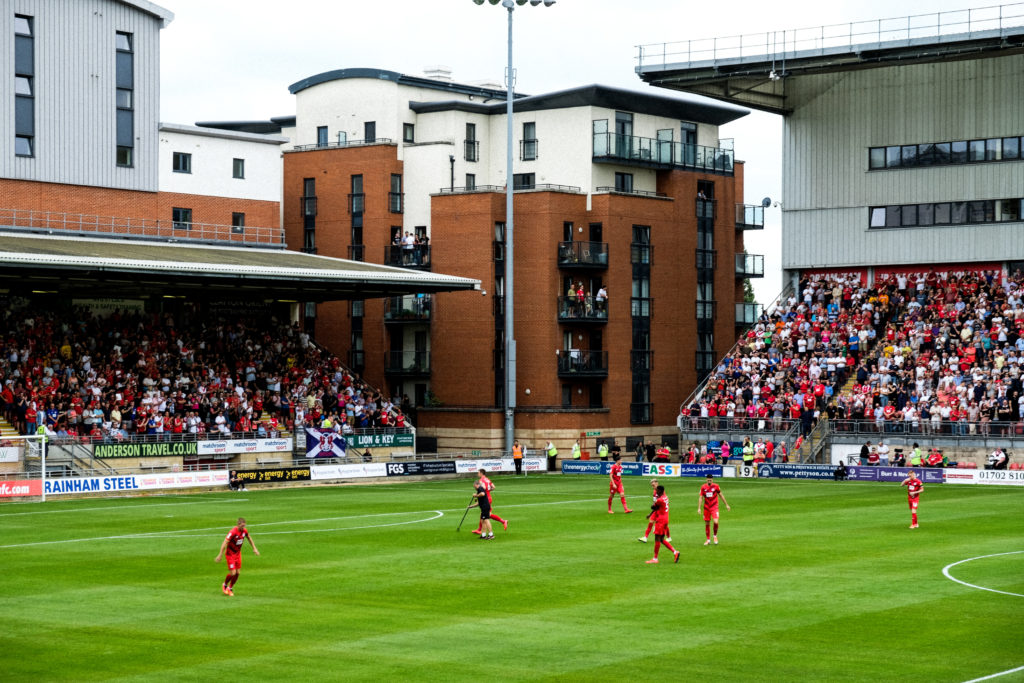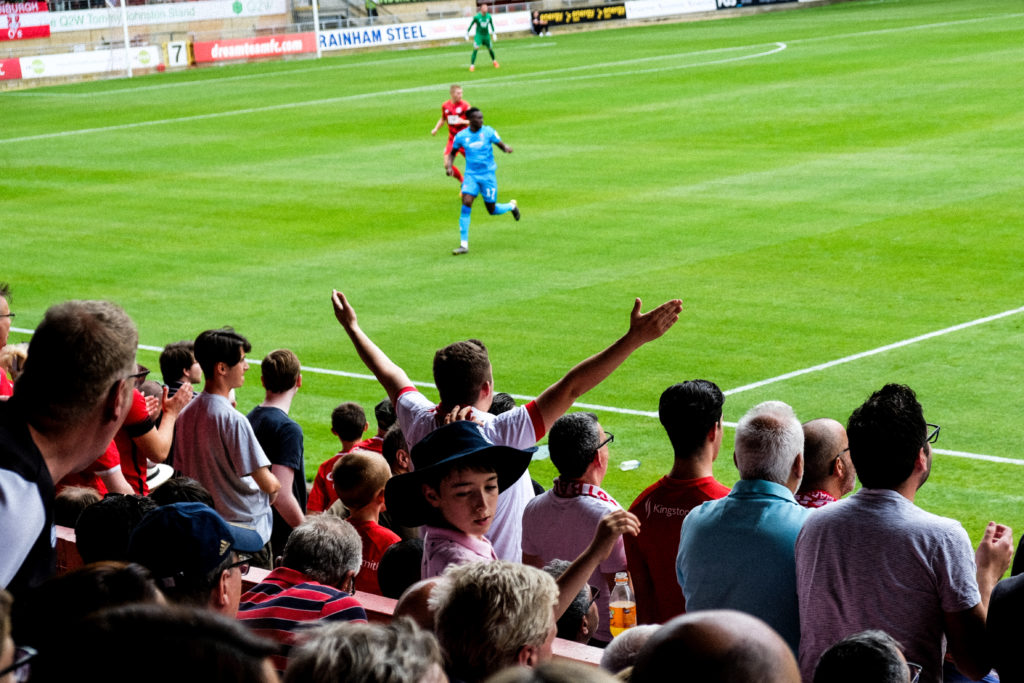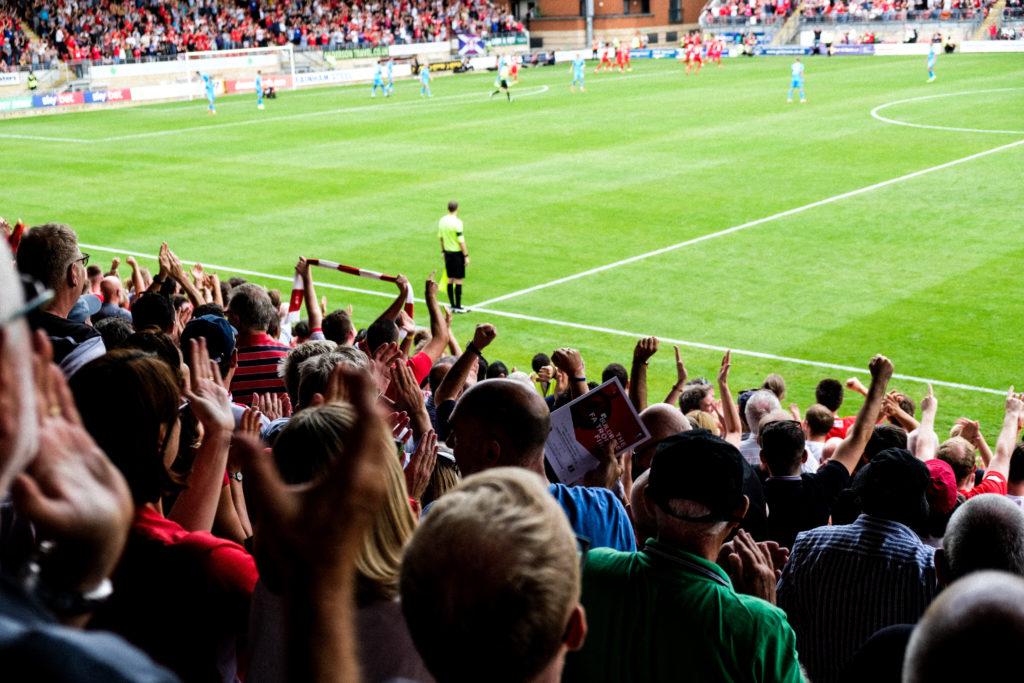 Josh White's opener, looked like a sign. The friend of Edinburgh's family started his second spell at the club in the best way waving a jersey for his late friend toward the West Stand. In an almost packed stadium, fans are pushing for a second goal while Cheltenham see two players being sent off in the space of 5 minutes. When the final whistle blows, the players thank the fans and everybody leave the stadium with a light soul and full hope for the season to come. What if all those crisis and drama, where the roots of a bigger story in East London? Even gone, the momentum created by Justin Edinburgh's legacy will keep feeding the O's fans dreams.
Words by Adrien Picard and photography by Jeremie Roturier who loves football even more when games are only 10min away from his place.