Football dependence. All the population was high during the biggest competition on the global stage. And now that dreams are gone, everyone is going on a bad trip. The lack of adrenaline bring spirits down in Croatia. Times are hard in Rijeka, but at least people got their pride back last summer. We wanted to feel that with our second star on the chest, going on a parade to the land of the defeated nation. In villages of Croatia, we've been looking for these insignificant grounds forgotten by the machine of modern football. This exploration will bring us to Split, at the gates of the massive Stadion Poljud, at Rijeka where we realised racism was just an usual behaviour, and on the beautiful Island of Hvar in the Adriatic Sea.
Split Stop
A threatening look between the sea and the mountains, Staion Poljud can host 34,198 raging fans for Hadjuk Split and national squad games. The crater of the volcano just waits for the first opportunity to erupt with all the smoke from flares. That's what the hardcore fans live for, bringing life to the stadium which wouldn't be much more than a giant toilet bowl without them.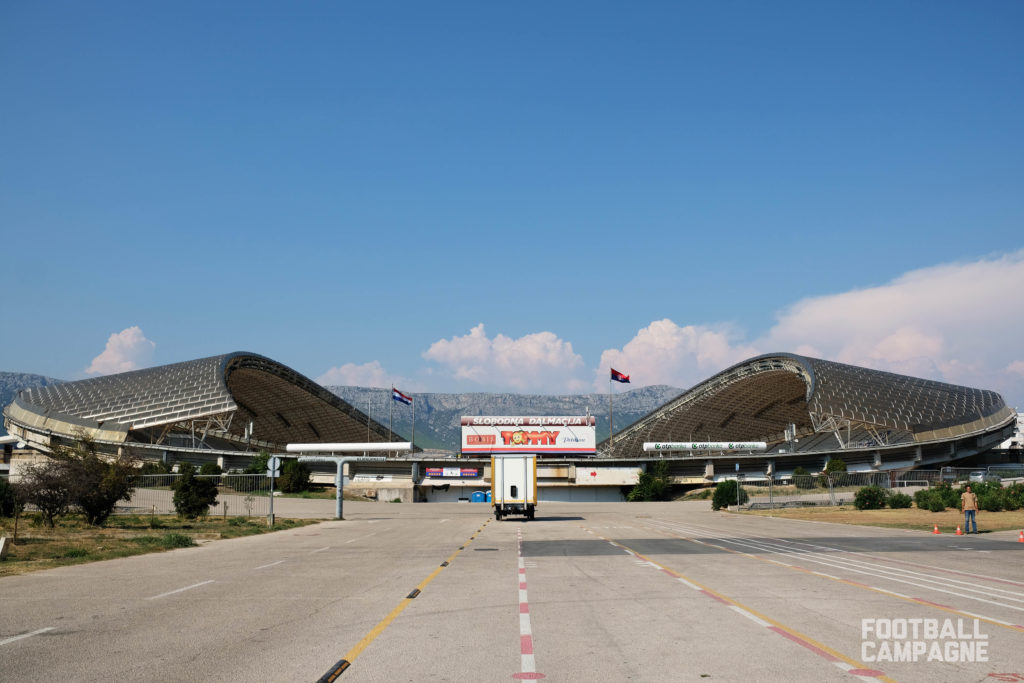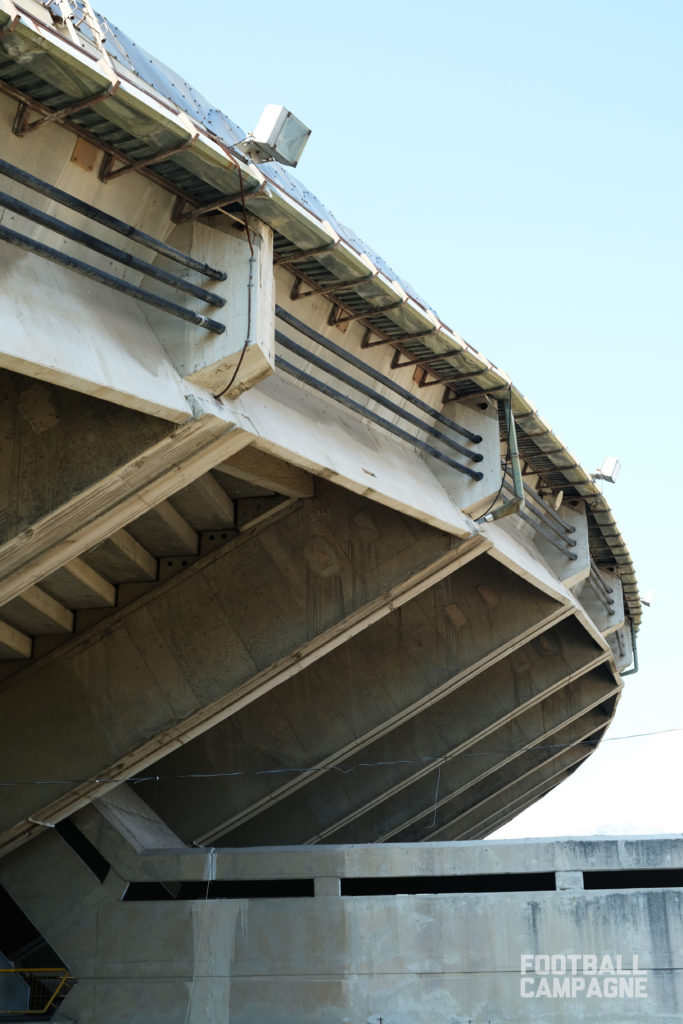 Landing in Hvar
A gem on the island. Life is good when you spend most of your days on a boat and your nights drinking in bars. In the middle of the continuous agitation, in this paradise, stands this 3G football pitch. Under the Spar of Hvar, above the sea, this is a theatre for the lads in flip-flops and shirtless.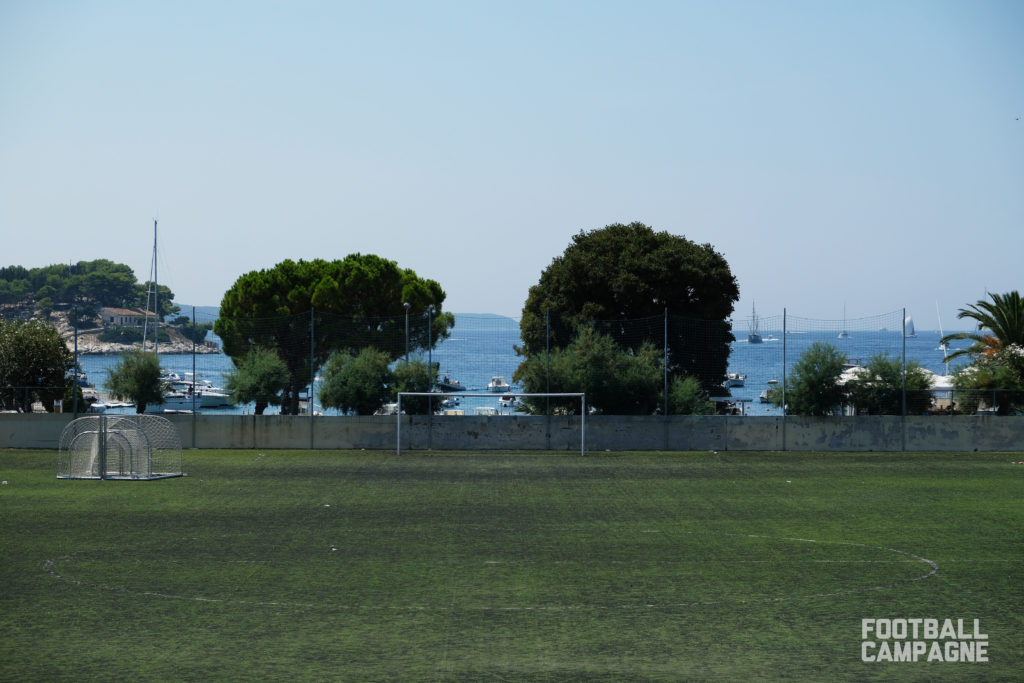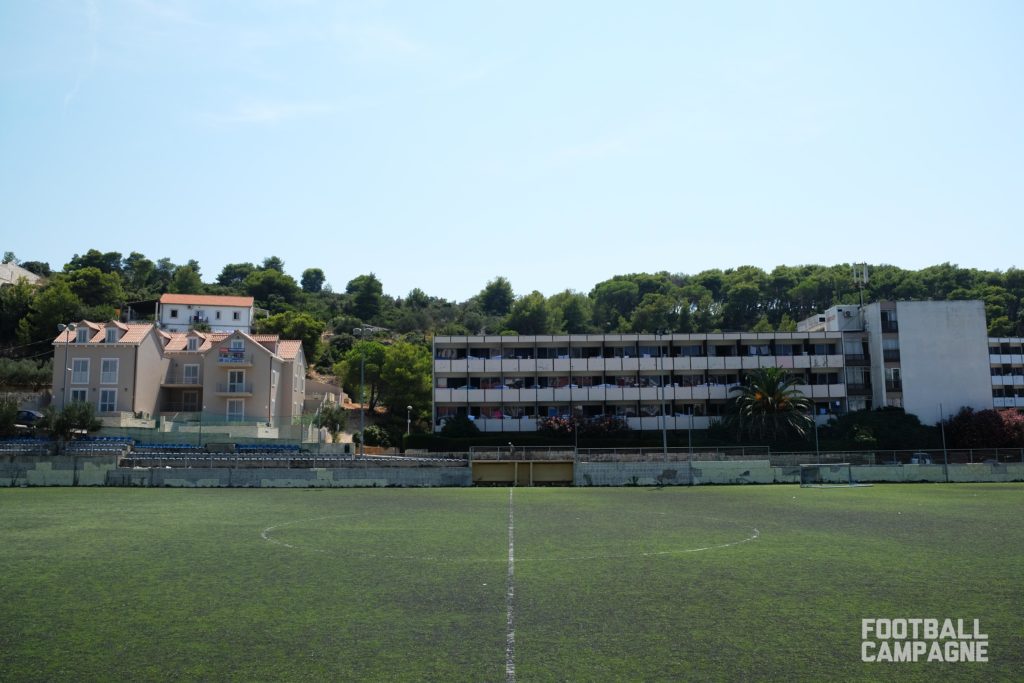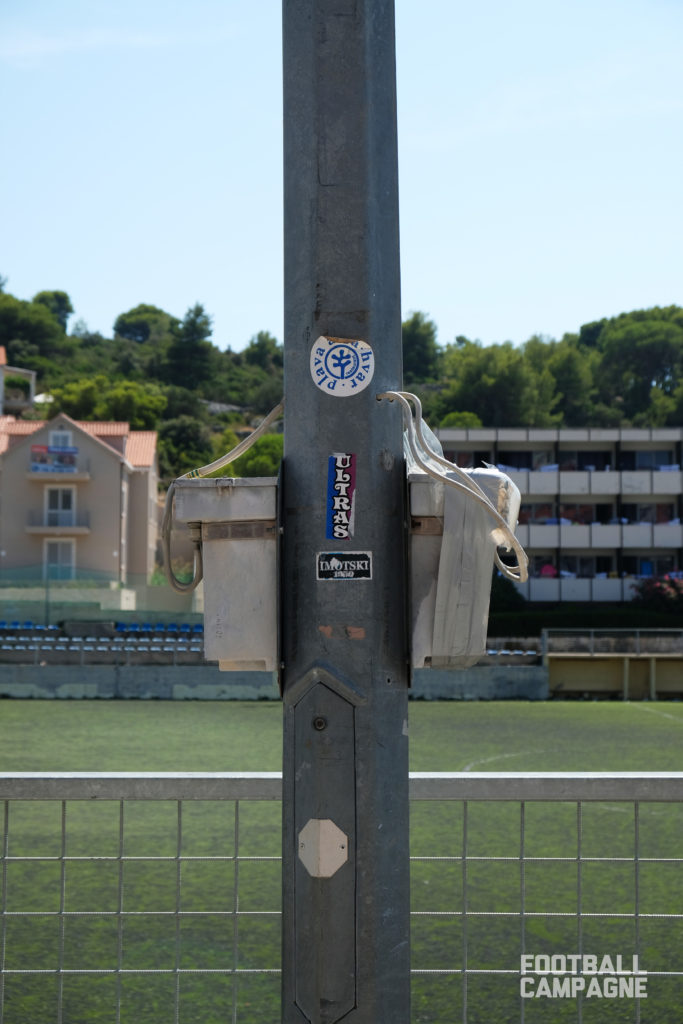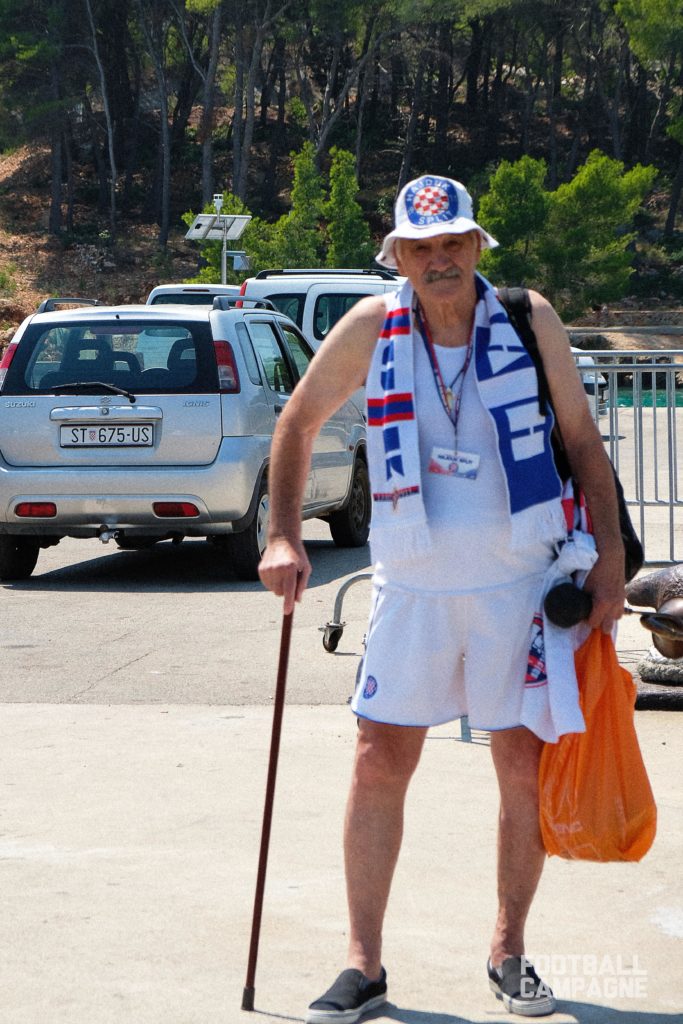 Failure in Lovran
Ignored by most of the tourists, in the village of Lovran, calmly stands a ground that's home of the local team, but mainly that is home of the social life of the village. The infamous HNK Lovran plays on its grass while the locals gather on the terrace on its edge to sip a drink and talk about life under the sun. Stuck between the factory, an estate, the hill and the trees, it's the stage of quite a unique theatre. So far from the goal, but so close to life.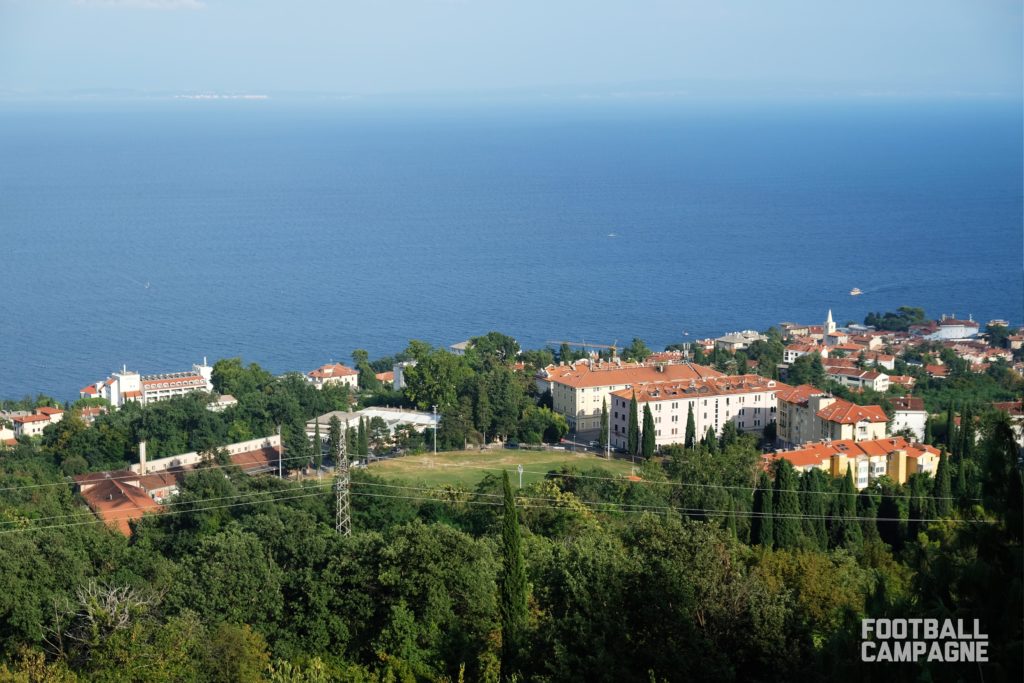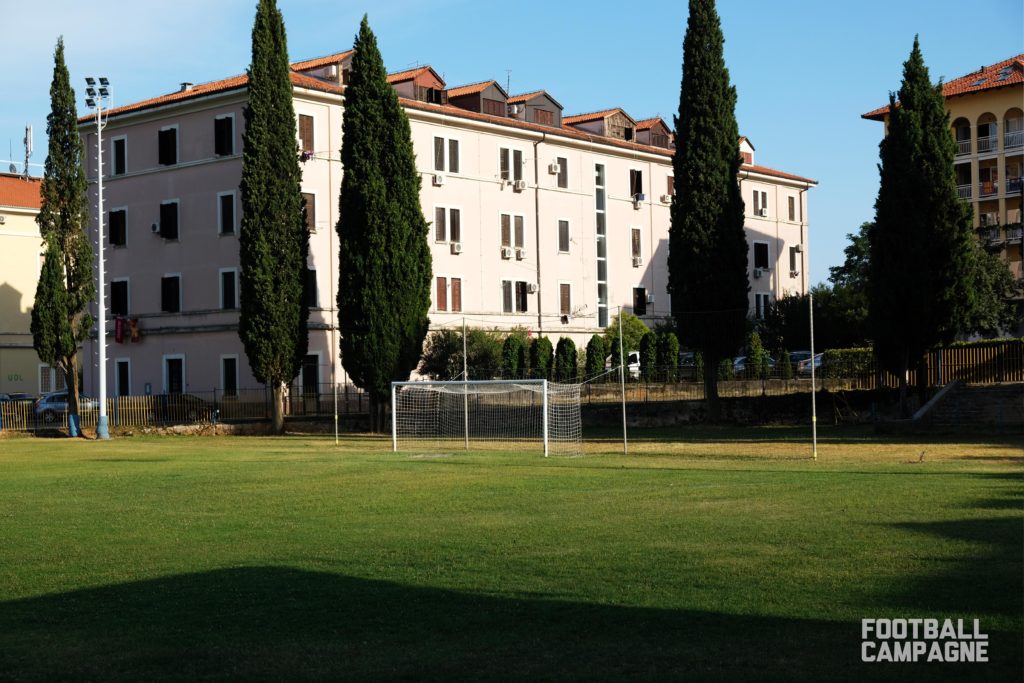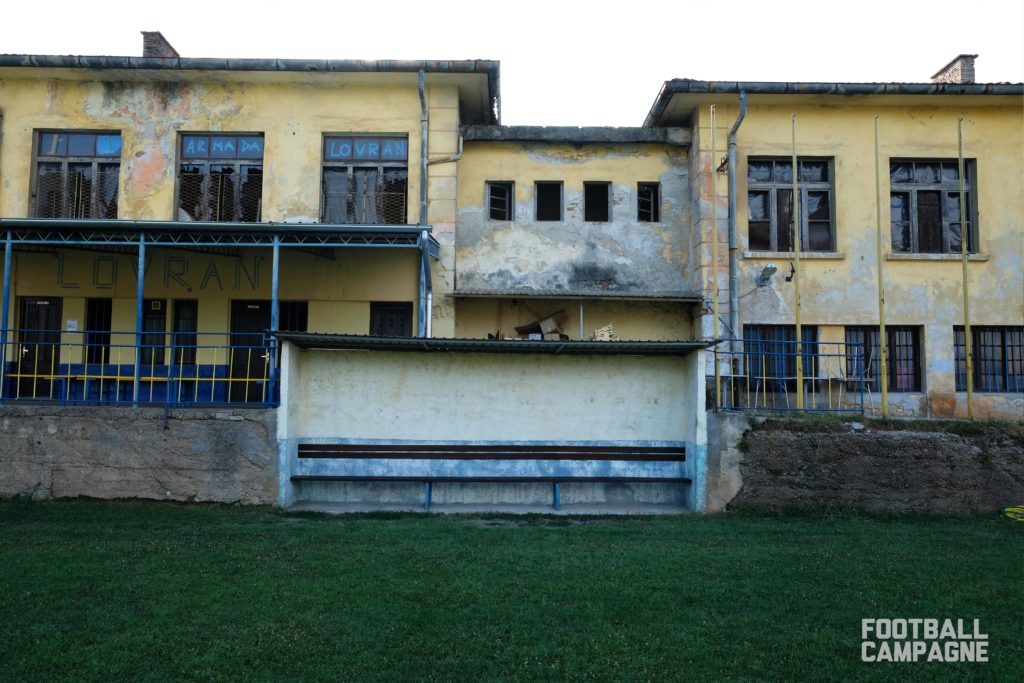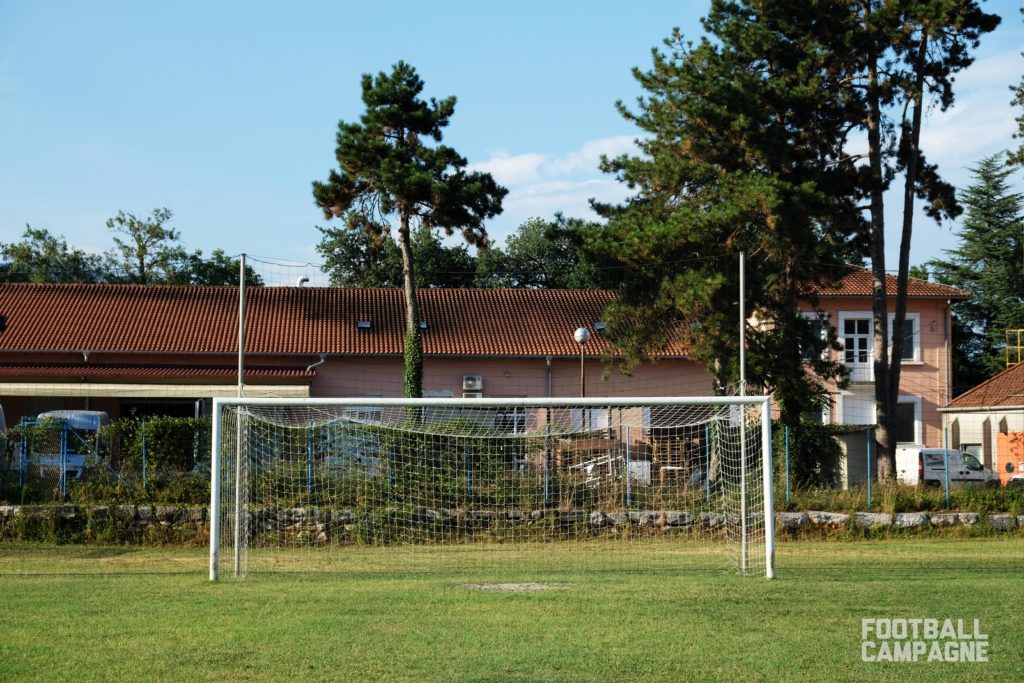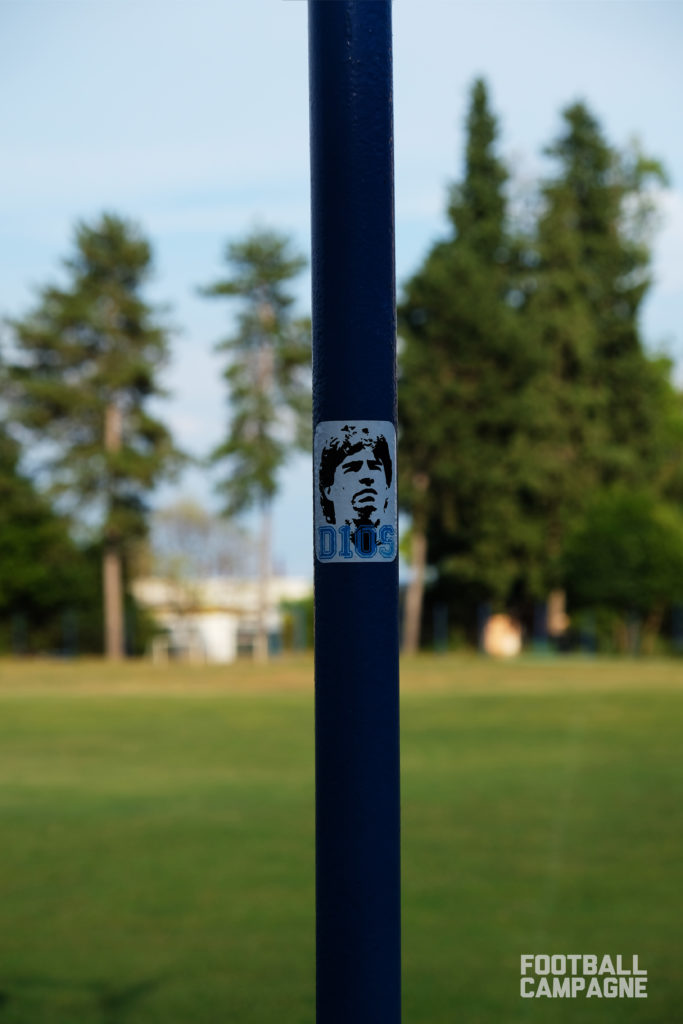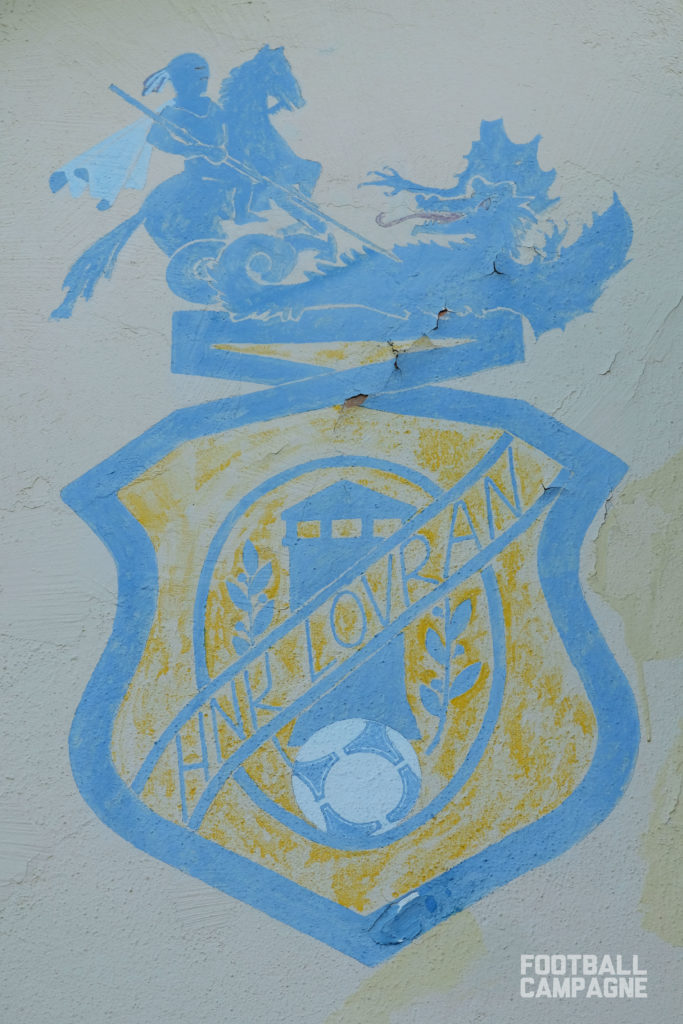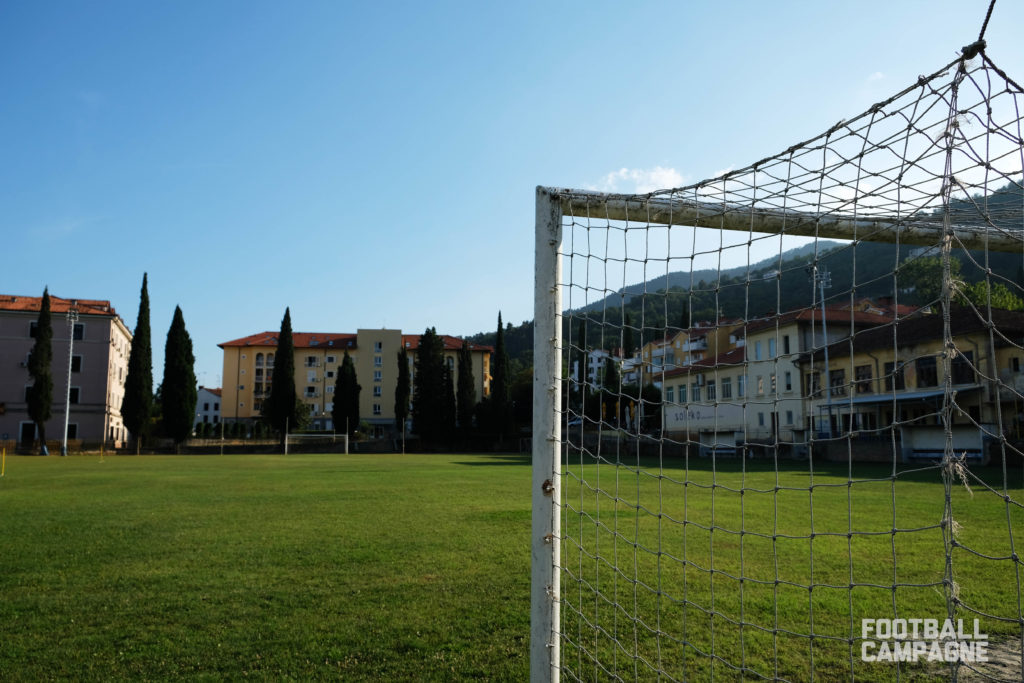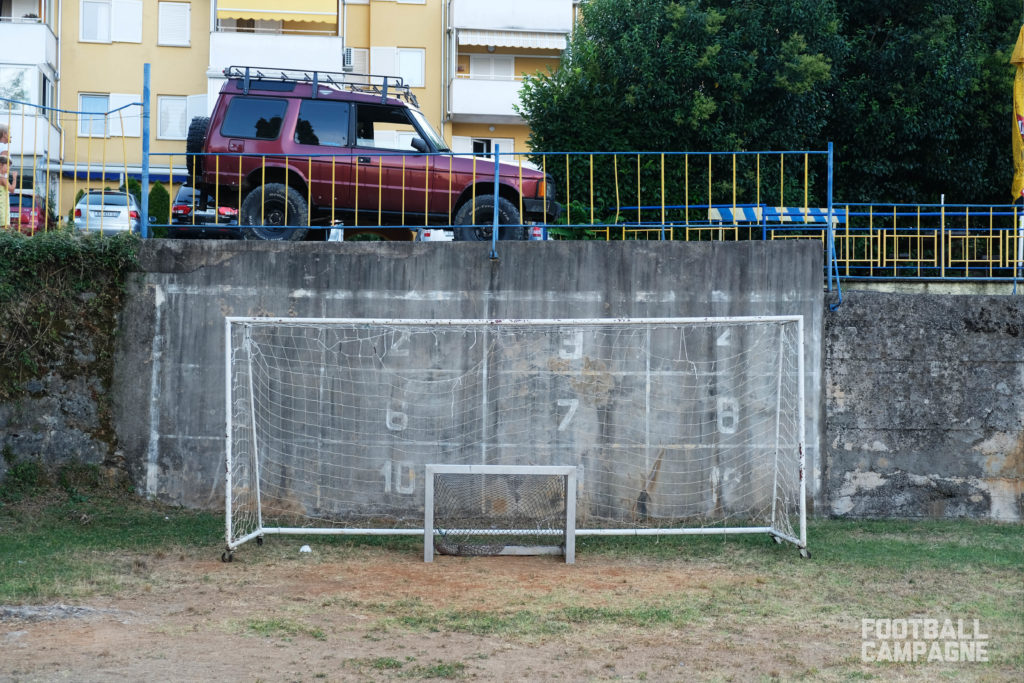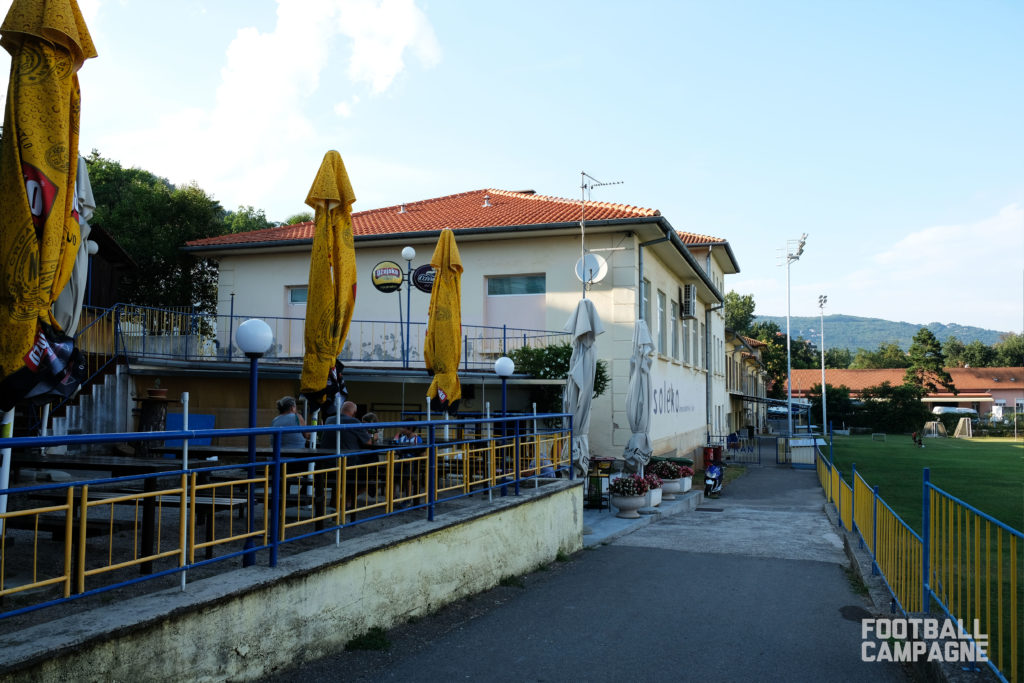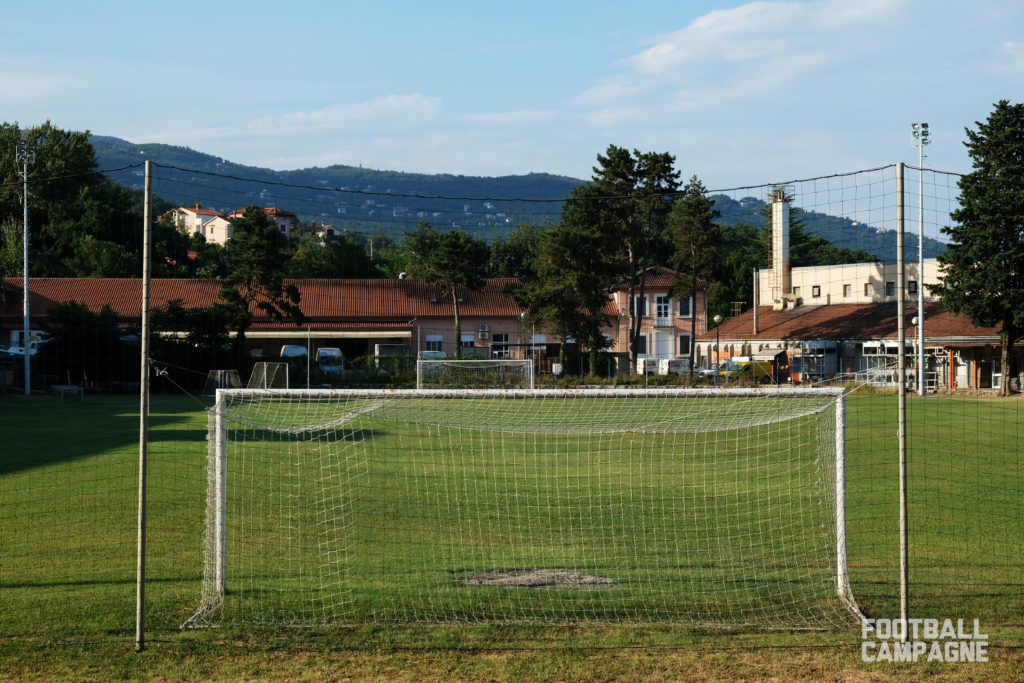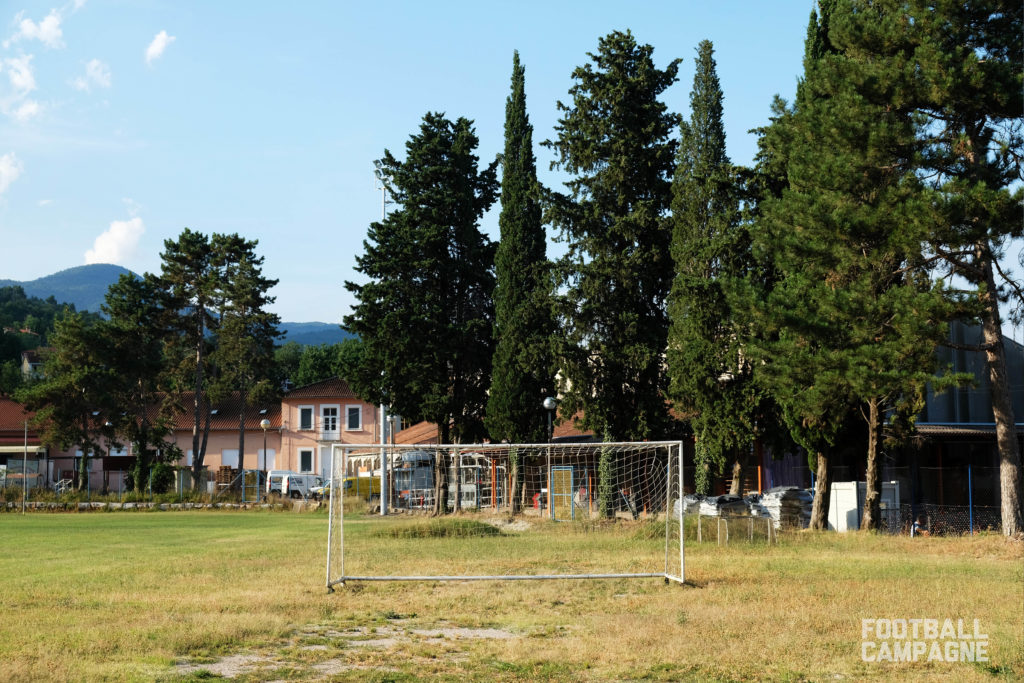 So close to the goal, but so far away. Croatia falls in final and goes into its final stage.