Empty seats full of memories.
Abandoned figure of History, Munich Olympiastadion is not really something people care about anymore. Although it has kept all its curves, the majestic stadium is a thing of the past. Totally has been. Theatre of hostage taking and the assassination of Israeli athletes in the 1972 Olympics, garden of JPP and Lothar Matthaus for years, sleeping beauty looking for his former glory. No one is there to watch a game, no one bother seating in the stands. Time has passed. The Olympiastadion stil stands there, but is spirit is long gone.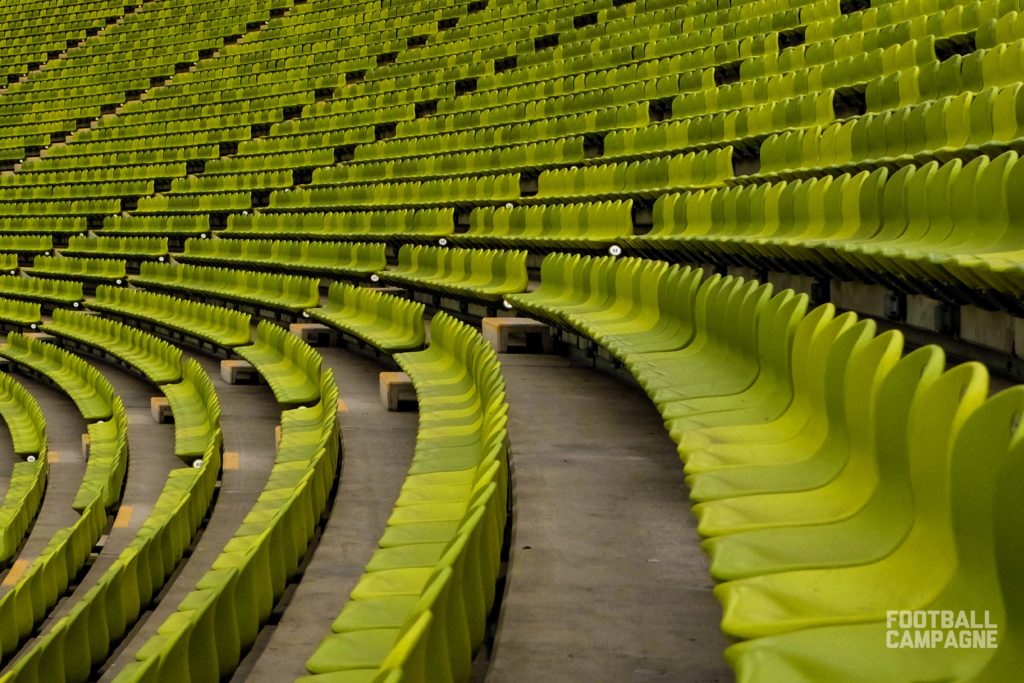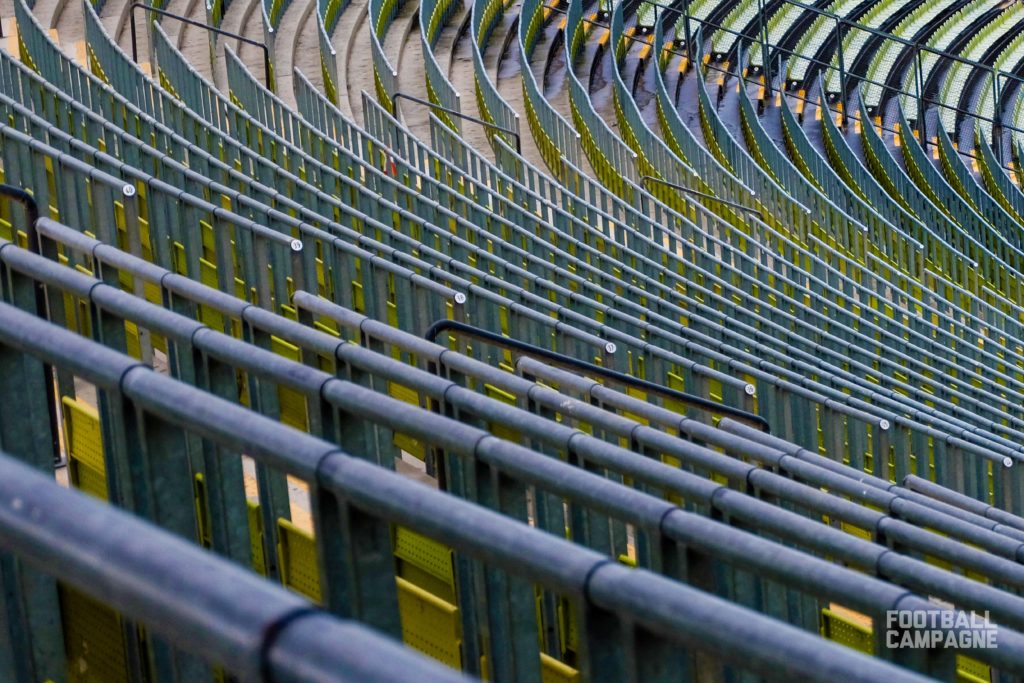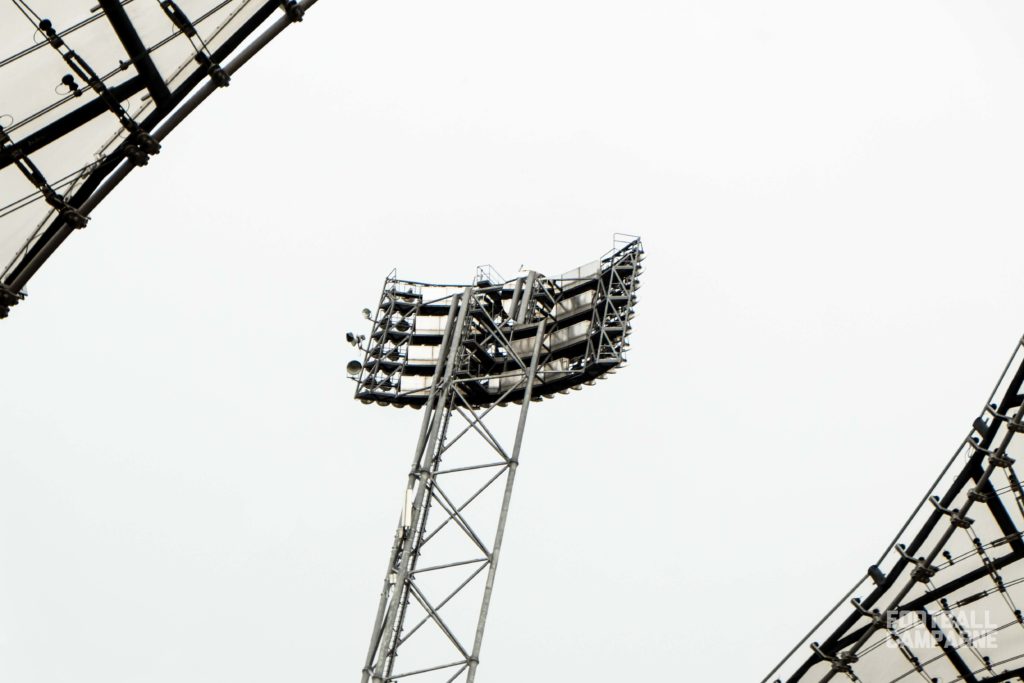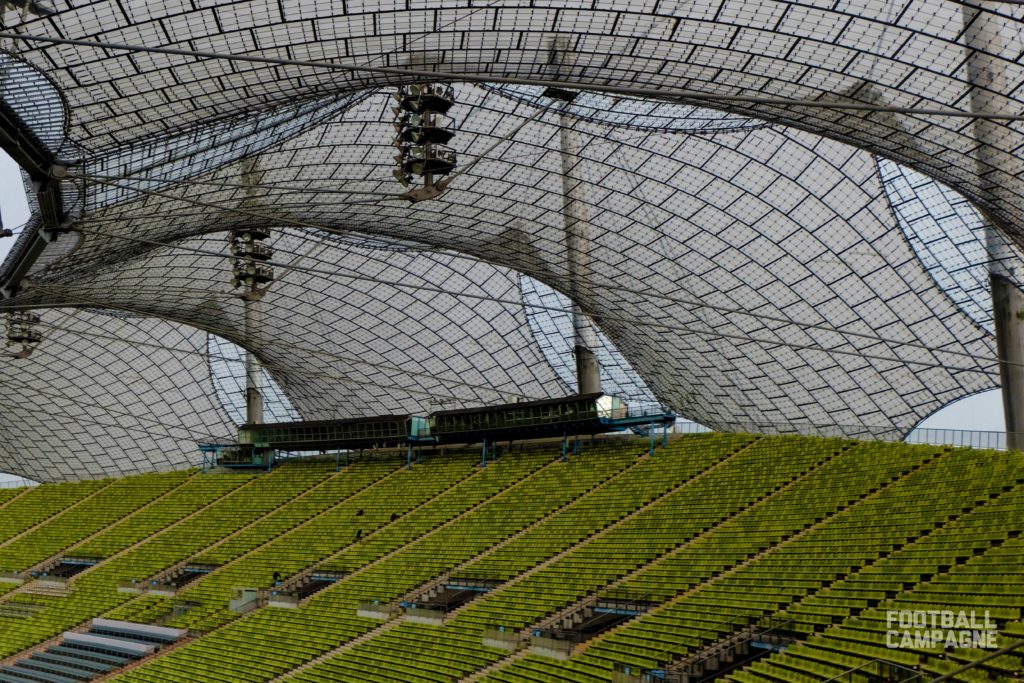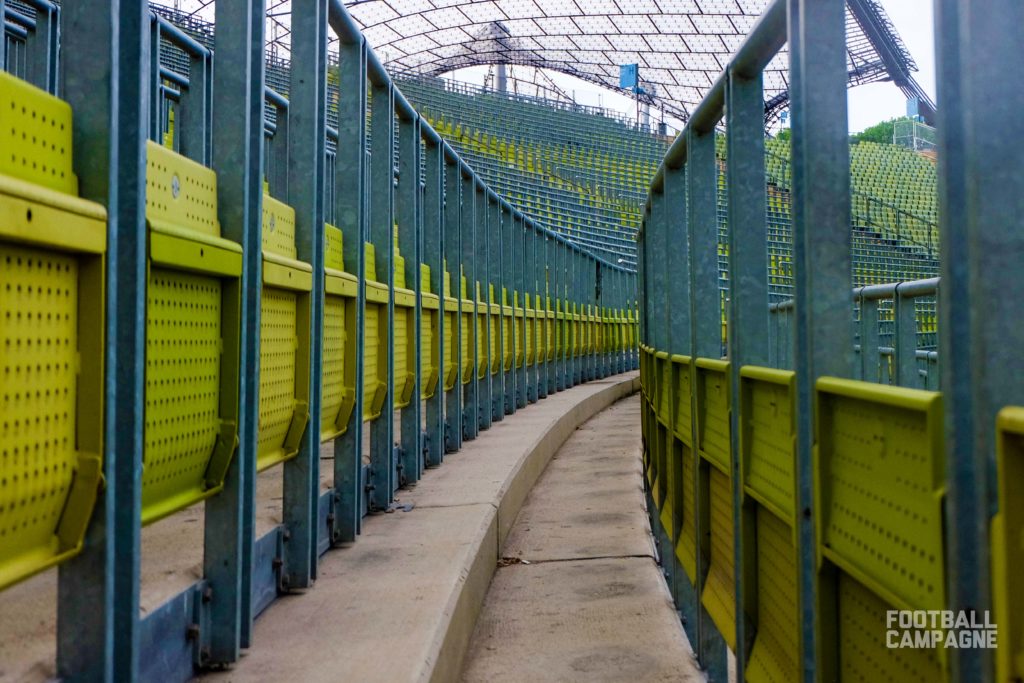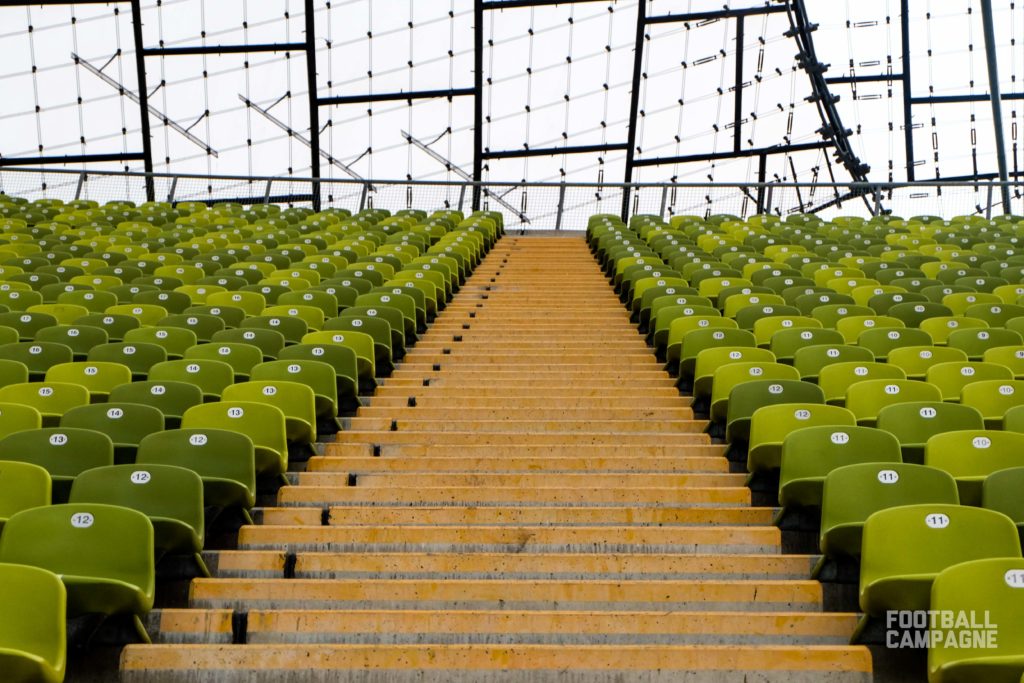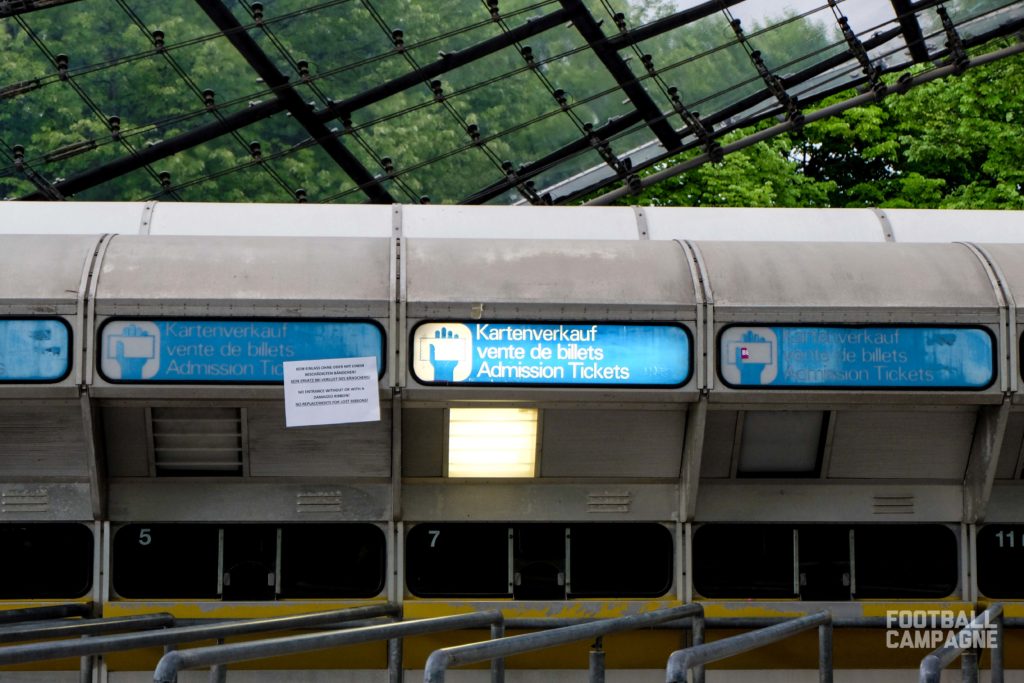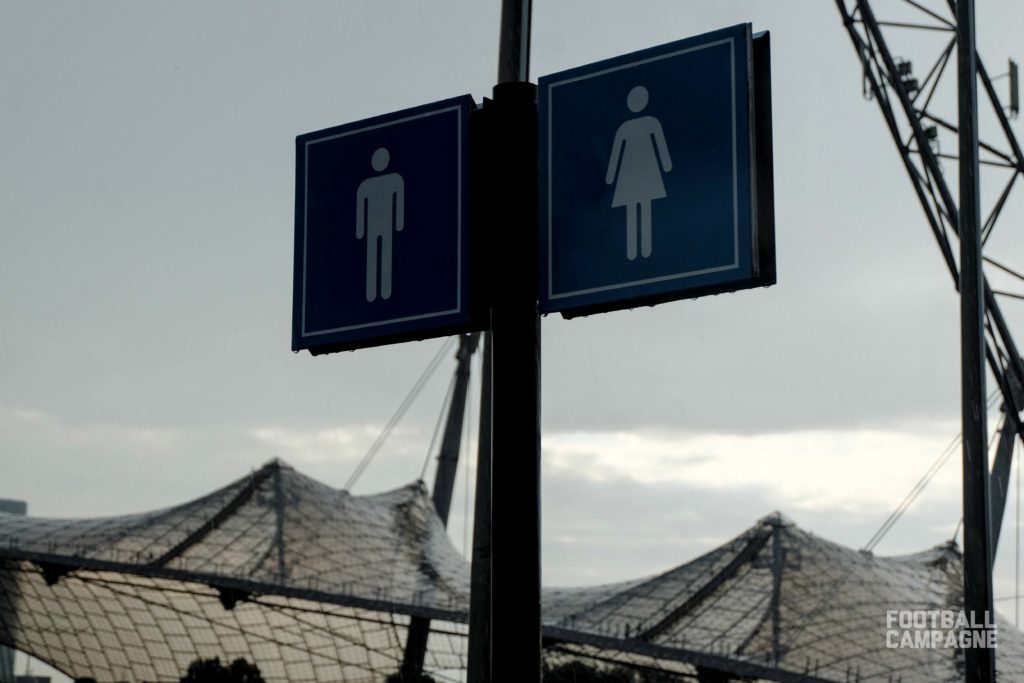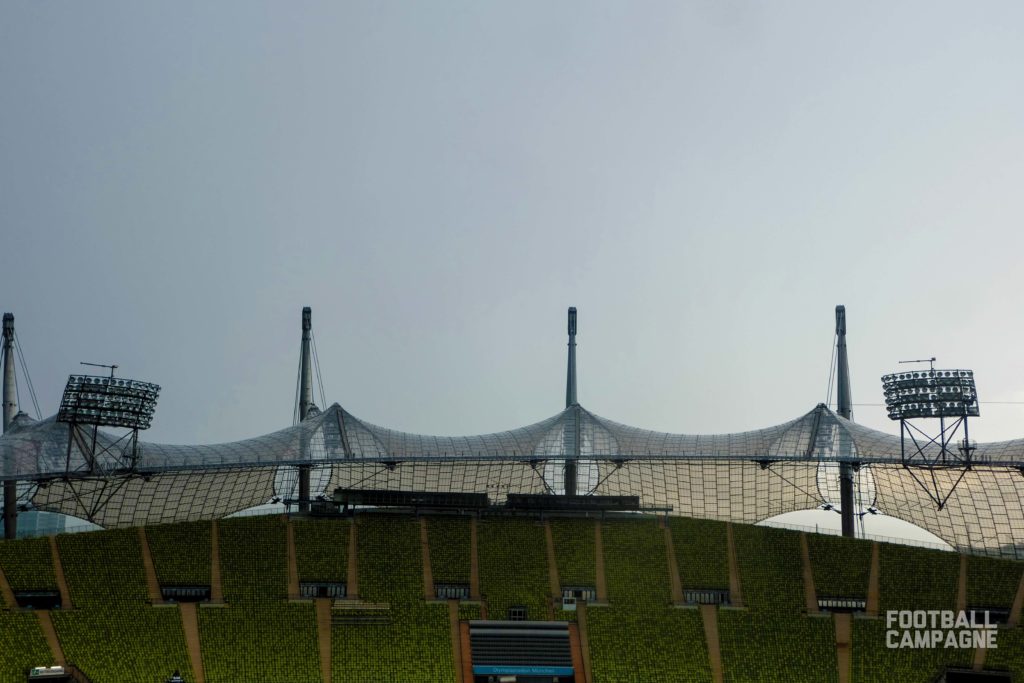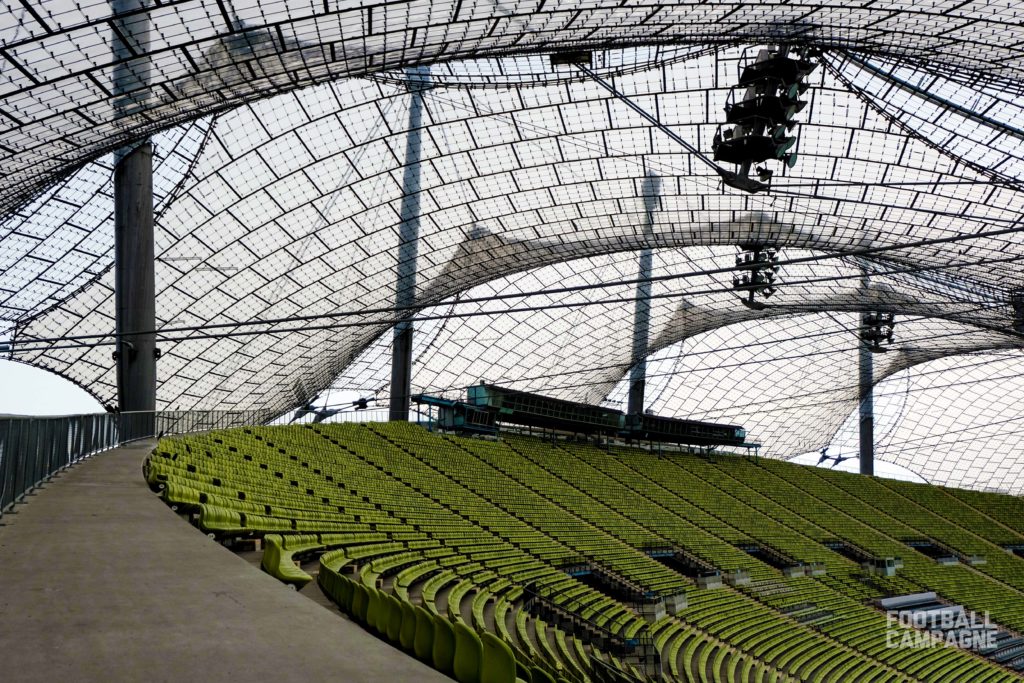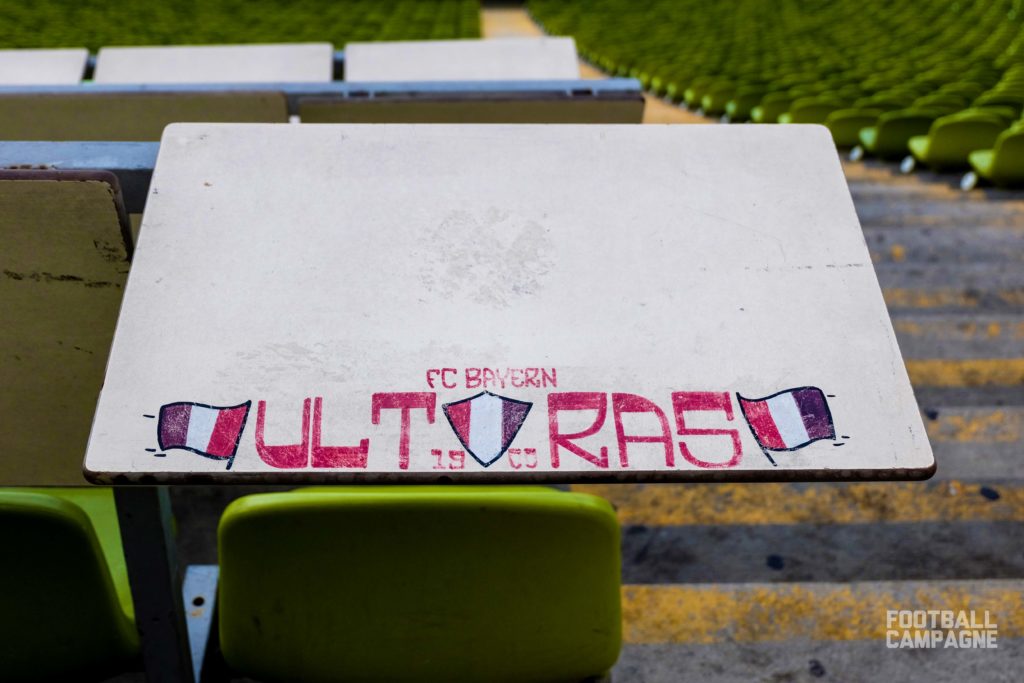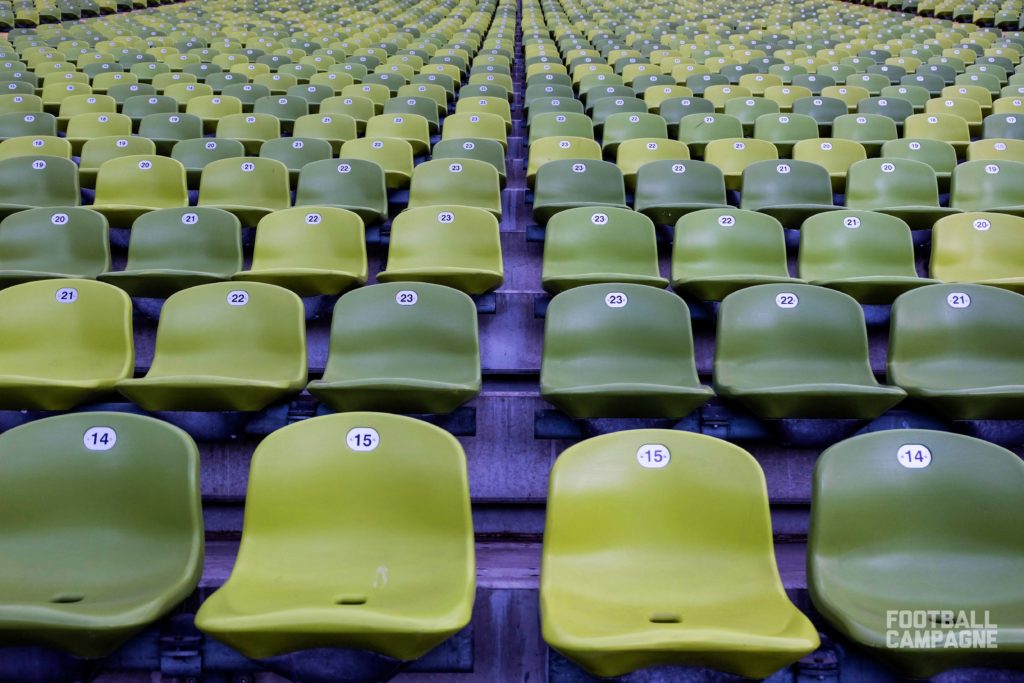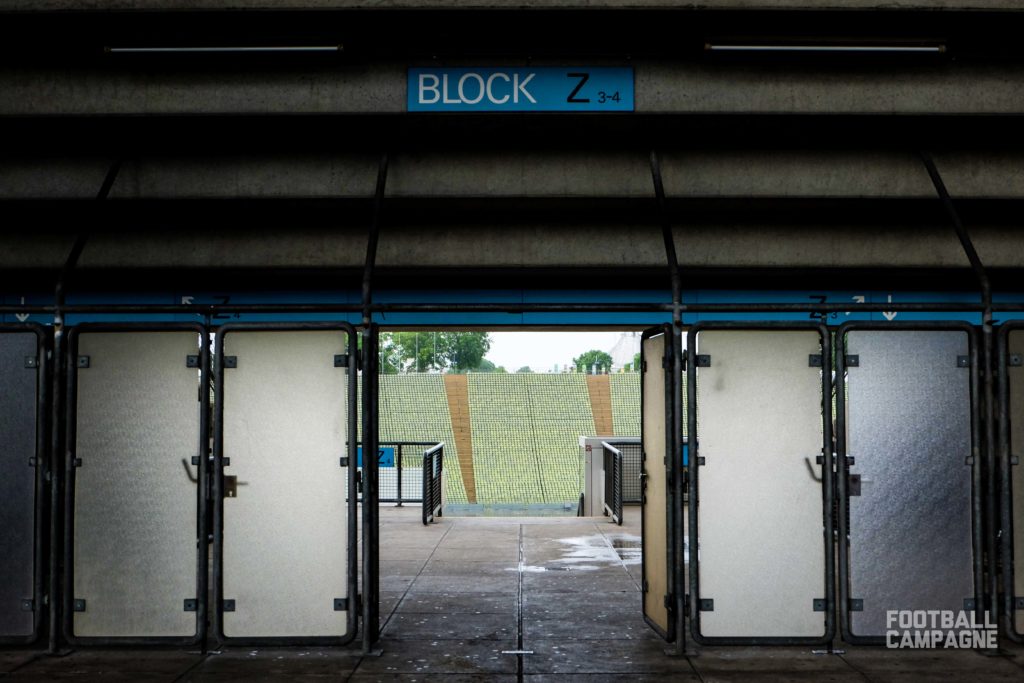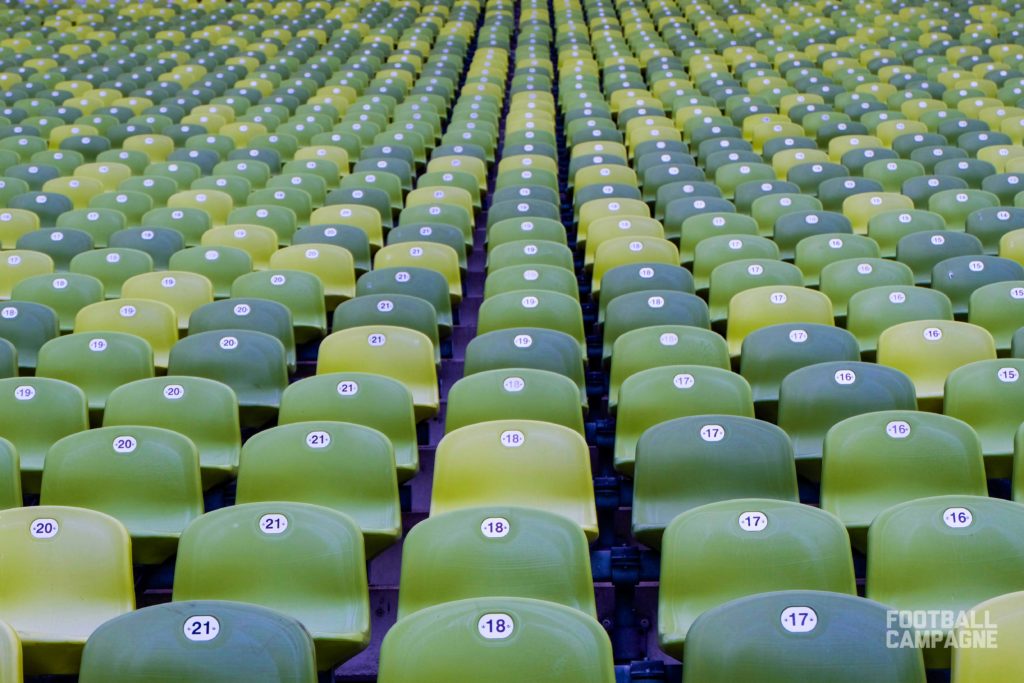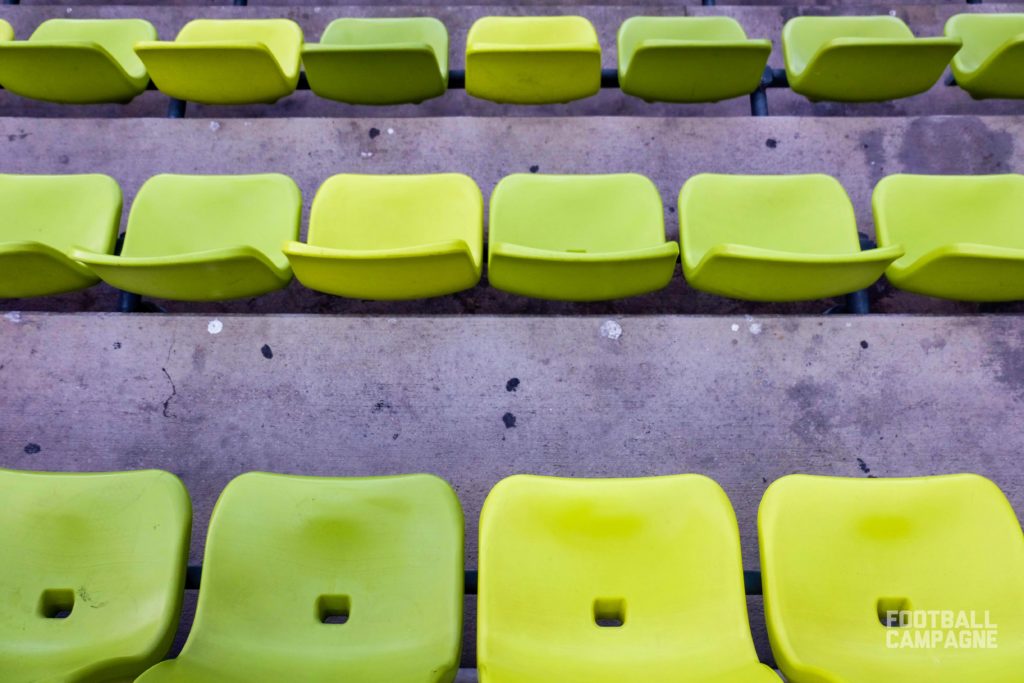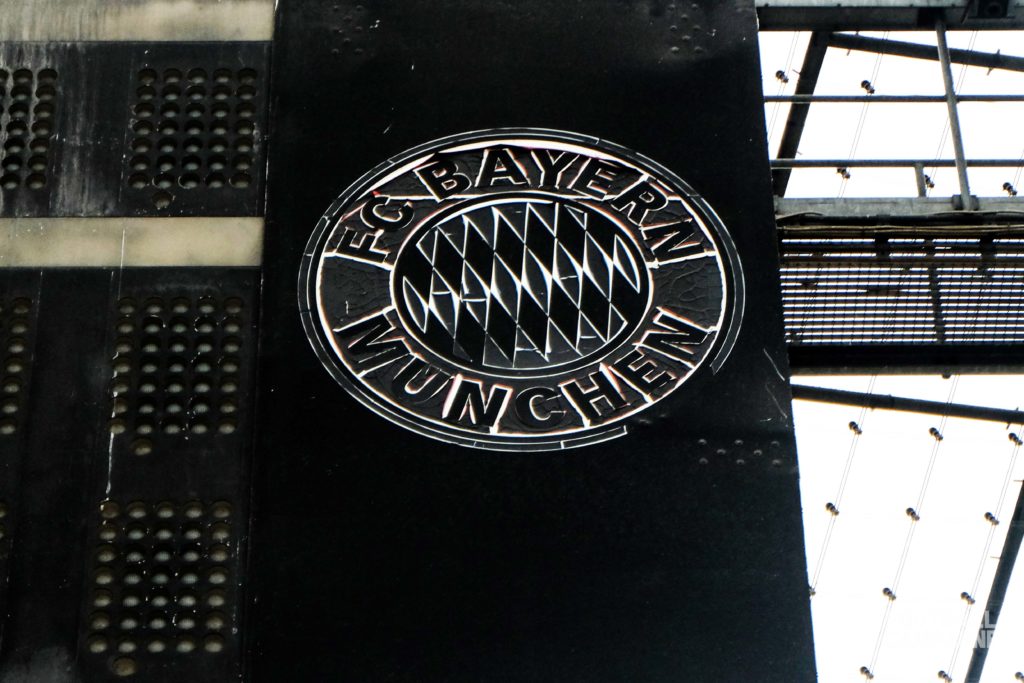 Photography by Jeremie Roturier who took advantage of a stag do to revive a sleeping beauty.