Franky who? Franck Verlaat, the Dutch insurance choice. Vahirua the first – Pascal, not the FC Nantes legendary paddler. AJ, Auxerre's number 11 passing to Gérald Baticle, the first number 9 Burgundian I remember in the emperor Guy Roux era. Djibril Cissé and his crew, composed of Olivier Kapo, Khalilou Fadigou, Kanga Akalé and skin-tight Kappa kits, followed and wrote another page of Burgundy's football history. There's also the memory of Guy Roux running around the pitch of Abbé-Deschamps stadium. He retrieves the ball from the crowd in the stand during an inglorious night of defeat in Champions League quarter final against Borussia Dortmund. Not because of stinginess but for honesty.
This is the the kind of football that smells of clay and simplicity that we feel when we walk on these lost pitches from Burgundy. Let's embark on a ride in my dad's C4, on a December afternoon with Bourgui Down Productions in the radio…
The three Vs : Vassy, Vermenton et Vermizelles
An afternoon in the door pocket of what French geographers call 'The Empty Diagonal.' Villages, pitches full of clay and some desert roads like the number 6 position in PSG's roster.
Vassy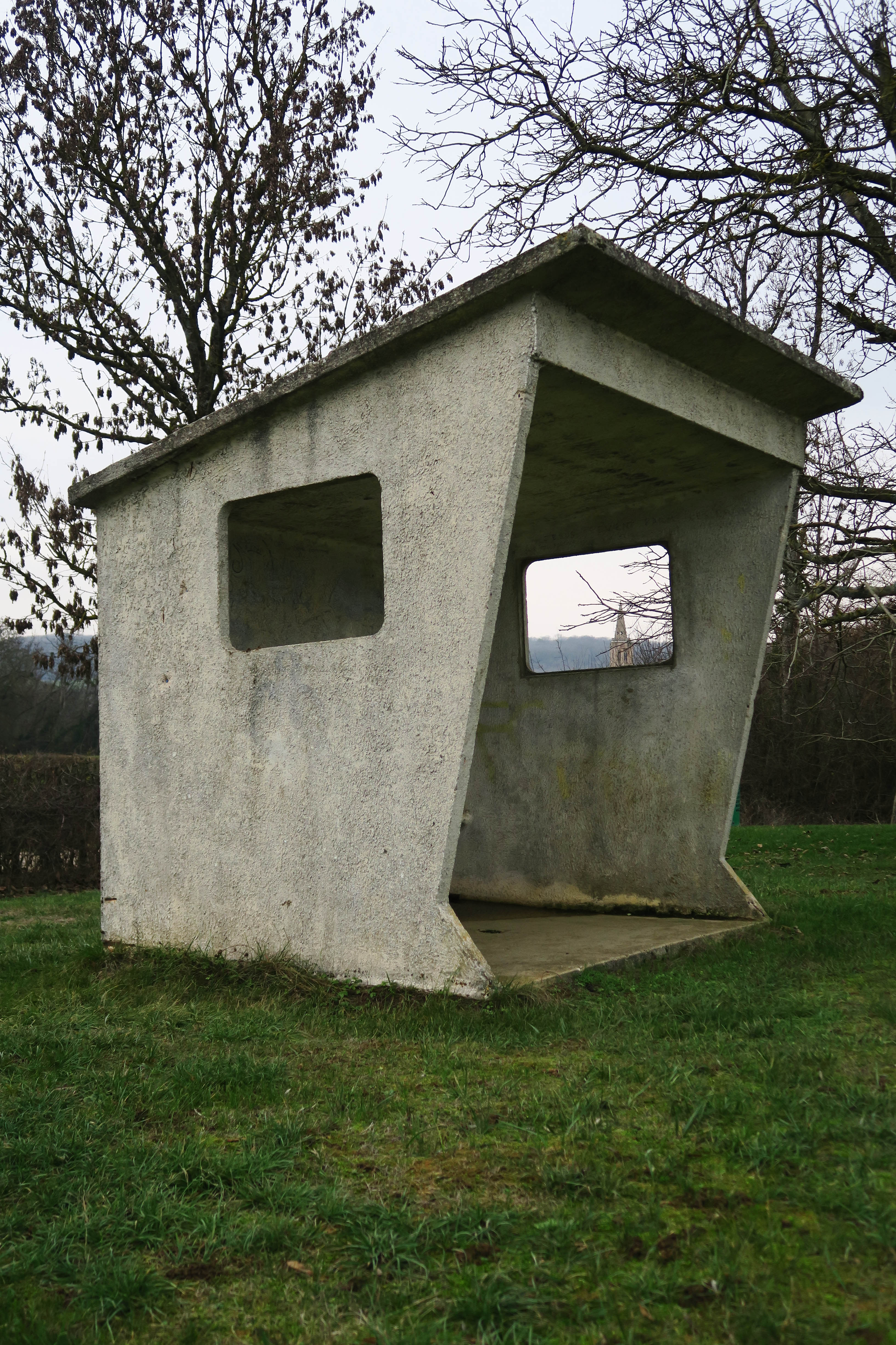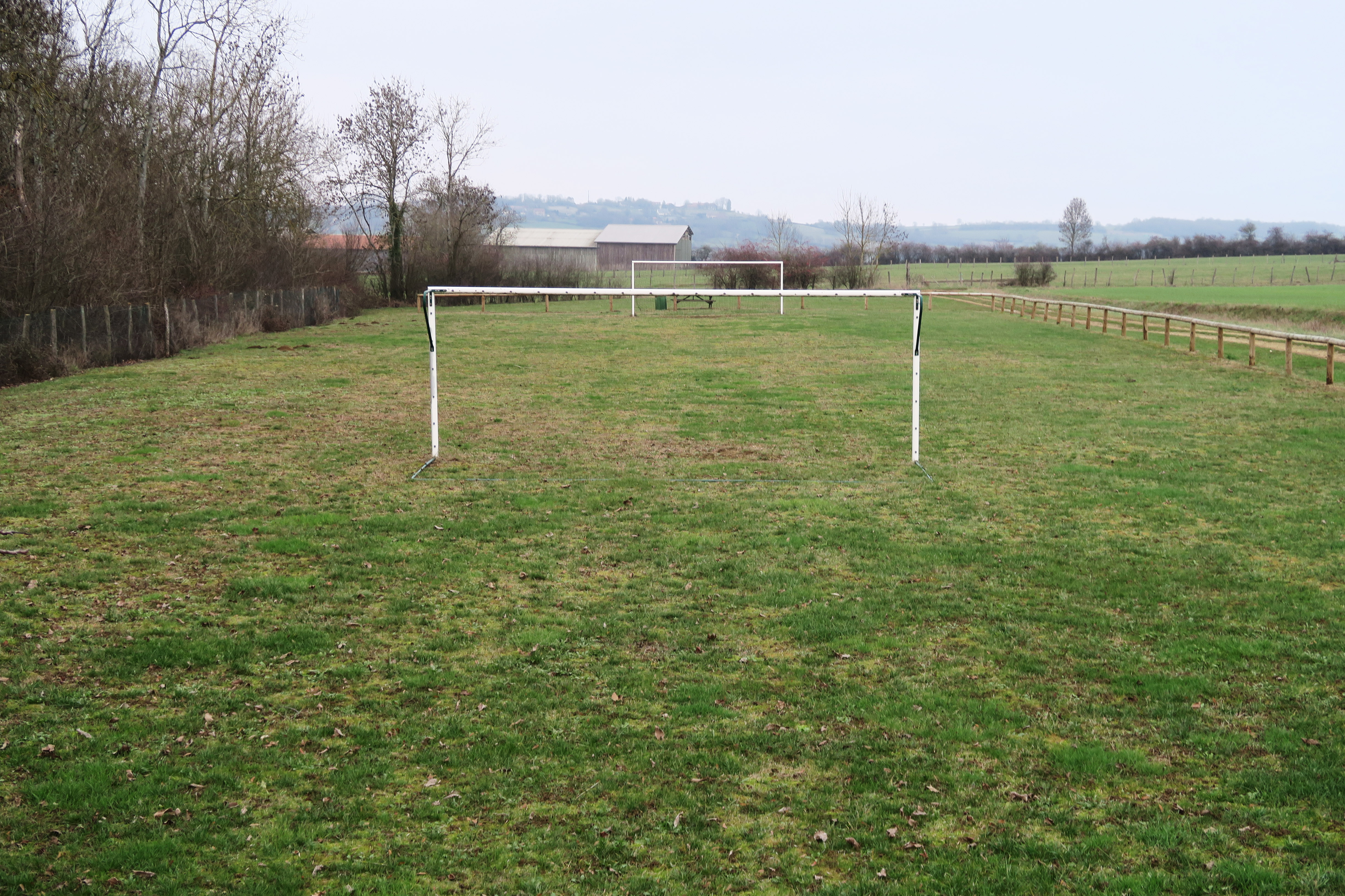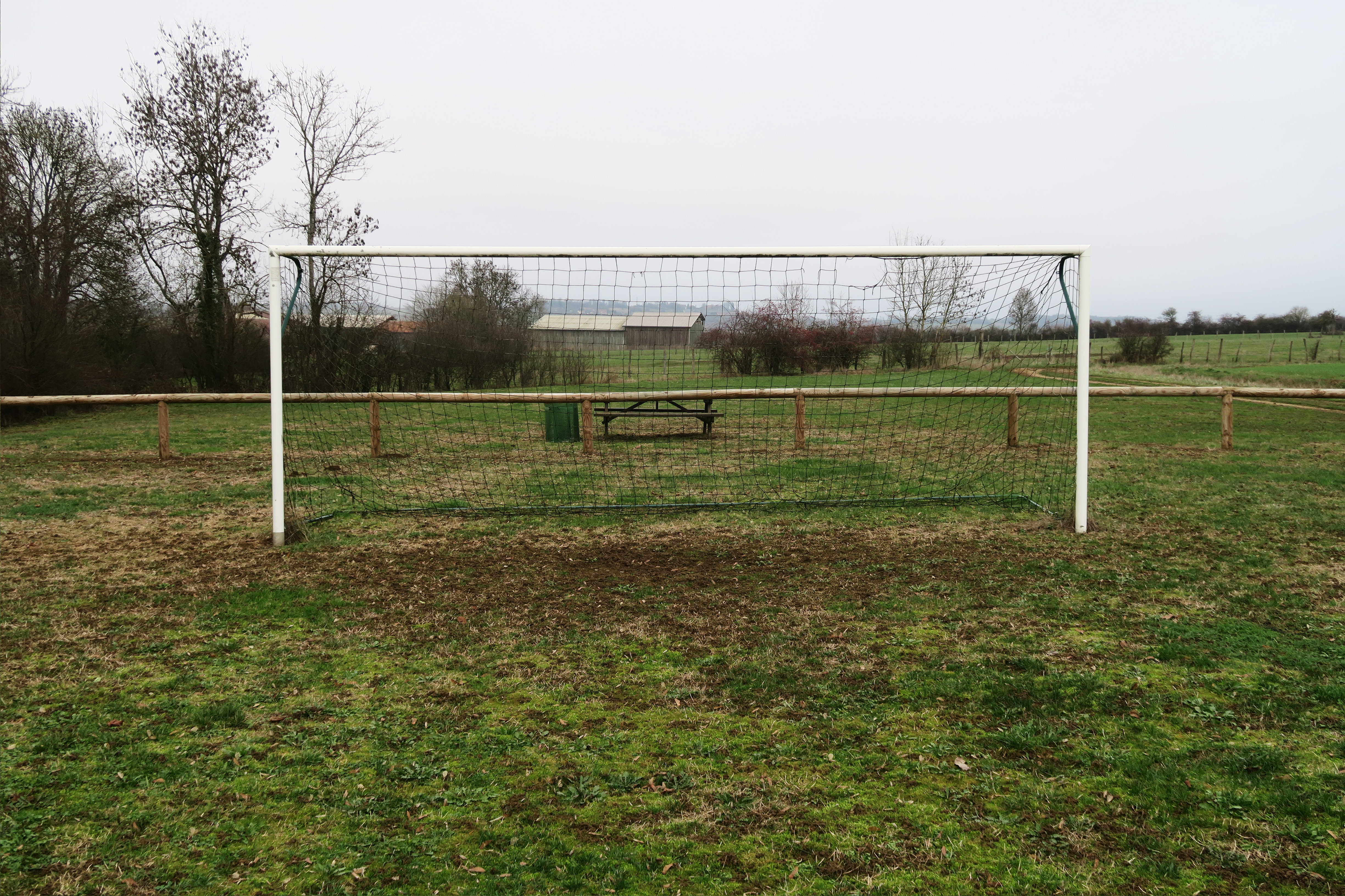 Vermenton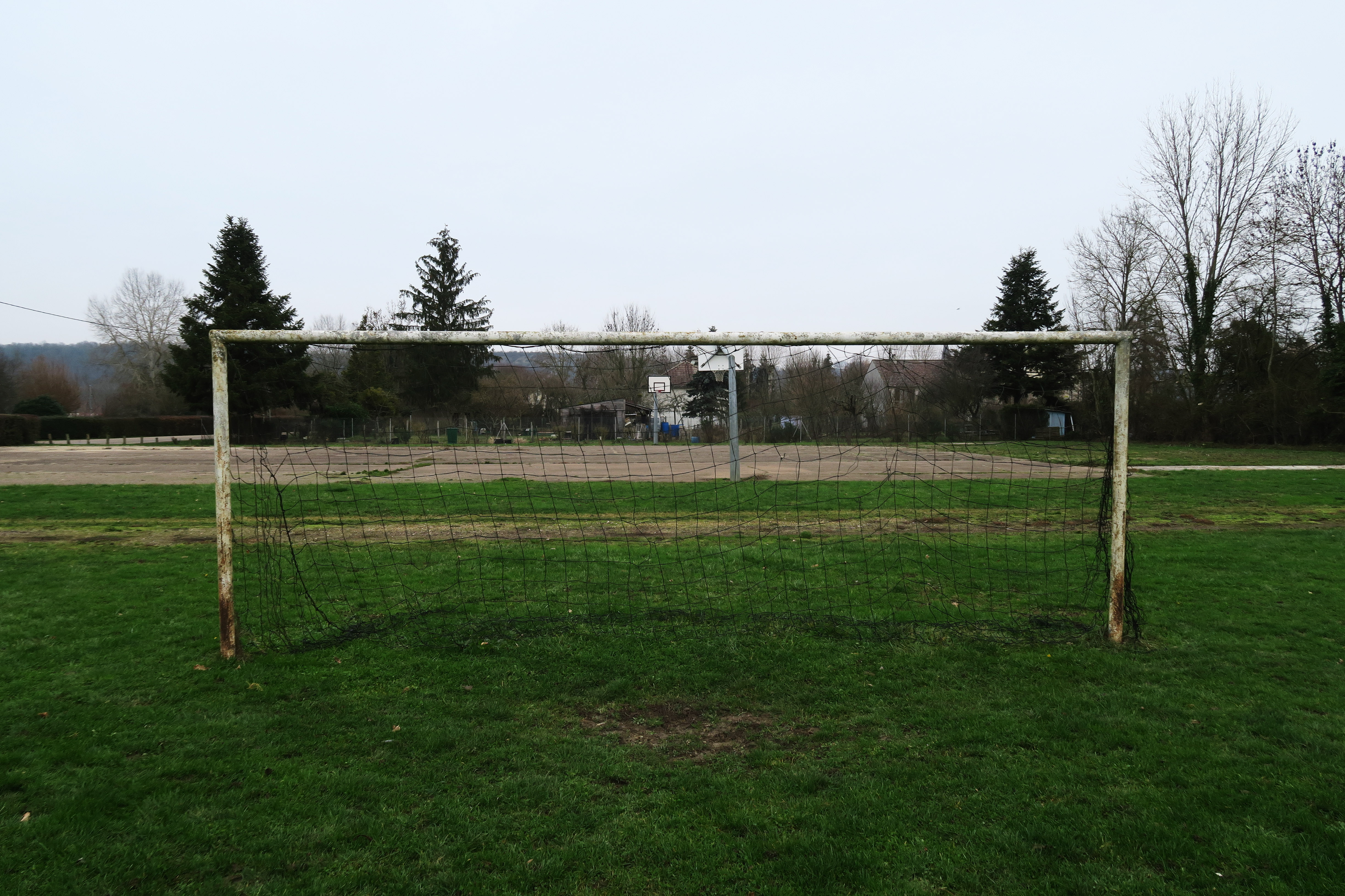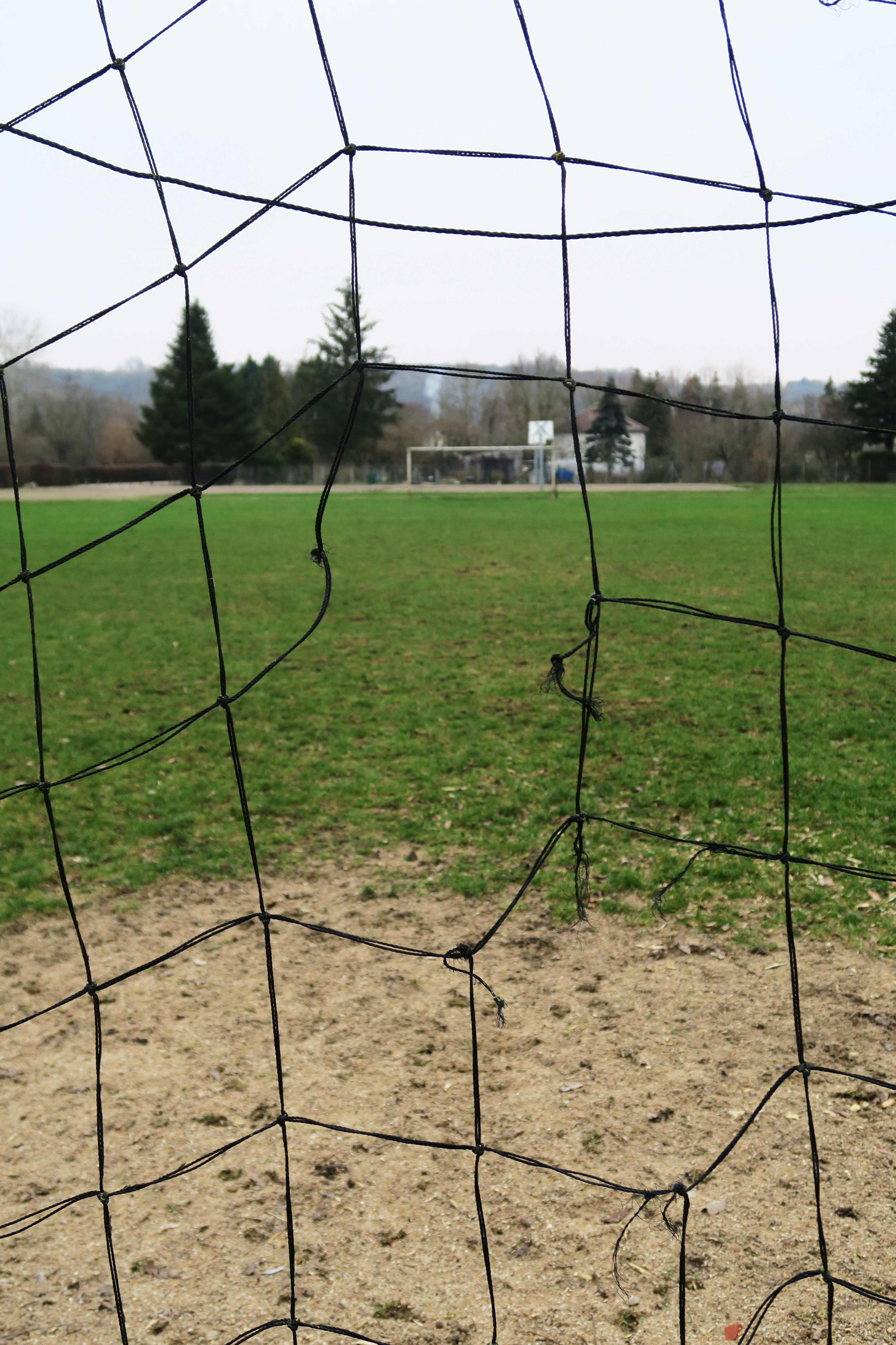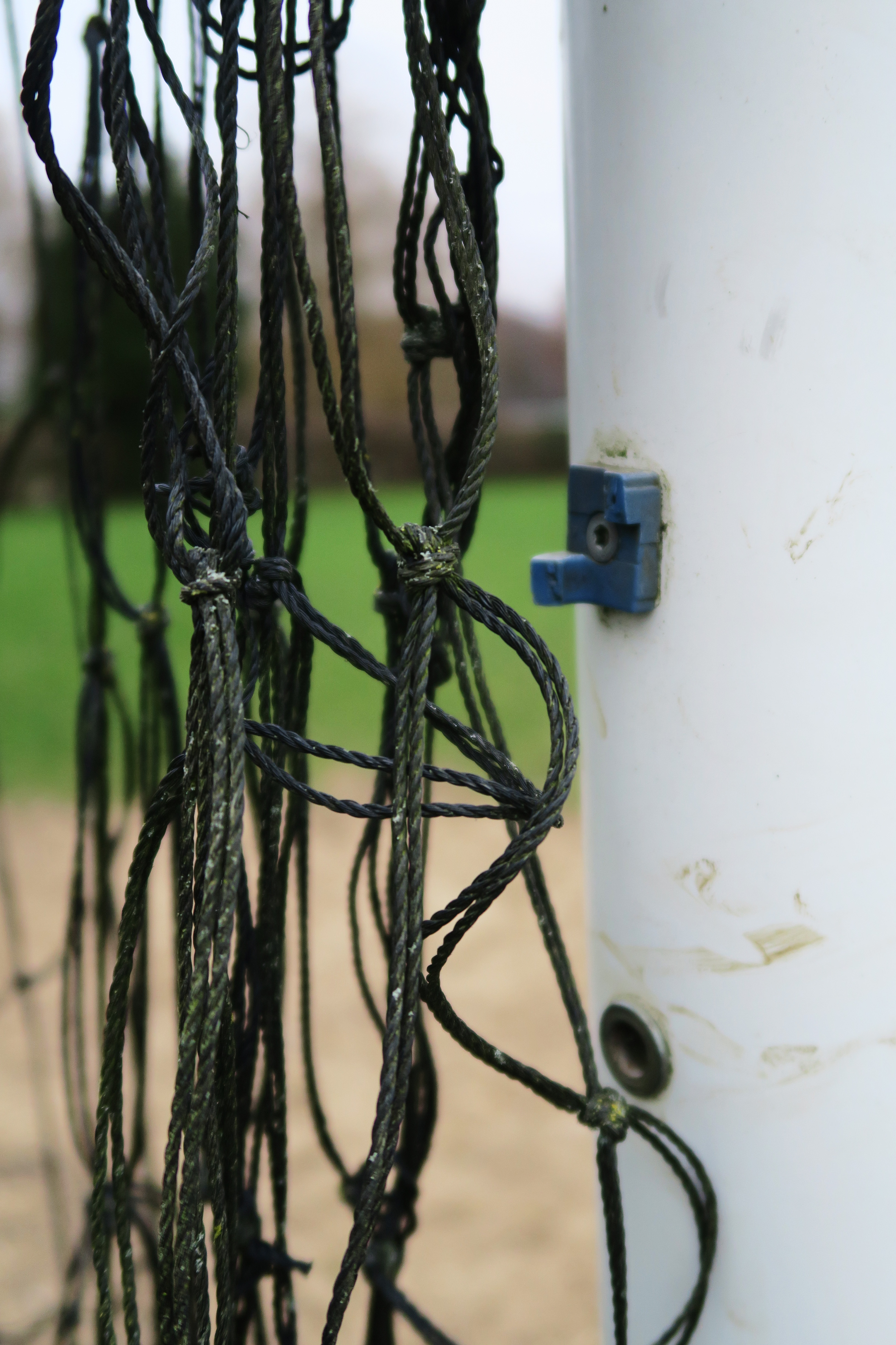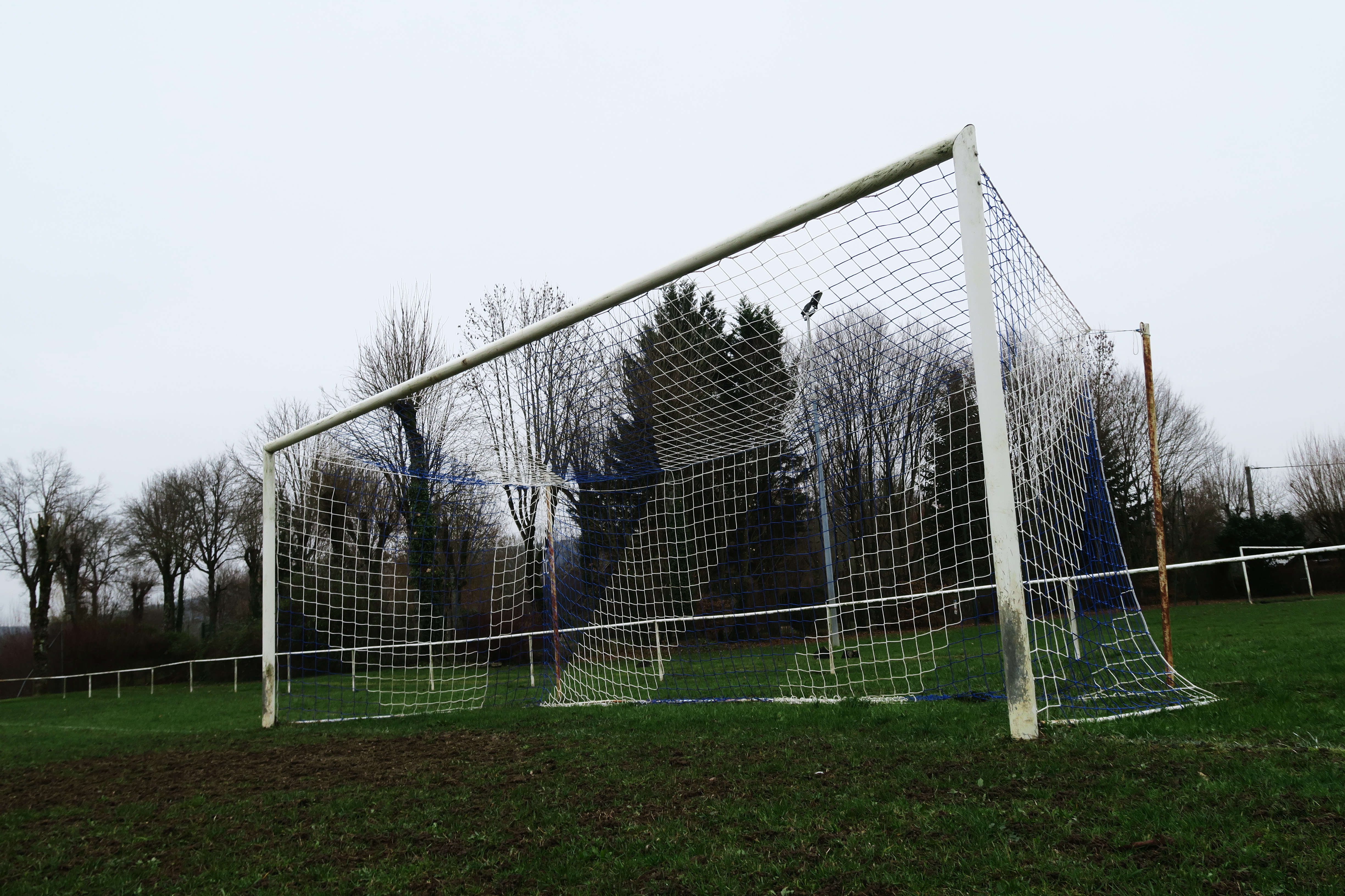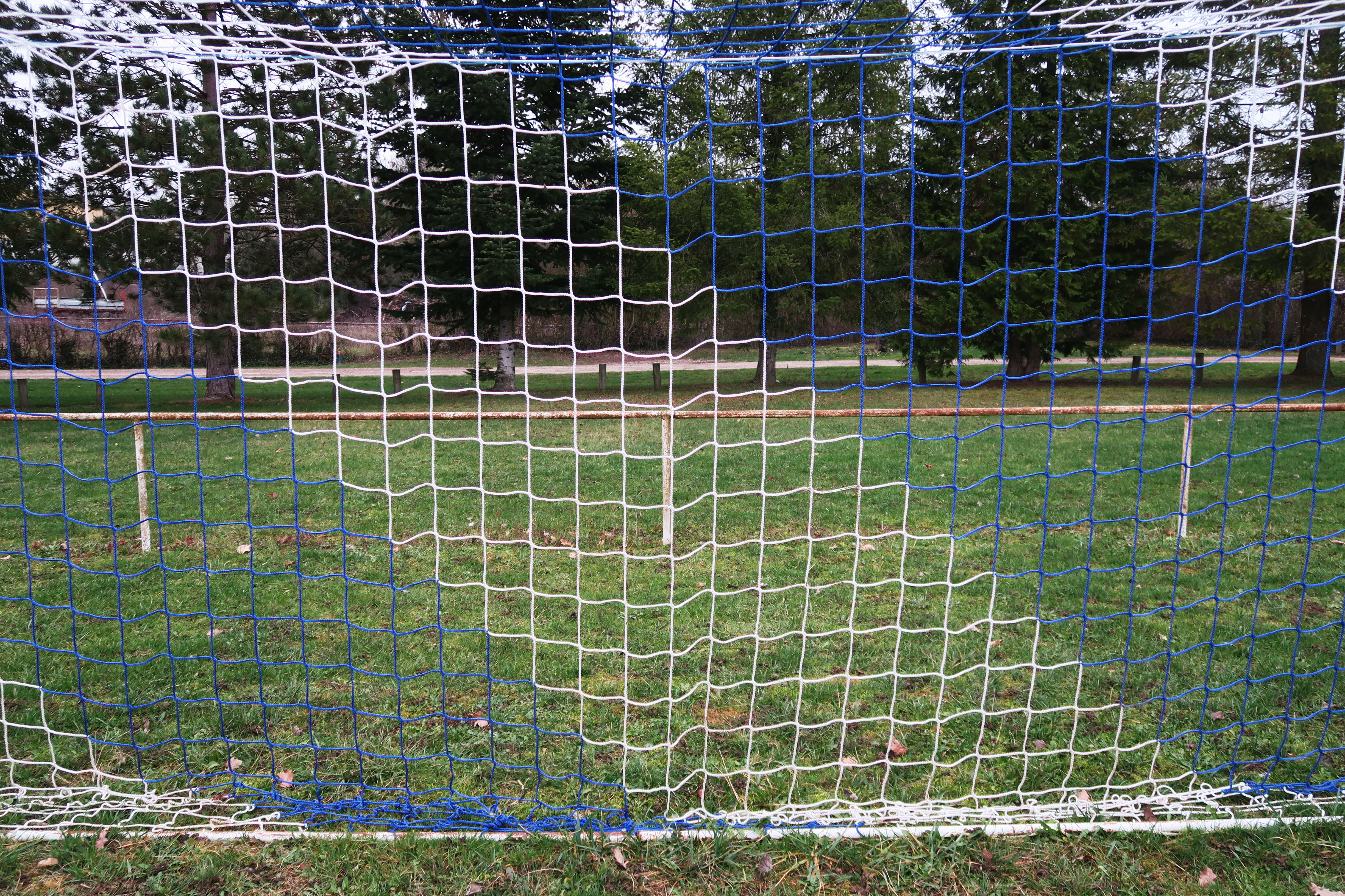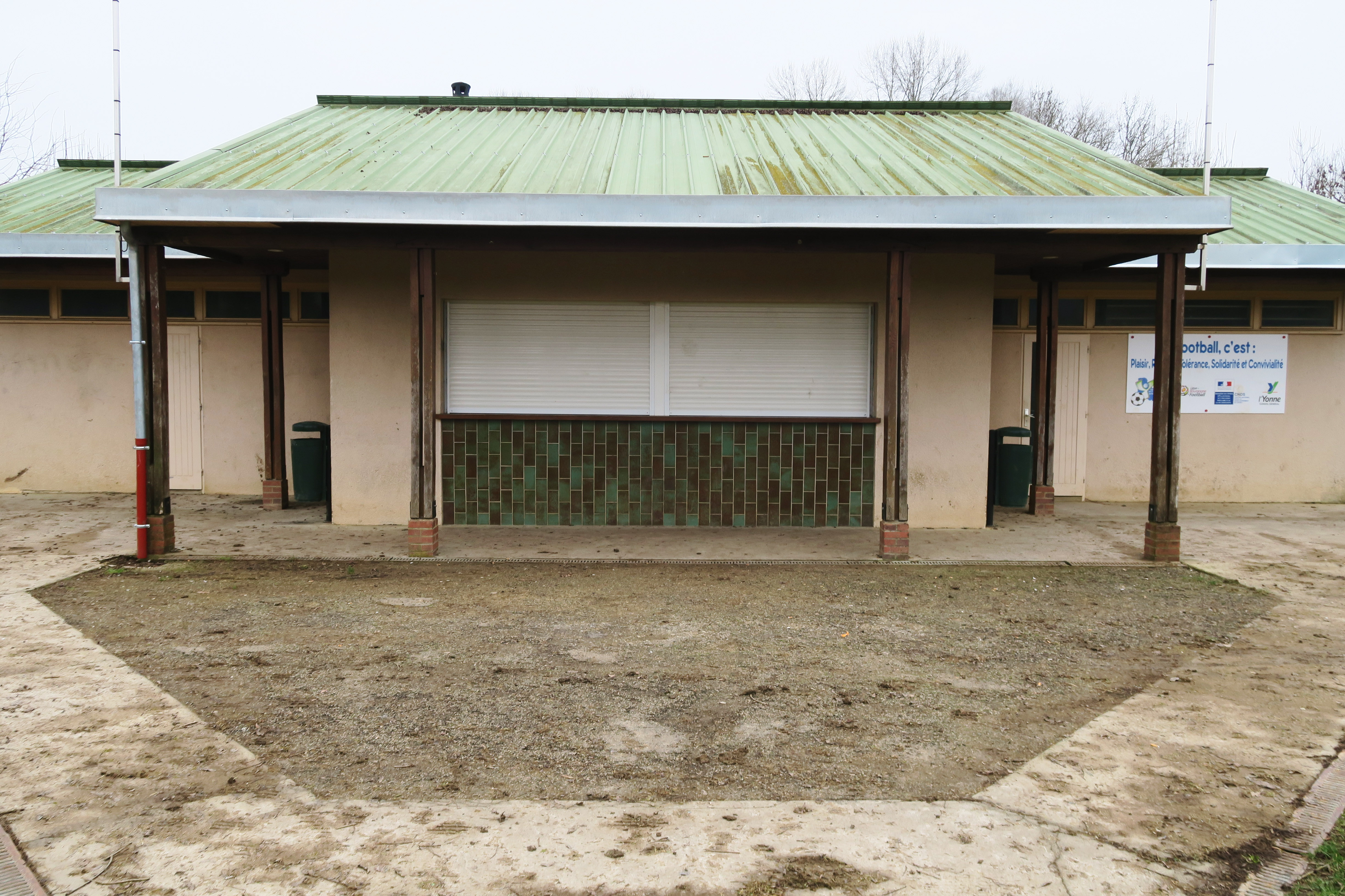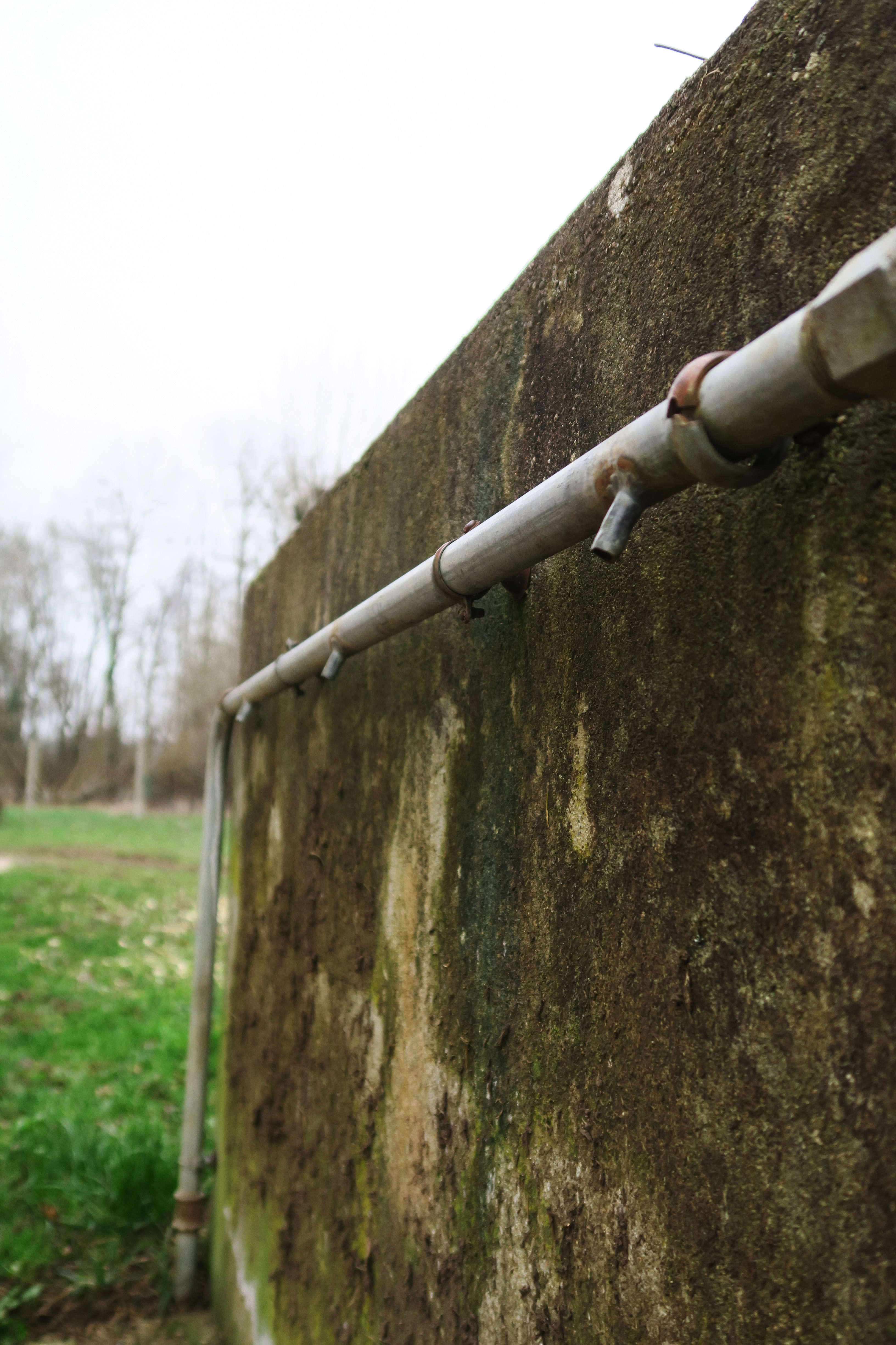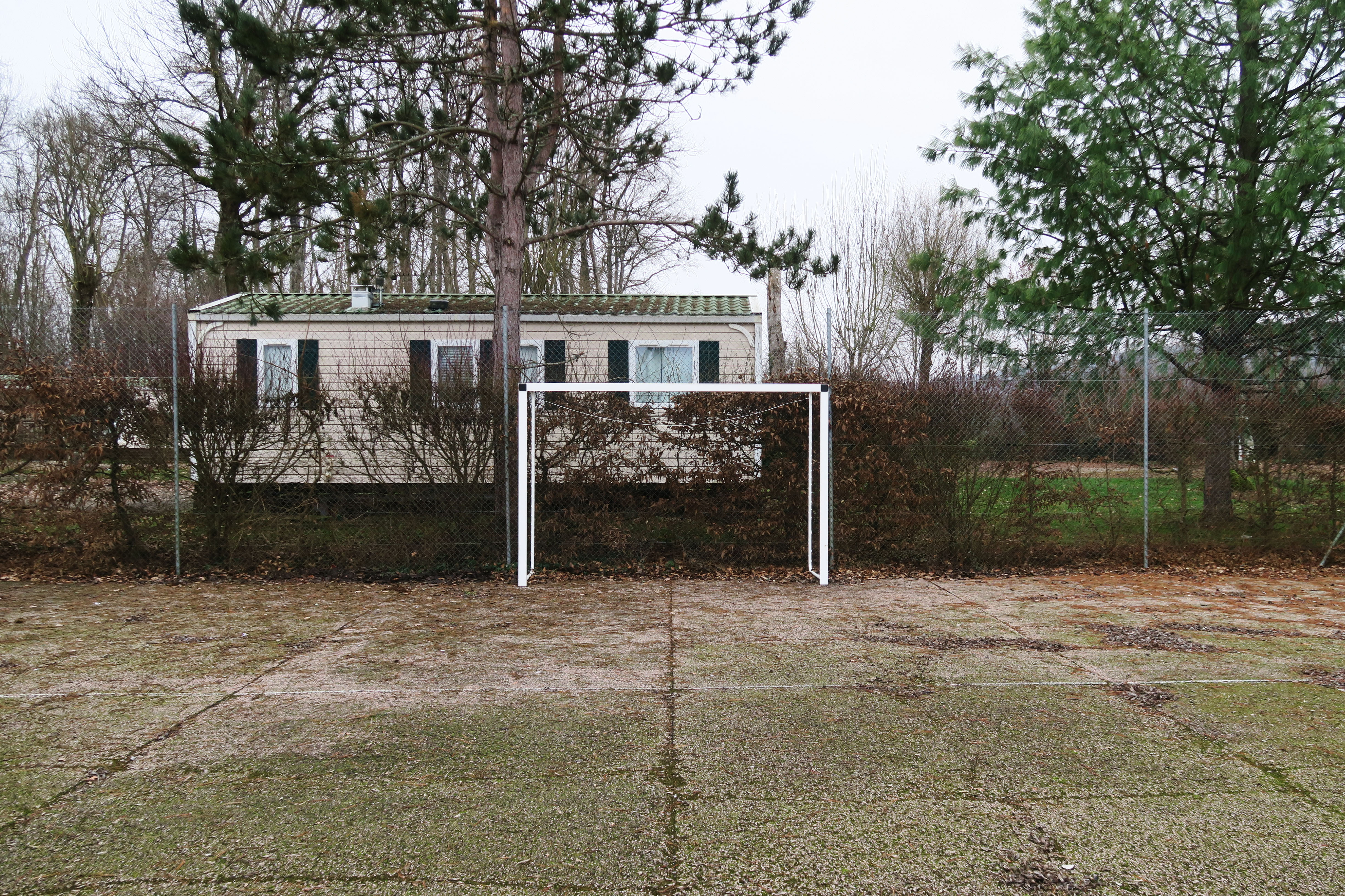 Vermizelles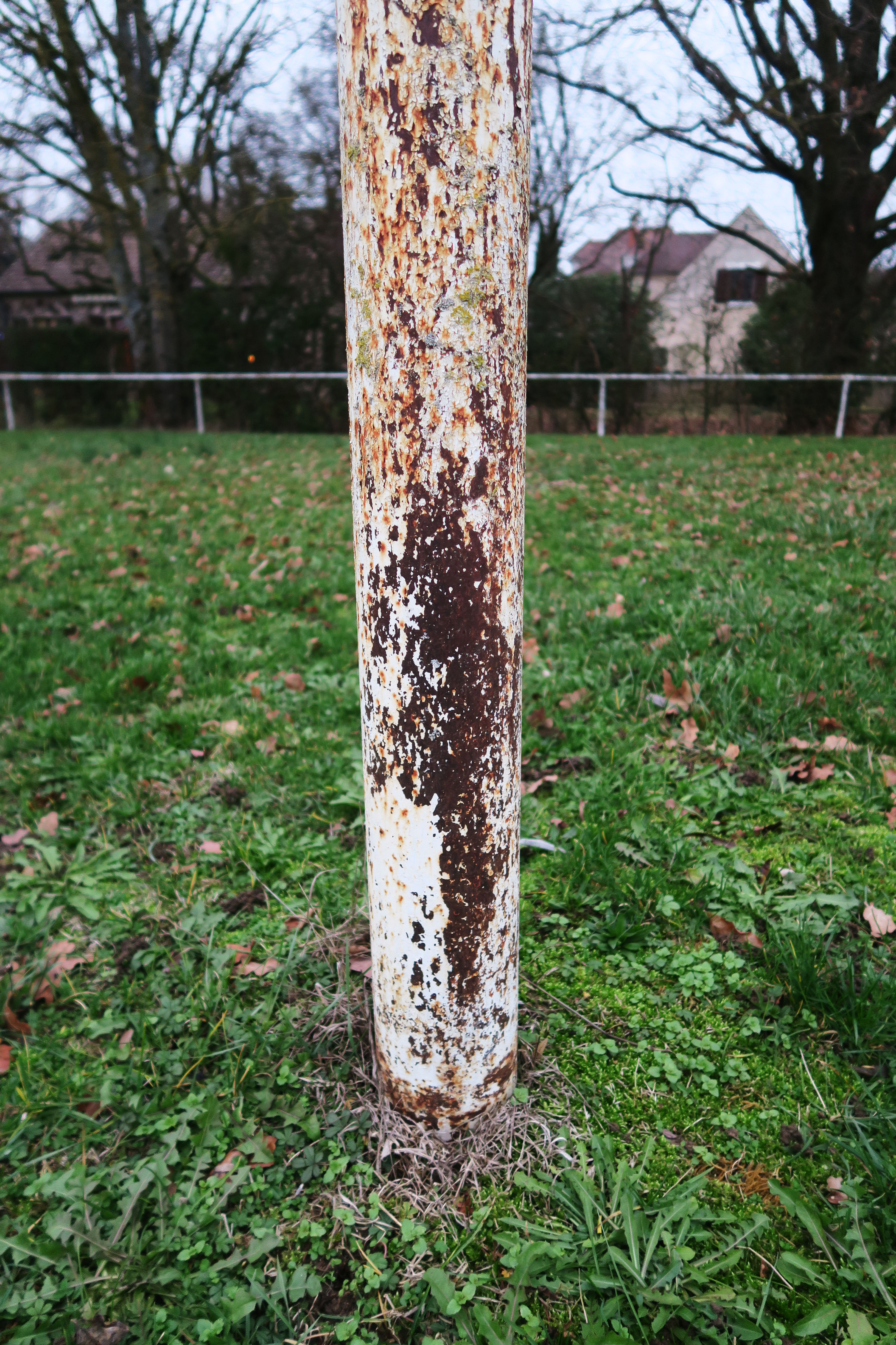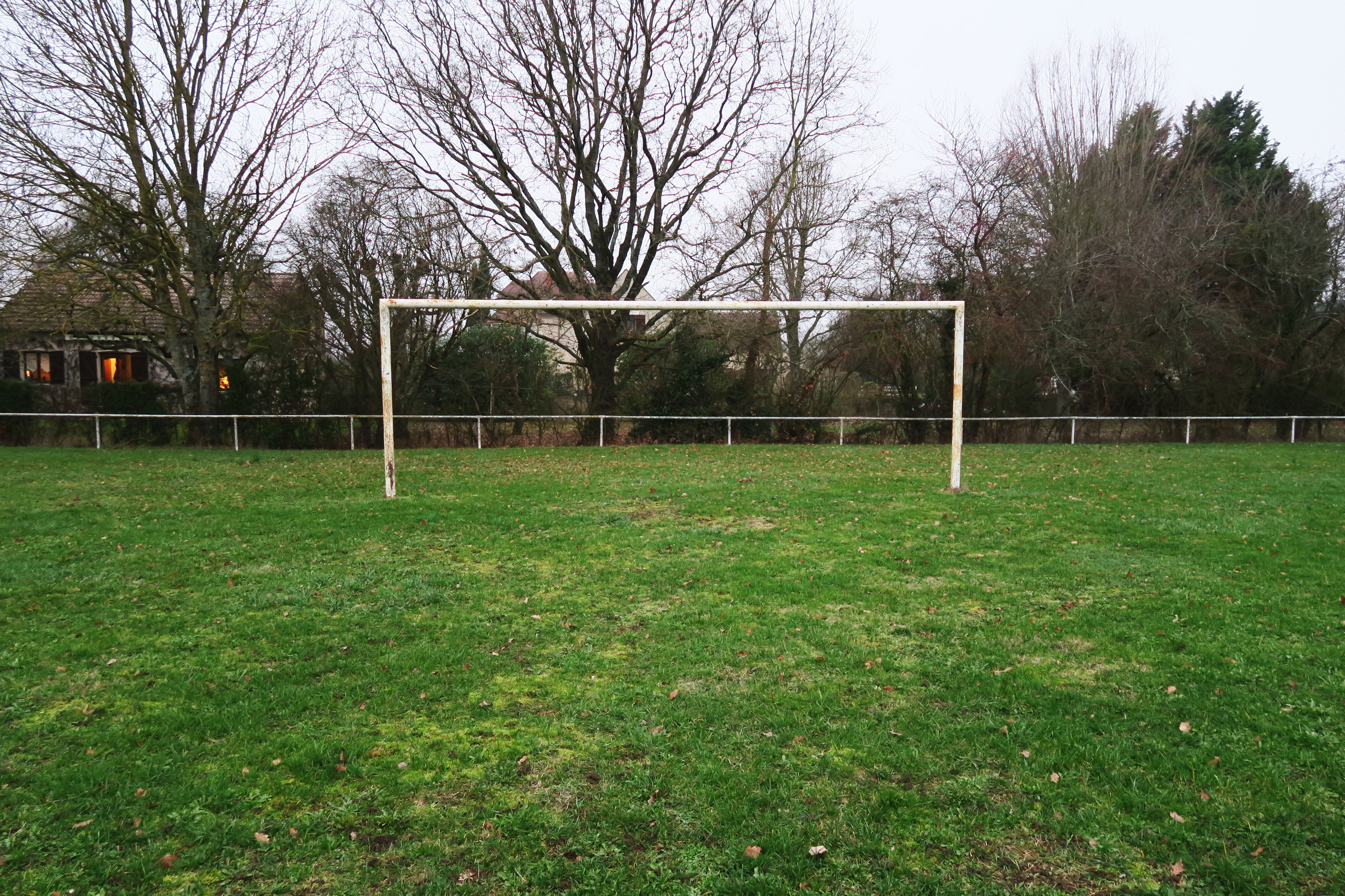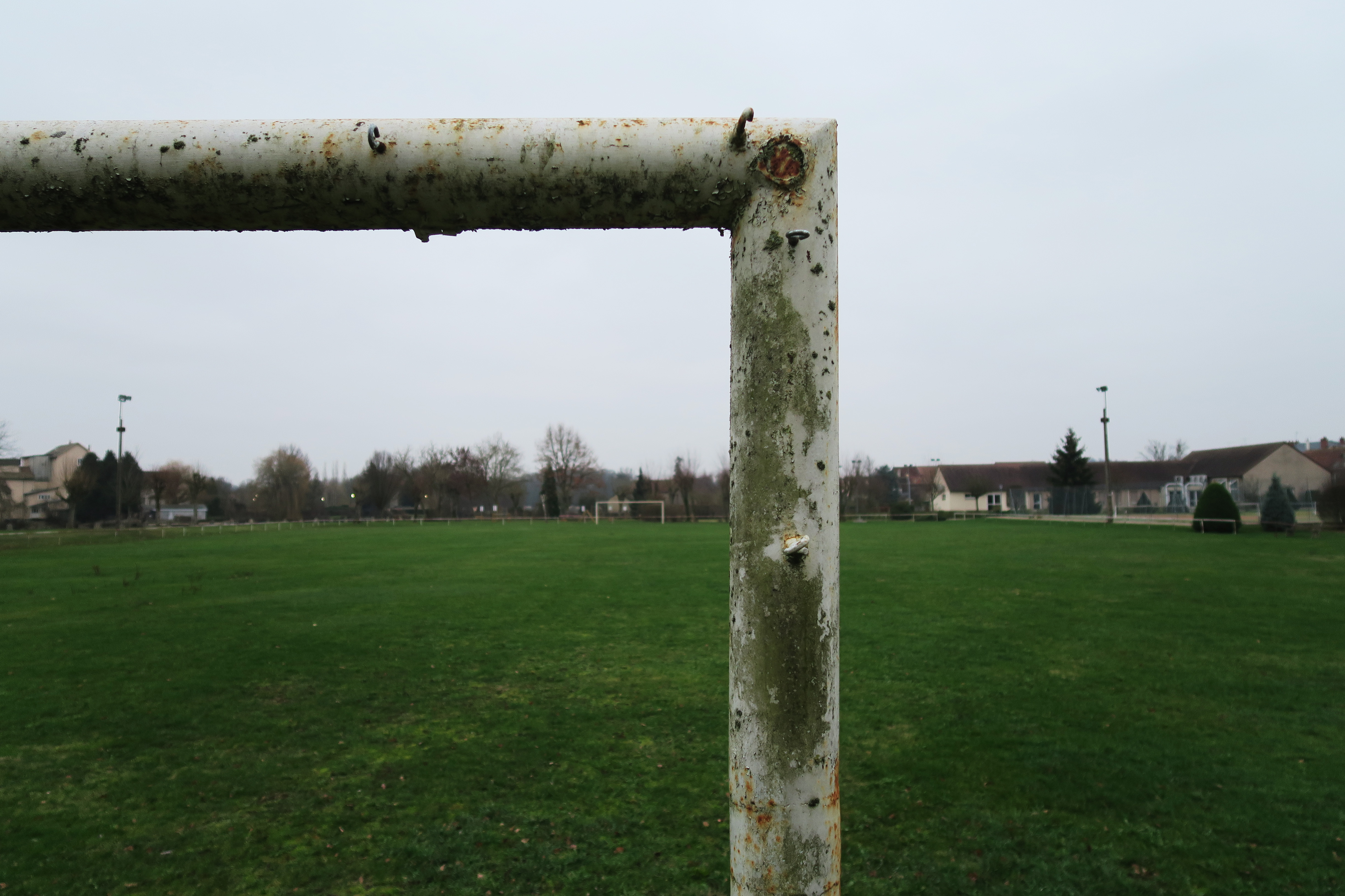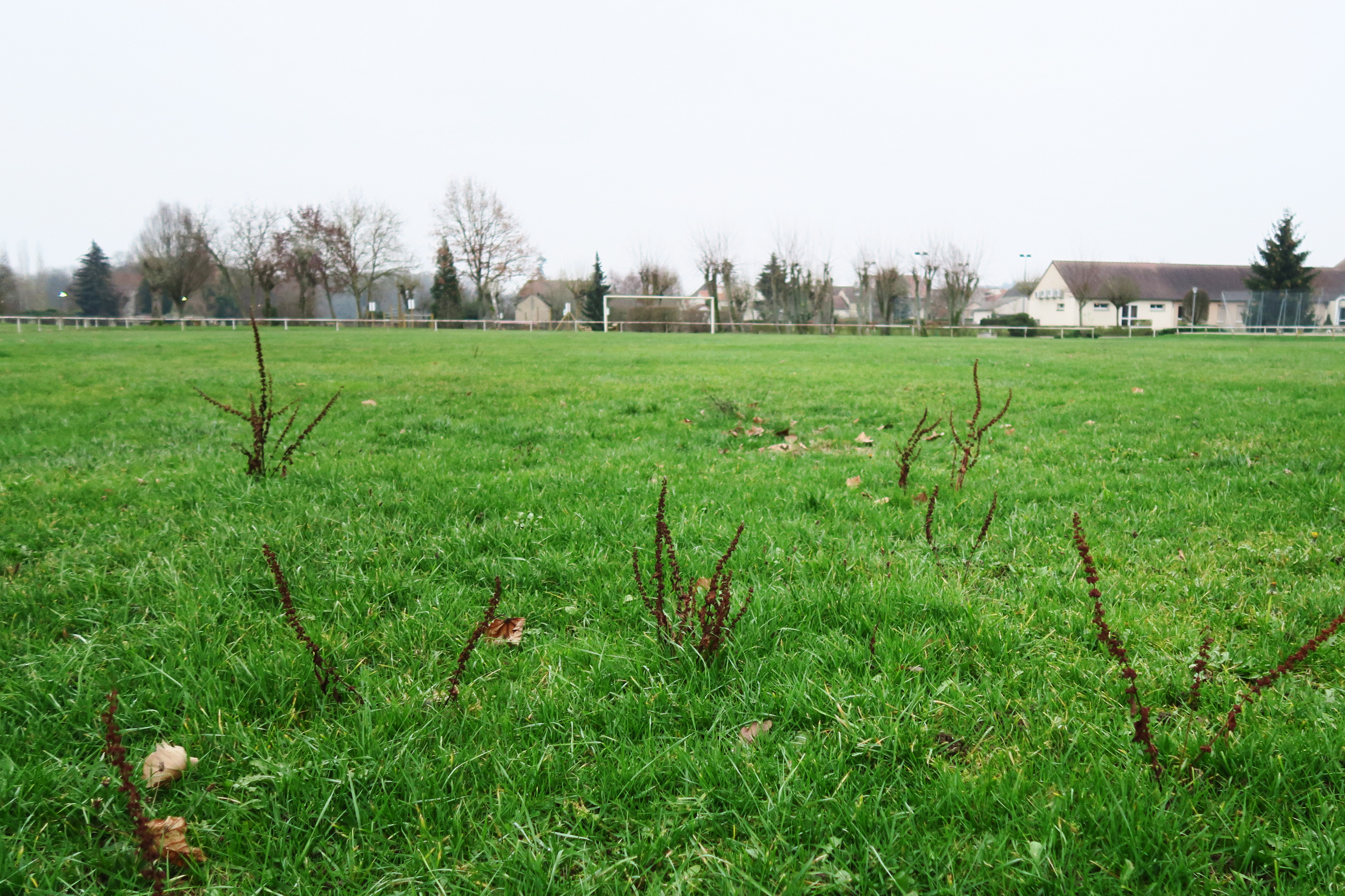 Mustard on the side
Dynamo Dijon
A little foggy wander at the dawn of 2018 around Dijon, presents the new stronghold of football in Burgundy since the relegation of Auxerre. The DFCO is struggling to stay in the top tier and raising the local wave high.
The banners with Cyrillic slogans from Dynamo Dijon fans are resting during holidays, but the pitch waits for the return of his warriors.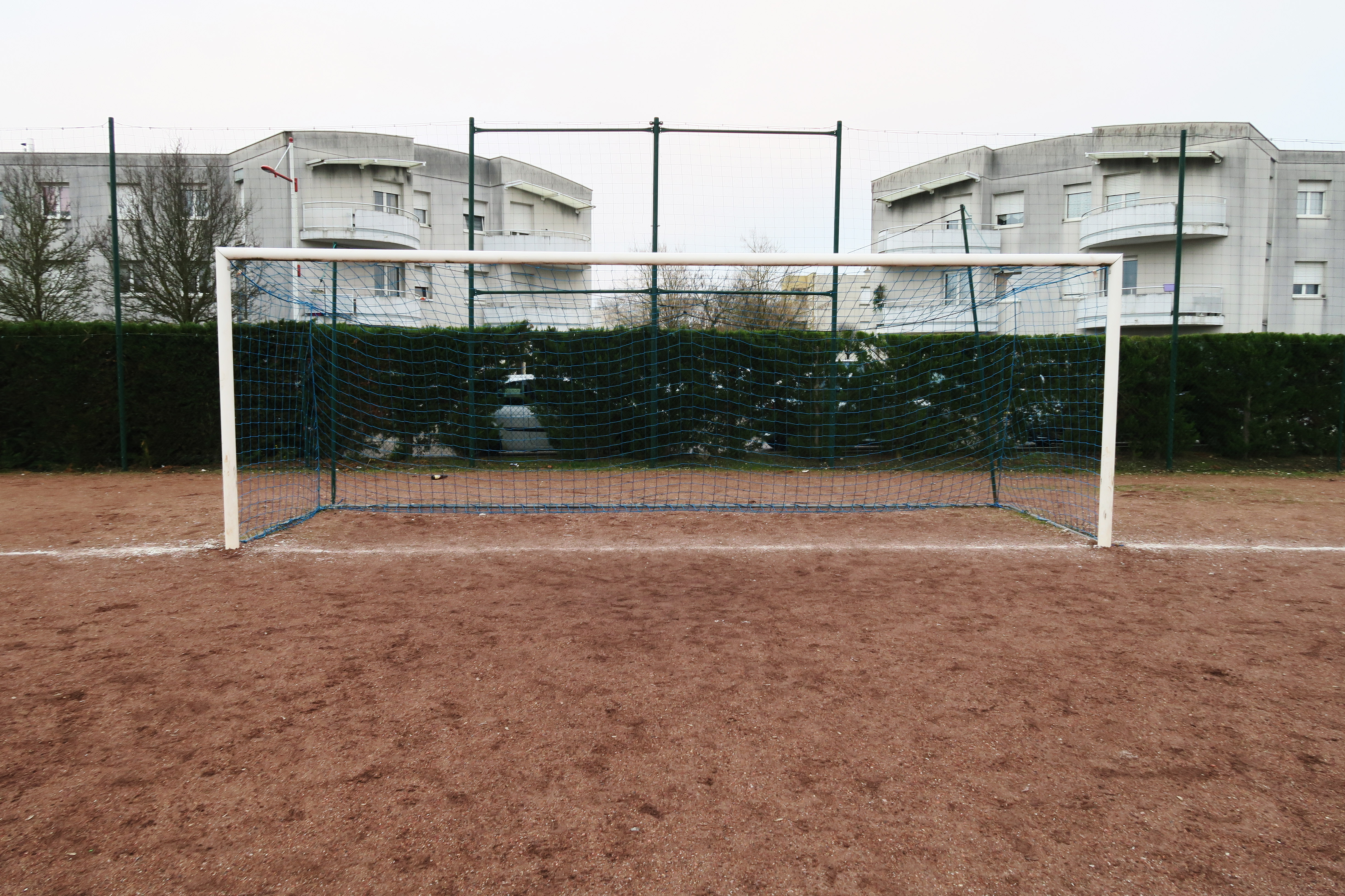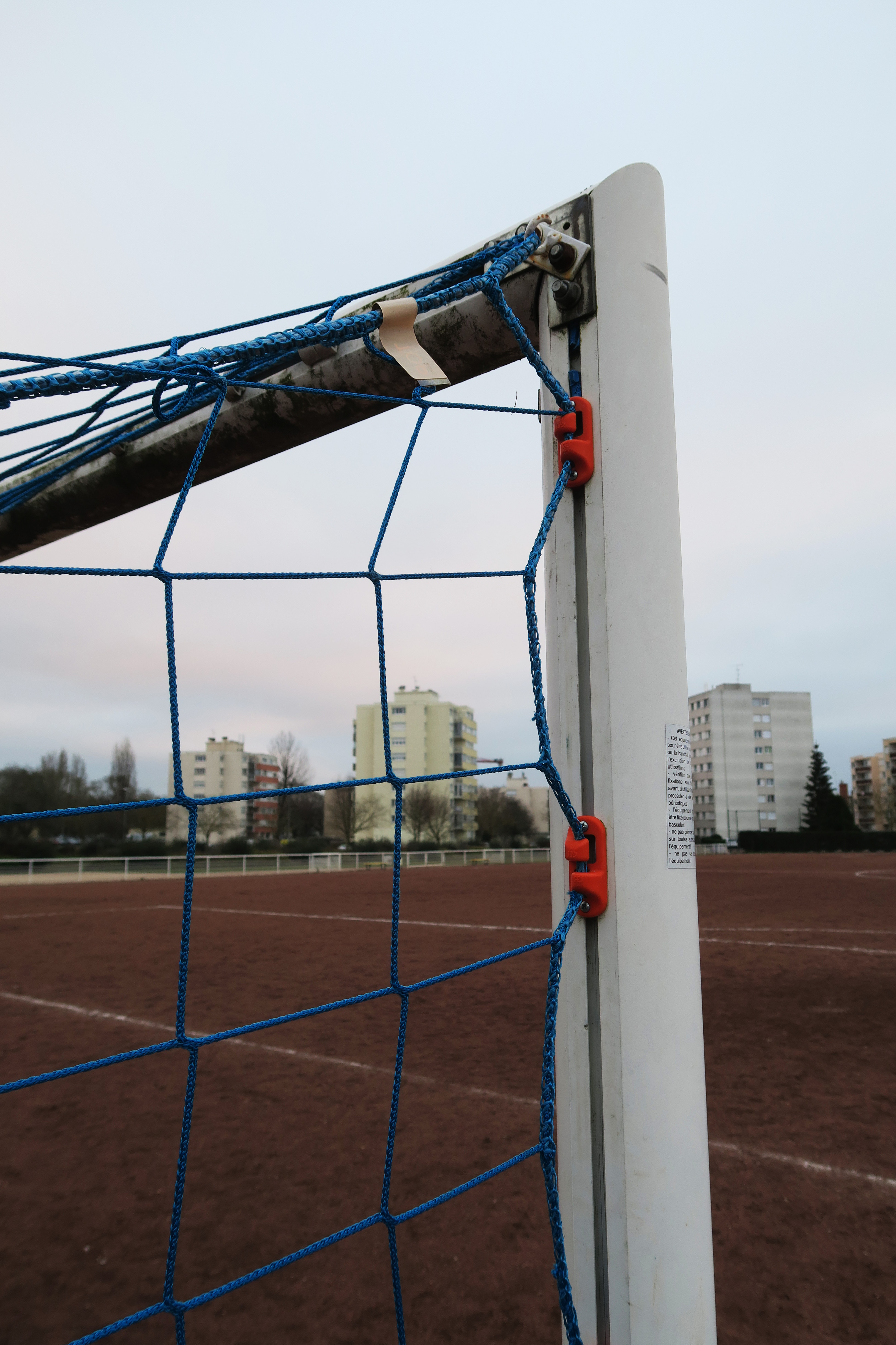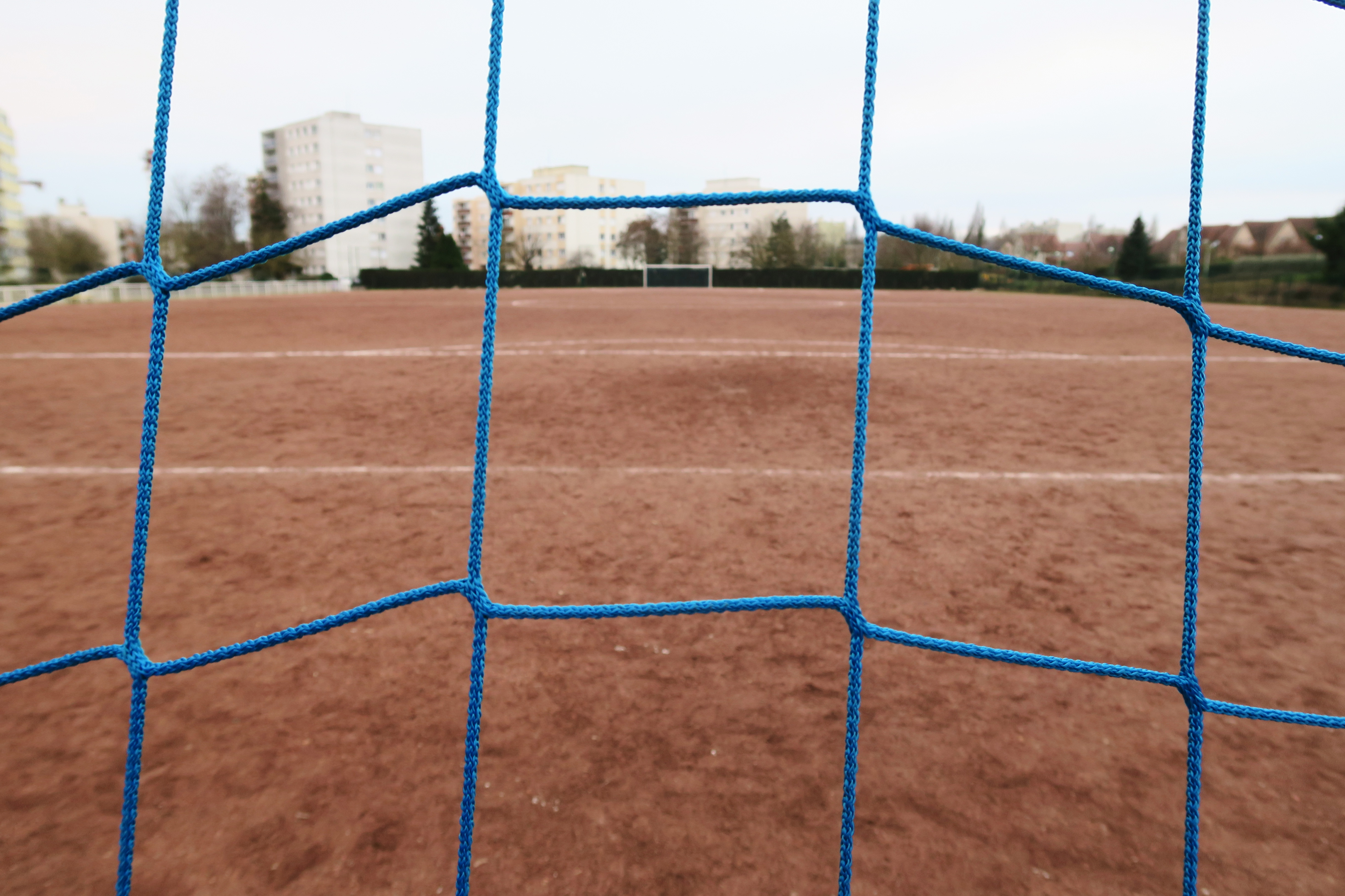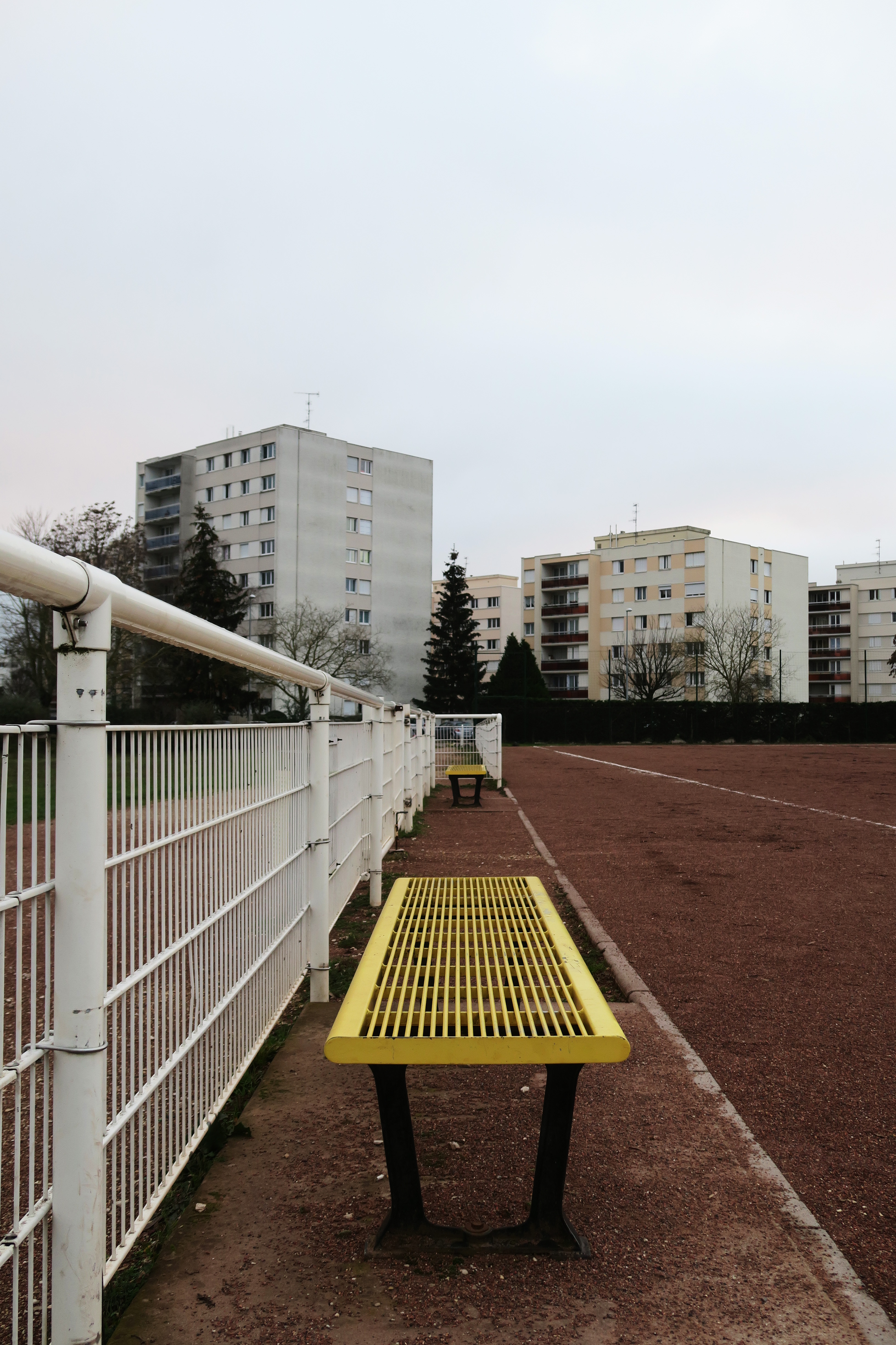 Ruffet-lès-Echirey
With Dijon in sight but standing in the middle of anonymous fields, Ruffet's stadium has a tag saying "Fuck Auxerre" on the locker room door.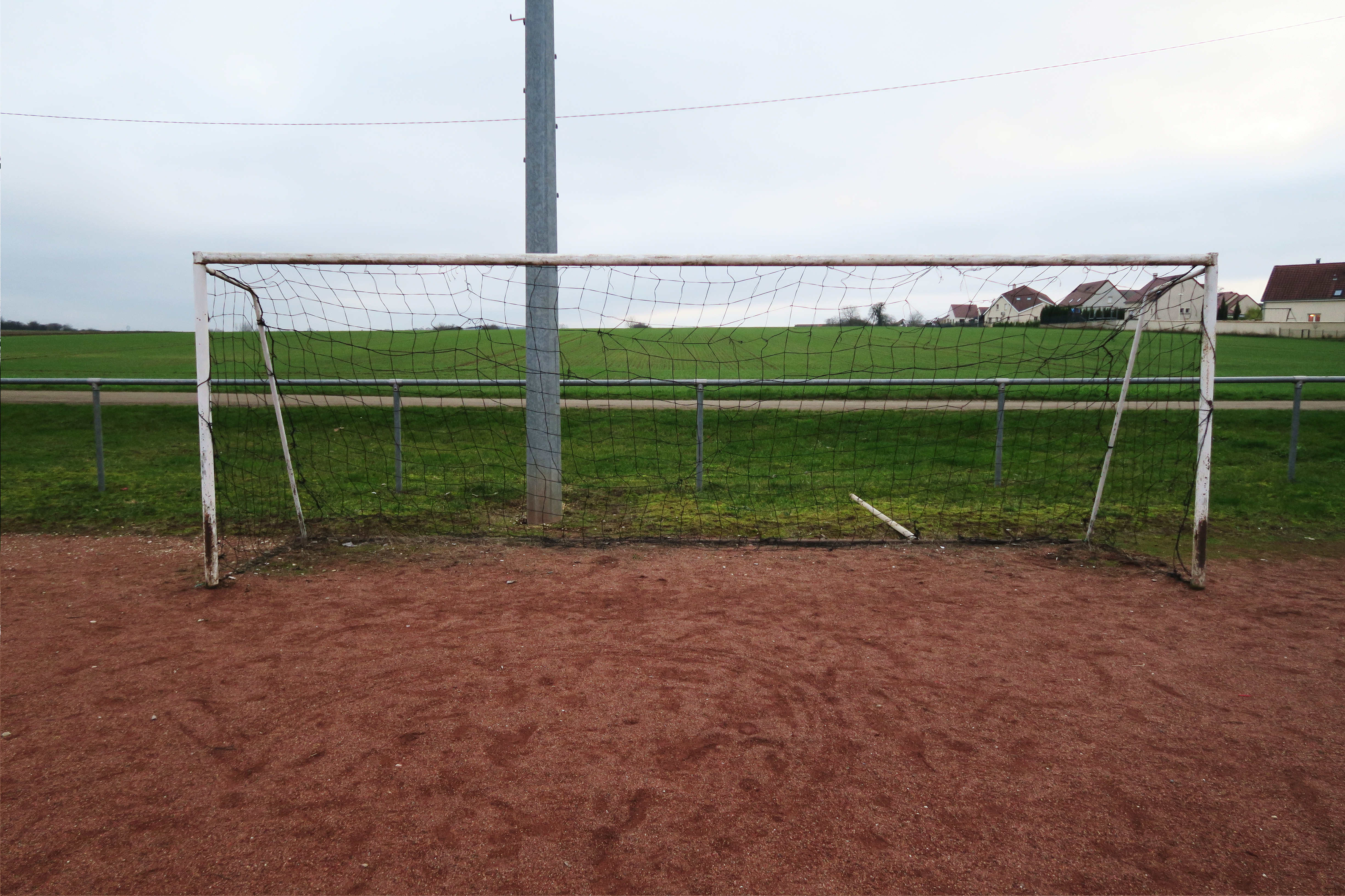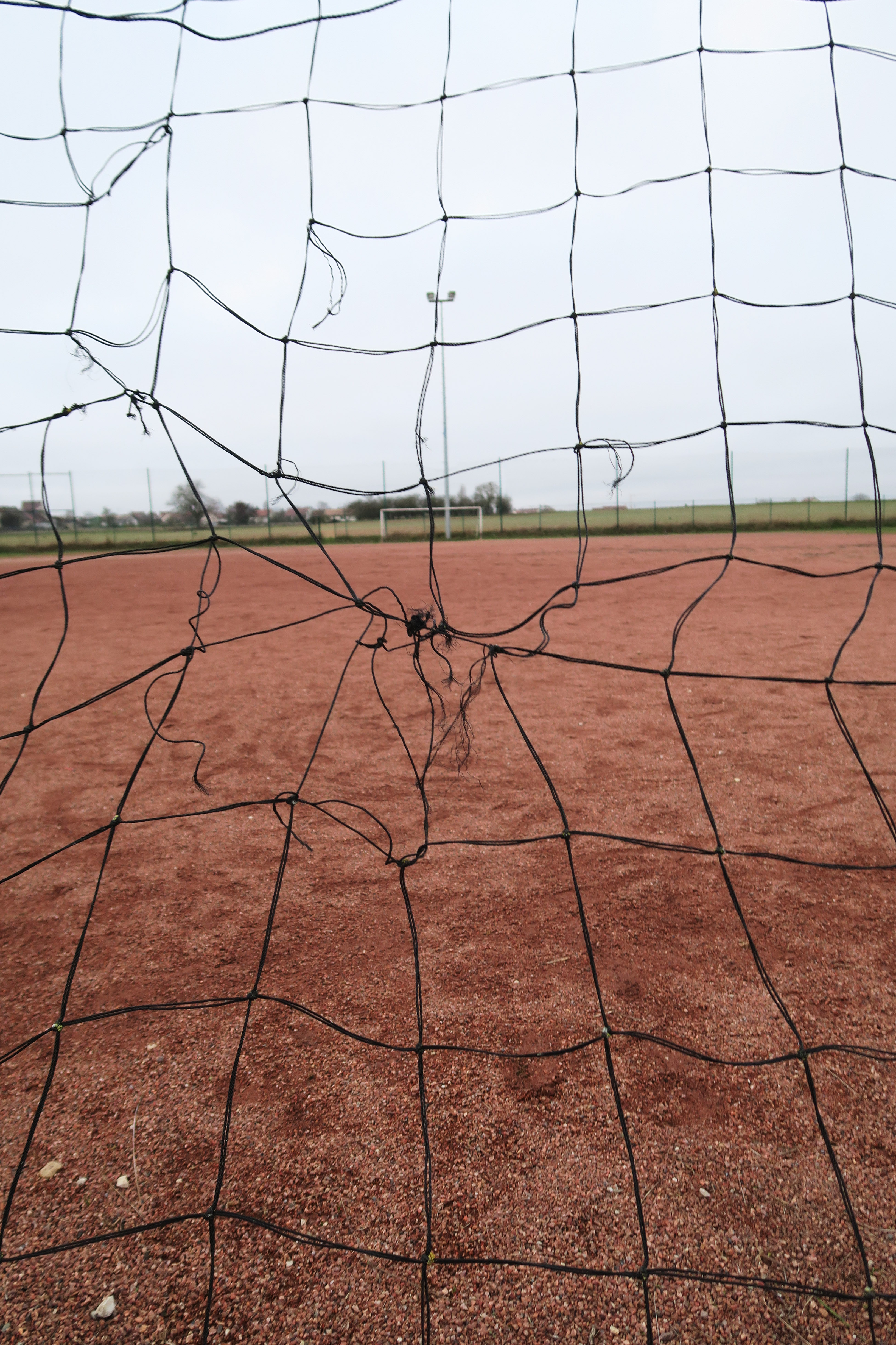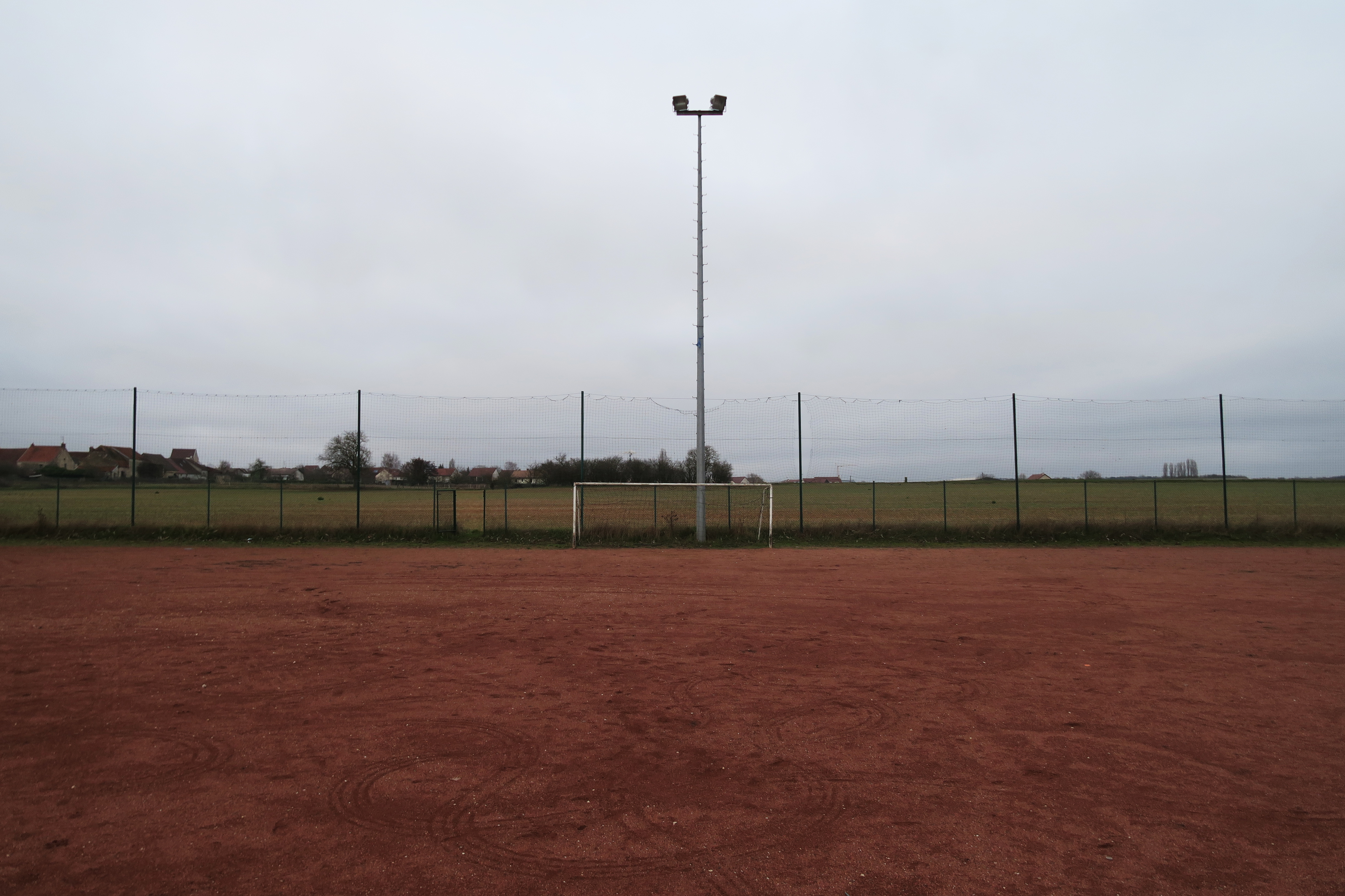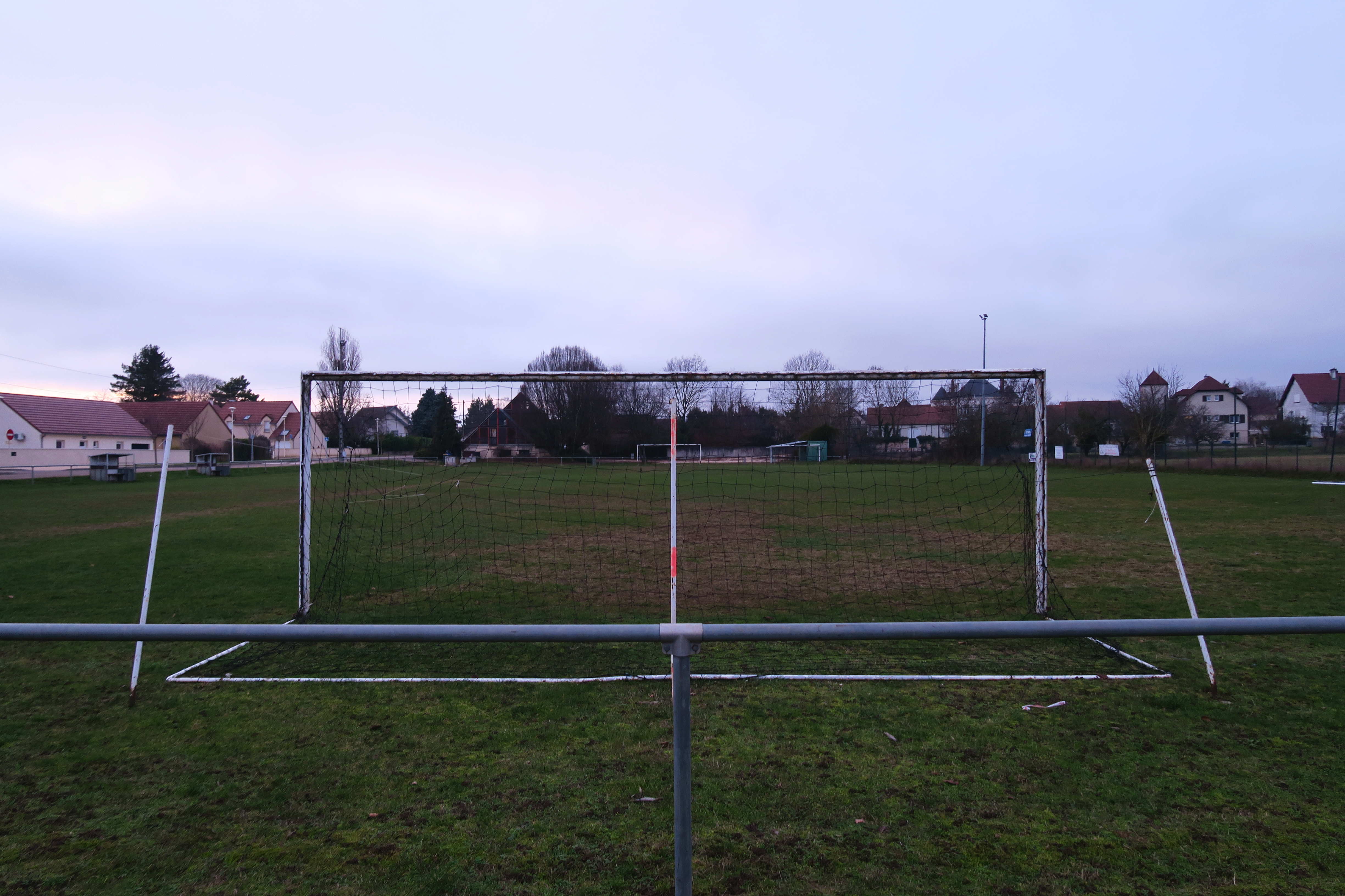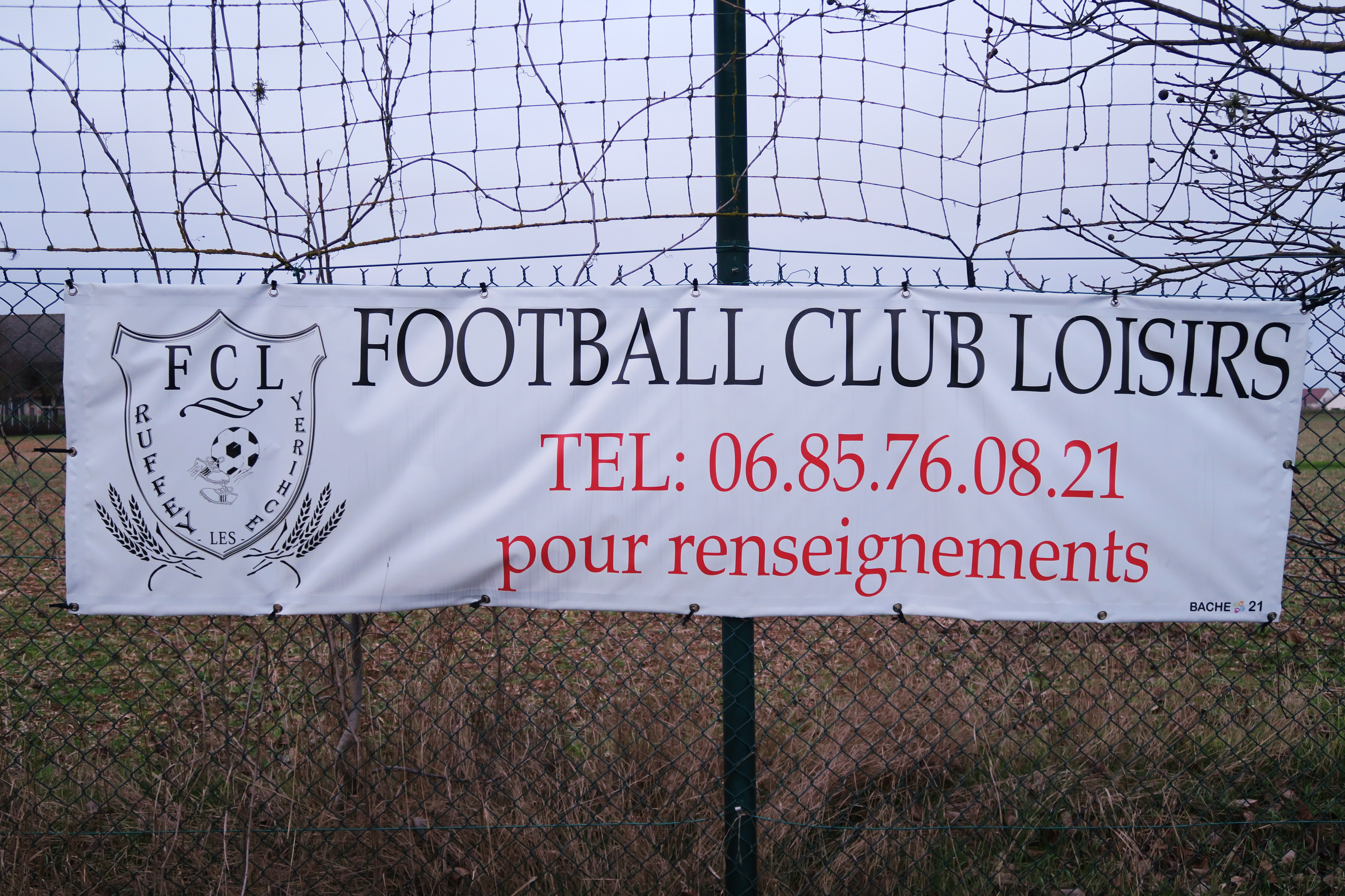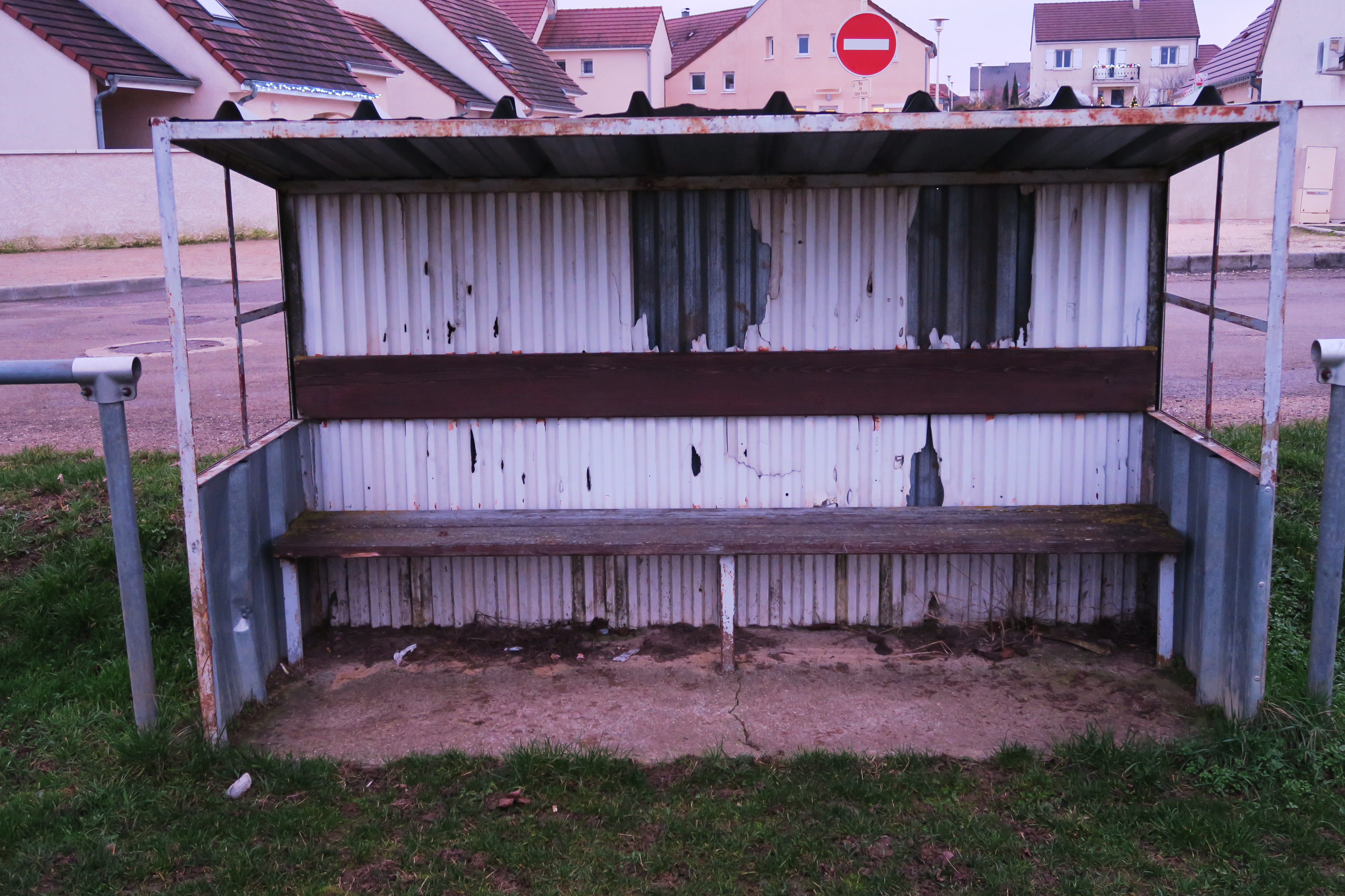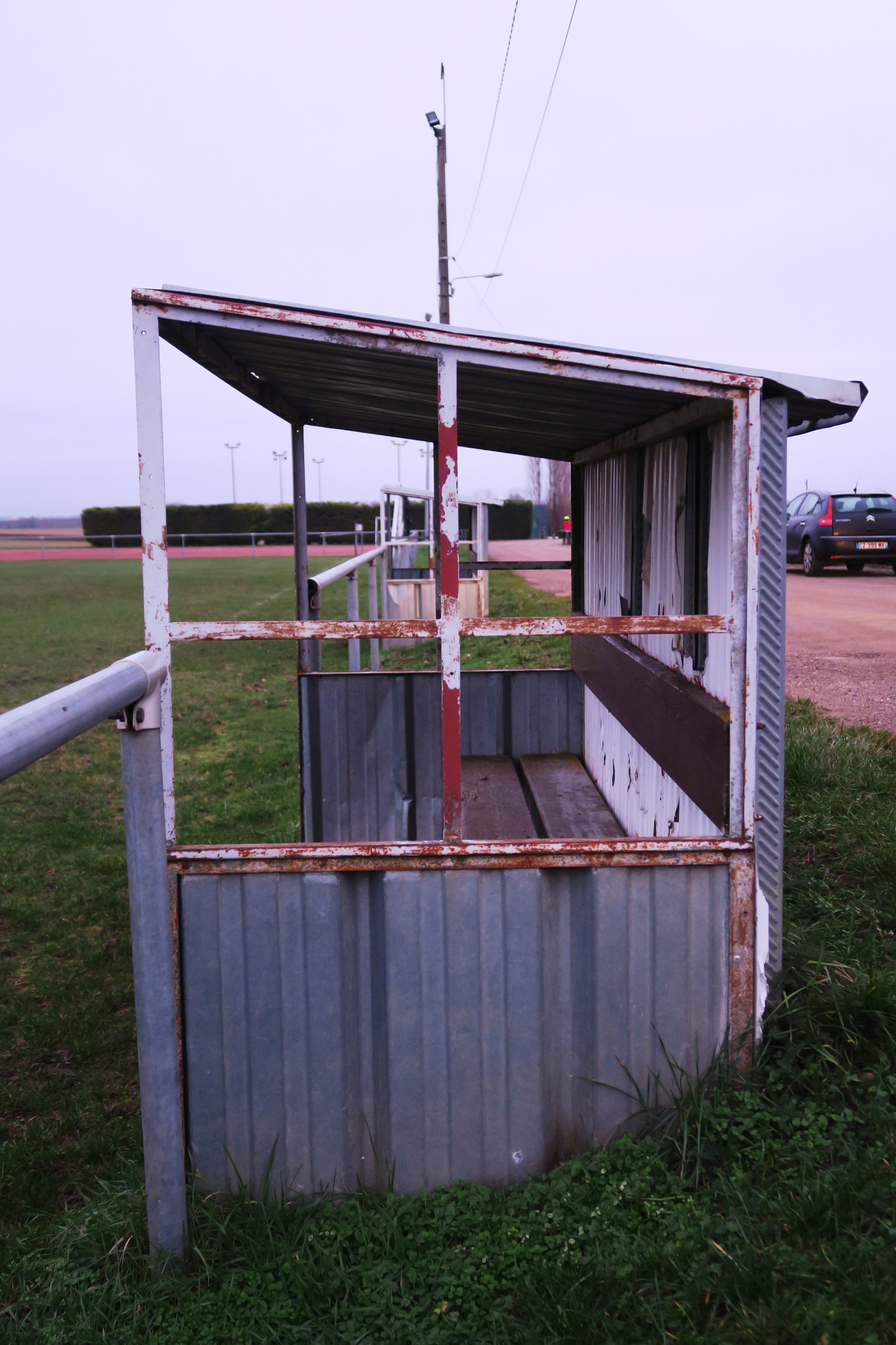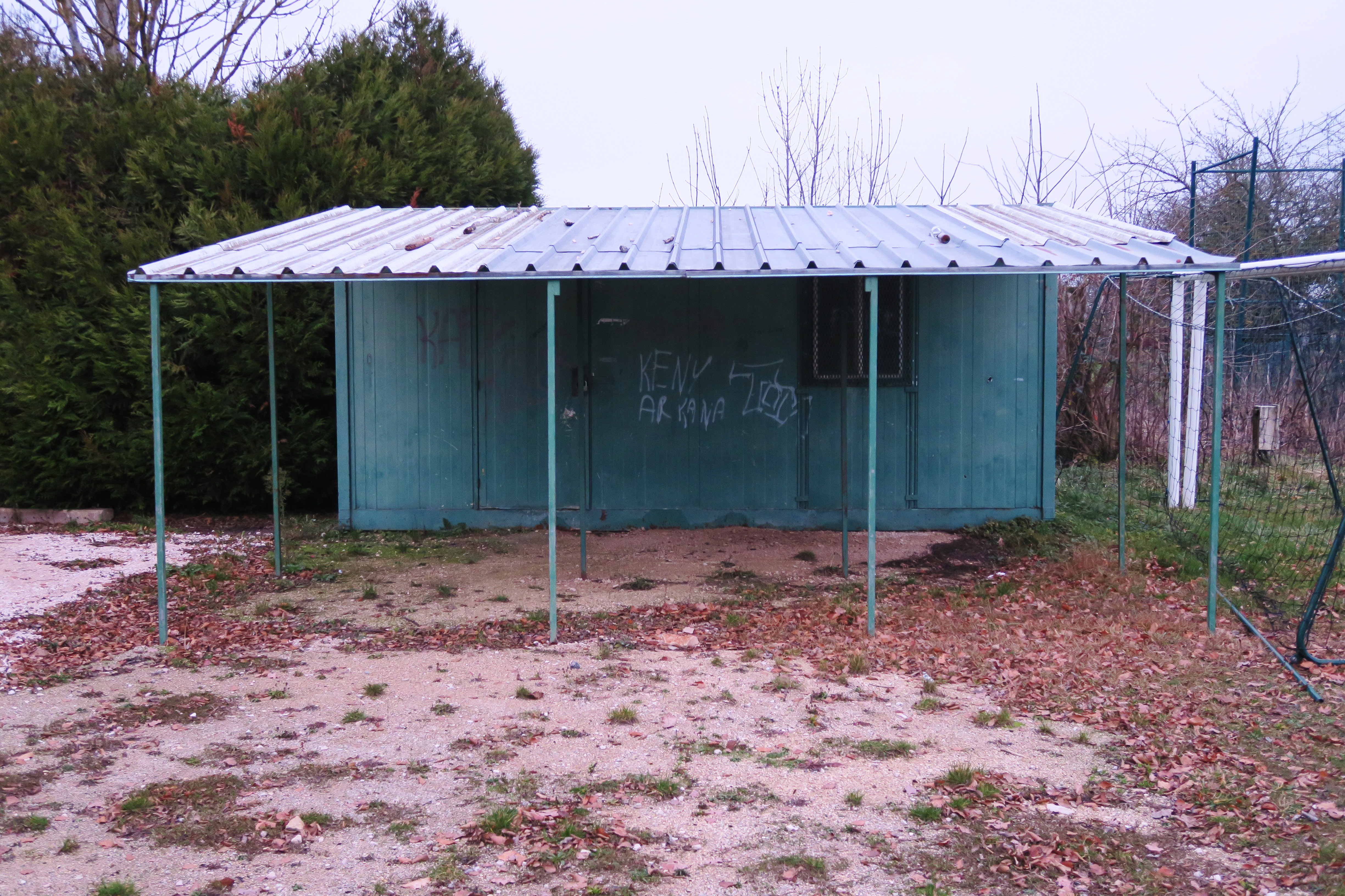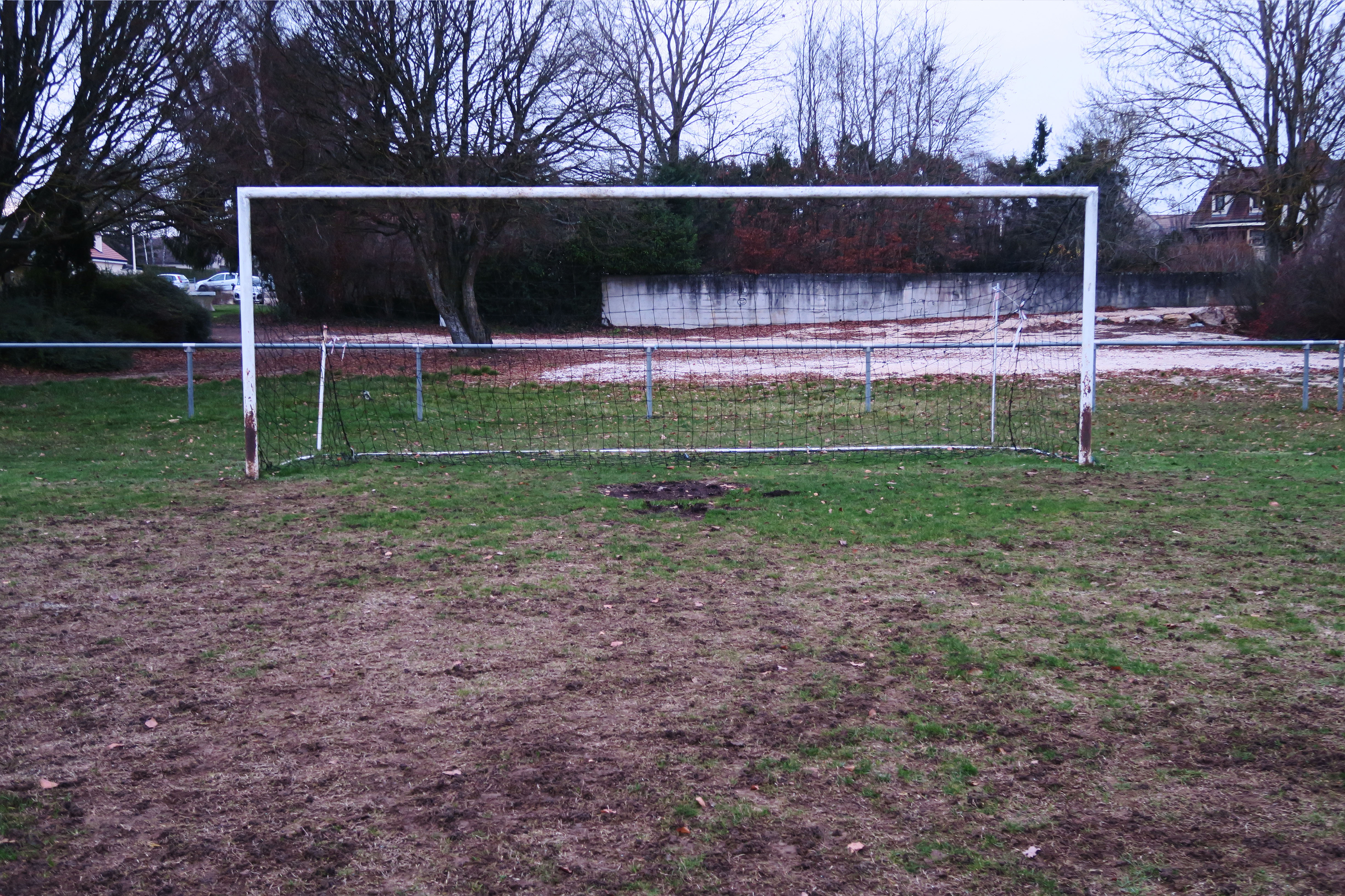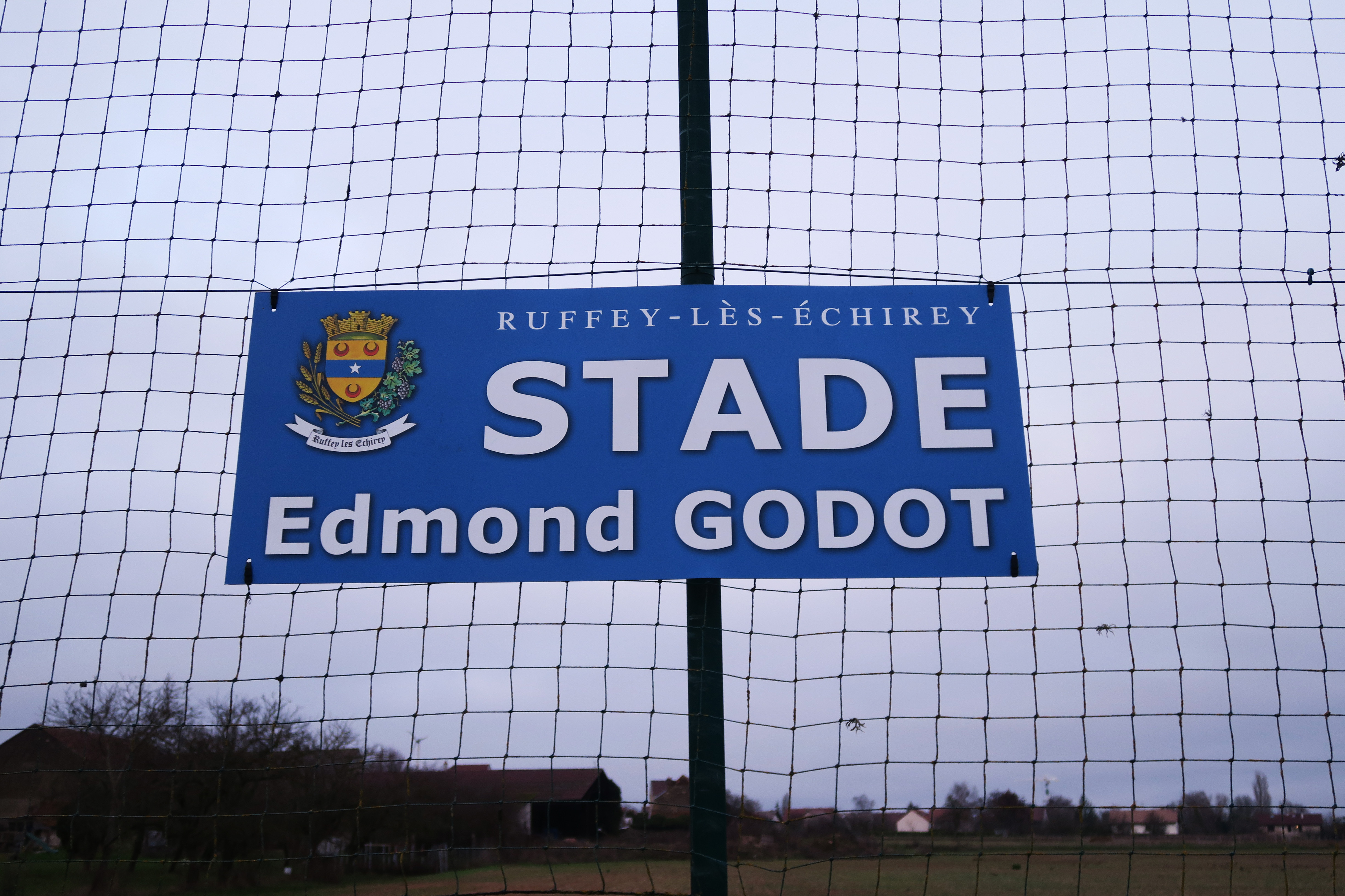 Bonus : 
My dad spends a lot of time on the roads of Burgundy for his job. He stops whenever he can to send me some pics. And the dog can go have a wee in the safety box.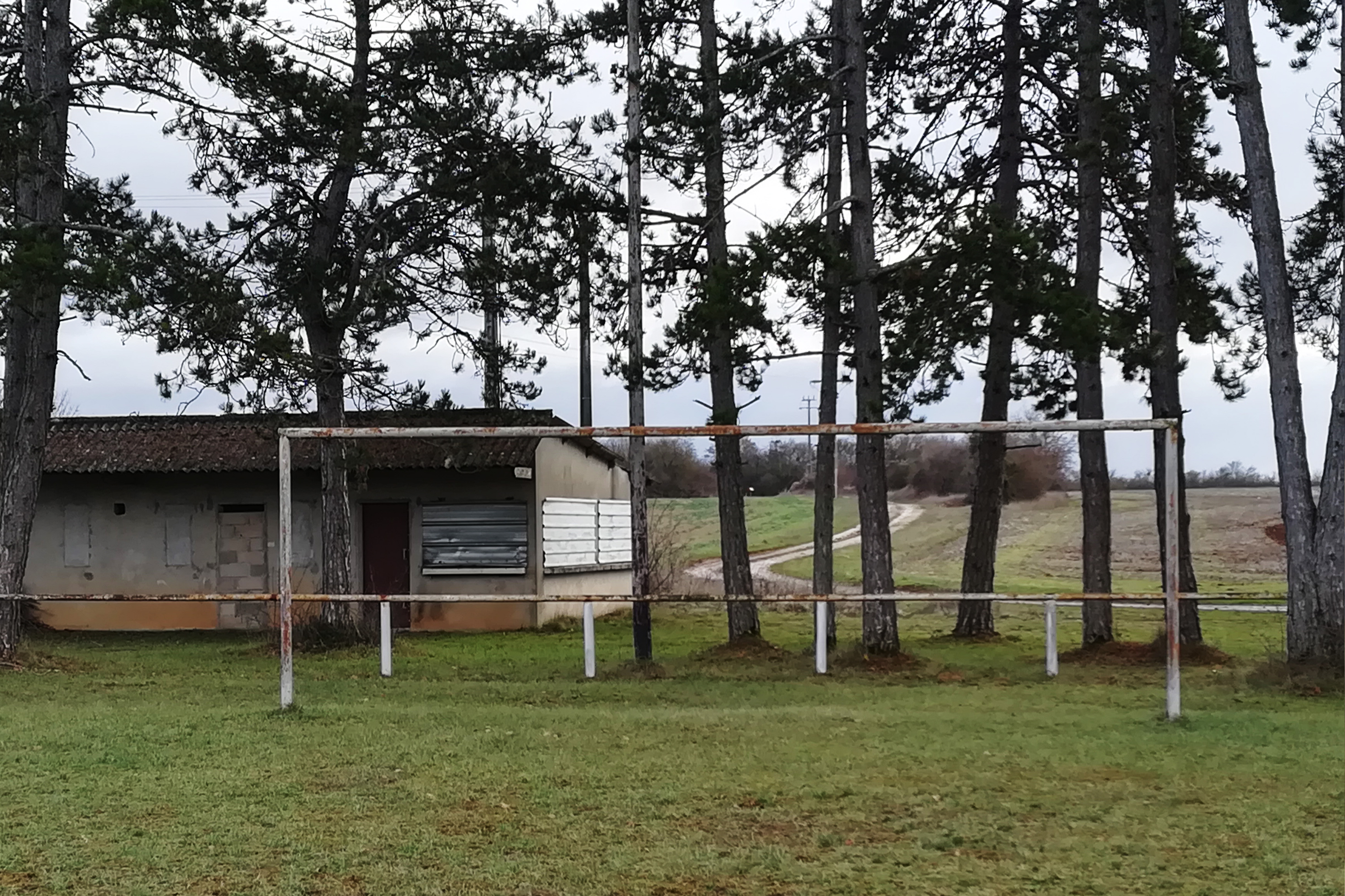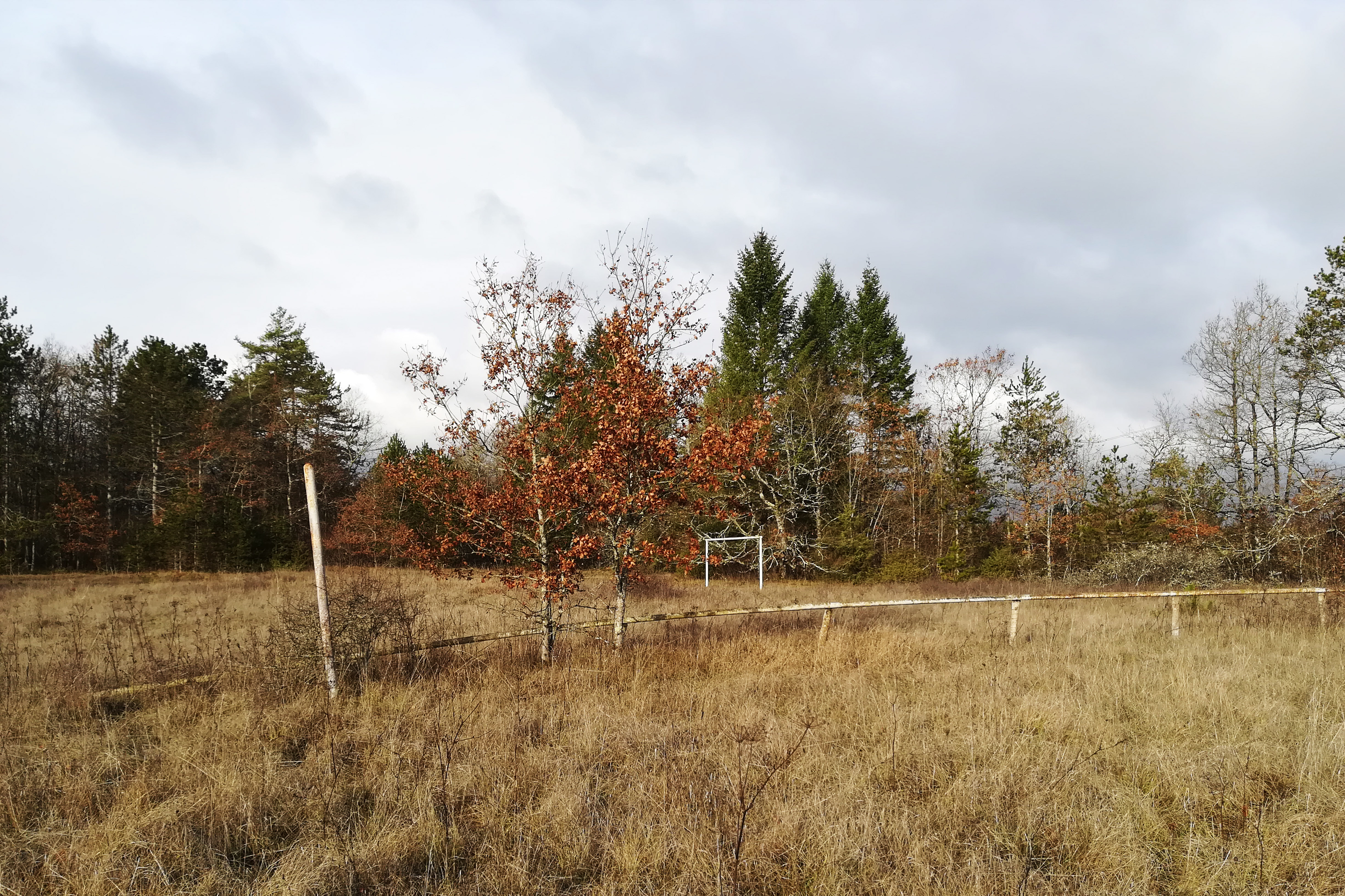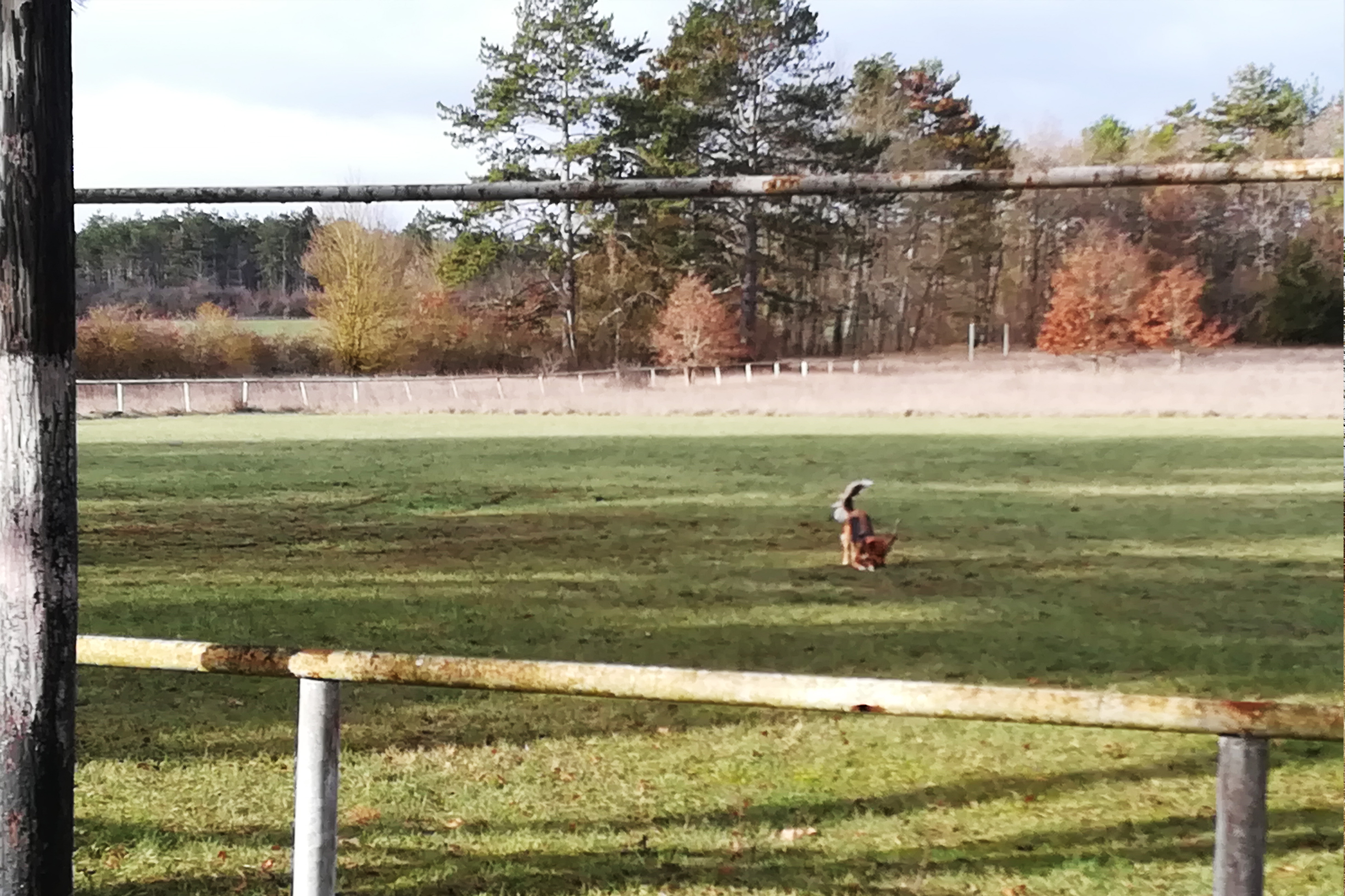 Photos by Adrien Picard and his dad.