A week ago we covered the game Tibet v Northern Cyprus for the group stage of Conifa World Football Cup. And here we are, back to Enfield Football Club for the big final of the  competition that gives the chance to non FIFA members to become World Champions.
Northern Cyprus, them again, are facing Karpatalya 'the bottom of the Carpathian mountains', Hungarian community living in Ukraine. Our good friends Eli and Seth jumped on the train with us for this proper football experience. The game itself is really tight, lots of challenges and physical impact, and few chances for both teams, even if Northern Cyprus could have got the win before the final blow of the whistle. To be fair, the show is more on the stands than it is on the pitch. Karpatalya Ultras giving it all in the terrace, with songs, scarves and flares. Lots of flares. Don't get us wrong, this is proper football we're watching. Not just a competition for fun. You can really feel the pressure on the field and in the stands. The fans are not here for kidding. They want the win and they want to express their power. The kind of atmosphere we love and we miss in the Premier League.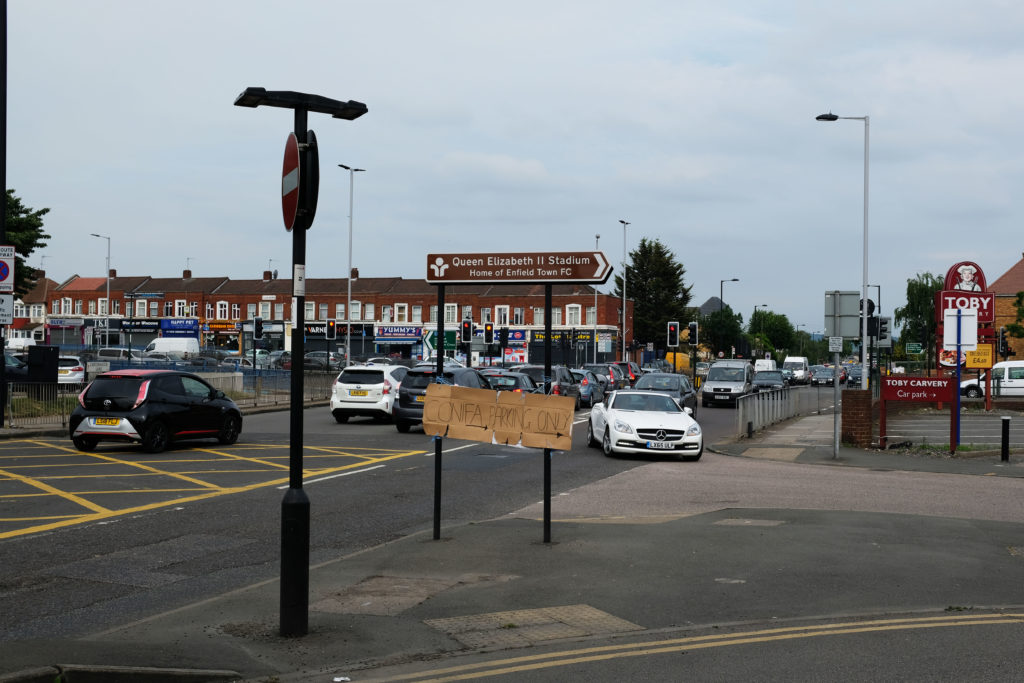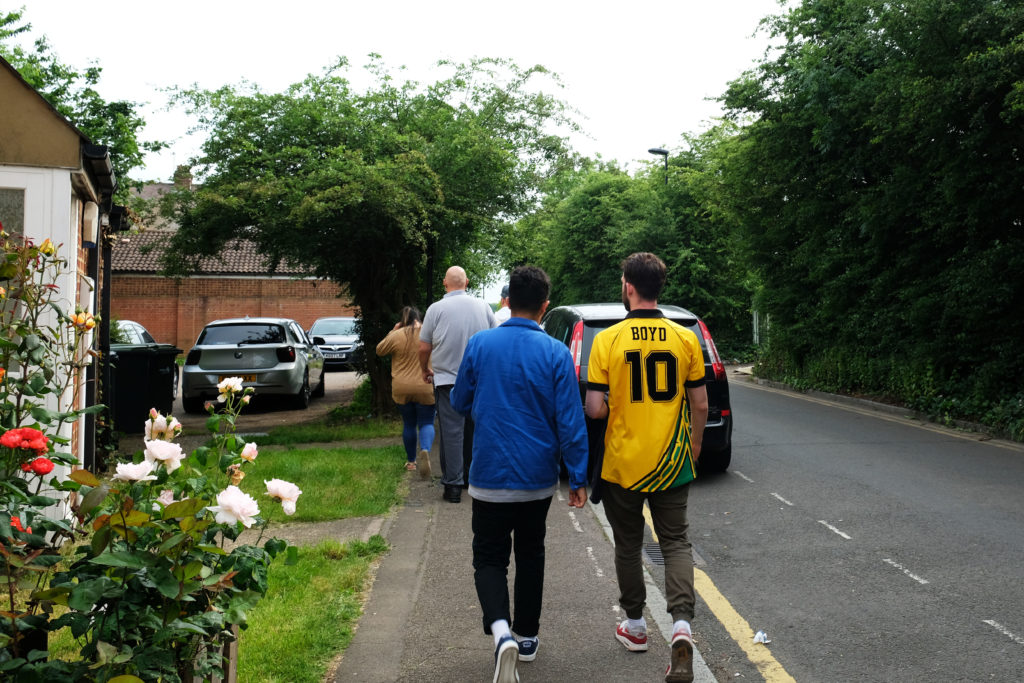 – It's all in the attitude –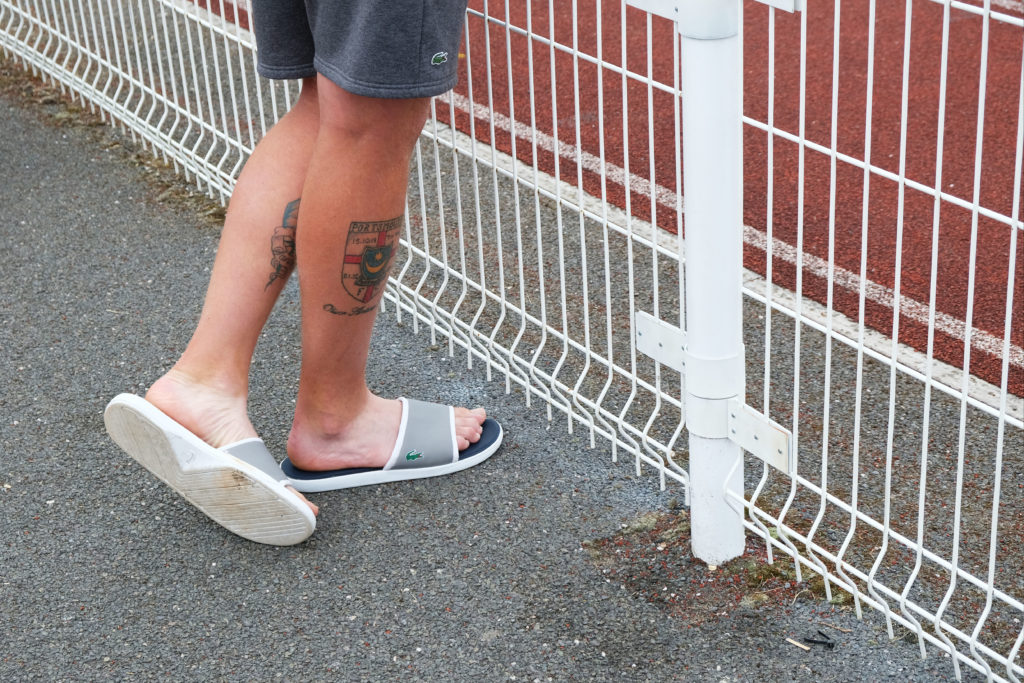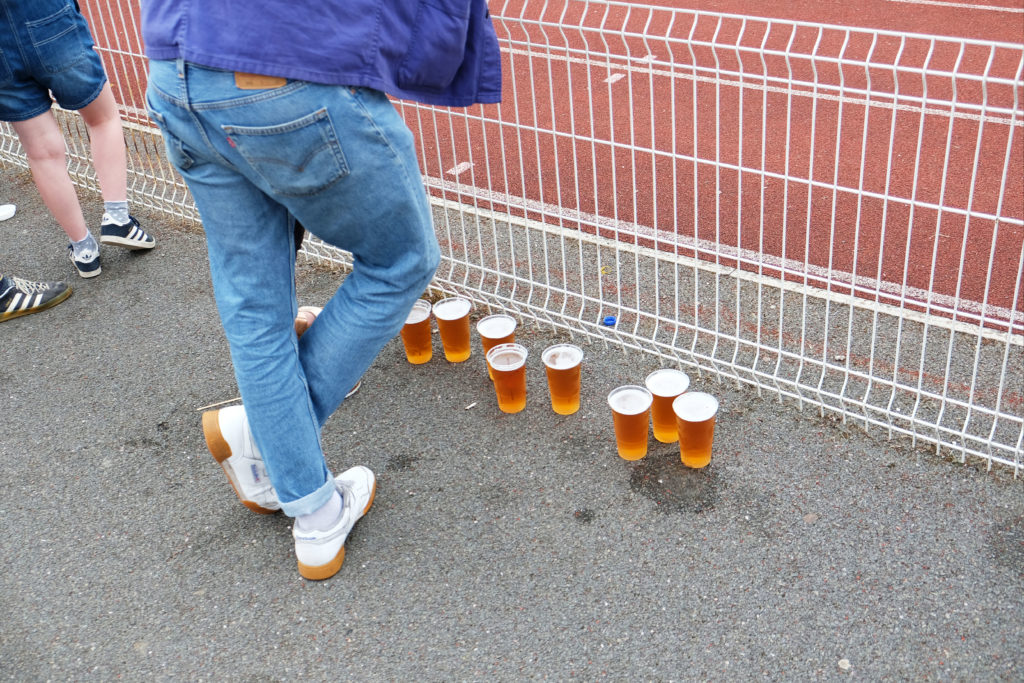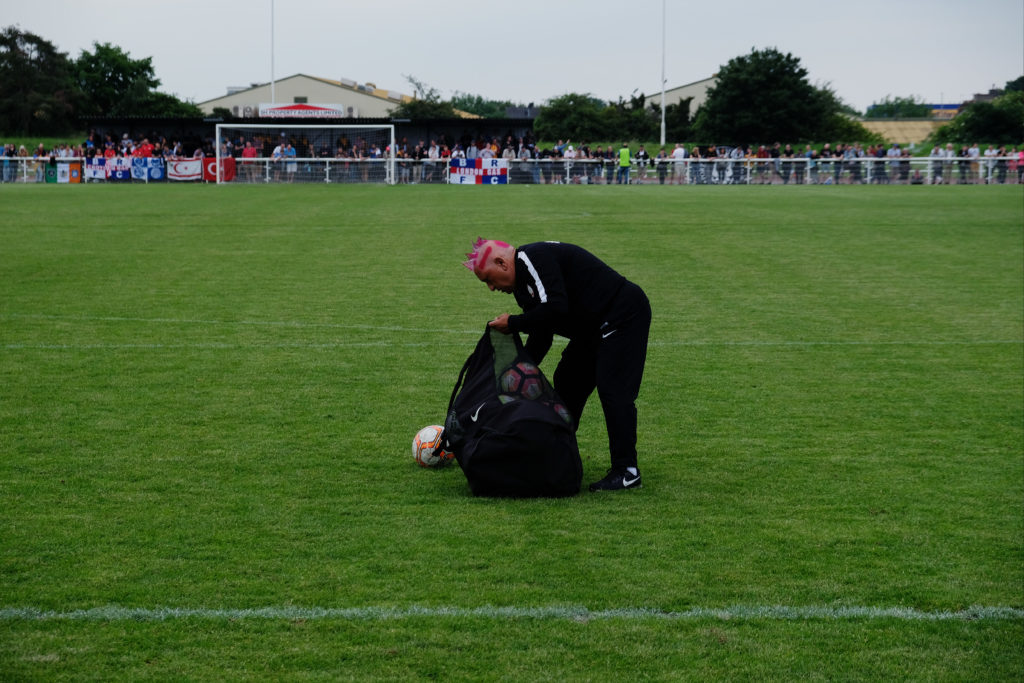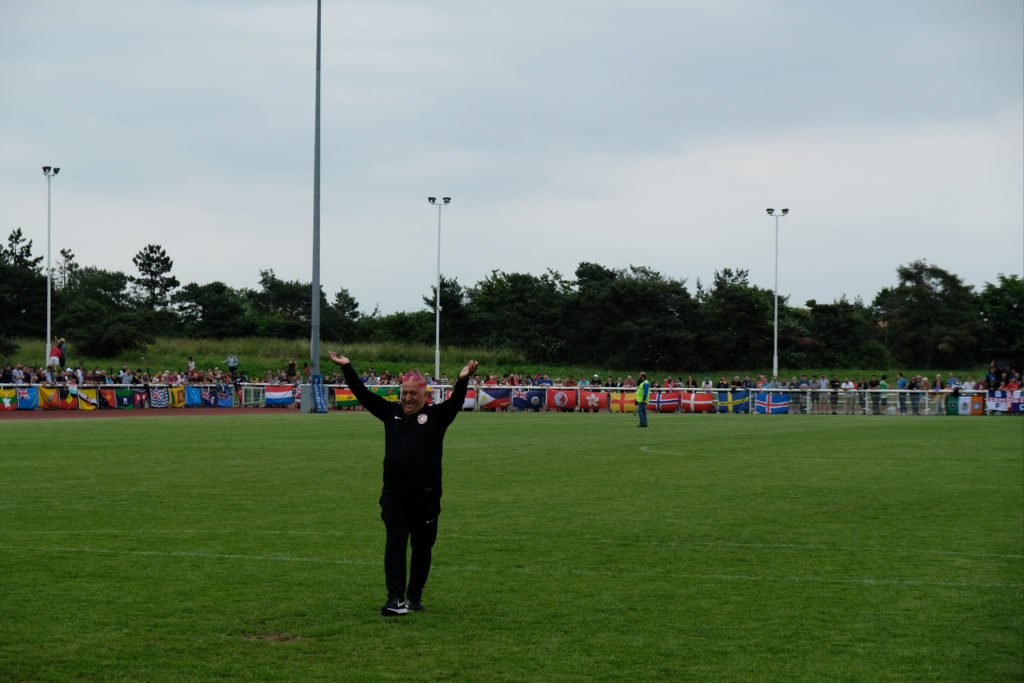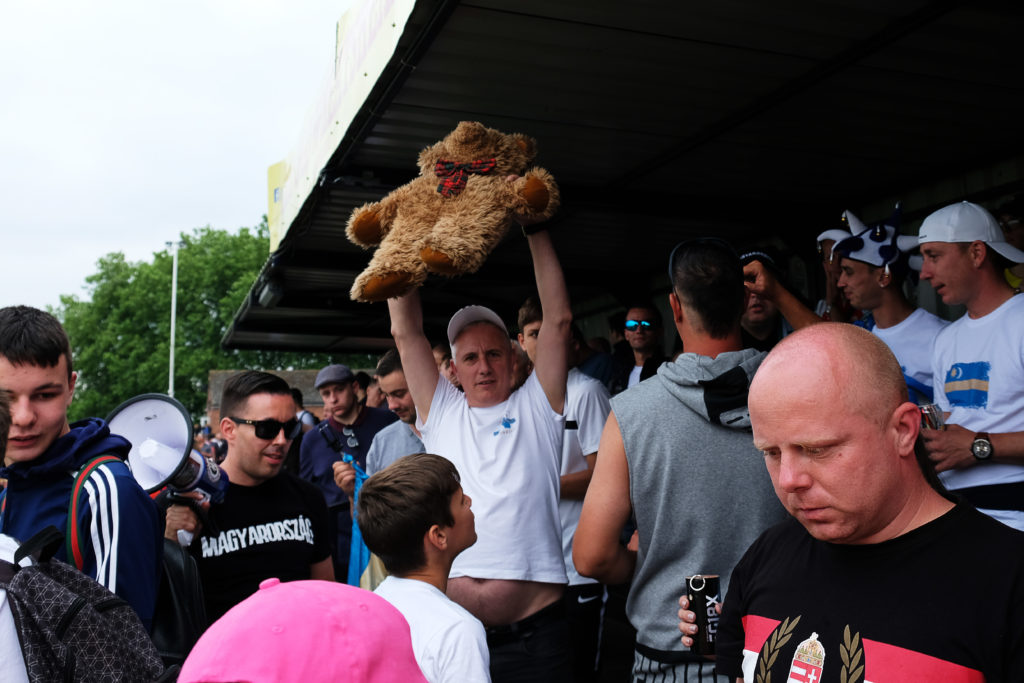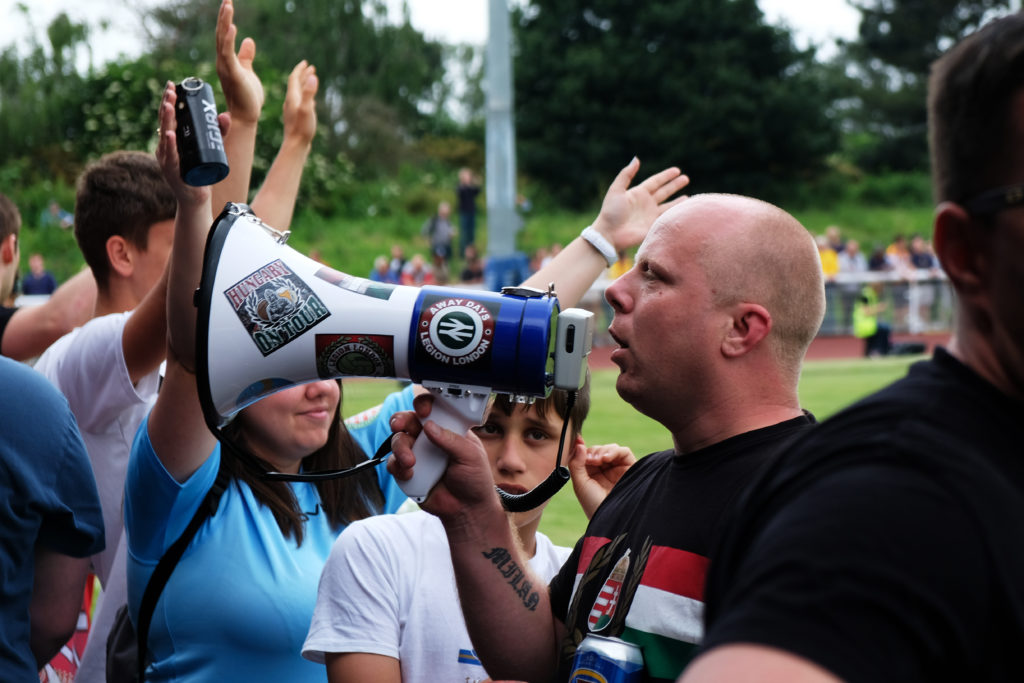 – No pyro. No party –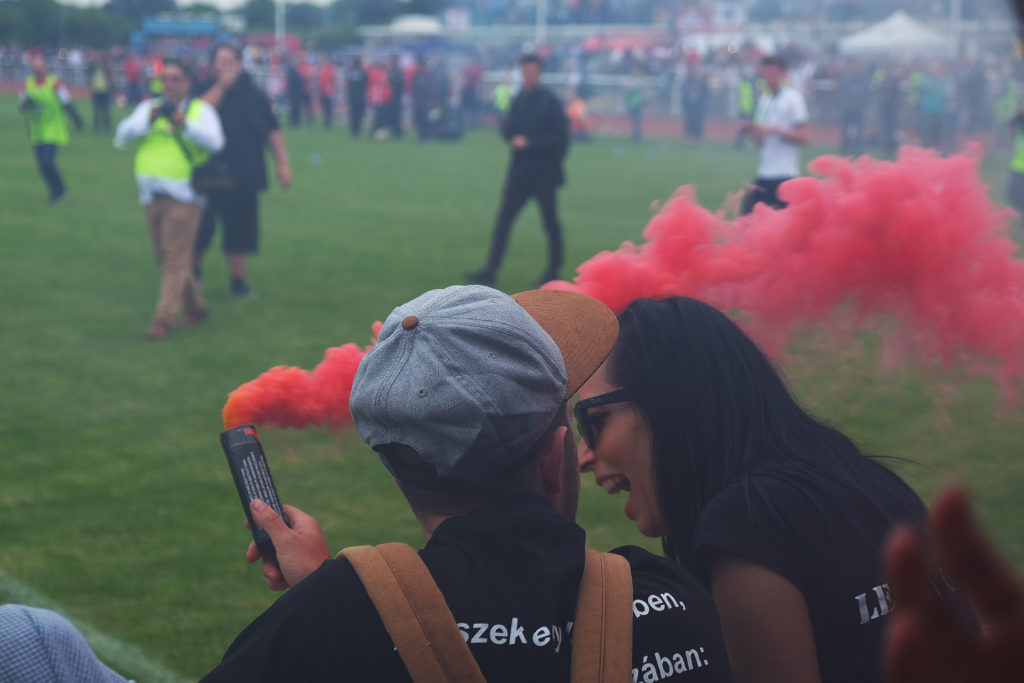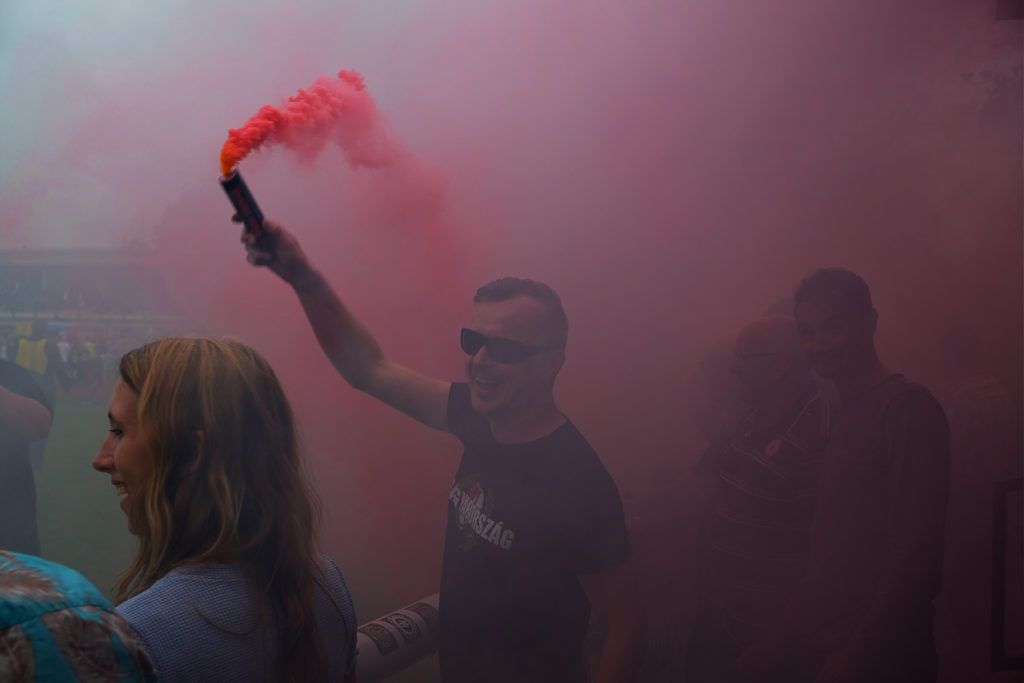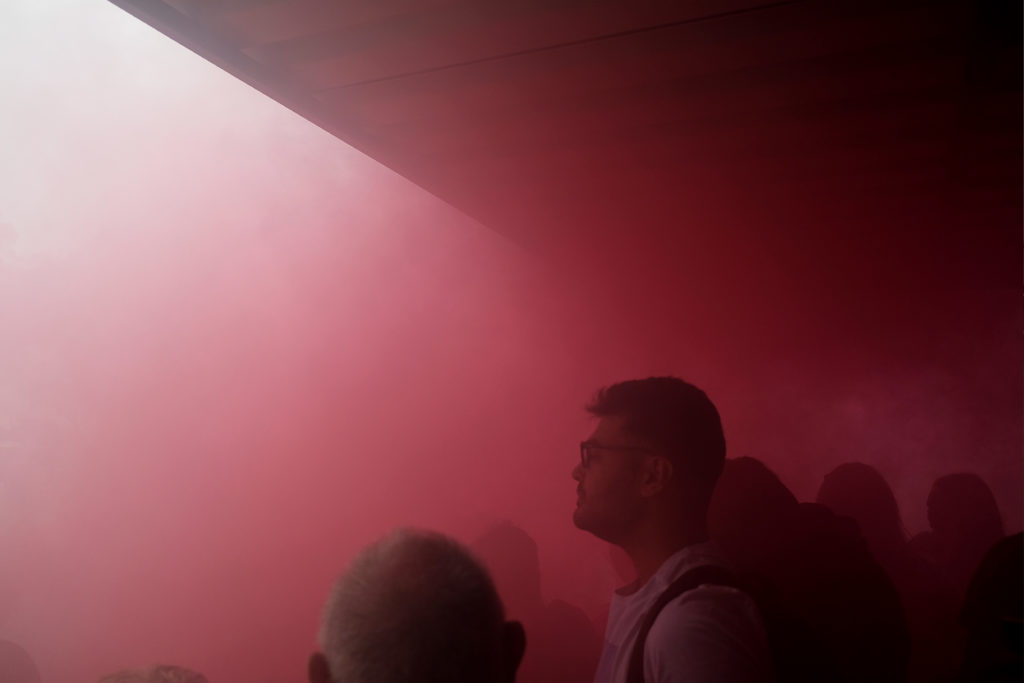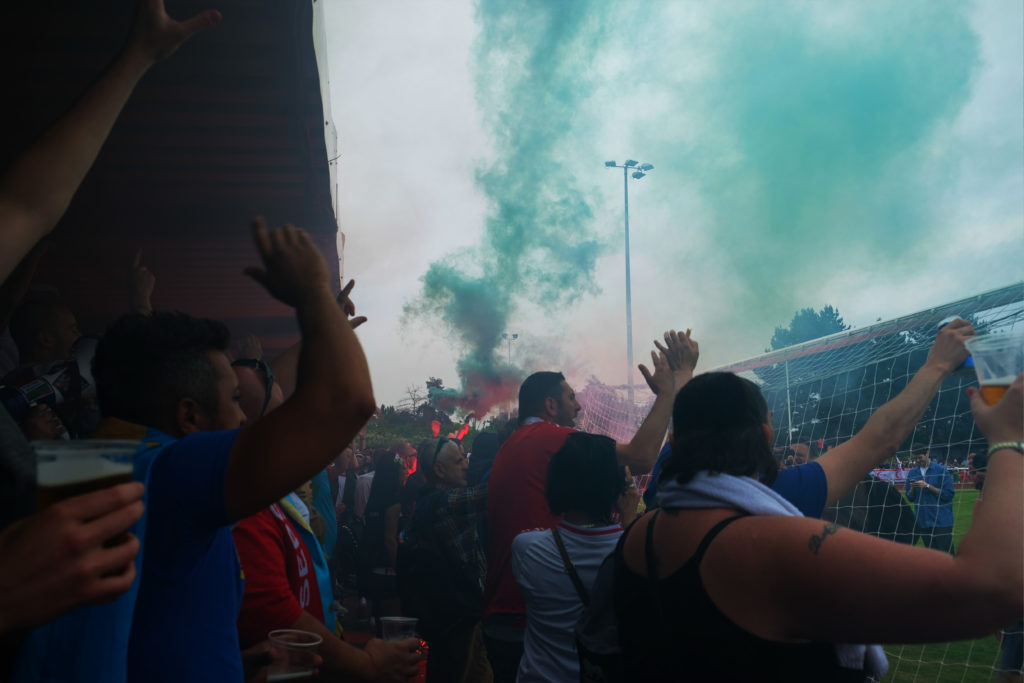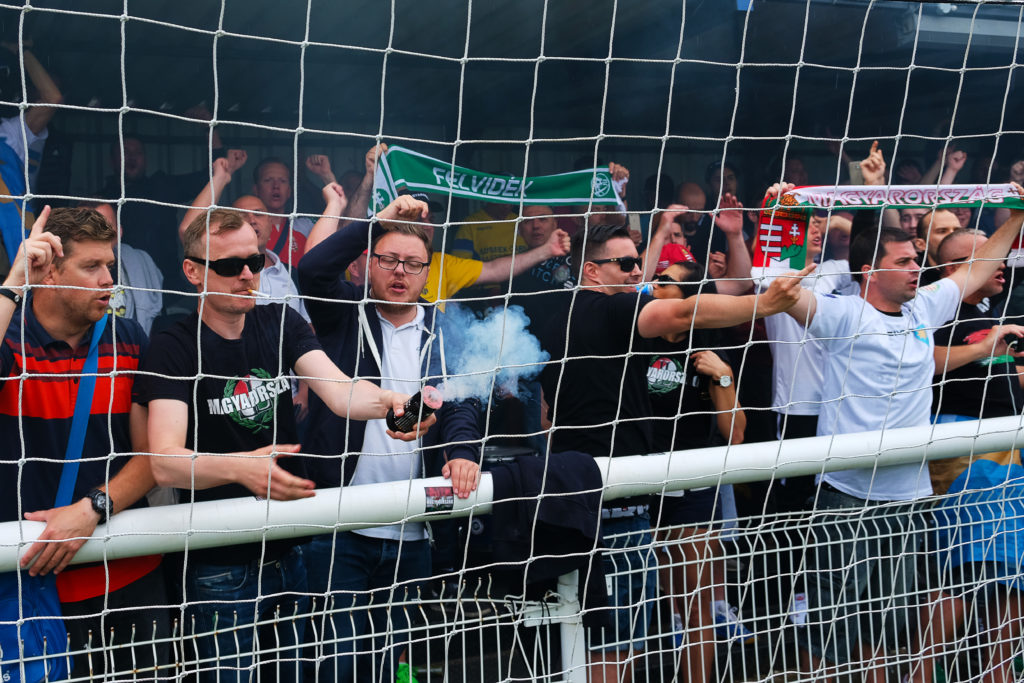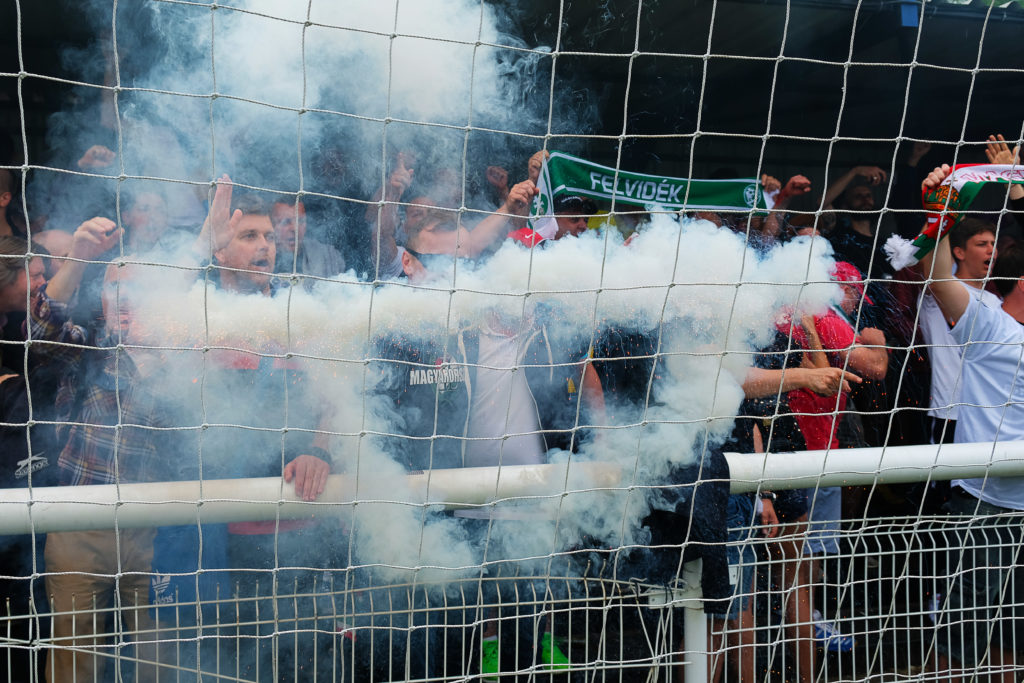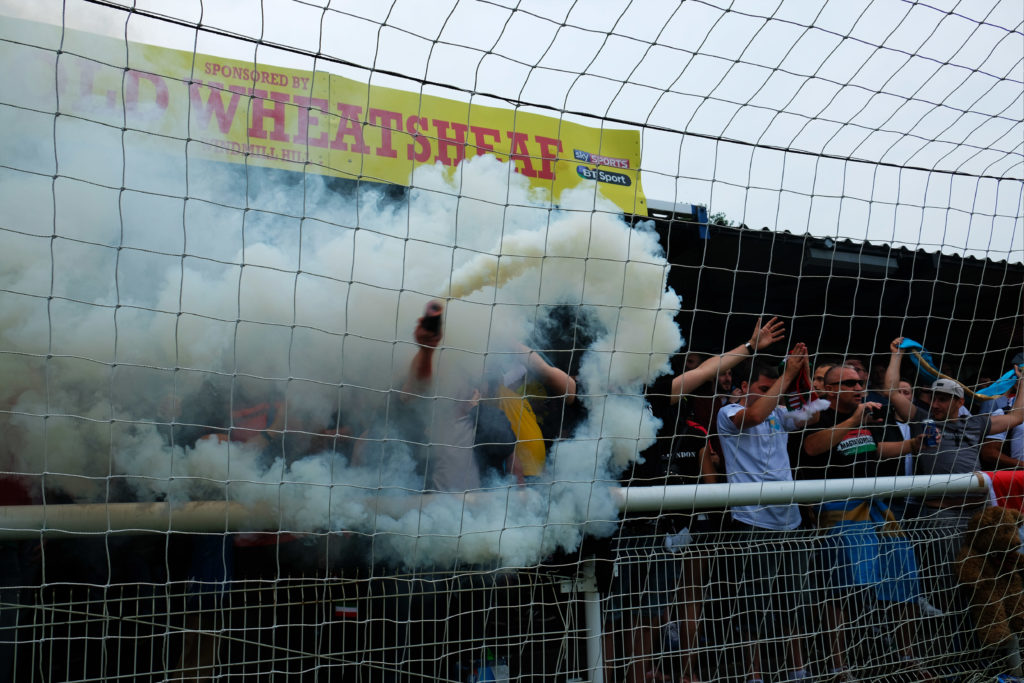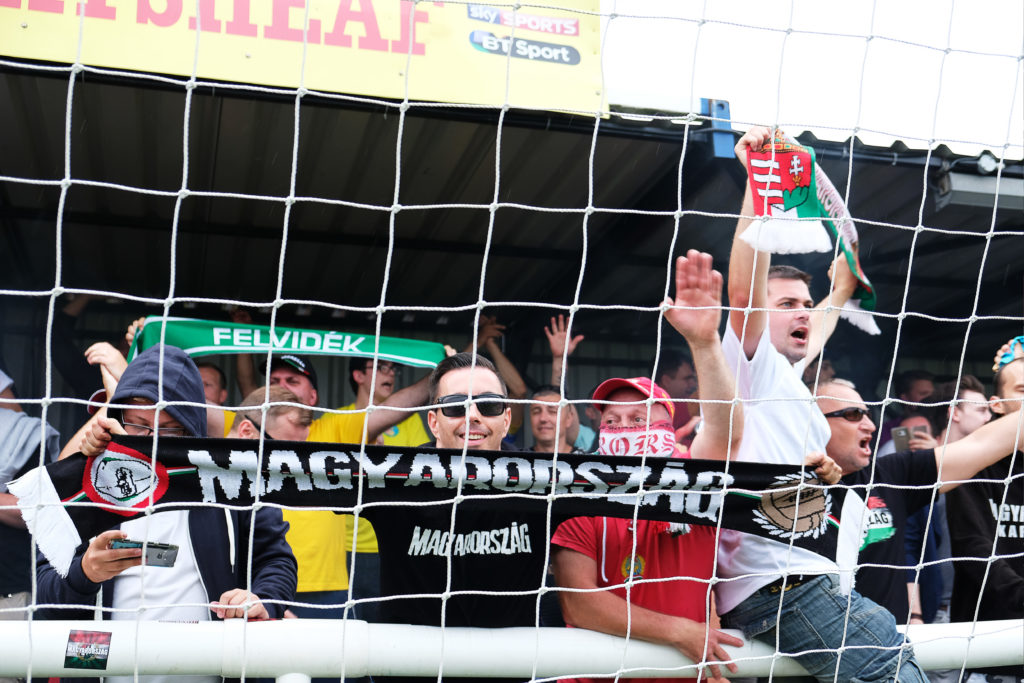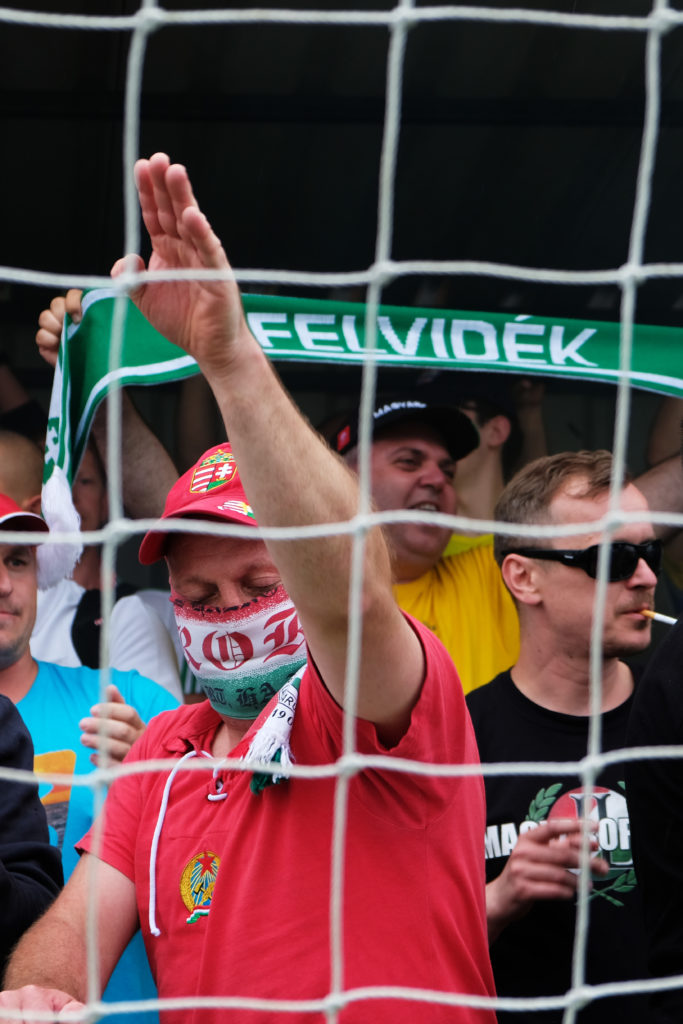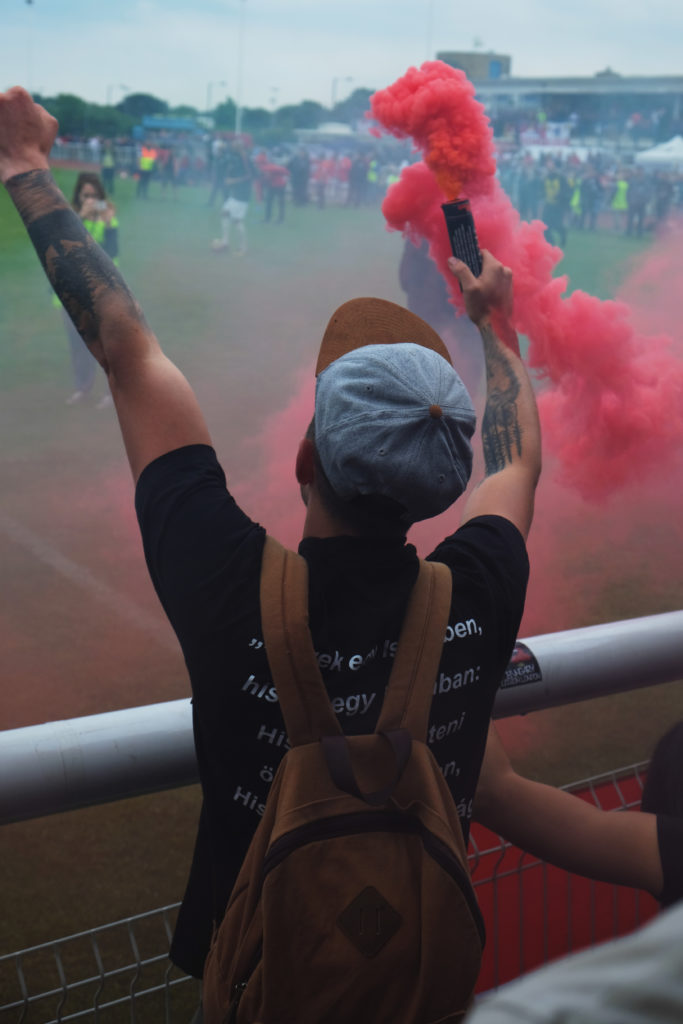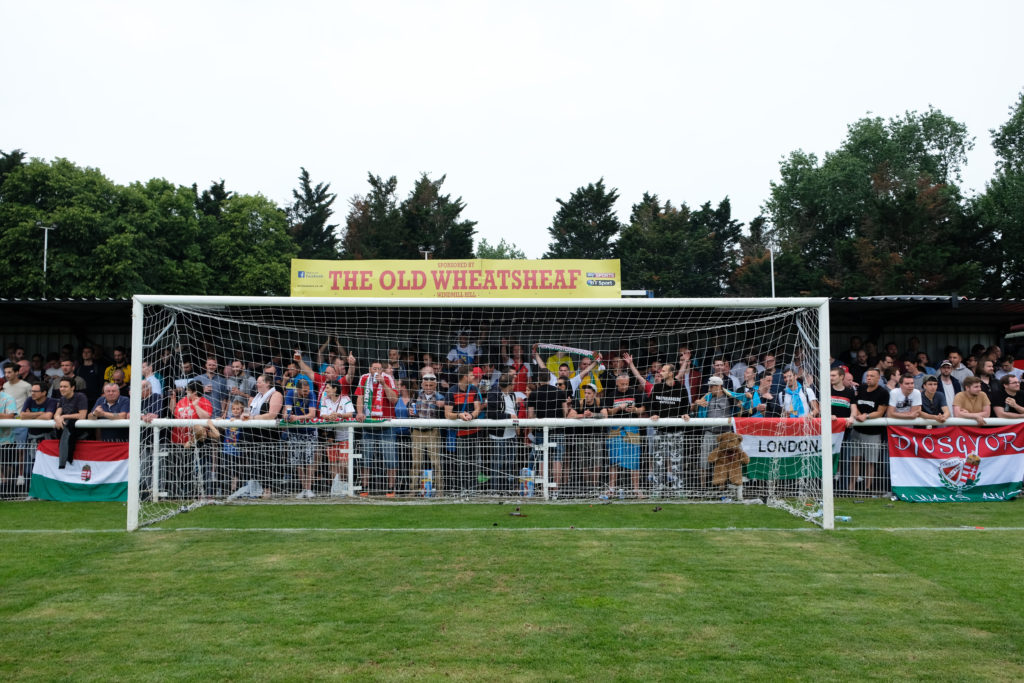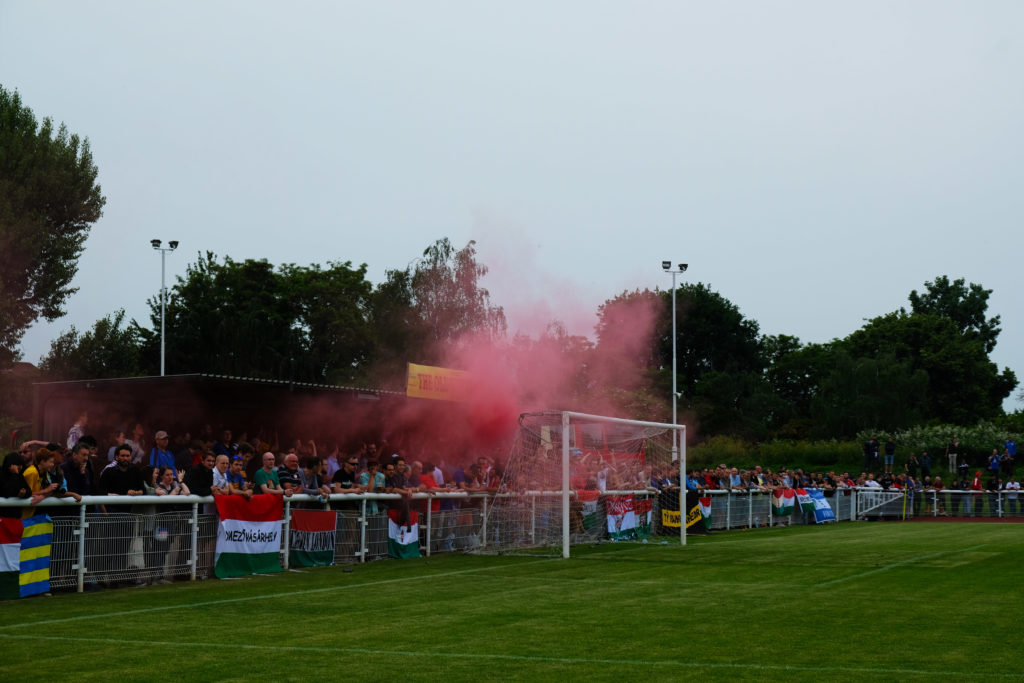 – What happens on the pitch stays on the pitch –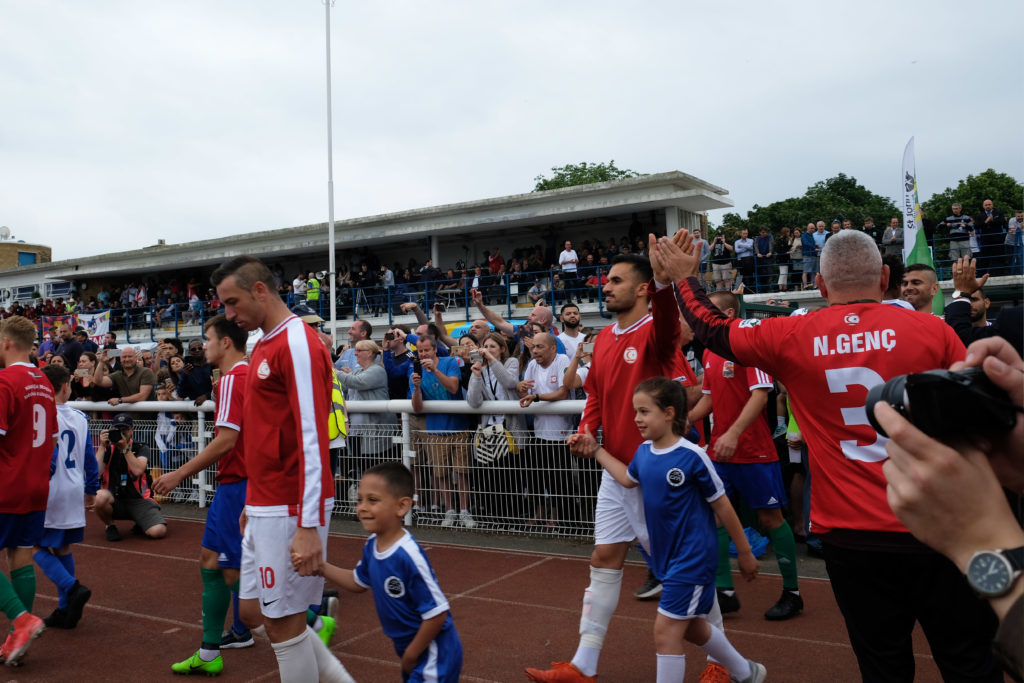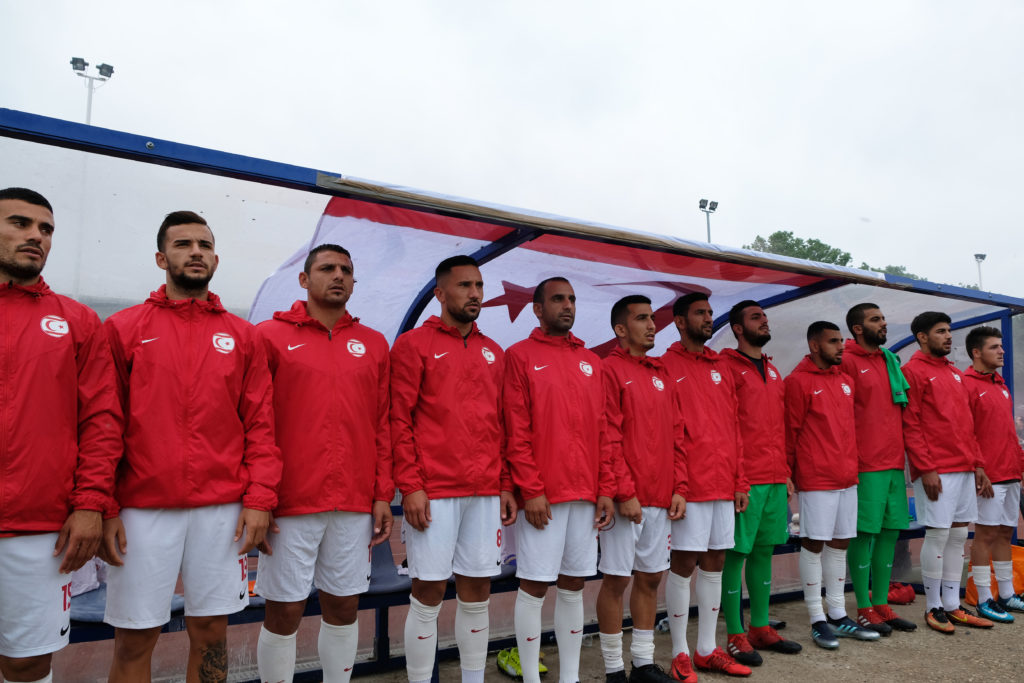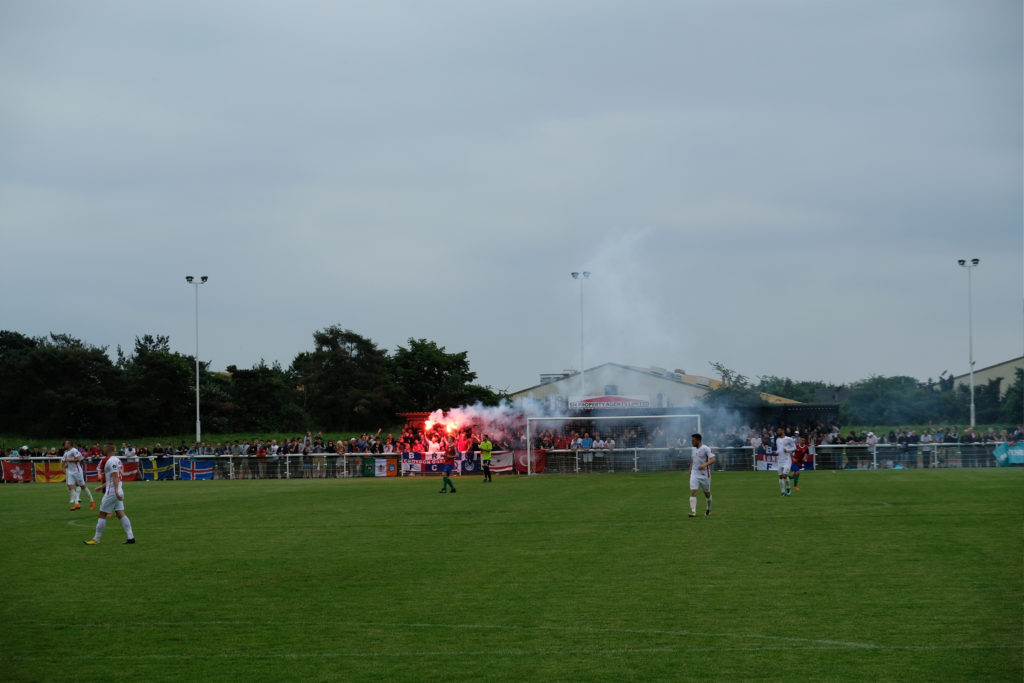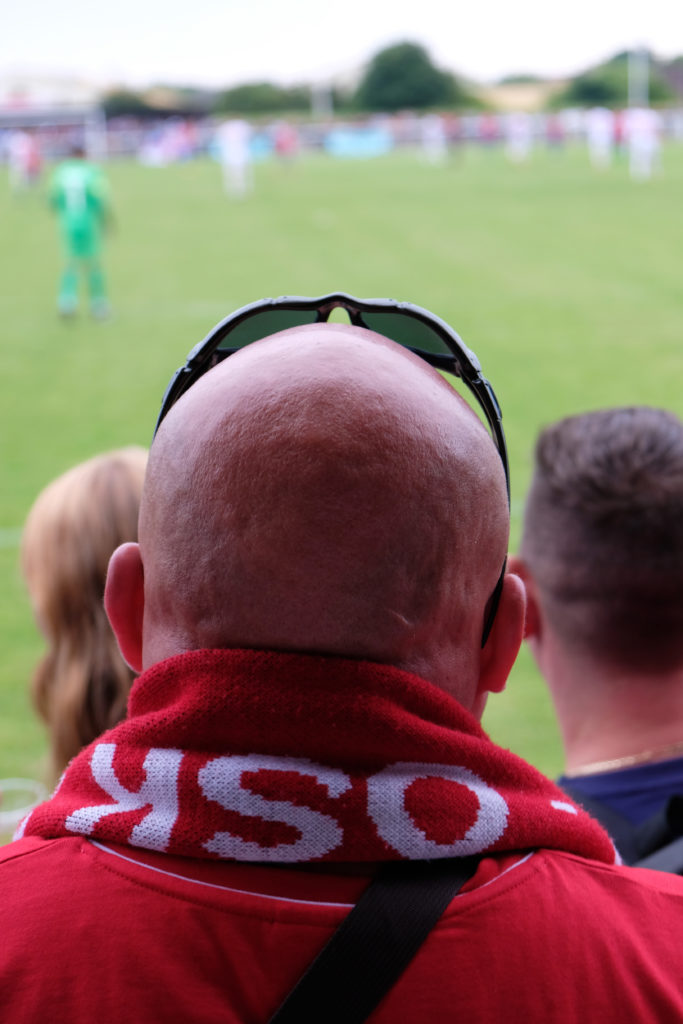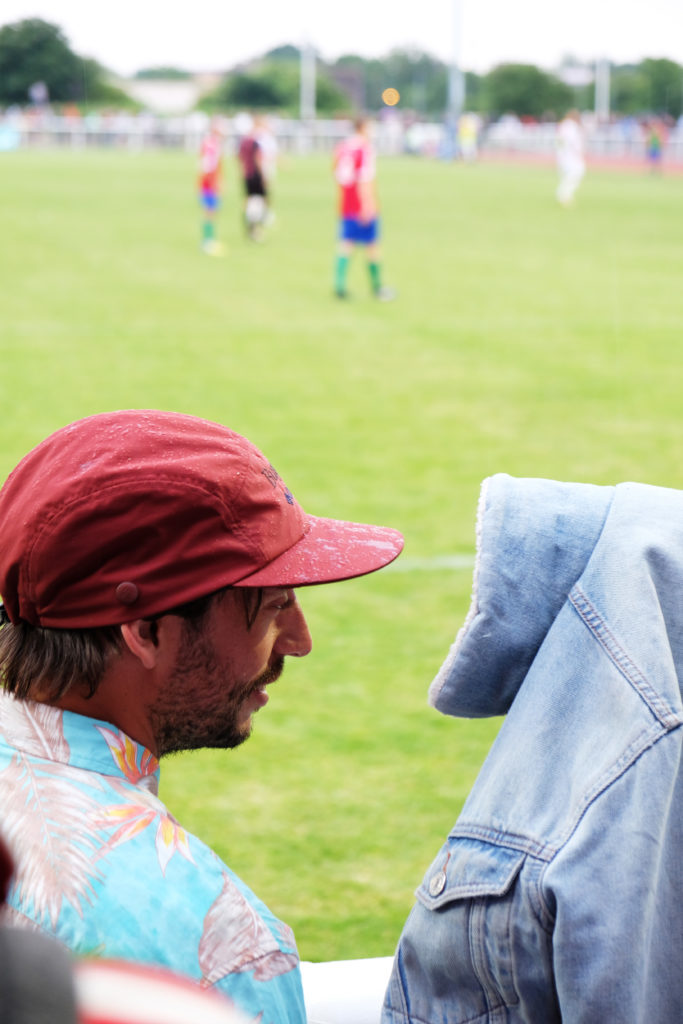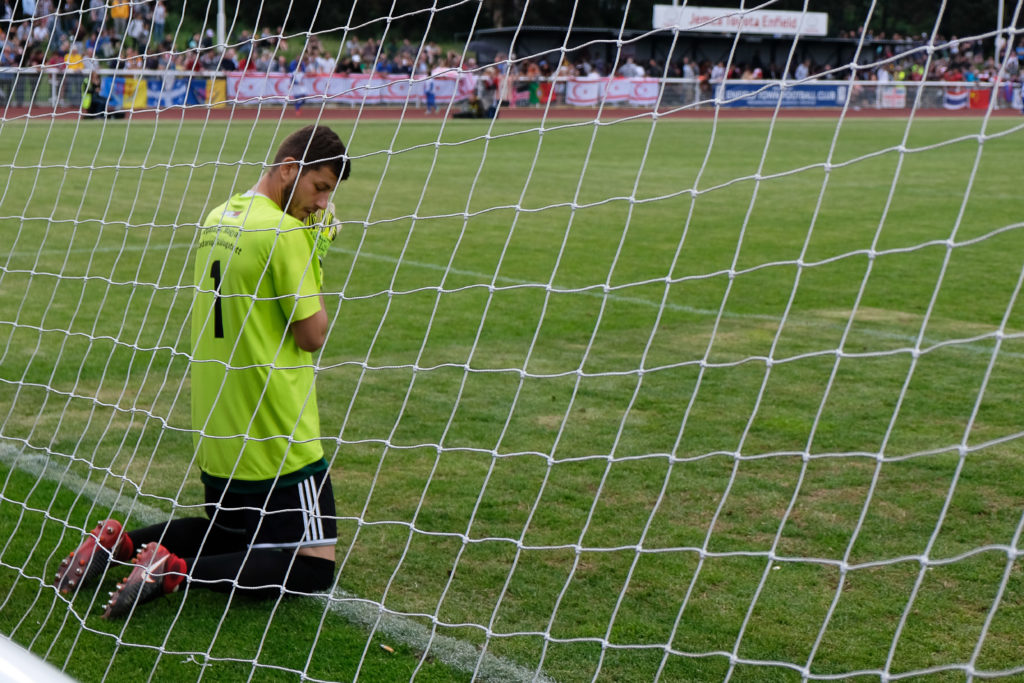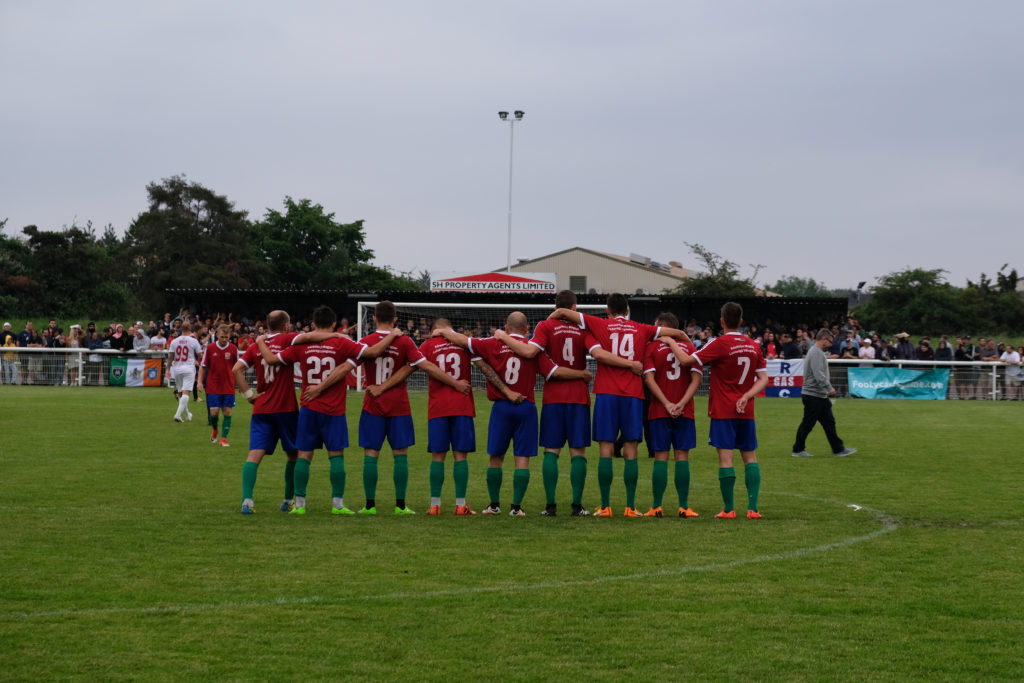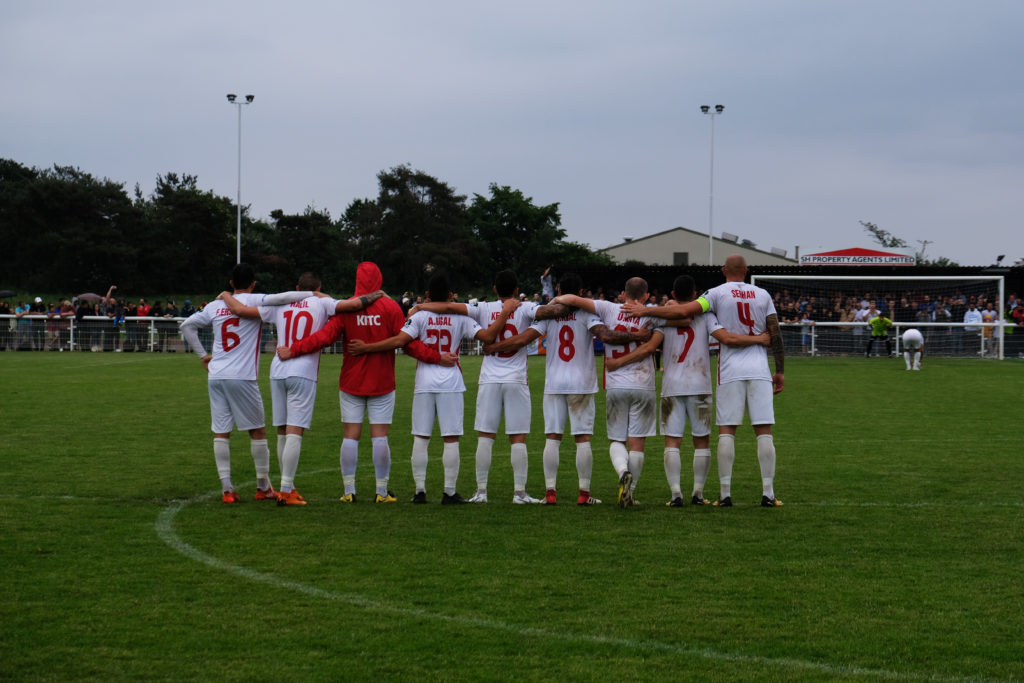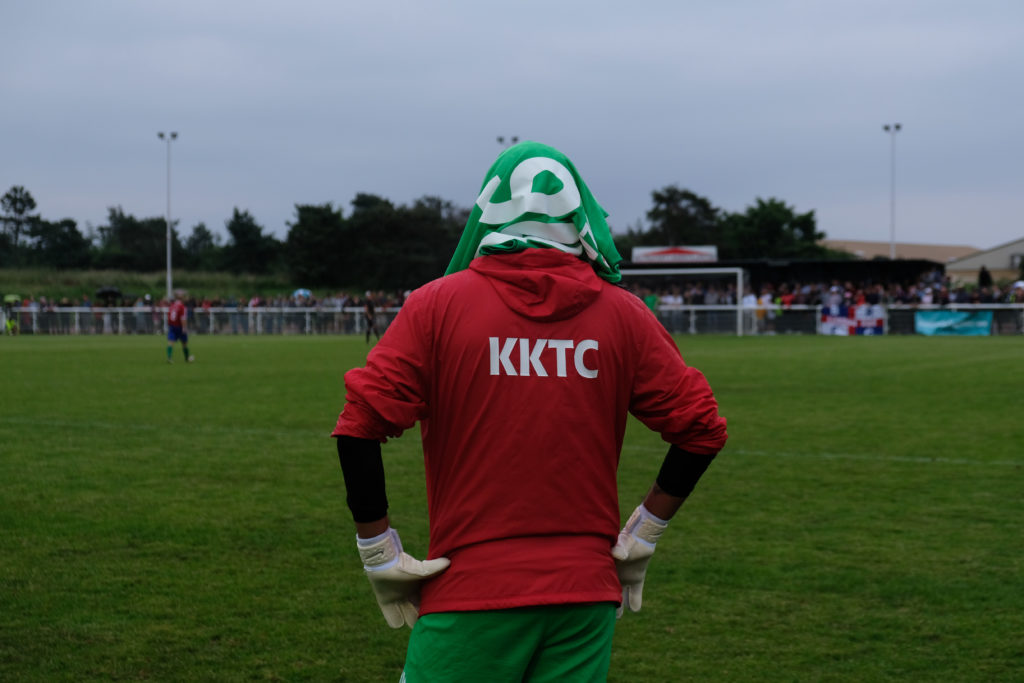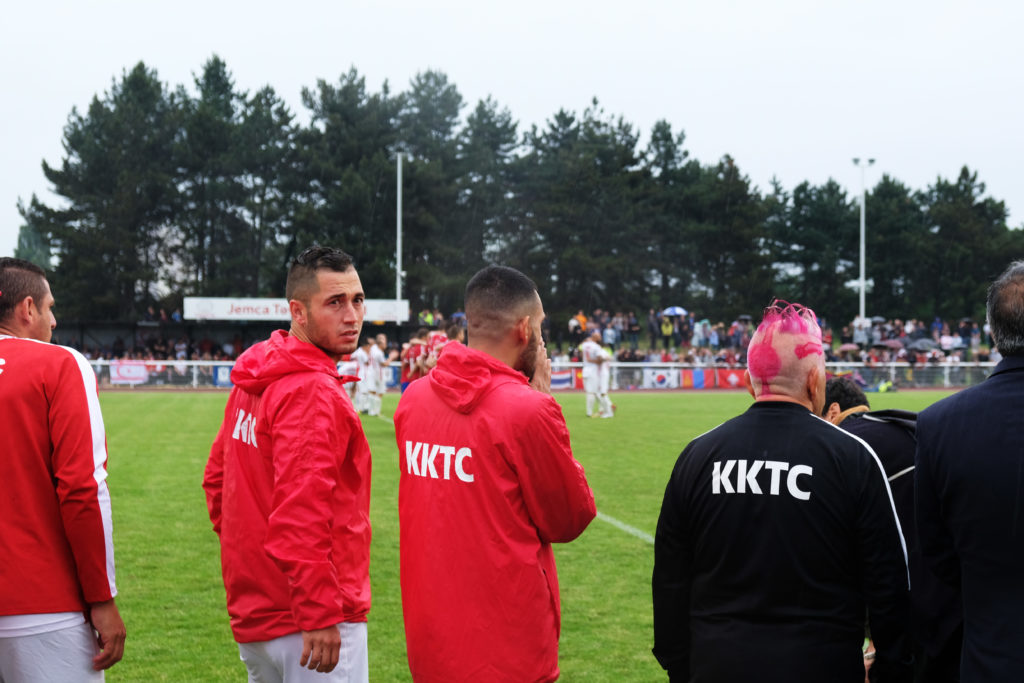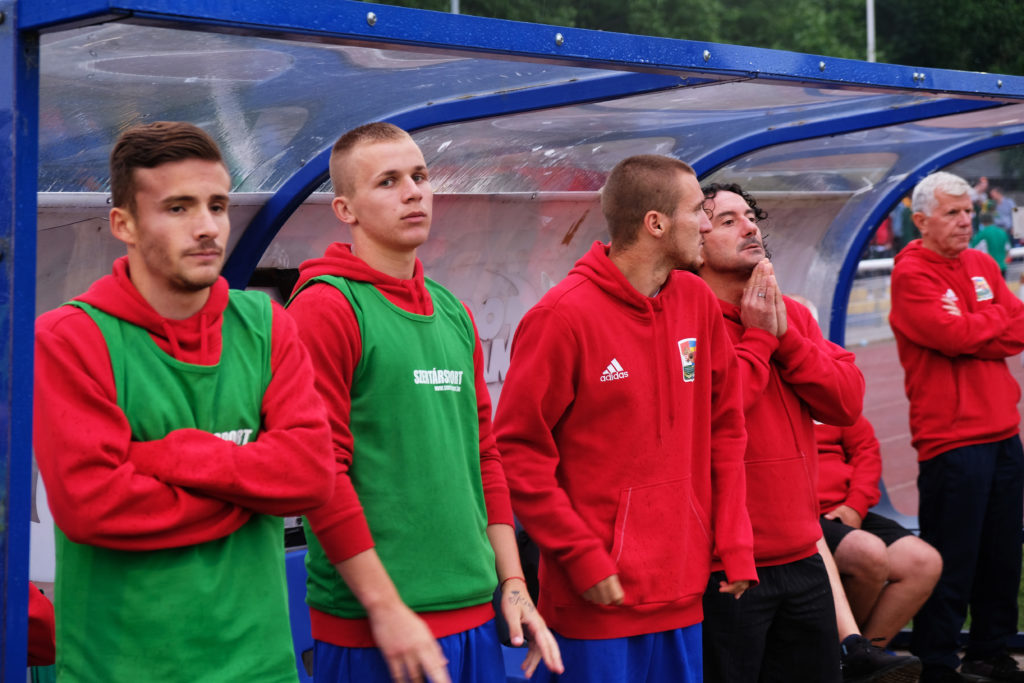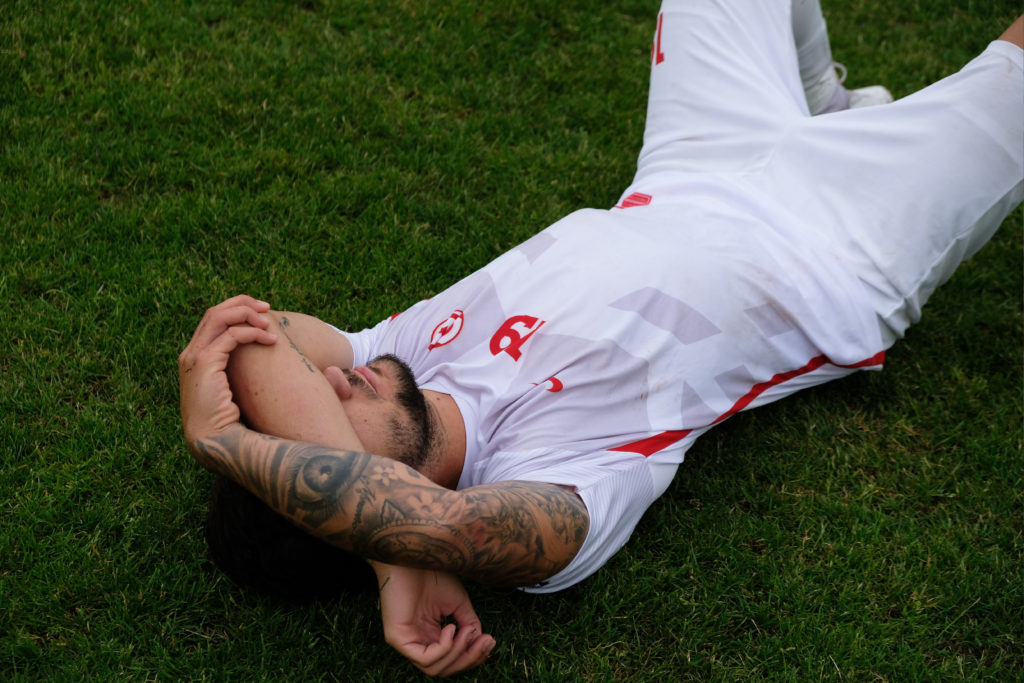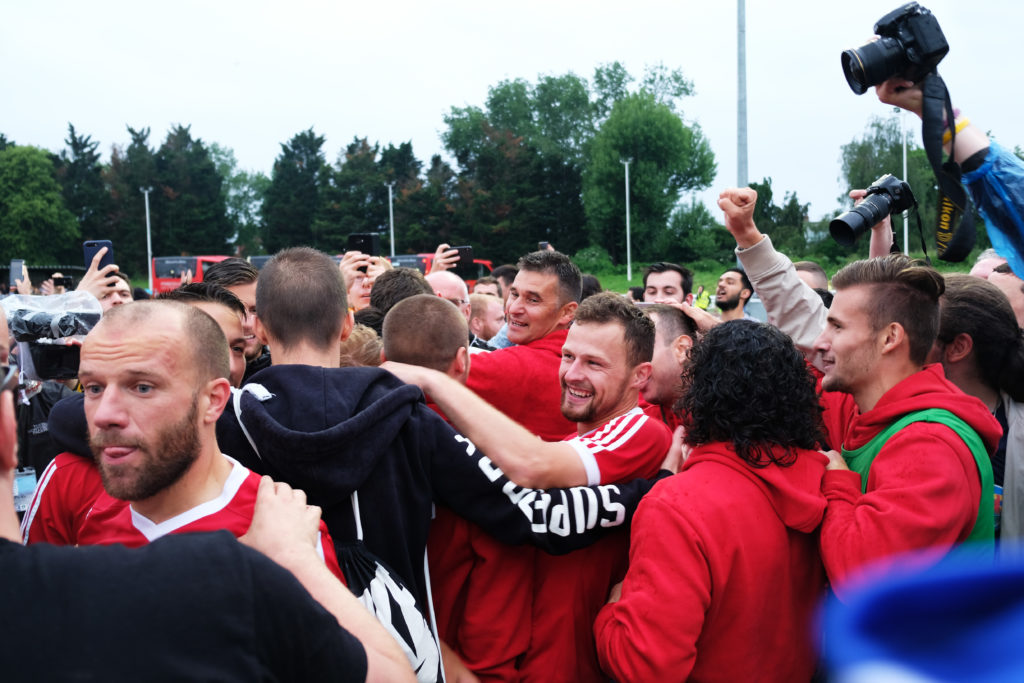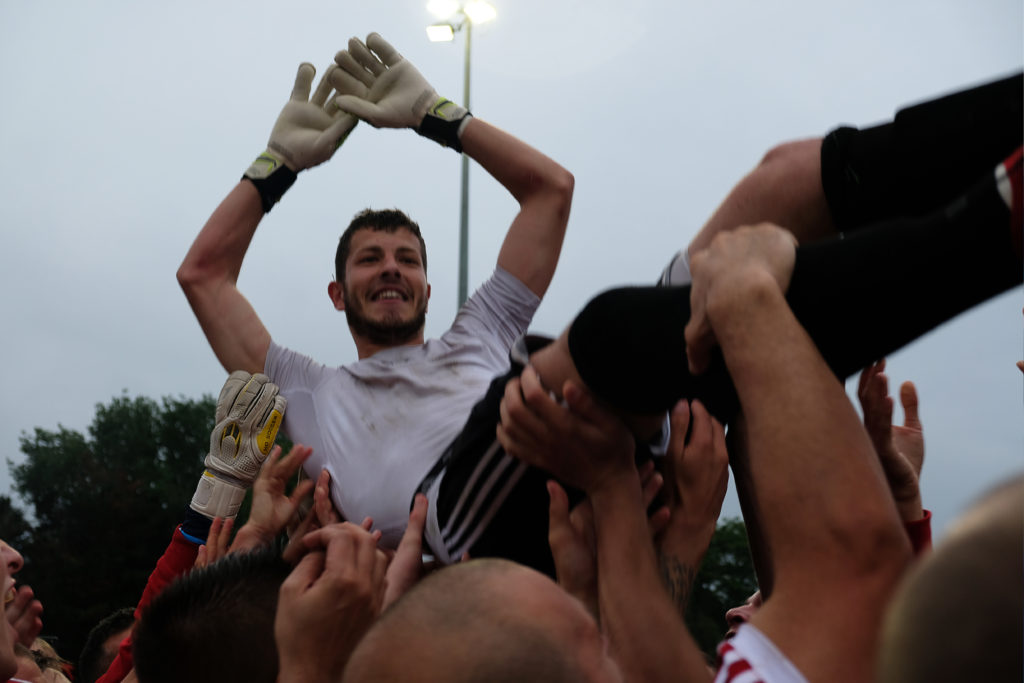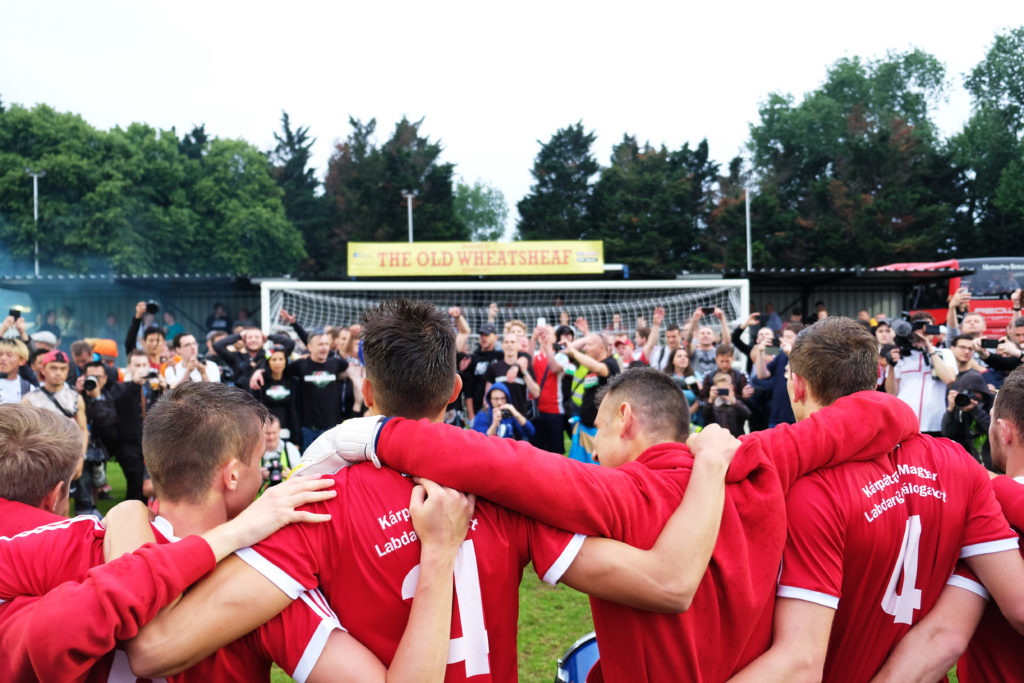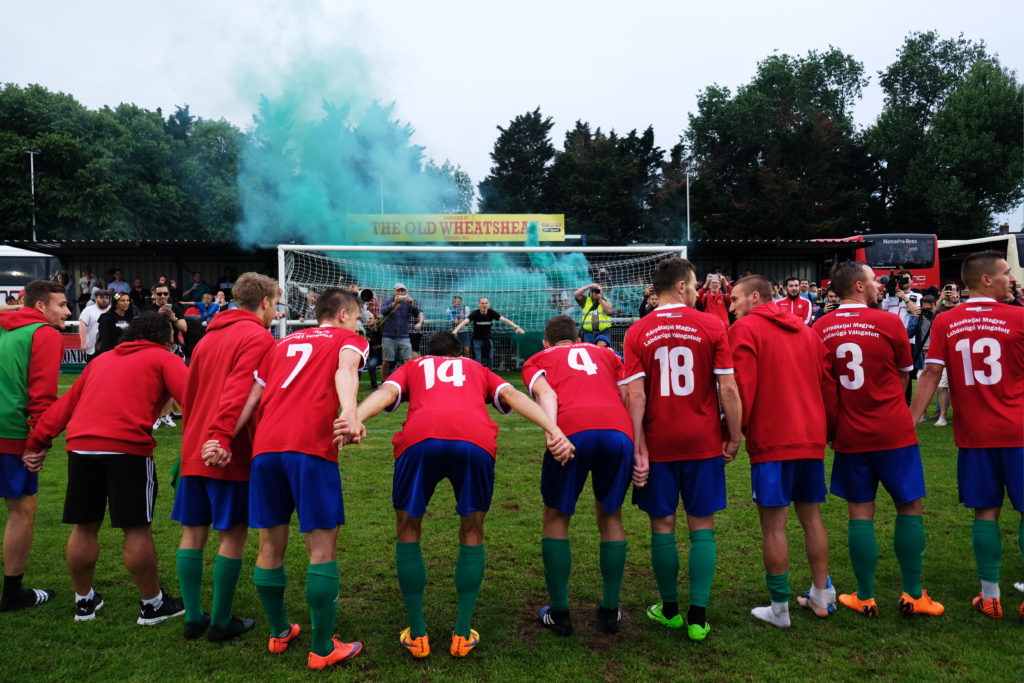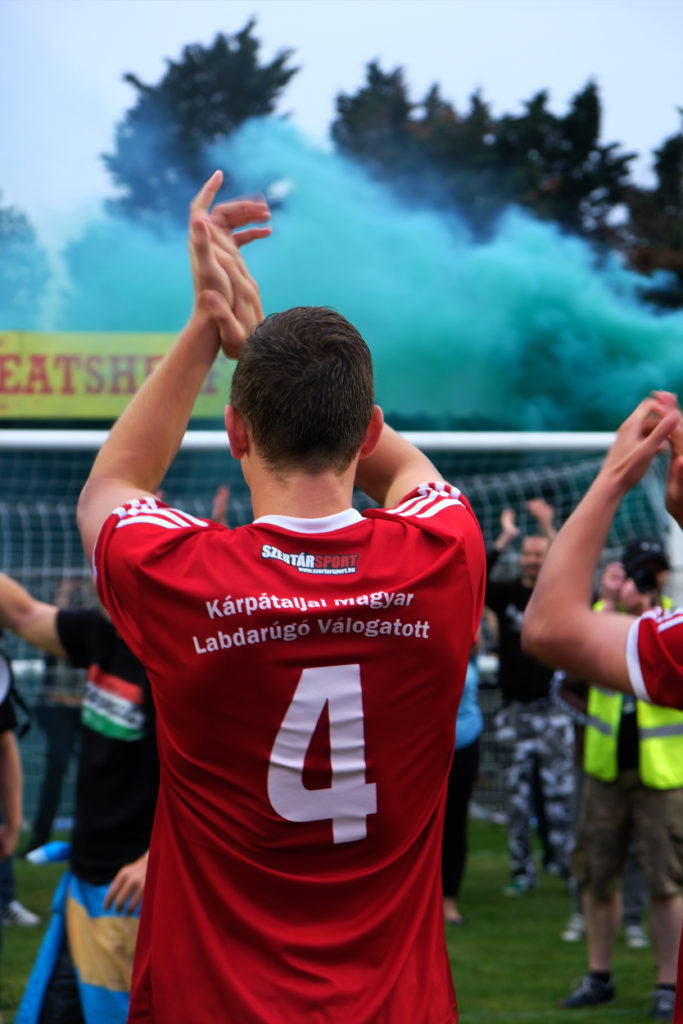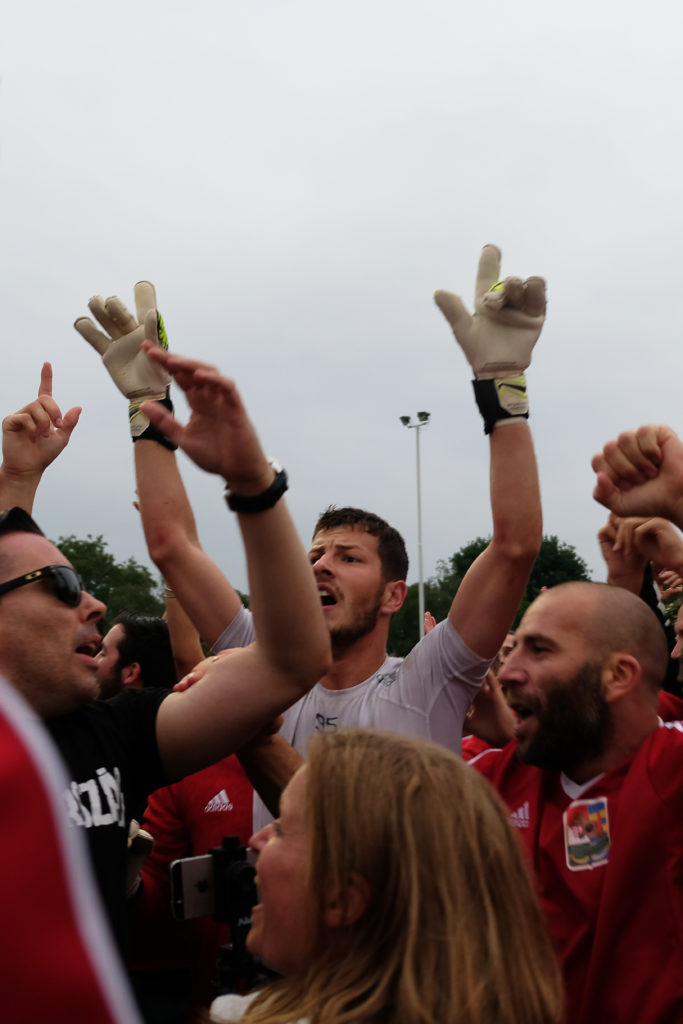 And the best in all that? The penalty shoot out to decide the winner! Fucking love that, especially in a final. So much tension! Karpatalya goalkeeper made miracles saving three penalty kicks and gave the win to his team. As Hungarian ultras invade the pitch to celebrate with their heroes, Northern Cyprus players burst into tears on the middle of the pitch. Football is ruthless. But, whether you play in the real World Cup or in Conifa World Football Cup, god it is beautiful!